Created by Michaela Coel, who also portrays the main protagonist, BBC One/HBO's 'I May Destroy You' is a rare piece of television brilliance that effortlessly balances its comedic soul with the sensitive issues that it unflinchingly wades through, including sexual consent, trauma, gender identity, racism, and classism. It depicts the story of Arabella Essiedu, a social media influencer, and writer, who tries to piece together her fragmented memories to know exactly what happened on the night of her rape. Coel's real-life experience with sexual assault and subsequent trauma inspired her to write the script. If you are looking for other TV shows that explore similar themes, we have the perfect list for you. You can watch several of these shows like I May Destroy You on Netflix, Hulu, or Amazon Prime.
7. Fleabag (2016)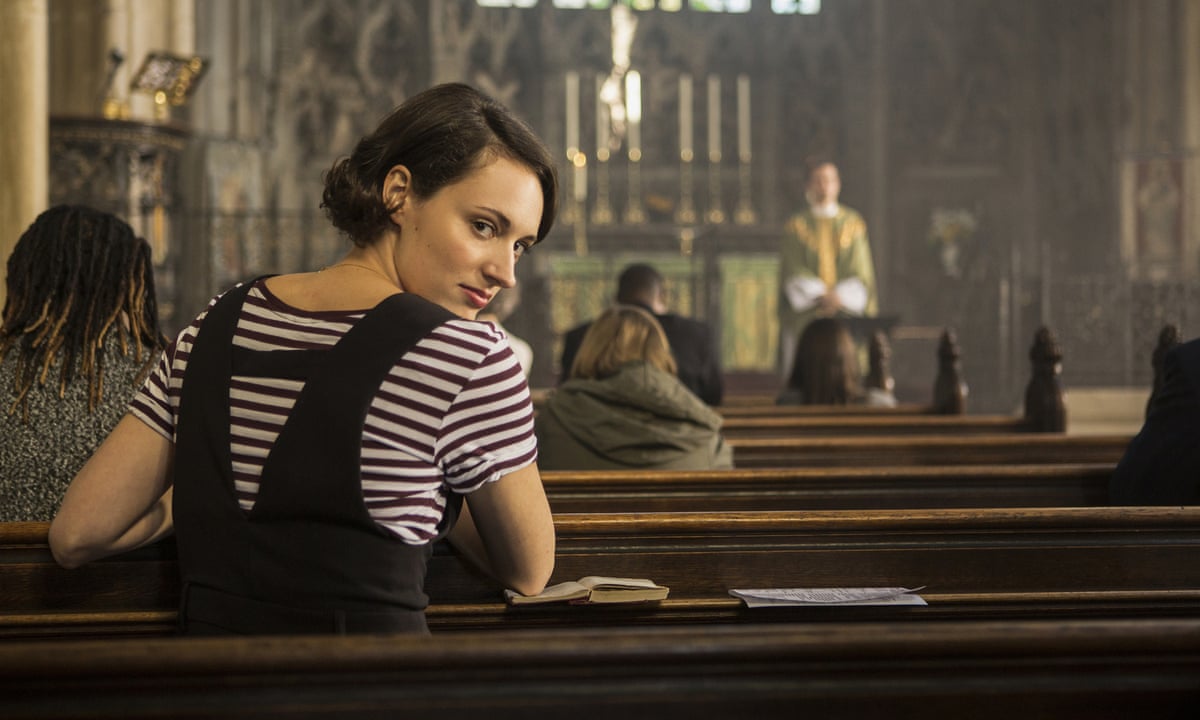 BBC/Amazon Studio's 'Fleabag' is created by and stars another incredibly talented female English comedian, Phoebe Waller-Bridge. The show originated from Waller-Bridge's namesake one-woman play that she performed at the 2013 Edinburgh Festival Fringe. The titular character is an independent but cynical woman living in London. The series has distinguished itself by its heavy use of internal monologues, fourth-wall breaks, and the lead character having one-way conversations with the audience.
6. Chewing Gum (2015)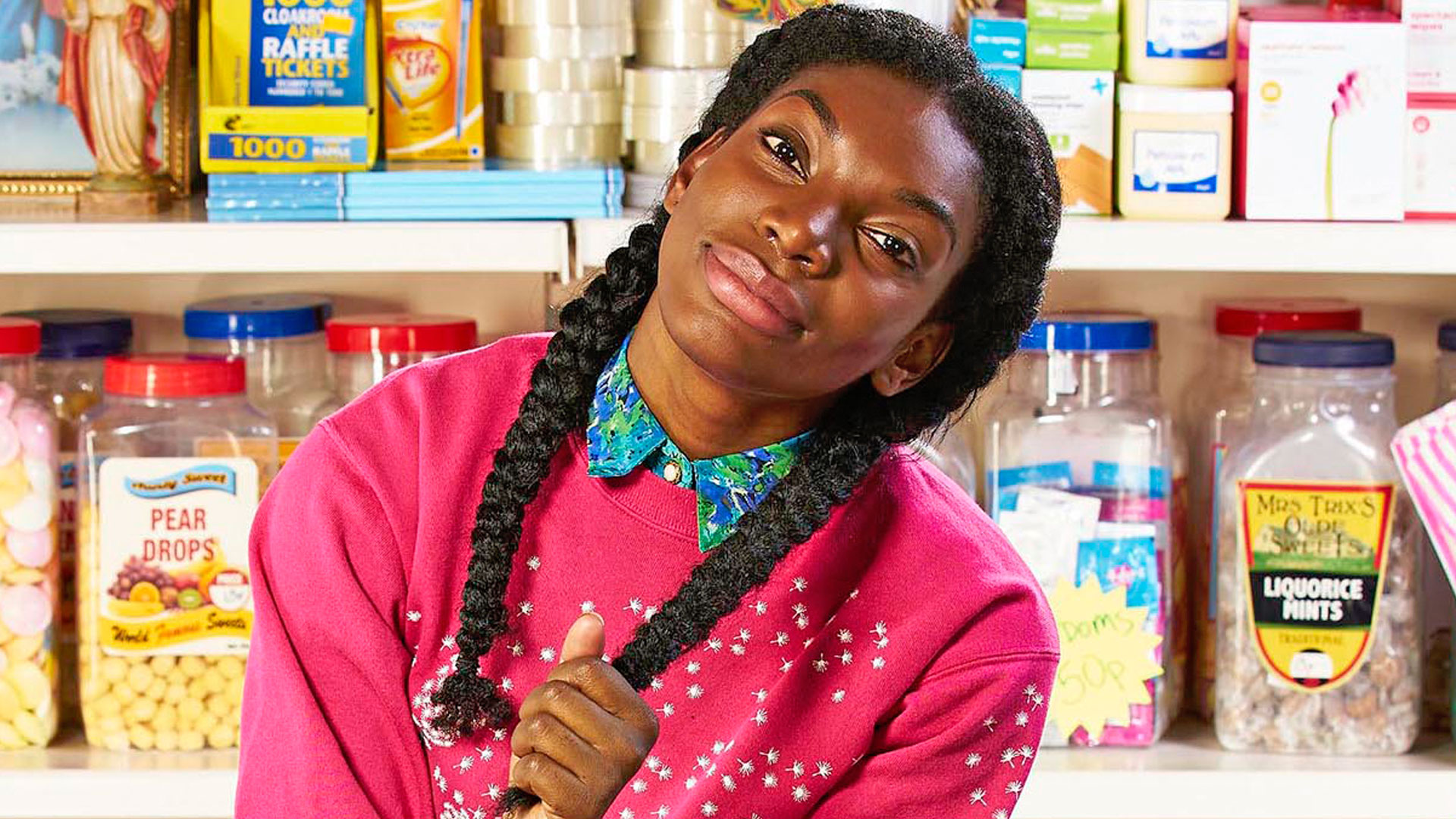 Before 'I May Destroy You', Coel garnered her initial fame for creating and starring in the E4 sitcom 'Chewing Gum'. The show focuses on Tracey Gordon (Coel), a young woman in London, who has troubles reconciling her religious views with her increasingly assertive awareness about her own sexuality. Coel developed the show from her play 'Chewing Gum Dreams'. The series won her BAFTAs for Best Female Comedy Performance and Breakthrough Talent in 2016.
5. Black Earth Rising (2018)
BBC Two/Netflix's 'Black Earth Rising' revolves around Kate Ashby (Coel), a survivor of the Rwandan genocide who is brought up in England by her adoptive mother, international criminal lawyer Eve Ashby (Harriet Walter). She works for an American barrister based in the UK, Michael Ennis (John Goodman). When Eve goes after Simon Nyamoya (Danny Sapani), a former Rwandan general whose actions prevented further deaths during the genocide, Kate struggles to come to terms with her mother's decision. However, both Eve and Simon are assassinated right after the trial begins, throwing both Kate and Michael into the murky and dangerous world of African warlords and international espionage.
4. Sherlock (2010)
'I May Destroy You' is predominantly a comedy-drama, but Coel experimented with some effective elements of whodunit in the show as well. Arabella's efforts to recall her assailant unveils on the screen like a mystery series. In recent years, no other detective series has been as well-written and well-acted as BBC 'Sherlock'. Based on the immortal characters by Sir Arthur Conan Doyle, the series follows Sherlock Holmes (Benedict Cumberbatch) and Dr. John Watson (Martin Freeman) in a modern setting.
3. Black Mirror (2011)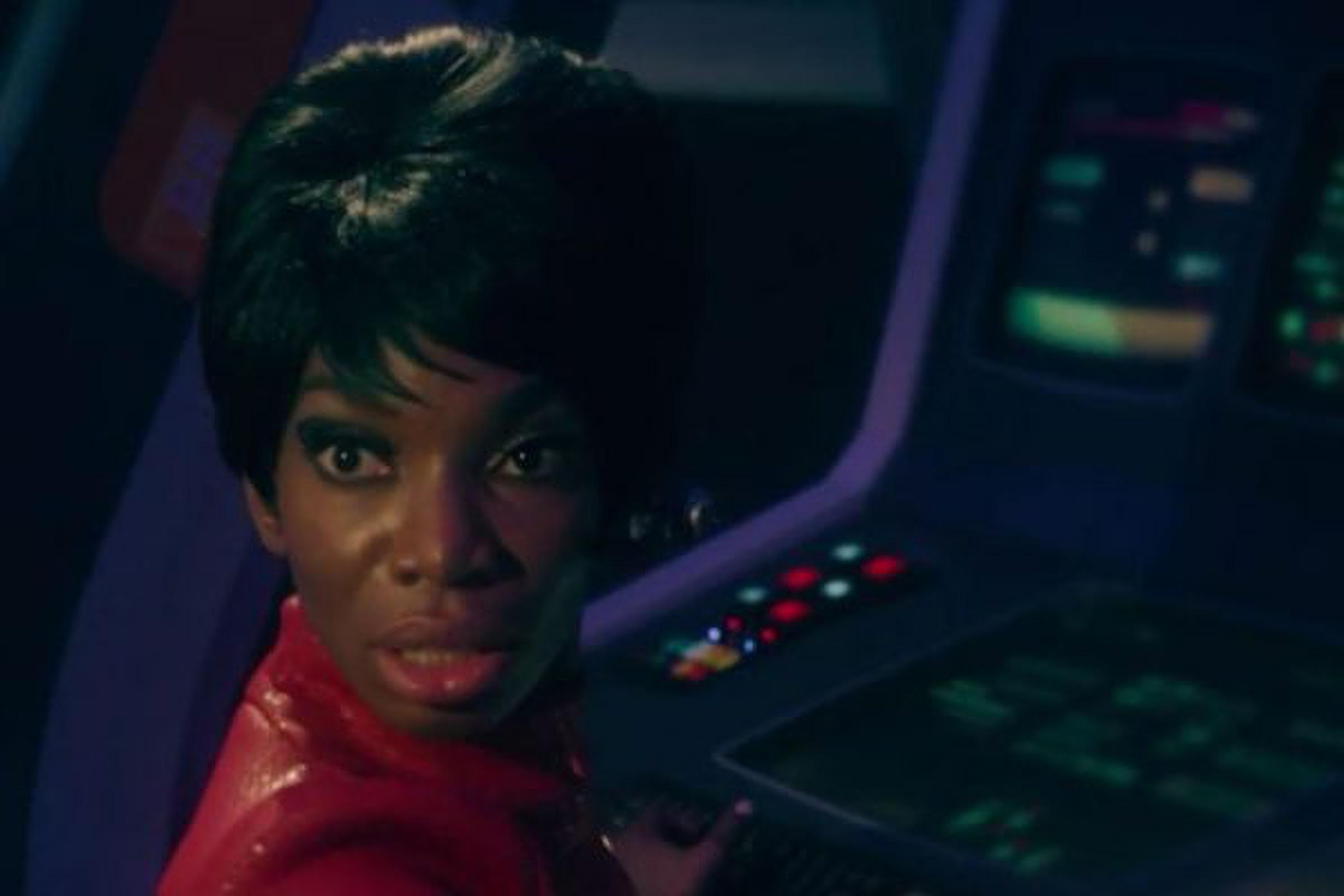 Aside from being one of the most complex dystopian science fiction TV shows of all time, Channel 4/Netflix's 'Black Mirror' is a hard-hitting commentary about race, gender, class, and both scientific and social progress. It's an anthology series, focusing on a new story on each episode. Coel has appeared in two episodes of the show, 'Nosedive' (2016) and 'USS Callister' (2017). In the former, she plays a minor role as an airline stewardess. In the latter, her character's DNA is replicated in a Star Trek-esque digital stimulation, making the character look like Nyota Uhura (Nichelle Nichols).
2. Top Boy (2011)
'Top Boy' aired for two seasons on Channel 4 before its cancellation in 2013. In 2019, Netflix picked up the show and ordered new episodes. An earnest and candid look on the gang violence and drug abuse in the impoverished neighborhoods of London, 'Top Boy' is initially told through the perspective Ra'Nell (Malcolm Kamulete), a troubled youth desperately seeking a normal life while living in the fictional crime-infested Summerhouse estate. In the Netflix third series, drug kingpin Dushane (Ashley Walters) takes the center stage. Like 'I May Destroy You', 'Top Boy' is set in Hackney, London.
1. Unbelievable (2019)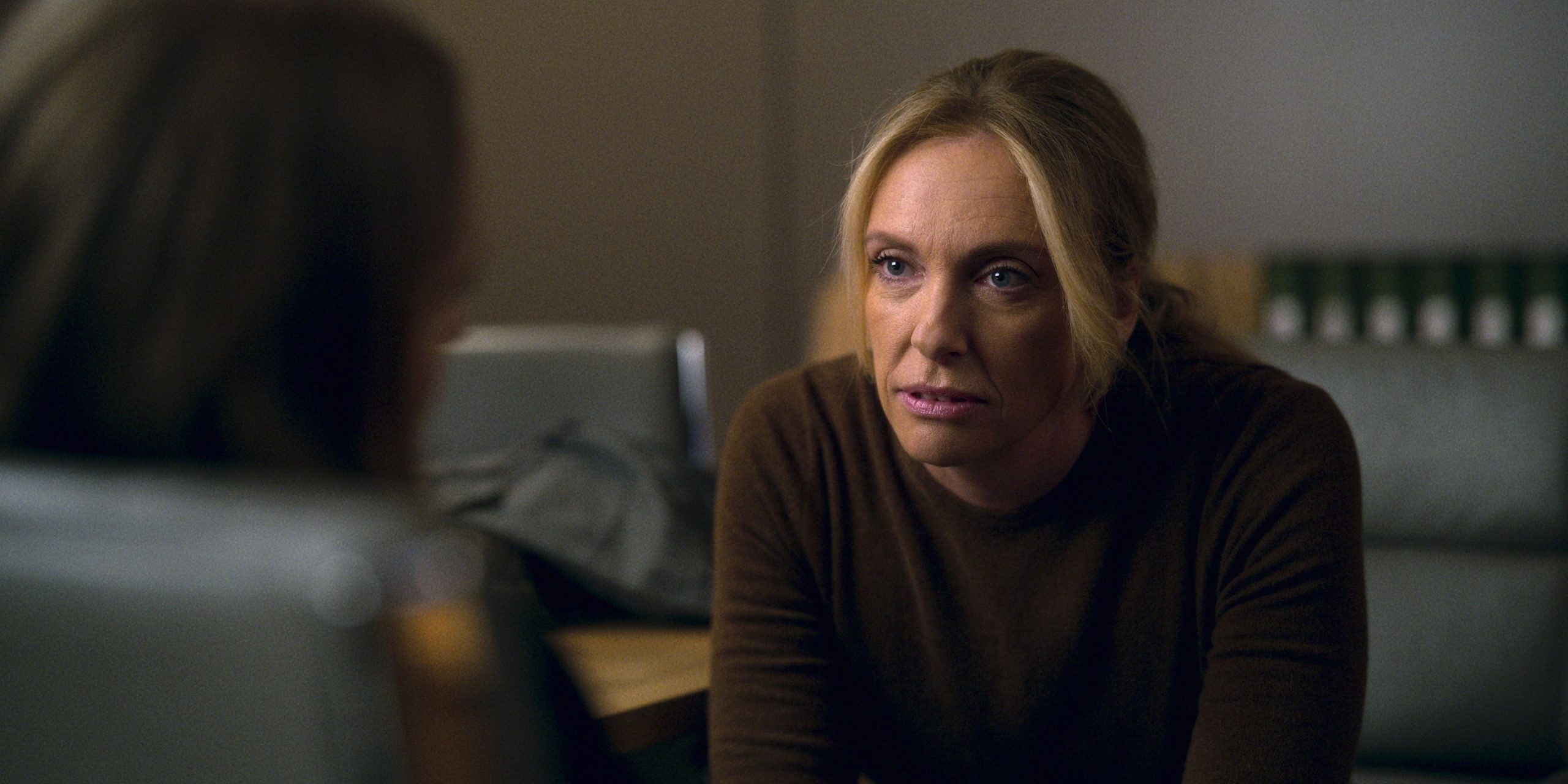 A fictionalized depiction of the 2008–2011 Washington and Colorado serial rape cases, Netflix's 'Unbelievable' stars Toni Collette as Det. Grace Rasmussen and Merritt Wever as Det. Karen Duvall, who discover that the first victim was, in fact, the teenager named Marie, who had been charged with making a false accusation of rape. The show's portrayal of the society's inclination of victim-blaming is very much reminiscent of 'I May Destroy You'.
Read More: Shows Like Unbelievable