Misha Green's 'Lovecraft Country' is a horror drama that draws inspiration from the eponymous book penned by Matt Ruff. The HBO series is set in the '50s segregated-US and follows a young black man who travels throughout the country in search of his missing father. In his journey, he comes across several supernatural powers that trace their origins to one of H. P. Lovecraft's books.
Since the show has 'Lovecraft' embedded in its title, it is evident why the storylines get pretty weird at an insanely quick pace. There is gore, a lot of bloodlusts, ancient entities, and psychological horror. Moreover, its horror element is also related to the rampant racism that was prevalent during those times. Love and the hope to achieve an almost impossible American Dream form the crux of the plotline, alongside the paranormal element. In short, whether you are a horror fan or not, 'Lovecraft Country' manages to keep you hooked with its insane twists. And if you have already watched it, here's a list of the best shows that are similar to this HBO original. Most of these shows like 'Lovecraft Country' are available on Hulu, Amazon Prime, or Netflix.
7. Ash vs Evil Dead (2015-18)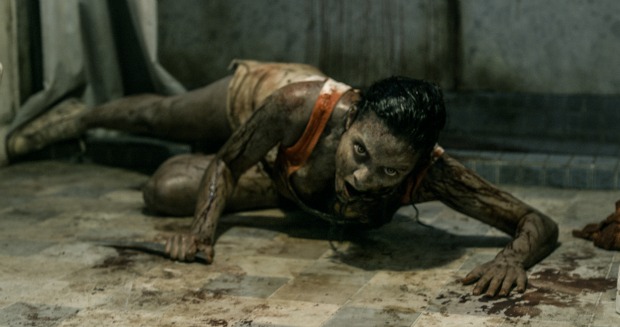 Sam Raimi created 'The Evil Dead' film franchise after studying H.P. Lovecraft. Hence, you will find a lot of similarities when you compare this movie trilogy with 'Lovecraft Country'. And 'Ash vs Evil Dead' is a horror series, developed as an extension of the original films. Created by Sam Raimi, Ivan Raimi, and Tom Spezialy, its events take place in the same Evil Dead universe, 30 years later. The story follows Ash Williams, as he takes up arms against the titular villains while embarking on a road trip with Pablo and Kelly.
6. Watchmen (2019)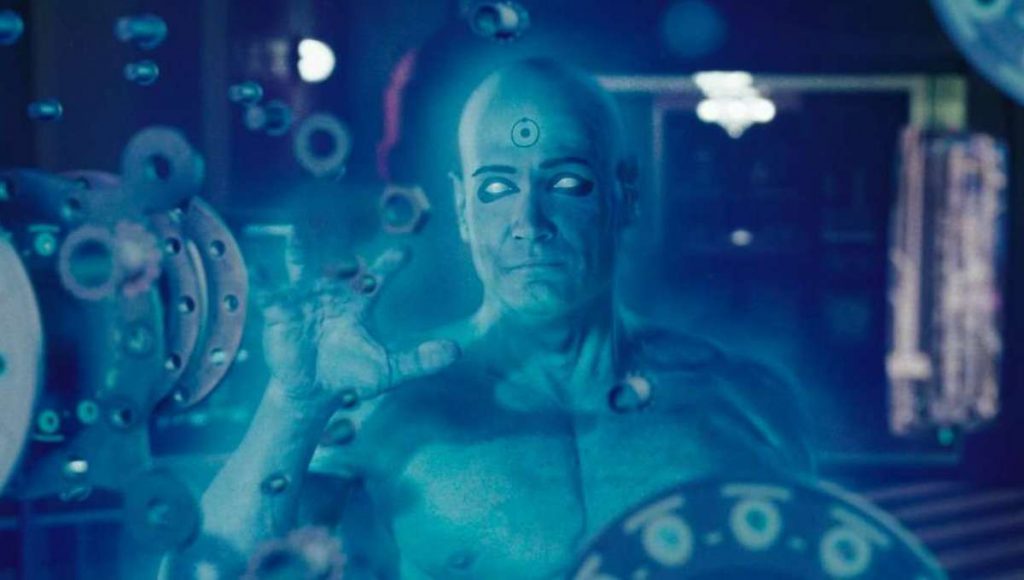 If you loved 'Lovecraft Country's attempt to infuse awareness about black culture and anti-racism, you should give 'Watchmen' a try. Also an HBO original, 'Watchmen' is a superhero drama, created by Damon Lindelof. Comprising an ensemble cast, it narrates the events surrounding racist violence in Tulsa, Oklahoma, in 2019. What happens here is, a white supremacist group, Seventh Kavalry, gets into conflict with the Tulsa Police Department because of racial issues. The titular superhero crew then investigates the case and unravels several untold secrets regarding vigilantism.
5. Castle Rock (2018-)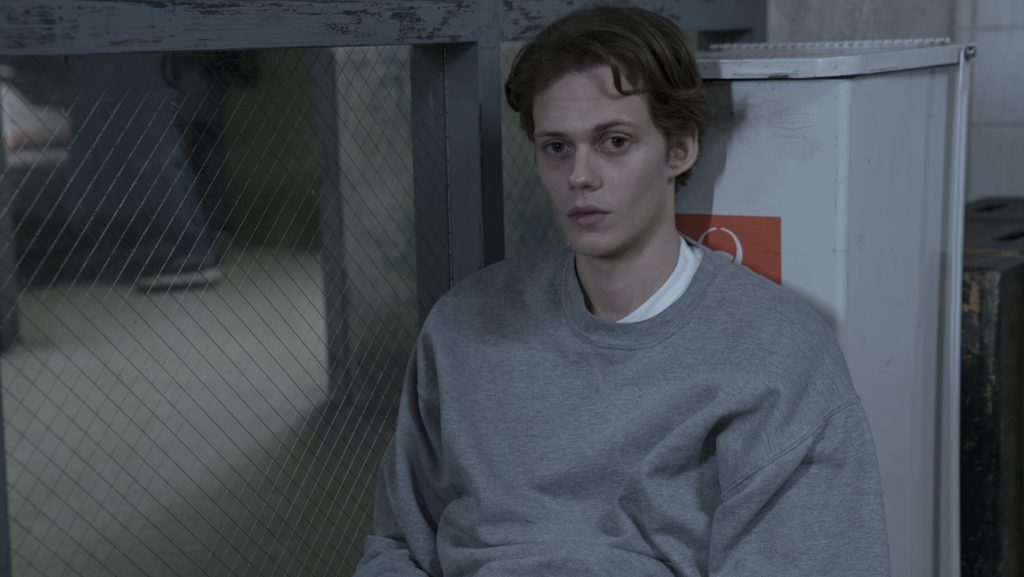 A psychological-horror anthology, which is highly reminiscent of the dark and grim settings in 'Lovecraft Country', 'Castle Rock' draws inspiration from the characters, backdrops, and themes, prevalent in Stephen King's works. The events take place in the fictional, eponymous town of Castle Rock, Maine. Created by Sam Shaw and Dustin Thomason, this Hulu original weaves a mythological tale around King's most-appreciated books. The impeccably scripted mystery is packed with allusions that are bound to impress any horror fan.
4. The Real Ghostbusters (1986-1991)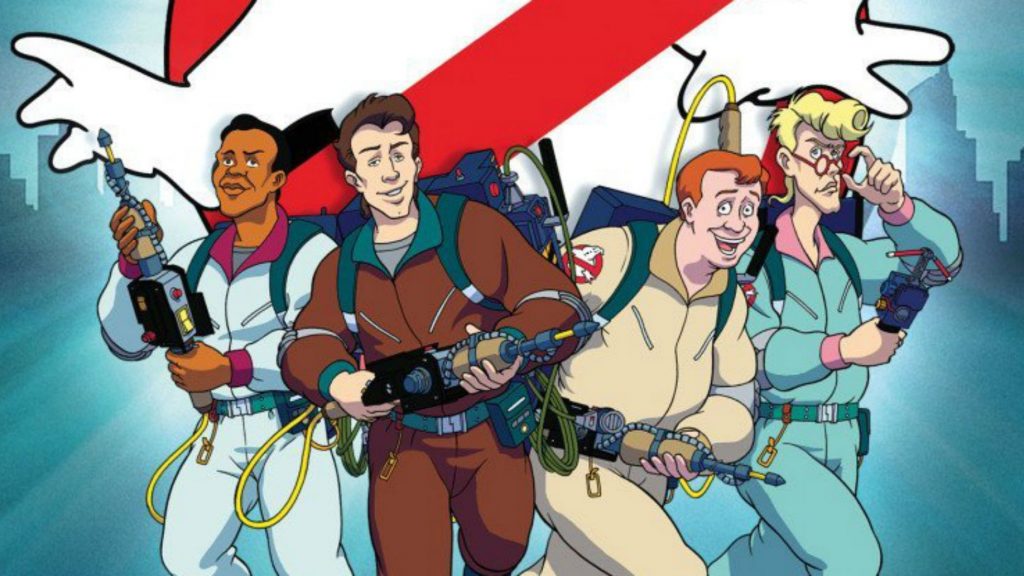 'The Real Ghostbusters' might be an animated sitcom but it is reminiscent of Lovecraft's style. In fact, three of its episodes, 'The Collect Call of Cathulhu', 'The Hole in the Wall Gang', and 'Russian About' are directly inspired by the Cthulhu Mythos. Created as a sequel to the 1984 movie 'Ghostbusters', it follows the multiple quests of paranormal investigators Dr. Peter Venkman, Dr. Egon Spengler, Dr. Ray Stantz, Winston Zeddemore, Janine Melnitz, and Slimer, as they do what they do best — hunt supernatural entities.
3. Penny Dreadful (2014-16)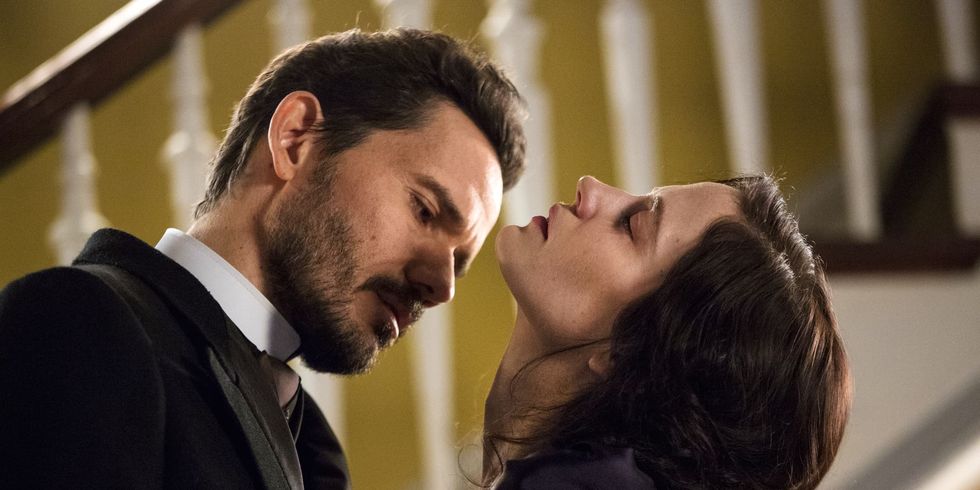 'Lovecraft Country' is not only a horror show but it is also a period drama that gives us a real-time view of '50s America. Another series that uses a historical backdrop to tell a sinister story is 'Penny Dreadful'. Created by John Logan, it follows the titular penny dreadfuls, a fictional publication in 19th-century England. The group explores vulgar and sensational subject matter. However, when a killer strikes, the protagonists concur that it is a non-human entity. Just like 'Lovecraft Country', 'Penny Dreadful' draws inspiration from prominent supernatural characters that find mention in ancient Gothic lore.
2. American Gods (2017-)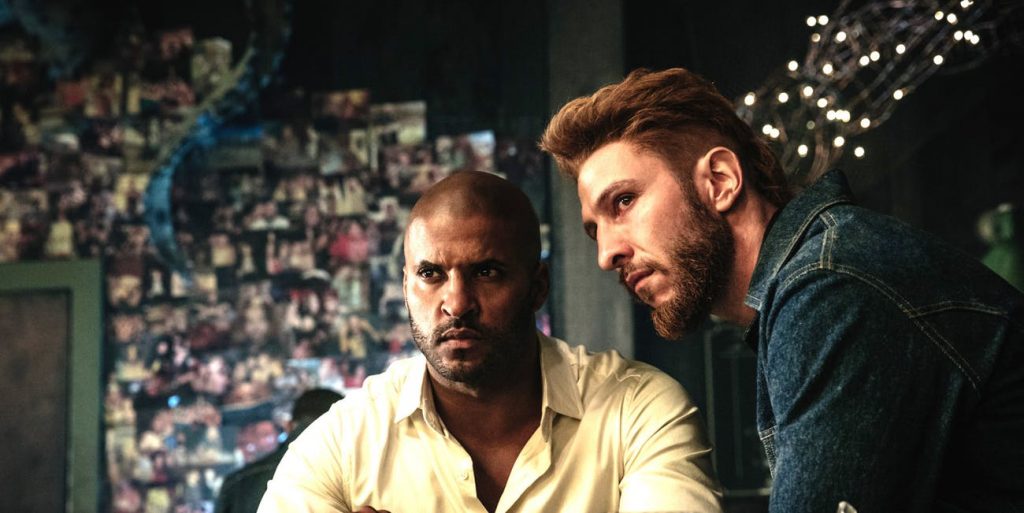 The subject of Elder Gods and the cosmos has always managed to intrigue us. And this also forms a part of the storyline in 'Lovecraft Country'. Another series that dives deep into this concept is 'American Gods', based on Neil Gaiman's eponymous novel. Developed by Bryan Fuller and Michael Green, the fantasy drama follows Shadow Moon, who is released from prison and meets a strange man named Mr. Wednesday. Eventually, he becomes entangled in an ongoing clash between the Old Gods and the New Gods.
1.Dracula (2020)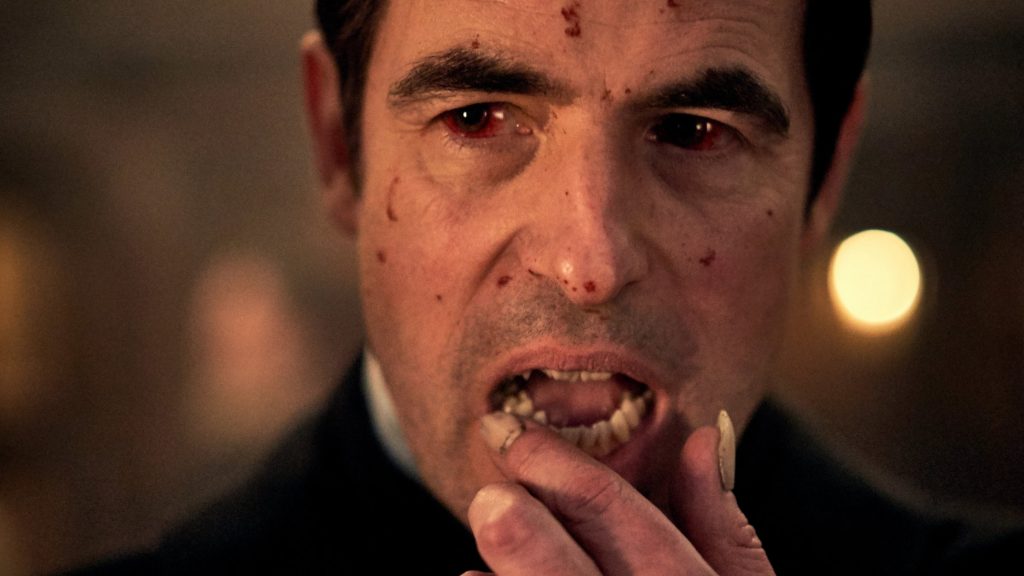 Rounding up this list is the Netflix original 'Dracula', which takes a different approach to the famous legend. Developed by Mark Gatiss and Steven Moffat and inspired by the eponymous 1897-published novel, it tells the story of Dracula as he rises to power in Eastern Europe. He then gets into a battle with Van Helsing's descendants and eventually enters the modern world. The story then unravels Dracula's insecurities and vulnerabilities. It has similar instances of gore and violence as depicted in 'Lovecraft Country' and definitely deserves a mention in this list.
Read More: Best Vampire Shows Like Dracula