Vampires have been extremely popular mystical creatures in fiction, be it written fiction or television series. It would not be wrong to say that their popularity skyrocketed due to Bram Stoker's novel, 'Dracula.' The titular character is the most famous fictional vampire and his story has become a classic. It has been adapted onto the screen countless number of times. Steven Moffat and Mark Gatiss who are known for working on the shows, 'Doctor Who' and 'Sherlock' have adapted the tale into a miniseries titled after the novel and the protagonist.
Released on January 1st, 2020, the miniseries consists of three episodes and traces the life of Dracula from his origin story to a conflict with his arch-nemesis, Van Helsing's descendants and more. It claims to be a fully realized caricature of the vampire's life told in a new light and one that sheds light on his vulnerabilities. Despite not being completely faithful, the show was well-received by critics for its blend of humor, horror and a modern approach. Here's the list of shows like Dracula. You can watch many of them on Netflix, Hulu or Amazon Prime.
7. What We Do in The Shadows (2019-)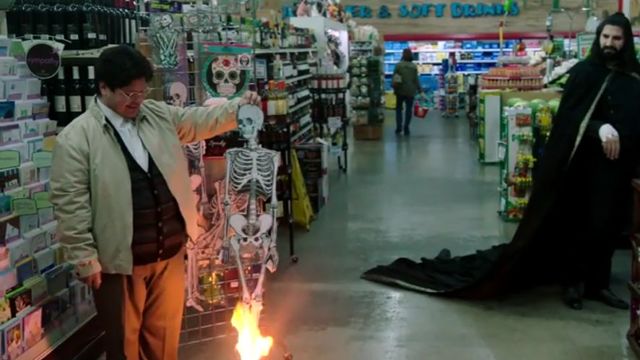 Now, if you are looking for a serious or action-heavy vampire television series, 'What We Do in The Shadows' is not for you. It is a comedy show about a trio of vampires living together in Staten Island. It is a part of the franchise that started with the show, 'Wellington Paranormal' and is brilliantly executed. If you love vampires, or just generally, a smartly conceived comedy, you should definitely check out 'What We Do in The Shadows.'
The series portrays the three vampires as virtually immortal beings who have been alive for hundreds of years and do not know how to live in a modern, human society. It is filled with witty references to vampire lore. Dracula appears in the show as well, albeit in a re-imagined form that you would not expect but definitely chuckle over.
6. The Originals (2013-2018)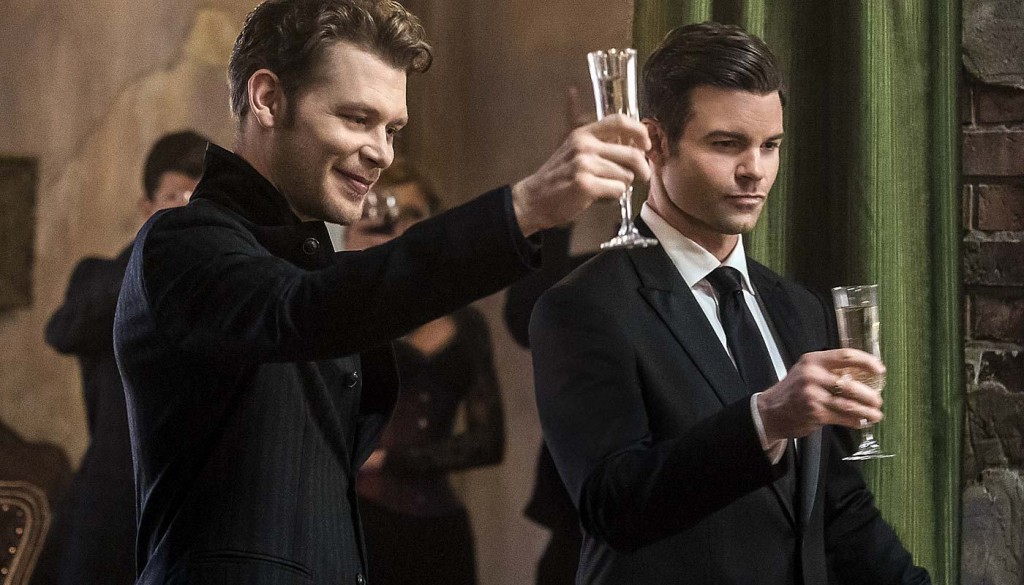 'The Originals' is not really about Dracula but it is one of the better vampire dramas out there. Its story is less cheesy and romance-oriented than most vampire fiction out there and is immaculately written with some brilliant world-building. A spin-off of 'The Vampire Diaries,' the series follows the Mikaelson family who were the first ever vampires to exist as they return to their hometown, New Orleans. Upon their return however, they get embroiled in the supernatural politics of the region and decide to fight for their ancestral supremacy.
5. Penny Dreadful (2014-2016)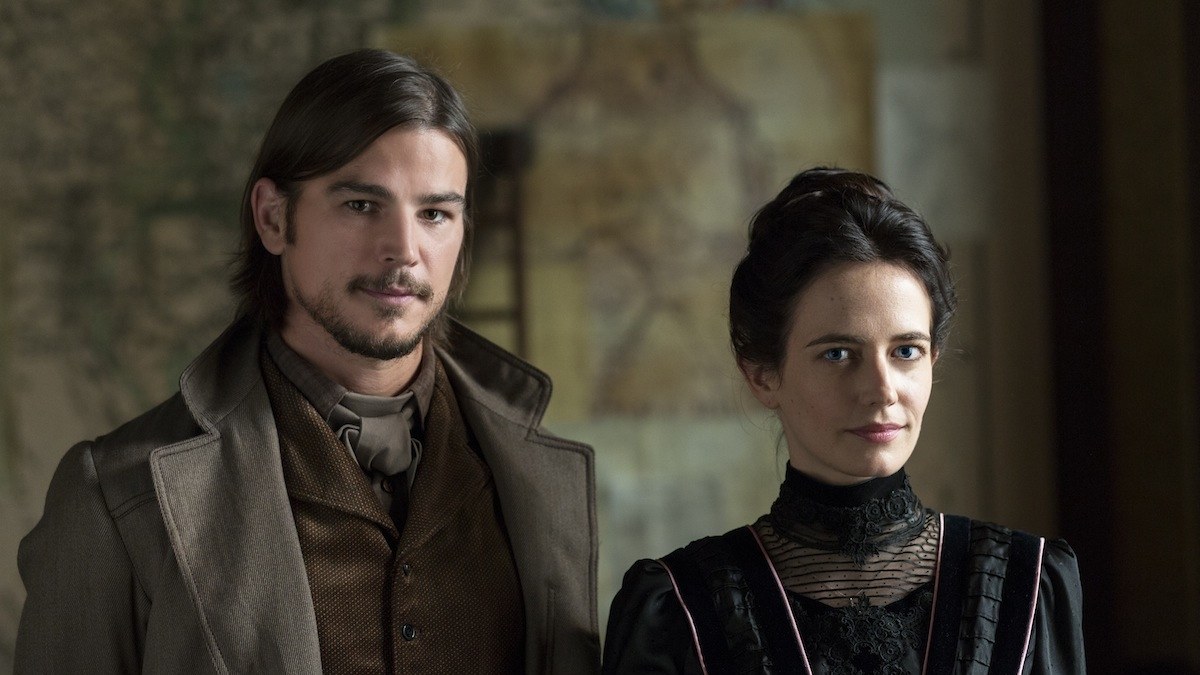 'Penny Dreadful' is an inventive British-American horror drama series that depicts some of the most legendary supernatural villains from literature. How could Dracula have possibly missed the cut? The show is set in Victorian-era London where a series of gruesome murders sparks a police investigation. Vanessa Ives, the protagonist fights a demon who intends to possess her as she hires two men to track down a killer. The third season of the show portrayed (SPOILER ALERT) Dracula being introduced as a vampire posing as a zoologist who tries to woo Vanessa and has plans of world domination.
4. Castlevania (2017-)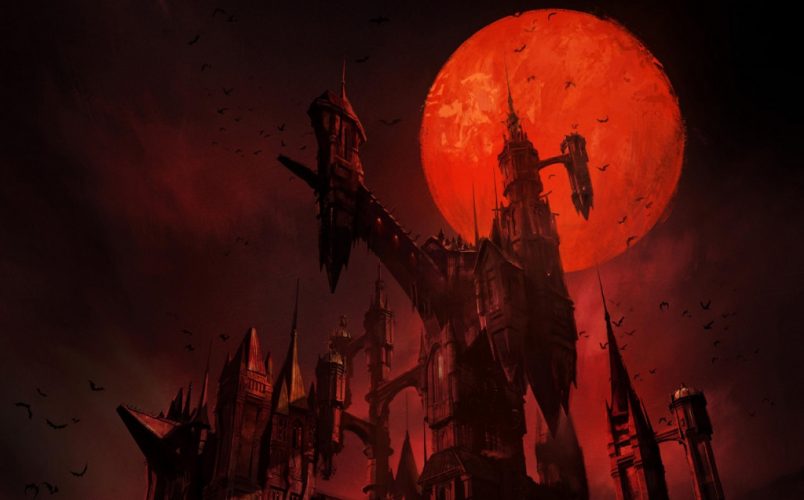 This adult animated show is an adaptation of a series of video games of the same name by Konami. Available on Netflix, the show portrays Count Dracula determined to wipe out all the humans from a fictional, Eastern European country called Wallachia after his wife is falsely accused of witchcraft and executed. Enraged, the vampire summons an army of demons to reign terror on the country. The only hope for the country's people is an outcast monster hunter named Trevor Belmont who opposes Dracula with the help of a magician and Dracula's half-vampire, half-human son, Alucard. 'Castlevania' has been praised for its dark humor and gripping plot.
3. Van Helsing (2016-)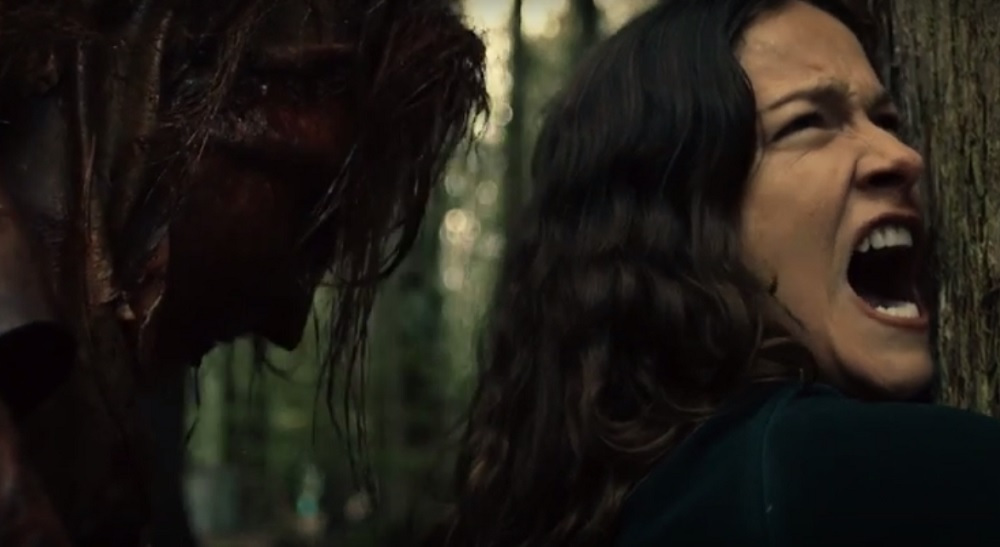 'Van Helsing' is yet another re-imagination of Bram Stoker's story. The Syfy series is set in a world wherein vampires outnumber humans and the latter are forced to co-exist and co-operate with the deadly creatures in order to survive. The story follows Vanessa Helsing, a descendant of the legendary vampire hunter, Van Helsing who gains consciousness after being in a coma for five years and discovers the vampire-dominated world. However, she has a unique ability that can prove to be the last hope for humanity: she is immune to vampires and can turn them into humans. The series has received praise for the actors' performances and its merger of science fiction tropes with vampire fiction.
2. Young Dracula (2006-2014)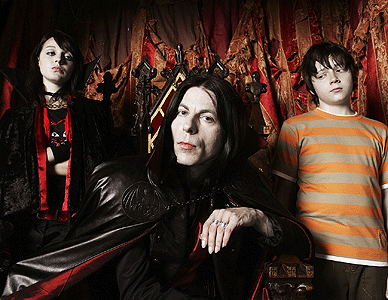 'Young Dracula' is an interesting spin on the fictional vampire and the show's title is quite indicative of its main premise. The series portrays Dracula as the father of a boy and a girl and follows the family of vampires. The British show is pitted as a children's horror-comedy series and is an adaptation of a children's book of the same name by Michael Lawrence. Its initial season focuses on the family as they are forced to move to Stokely from Transylvania.
1. Dracula (2013-2014)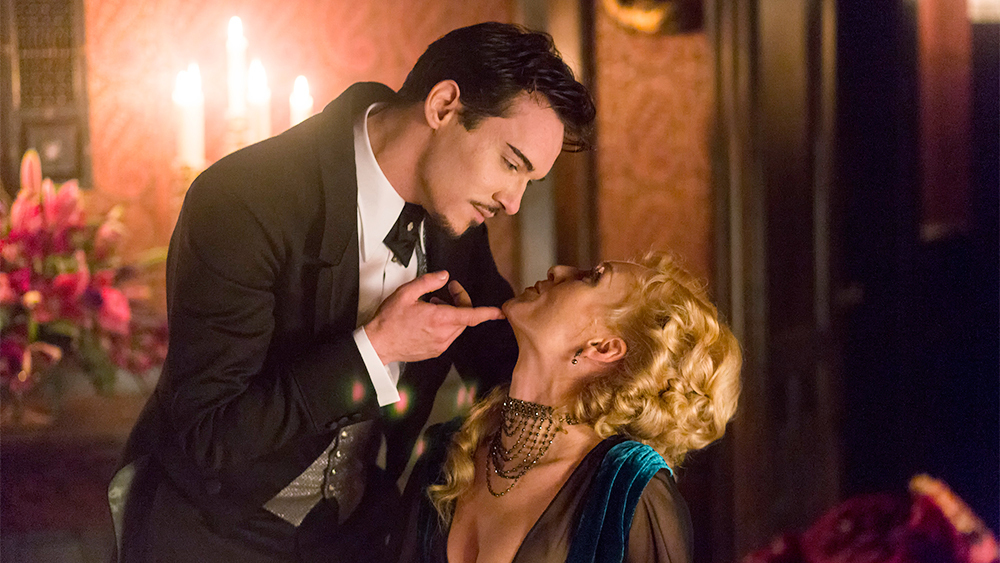 This one is an obvious entrant in the list. Not only does the 2013 series share the same title with the 2020 one, but they are both about the same fictional character as well. Moreover, this show is also a loose adaptation of Bram Stoker's novel but it re-imagines the original tale significantly. The show follows the titular vampire as he moves to London in order to take revenge against an organisation called Order of the Dragon that ruined his life. He forms an unlikely alliance with Van Helsing for the mission who also seeks revenge. However, when Dracula falls in love with a woman who looks like his dead wife, their mission gets complicated.
Read More: Shows Like Van Helsing