Set in the affluent neighborhoods of the Hamptons, Netflix's newest reality series 'Million Dollar Beach House' revolves around five high-end realtors from Nest Seekers International as they deal in properties that are worth somewhere between tens of millions to hundreds of millions of dollars. Since the show came out, it has developed a considerable following. If you love the series and are curious about similar content, read on! Most of these tv series are available for viewing on Netflix, Prime Video, and other streaming services.
7. Selling Sunsets (2019)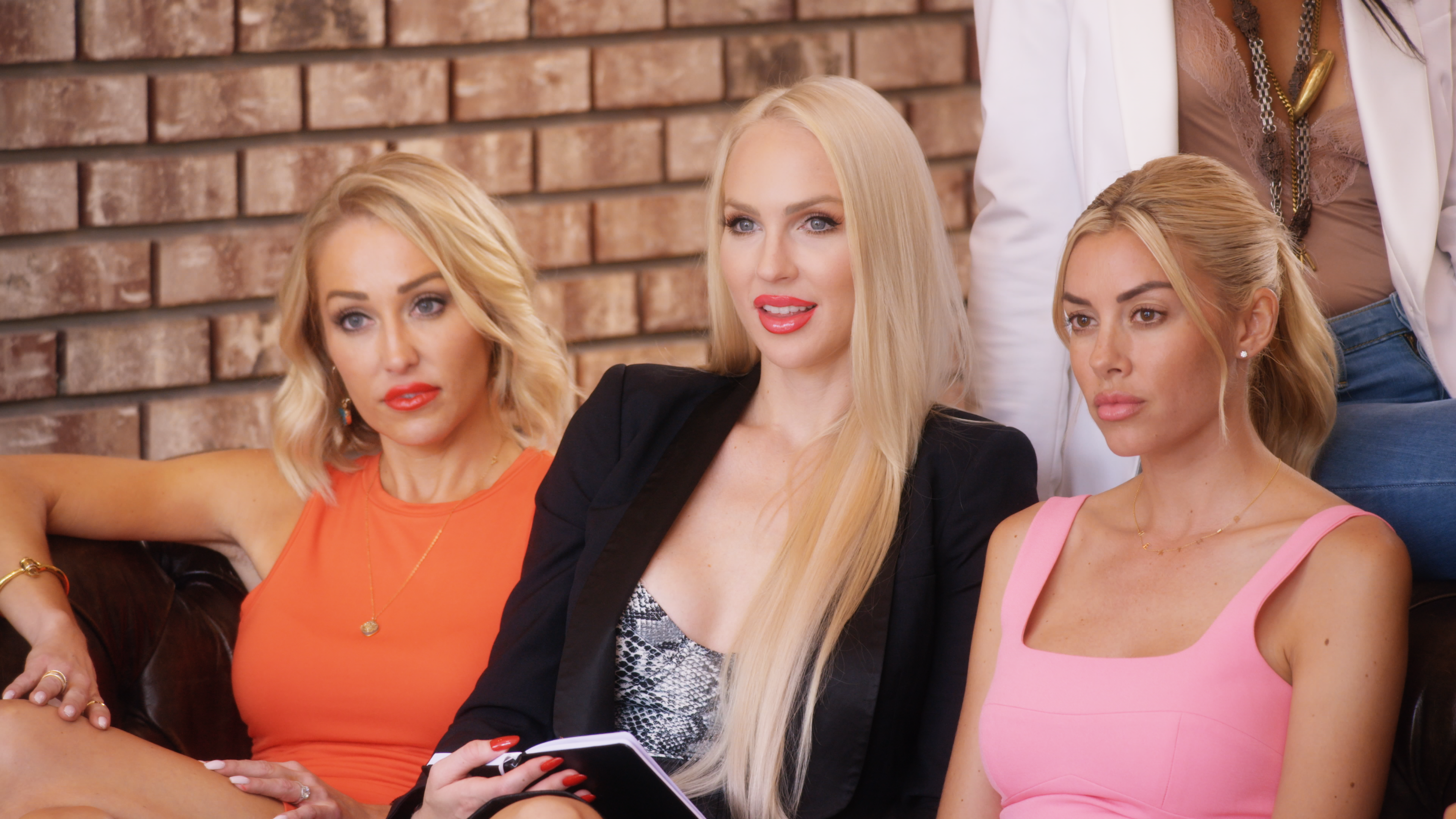 Created by Adam DiVello and based in Los Angeles, 'Selling Sunsets' revolutionized how these types of reality TV shows are made. This Netflix series follows several realtors belonging to the Oppenheim Group's real estate brokerage firm as they deal with various issues with their personal lives, all the while securing multi-million-dollar contracts with their clients. The current members of the main cast are Jason Oppenheim, Brett Oppenheim, Chrishell Stause, Christine Quinn, Maya Vander, Mary Fitzgerald, Heather Young, Davina Potratz, and Amanza Smith. Since the show originally came out, there have been plenty of discussions about how much of it is scripted and whether the stars of the show are actually realtors. Ultimately, that doesn't matter either way, as 'Selling Sunsets' fulfills two requirements of being a successful reality series: engaging drama and a beautiful cast.
6. Million Dollar Listing Los Angeles (2006)
This long-running Bravo series focuses on real-estate agents active in Beverly Hills, Hollywood, and Malibu, California. It also provides a detailed look at what it takes to survive in the high-stake real estate business. The show's massive popularity has led to the creation of three spinoff series, 'Million Dollar Listing New York', 'Miami', and 'San Francisco'.
5. Flip or Flop (2013)
This HGTV show stars former spouses Tarek El Moussa and Christina Anstead. They were real estate agents working in Orange County, California. They entered the business of flipping houses in the Orange County area after the 2008 Great Recession nearly destroyed the real estate sector. The erstwhile couple has two children. Despite their separation in 2016 and subsequent divorce in 2017, the two continue to appear together on 'Flip or Flop'. The series shows them acquiring generally bank-owned properties, rebuilding and renovating them, and then selling them.
4. Property Ladder (2005)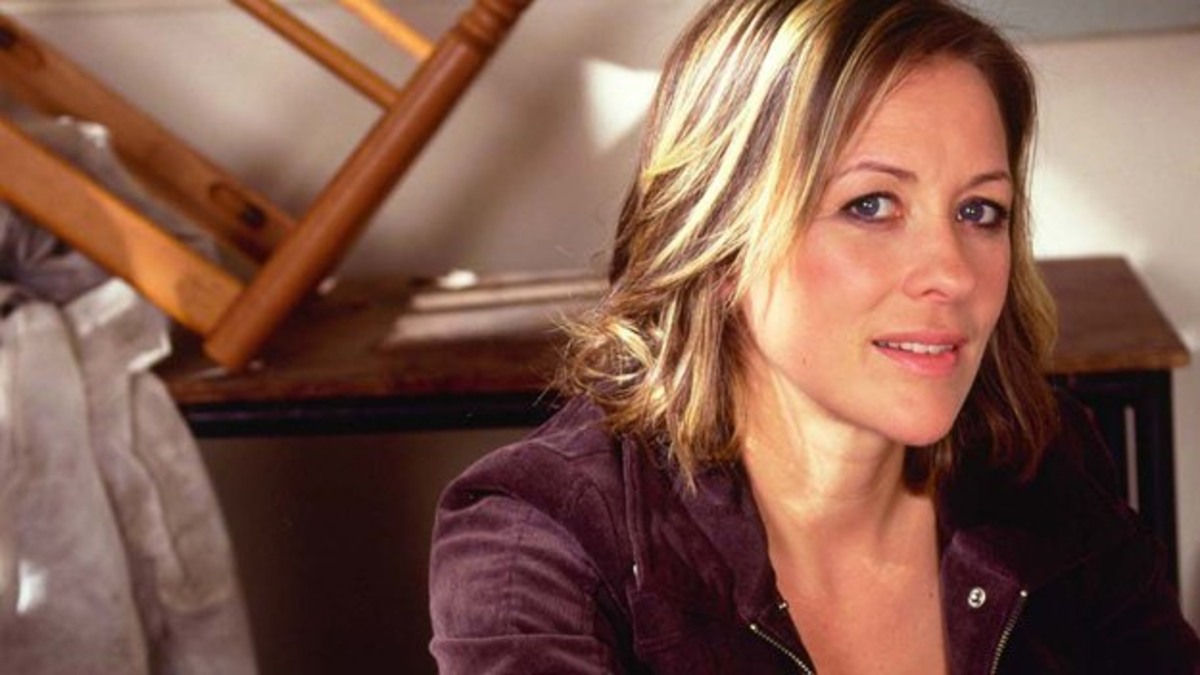 TLC 's 'Property Ladder' has been inspired by the Channel 4 series of the same name. The US version features actress and TV presenter Kirsten Kemp as the host as she buys dilapidated houses, rebuilds them, and then puts them up for flip or sale. The series is narrated by Rich Hudson. In 2007, the show was canceled after three seasons as the housing market started going on a downward spiral.
3. House Hunters (1999)
This unscripted HGTV series depicts people moving to a new country and looking for a place to call it home. In every episode, the participants are offered three houses or flats to choose from. The episode ends with 'House Hunter' crew going back to those chosen homes to see how those people are faring. The show garnered some controversy when it was revealed that the producers mainly get the buyers who have already signed a contractual agreement on one of the houses.
2. Property Wars (2012)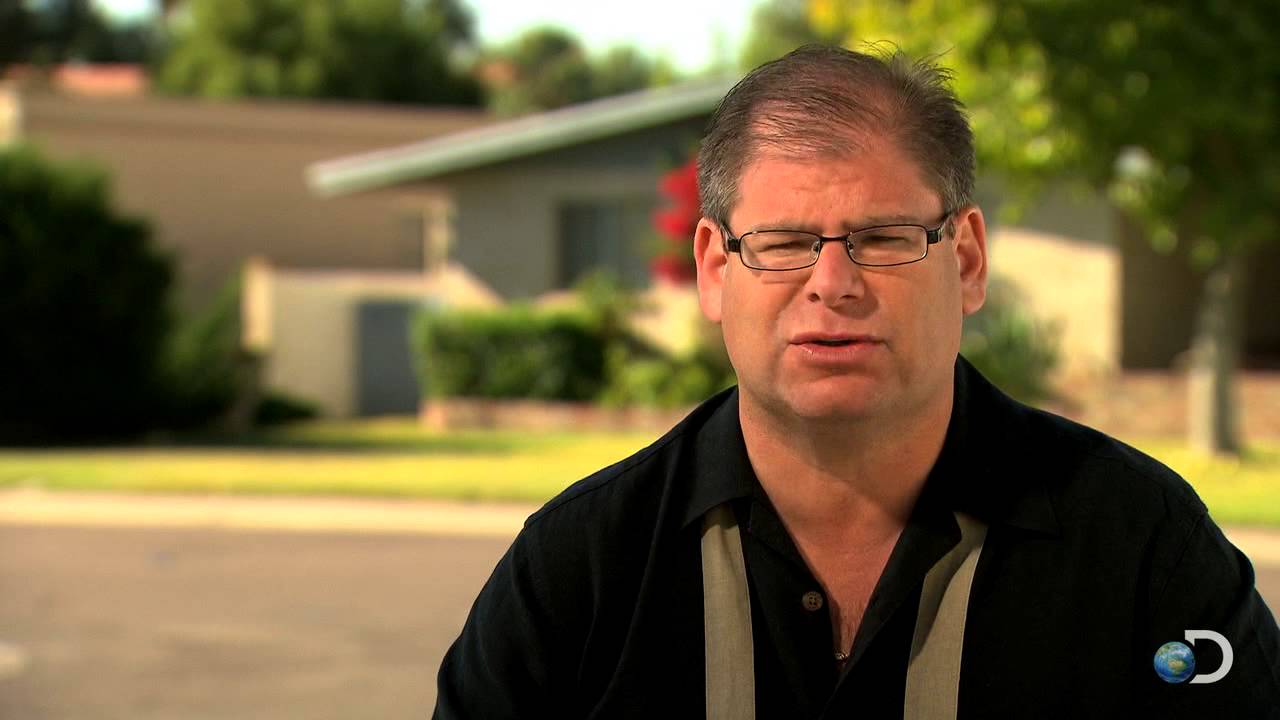 Discovery Channel's 'property Wars' premise is pretty simple. Set in Phoenix, Arizona, it revolves around a group of buyers who have to bid for homes without knowing what is inside. The series aired for two seasons before it was canceled by Discovery.
1. Home Town (2016)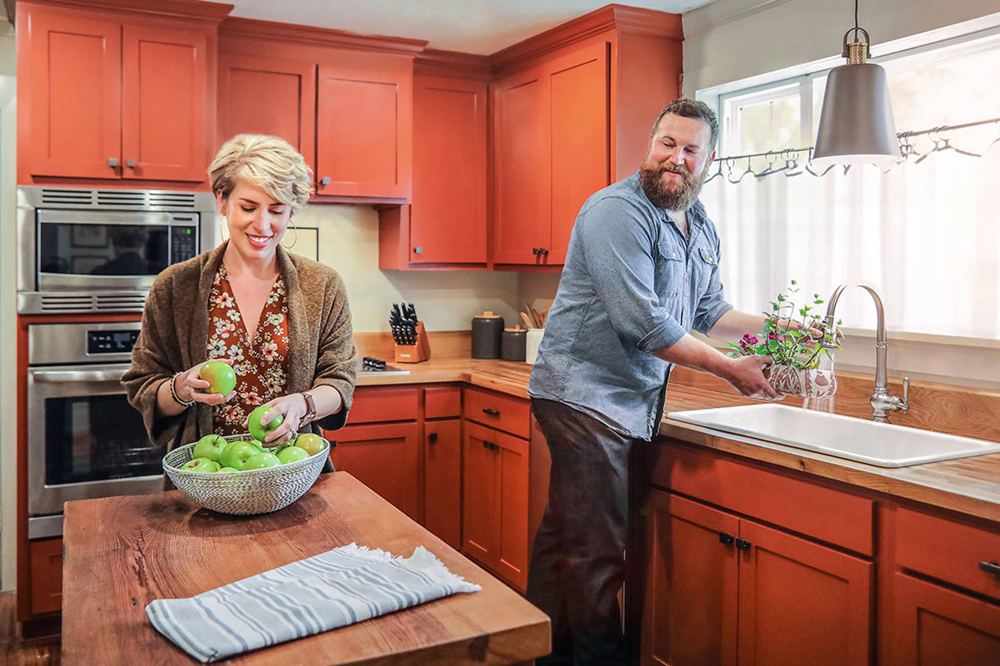 Another HGTV series, 'Home Town' revolves around husband and wife Ben and Erin Napier and their Southern homes restoration business in Laurel, Mississippi. HGTV originally reached out to them after spotting them on the Southern Weddings magazine and its Instagram page. The show has drawn enough ratings for the network to launch a spinoff series, titled 'Home Town Takeover', which is set for a release in 2021.
Read More: Shows Like Selling Sunset