Starring Anjelica Bette Fellini and Maddie Phillips as fraternal twin sisters Starling and Blair Wesley, Netflix's raunchy action-comedy web television series 'Teenage Bounty Hunters' is the latest offering from some of the producers who also gave us 'Orange Is the New Black' and 'GLOW'.
Teenage life is hard. Between school, PE classes, the newest romantic interest, and a Cruella de Vil-esque arch-nemesis, you barely have time for yourself. Add to this the fact that you are already a professional and not some barista at a hipster café but a bounty hunter tracking down dangerous criminals, and handling all the stress becomes a little too precarious. Helping them is their very own Kenobi, veteran bounty hunter Bowser Simmons (Kadeem Hardison). If you are interested in similar TV shows, we have just the list for you. You can watch several of these tv shows like Teenage Bounty Hunters on Netflix, Hulu, or Amazon Prime.
7. The Mandalorian (2019)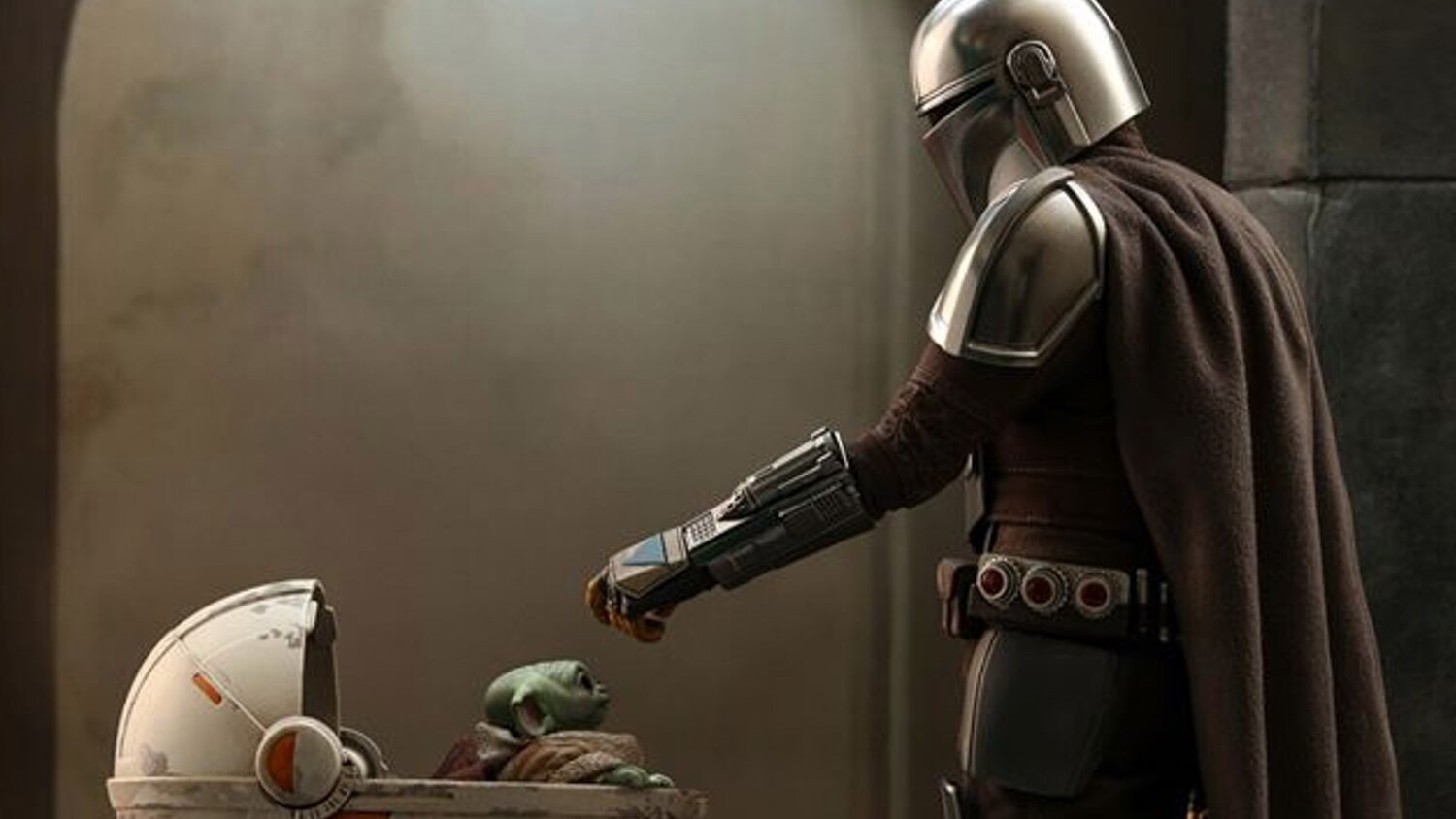 Let's start a long time ago, in a galaxy far, far away. 'The Mandalorian' is one of the projects that came out from Disney's recent attempts of resurging the 'Star Wars' franchise and has the distinction of being one of the very few titles that the longtime fans of the space opera don't hate. It stars Pedro Pascal as the titular helmeted gunfighter and bounty hunter whose latest target turns out to be a child belonging to the same race as the erstwhile Jedi Grand Master Yoda. The Mandalorian forms an uncharacteristic bond with the Child and decides to protect him from other bounty hunters and a turbulent galaxy. If the bounty-hunting aspect of 'Teenage Bounty Hunters' is what interests you, this is a pretty good show to binge.
6. Bounty Hunters (2017)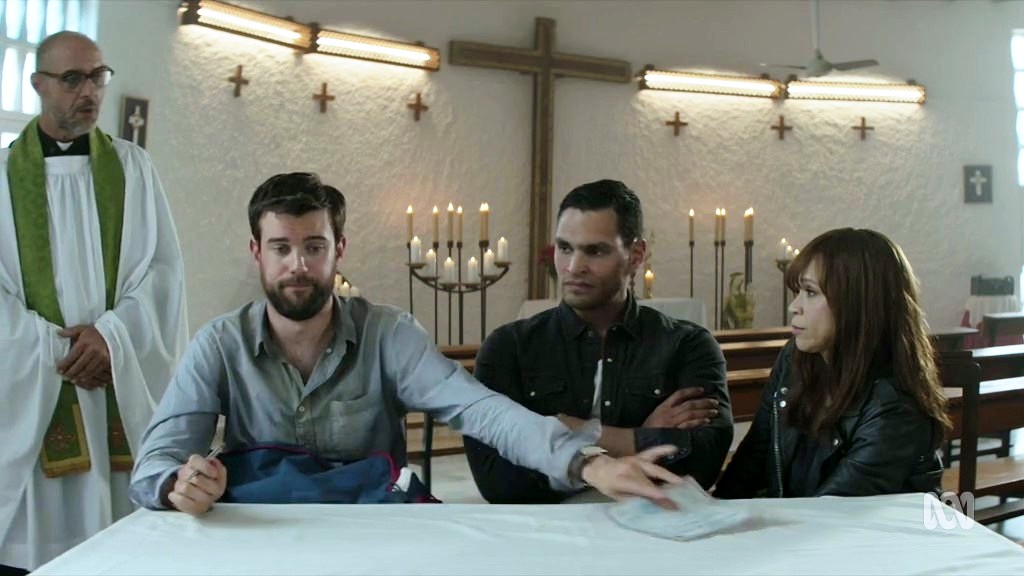 This Sky One comedy-drama series stars Jack Whitehall and Rosie Perez as an unlikely duo who must work together to save their respective families after coming in the crosshairs of a Mexican cartel. Perez's character, Nina Morales, is a seasoned bounty hunter, while Whitehall's Barnaby Walker is a meek and introverted son of an antique-shop owner. 'Bounty Hunters' has the perfect blend of action and comedy to pique the interest of any fan of 'Teenage Bounty Hunters'.
5. Double Trouble (1984)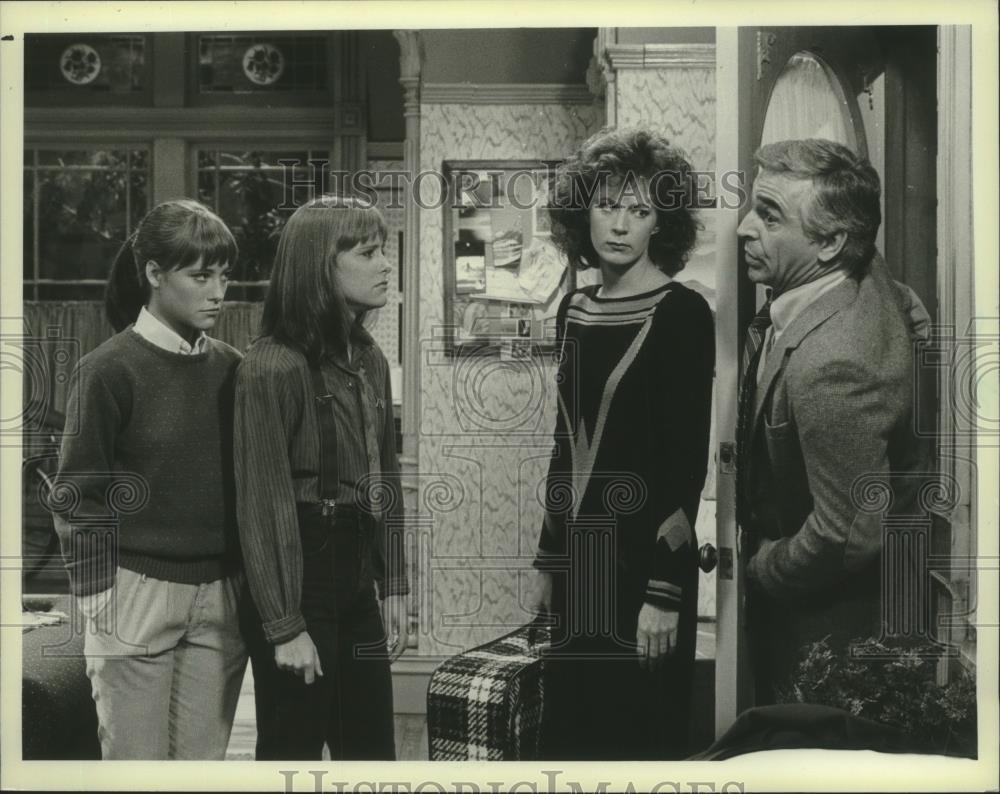 This 1980s NBC sitcom epitomizes what television used to be in that decade. Real-life twins Jean and Liz Sagal star as Kate and Allison Foster, the teenage daughters of a professional dancer. Despite their identical appearances, the girls are polar opposites in nature. One is reserved, whereas the other is easy-going. Besides the twin element, 'Double Trouble' and 'Teenage Bounty Hunters' have several things in common, including the fact that the latter series is a perfect example of what comedy is today.
4. Wanted Dead or Alive (1958)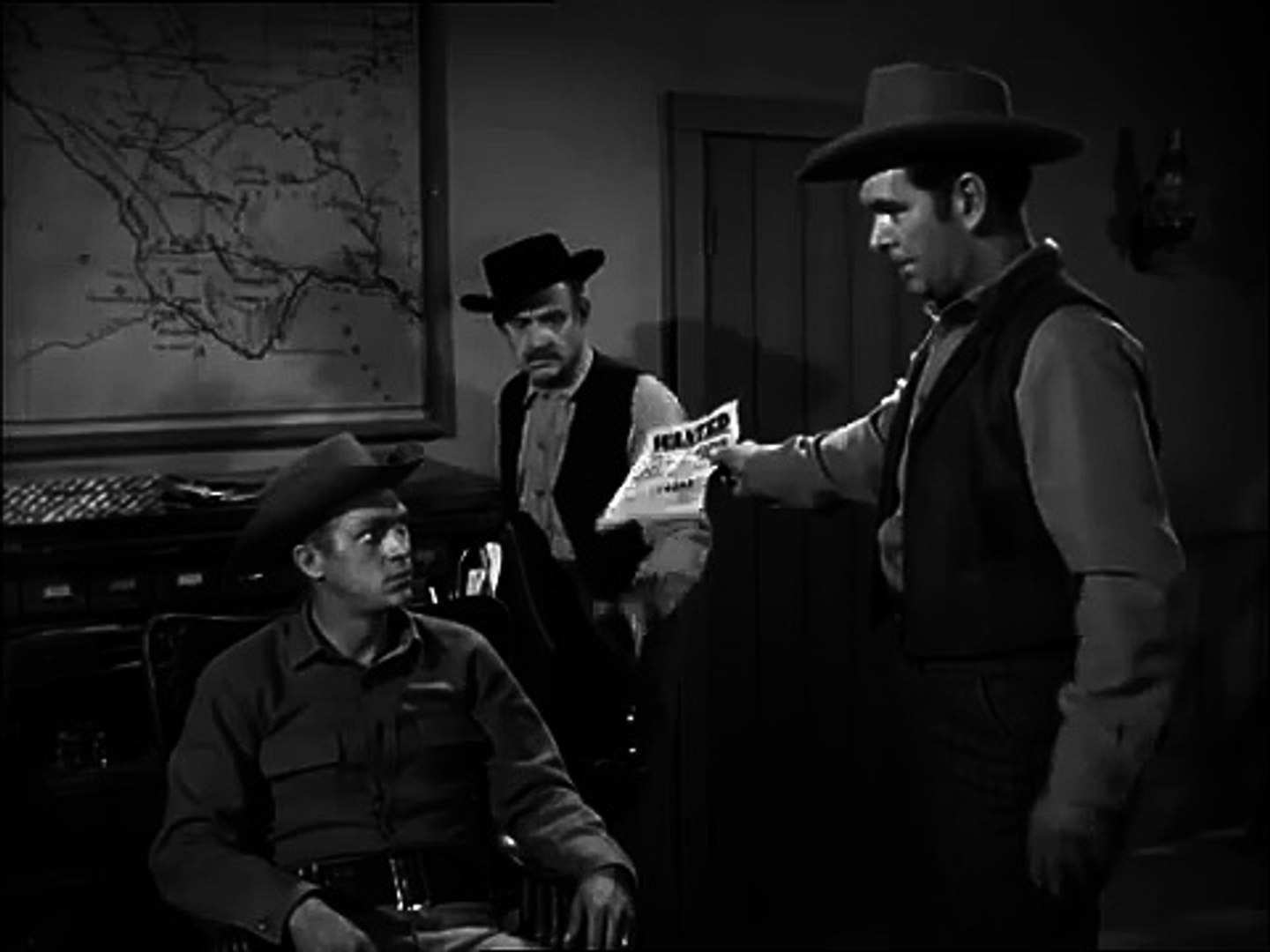 In this CBS series, Steve McQueen portrays Josh Randall, a bounty hunter and veteran of the Confederate Army. Despite his tough exterior and regular display of inherent ruthlessness, Randall can be incredibly charitable and kind. 'Wanted Dead or Alive' is one of the key contributors to the mythology that currently surrounds bounty hunting. McQueen's "cool" charisma helps elevate both his character and his profession he is in to an unparalleled level.
3. GLOW (2017)
Both 'GLOW' and 'Teenage Bounty Hunters' are about young women determined to be successful in an unconventional profession. Ruth Wilder (Alison Brie) is a struggling actress living in Los Angeles in 1985. One day, she goes for an audition for the Gorgeous Ladies of Wrestling (GLOW), a pro-wrestling promotion with a talent pool comprised exclusively of women. She is initially skeptical and still wants to pursue her acting aspirations. However, she ultimately becomes one of the most entertaining heels in the circuit, performing under the ring name "Zoya the Destroya".
2. Gravity Falls (2012)
Like 'Teenage Bounty Hunters', 'Gravity Falls' revolves around a pair of fraternal twins, Dipper (voiced by Jason Ritter) and Mabel Pines (voiced by Kristen Schaal). The animated mystery comedy series starts with the two lead characters visiting their great-uncle in Gravity Falls, Oregon for the summer. Unbeknownst to them, the small town is infested by paranormal forces and supernatural creatures.
1. Dog the Bounty Hunter (2004)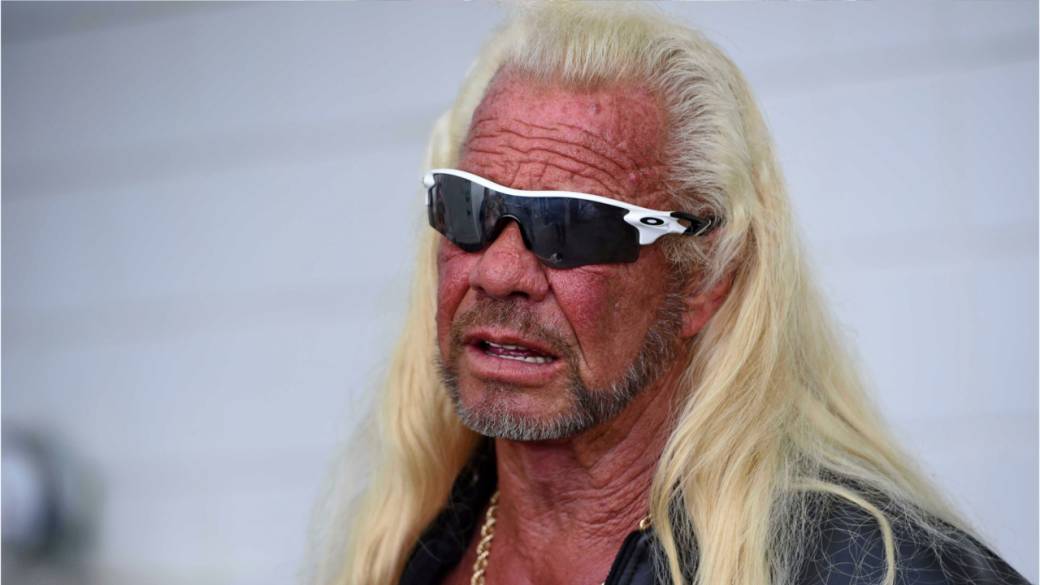 No modern list about anything concerning bounty hunting in pop culture would be complete without mentioning the revolutionary A&E reality series 'Dog the Bounty Hunter'. The show gave us a no-nonsense and bare-knuckled look on bounty hunting and demonstrated how simultaneously both real and larger than life these people are. It was originally televised from August 31, 2004, and June 23, 2012, spawning multiple spinoffs.
Read More: Best Teen Shows on Netflix