When 17-year-old Sierra Stevens stepped out of her foster home on September 5, 2021, her foster mother, Doris, believed she was going for a movie. However, the teenager failed to return home that night, and Doris was gripped with fear as missing females from that area had been previously forced into prostitution. Netflix's 'Missing: Dead or Alive' chronicles Sierra's disappearance and follows the police investigation that got to the bottom of the incident. If you are intrigued to know more about the disappearance and want to find out where Sierra is nowadays, we have you covered.
Who is Sierra Stevens?
Sierra Stevens was a 17-year-old teenager who lived with her foster mother, Doris, in Richland County, South Carolina. Although she was pretty close to her biological mother, the show mentioned that both her parents fell victim to drug abuse and were not in a position to care for her. Sierra's mother passed away shortly after, and her father allegedly neglected her well-being. Besides, reports mention that when she was fourteen, she got involved in a car accident when the car she was driving hit a mother of five and killed her on the spot.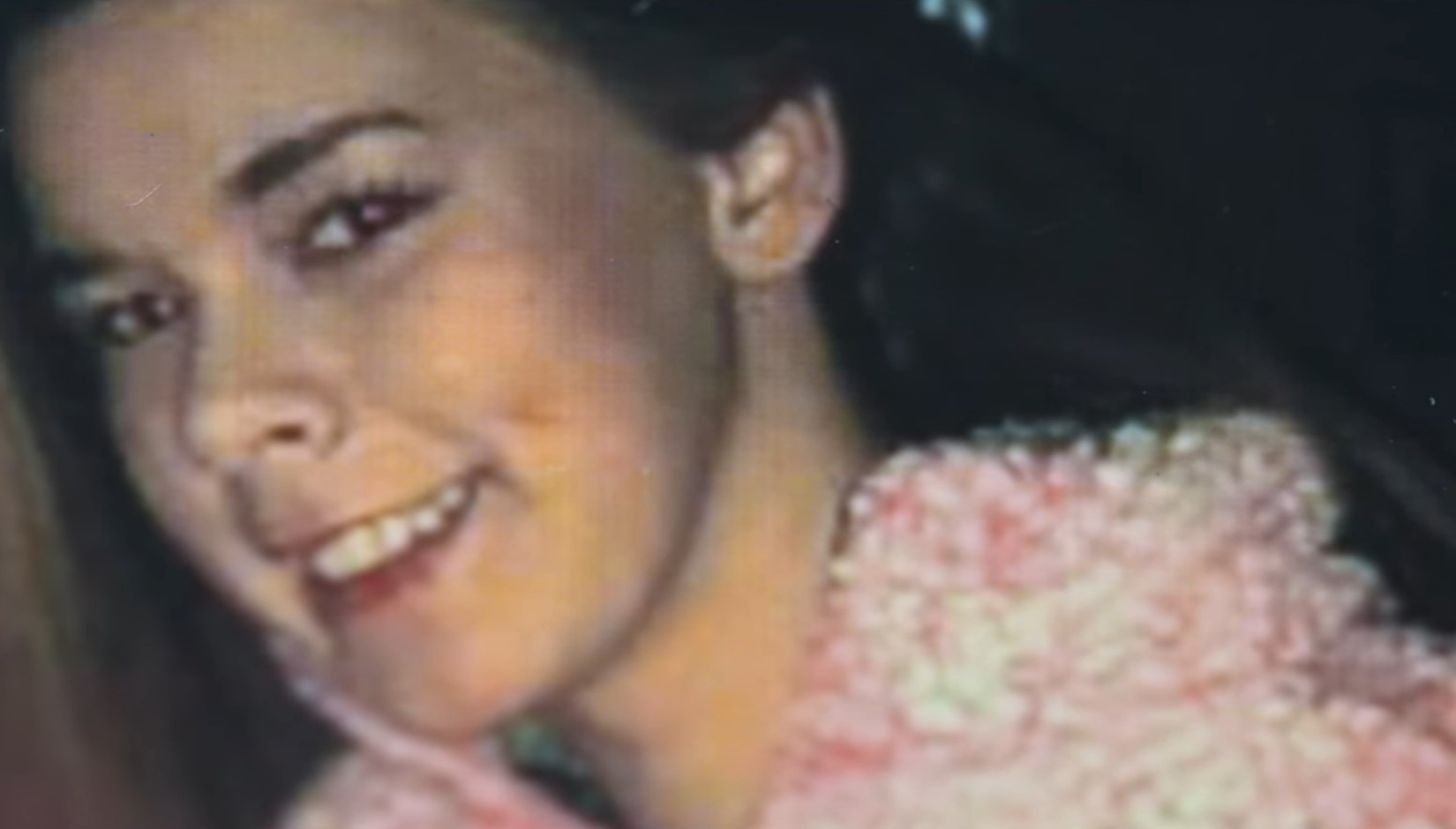 The accident led to an eighteen-month stint in juvenile prison, following which Sierra moved in with her foster mother in Richland County. Readers will be glad she changed her life when living with Doris and even began attending a fashion school. People at the school claimed that the 17-year-old was a brilliant student and had great aspirations for the future. Moreover, Sierra was pretty popular among her friends, and people had no idea she was about to disappear into thin air.
On September 5, 2021, Sierra stepped out of her foster home to watch a movie at a nearby theatre. Although Doris did not think much of it then, she became concerned when the 17-year-old failed to return home that night. Once the police got involved, they organized several search parties and combed through nearby areas for the missing teenager. Sierra's friends and acquaintances were also interviewed thoroughly, but no one knew about the sudden disappearance. Meanwhile, a careful search of her room revealed that the teen left most of her possessions and essentials behind, indicating a possible kidnapping.
According to the show, females who disappeared from that area previously were forced into prostitution. Hence, officers dug through sites advertising underage girls but failed to come up with any leads. In the meantime, Sierra's grandfather approached the police and claimed that calls to the teen's cells were being answered by a man who knew nothing about the disappearance. Once the police questioned the man, they learned he bought the phone recently and had no idea about its previous owner. Still, he helped authorities dig through phone records, which showed that Sierra was in her hometown of Hartsville, South Carolina, the day after she went missing.
Sierra's biological father still resided in Hartsville, and the police wondered if he was holding the teen against his will. However, the father, Chris Stevens, insisted on his innocence and claimed he knew nothing about his daughter's whereabouts. Shortly after, the police received another breakthrough when Sierra's school principal approached authorities and claimed that a boy named Van Davis had information about Sierra's last known location. He turned out to be her friend, claiming he partied with her on the night of September 5 before leaving her alone at a hotel. Yet, even Davis mentioned that Sierra was in Hartsville and helped the police contact her.
Where is Sierra Stevens Now?
Once the police caught up to Sierra in Hartsville in October 2021, the teen mentioned that she ran away on her own. She explained how the September 5 party lasted late into the night, and the teen planned to return home the following day. Nevertheless, when Sierra reached the foster home on September 6, she found several police cars around the house. Scared about being taken back to prison again, she contacted her childhood friend, Emily, who got rid of her phone and helped the teen hide away in Hartsville.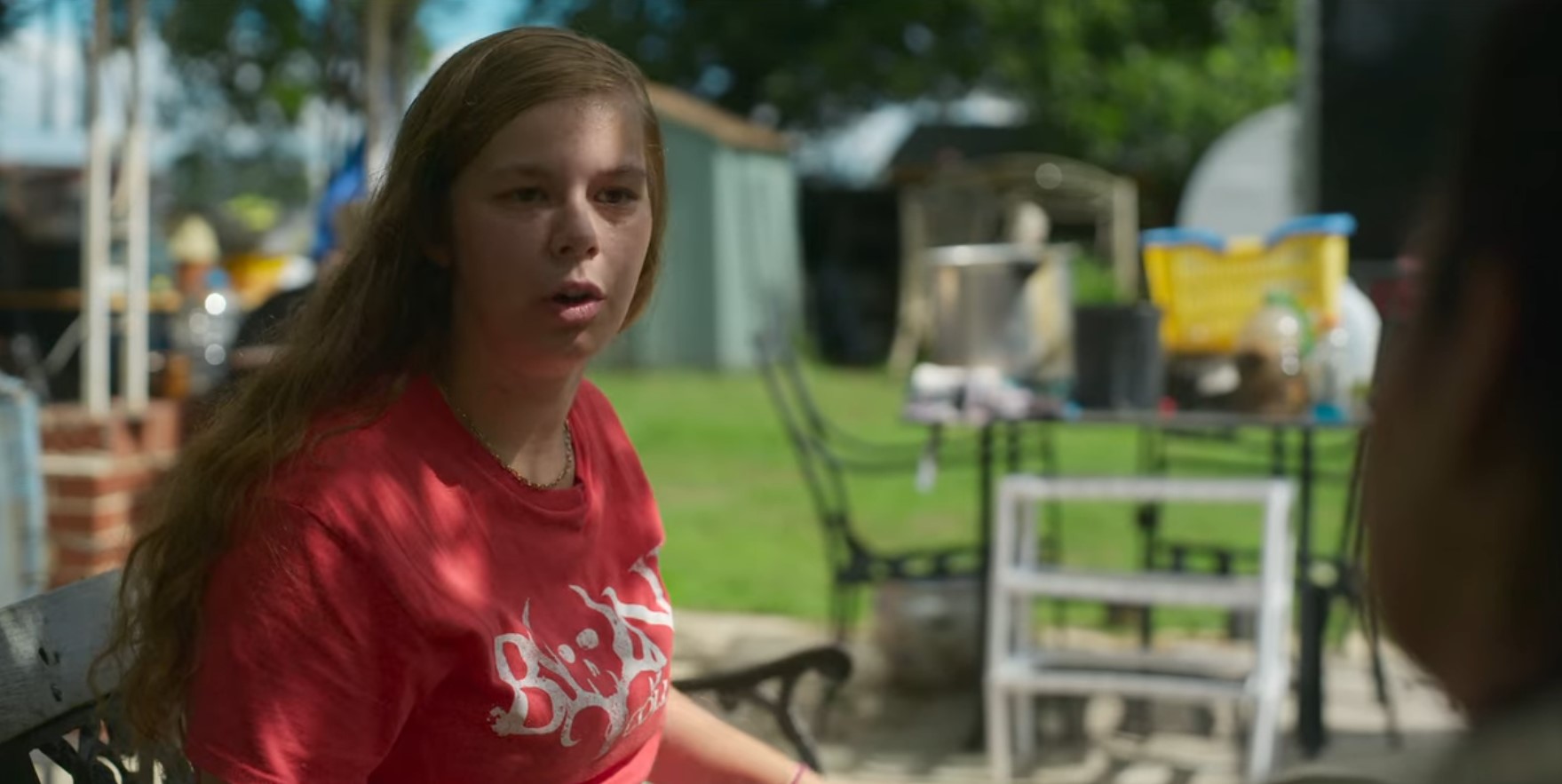 Although Sierra embraced privacy following her ordeal, reports mention that the missing person investigators helped her return to her foster family. Thus, from the looks of it, she has since resumed school and is looking forward to a brighter future. Furthermore, Sierra currently resides in South Carolina and shares a warm relationship with her foster mother.
Read More: Amirah Watson: Where is the Kidnapping Survivor Now?