When Amirah Watson's father, Mansoor Watson, left the ten-year-old with her mother, Tynesha Brooks, on January 31, 2020, he did not realize that it would soon lead to a nightmarish ordeal. The couple was separated, and although the court granted Amirah's primary custody to her father, her mother still had visitation rights. However, a terrifying situation unfolded when Tynesha failed to return Amirah to Mansoor on February 2. Netflix's 'Missing: Dead or Alive' chronicles the young girl's ordeal and follows the investigation that rescued her safely. Let's delve into the details surrounding the incident and find out where Amirah is at present, shall we?
Who is Amirah Watson?
A resident of North Carolina, Amirah Watson was just ten at the time of her kidnapping. Although her parents were separated, the young girl enjoyed an intimate bond with both and shared a special relationship with her father, Mansoor. In fact, the court had granted him primary custody of the child, while the mother, Tynesha, was allowed to visit and spend time with her occasionally. People who know Amirah describe her as a lively and kindhearted soul who loves helping others and making new friends. She was also pretty popular at her school, and people had no idea about the shocking tragedy that would befall her.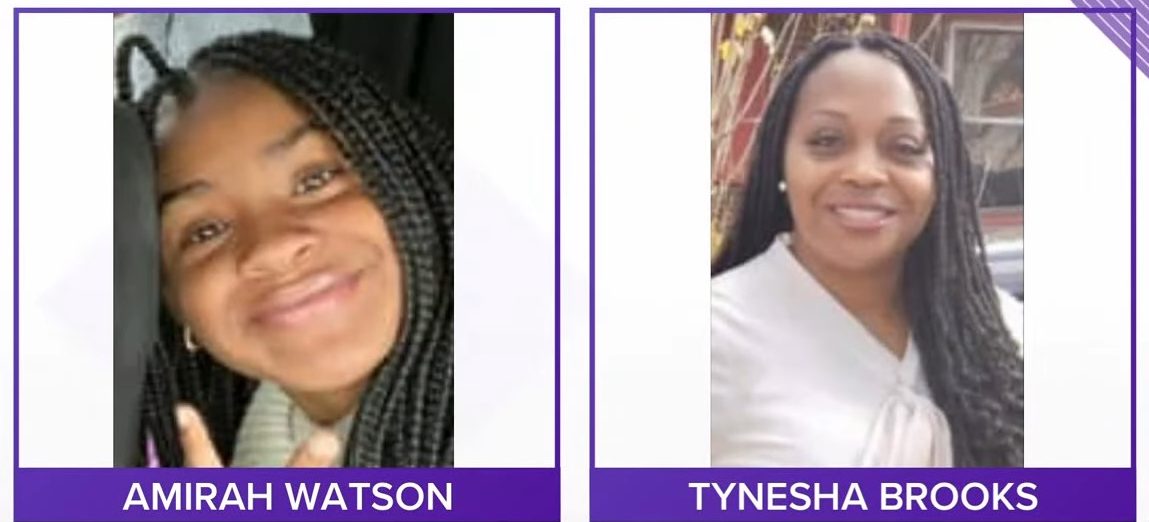 Reports mention that before her disappearance, Amirah was last seen at a meeting place in Dillon County, South Carolina, on January 31, 2020, when her father handed her over to Tynesha. The ten-year-old was supposed to spend a couple of days with her mother in Richland County, South Carolina, before returning to Mansoor on February 2. However, the father began worrying when he failed to reach his estranged partner over the phone on February 2, and there was no news of the missing child.
Mansoor even drove down to Tynesha's home in Richland County, but the entire house was empty, and it looked as if someone had left in a hurry. Without wasting time, he called 911 and reported the incident before asking for help. Law enforcement officials immediately jumped to Mansoor's support, and the police organized several large search parties to comb through the local areas for the missing ten-year-old. Yet, it was to no avail, as investigators soon came up empty-handed. In the meantime, they conducted their own investigations and issued an arrest warrant against Tynesha 72 hours after the kidnapping.
Moreover, the police called Tynesha's sister, Jackie McKee, who initially insisted she had no idea where her sister was. Still, she later claimed Tynesha might have visited a relative's Atlanta house. On top of it, Jackie claimed to have valid reasons for the kidnapping and alleged that Mansoor was physically abusive, which made Tynesha escape with Amirah. Nevertheless, he immediately refuted such accusations and insisted he never raised his hand on her.
Mansoor even reached out to her through local media channels and implored the mother to return with the ten-year-old, as he was highly concerned about her safety. Furthermore, he claimed he had no intention to keep Tynesha away from her child and said, "I'm not thinking about pressing charges or anything. If she's listening. 'I want you to be in Amirah's life. I don't want to keep you from Amirah.'"
Where is Amirah Watson Now?
Eventually, after searching for a little more than a month, the police received news that Amirah and Tynesha were hiding out in a relative's house in Atlanta, Georgia. Law enforcement personnel immediately sent a team to the location, although officers were asked to remain discreet to keep the mother from spooking out. Hence, after surrounding the Atlanta property, the police made their way in and found Amirah safe and sound. The ten-year-old was immediately rescued, while Tynesha was taken into custody and extradited to Dillon County to face her arrest charges.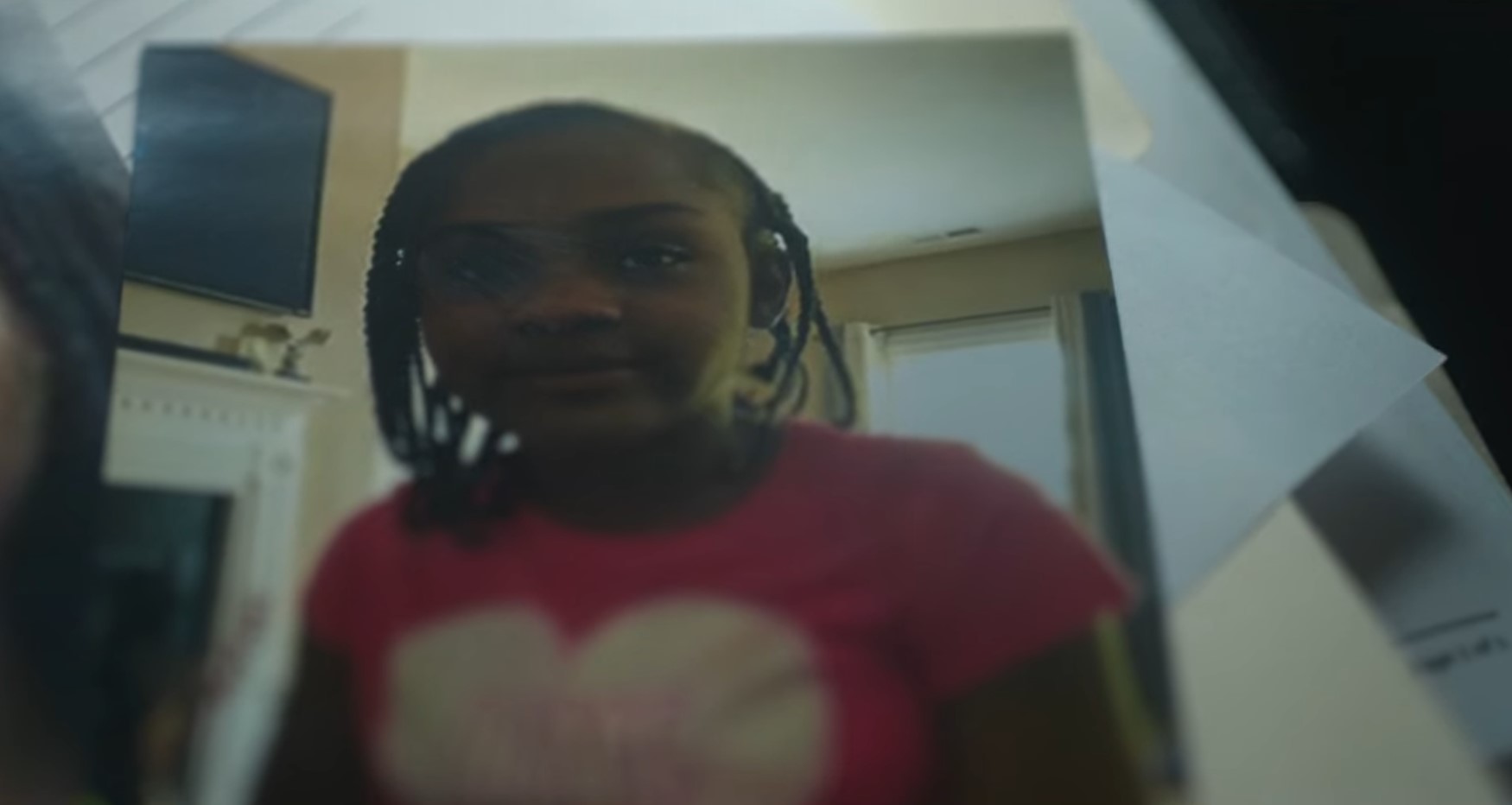 On the other hand, Amirah was returned safely to her father, Mansoor, who still had primary custody. She and her family have since embraced privacy and prefer to keep their personal lives under wraps. Yet, reports mention that Mansoor has married again, and Amirah even shares a remarkable bond with her stepmother, Sheena Watson. Besides, the family currently resides in South Carolina, and we wish them the best for the future.
Read More: Tynesha Brooks: Where is Amirah Watson's Mom Now?