When Mansoor Watson left his daughter, Amirah Watson, with her mother, Tynesha Brooks, he had no idea about the ordeal awaiting him. The latter, who only had visiting rights, kidnapped the young girl and remained missing for over a month while he searched desperately for the ten-year-old. Netflix's 'Missing: Dead or Alive' chronicles the horrific incident and follows the police investigation that brought Amirah home safely. If you are intrigued by the case details and want to find out where Mansoor is now, we have you covered.
Who is Mansoor Watson?
A native of North Carolina, Mansoor was in a relationship with Amirah's mother, Tynesha, shortly before the birth of their daughter. Although the relationship was initially happy, the situation soon deteriorated, and the couple decided that separation was the best solution. However, Tynesha was pregnant with Mansoor's daughter at that time. After Amirah's birth, the two were embroiled in a lengthy custody battle, during which he was accused of physical abuse. Yet, he outright denied such allegations, and the judge eventually awarded him primary custody.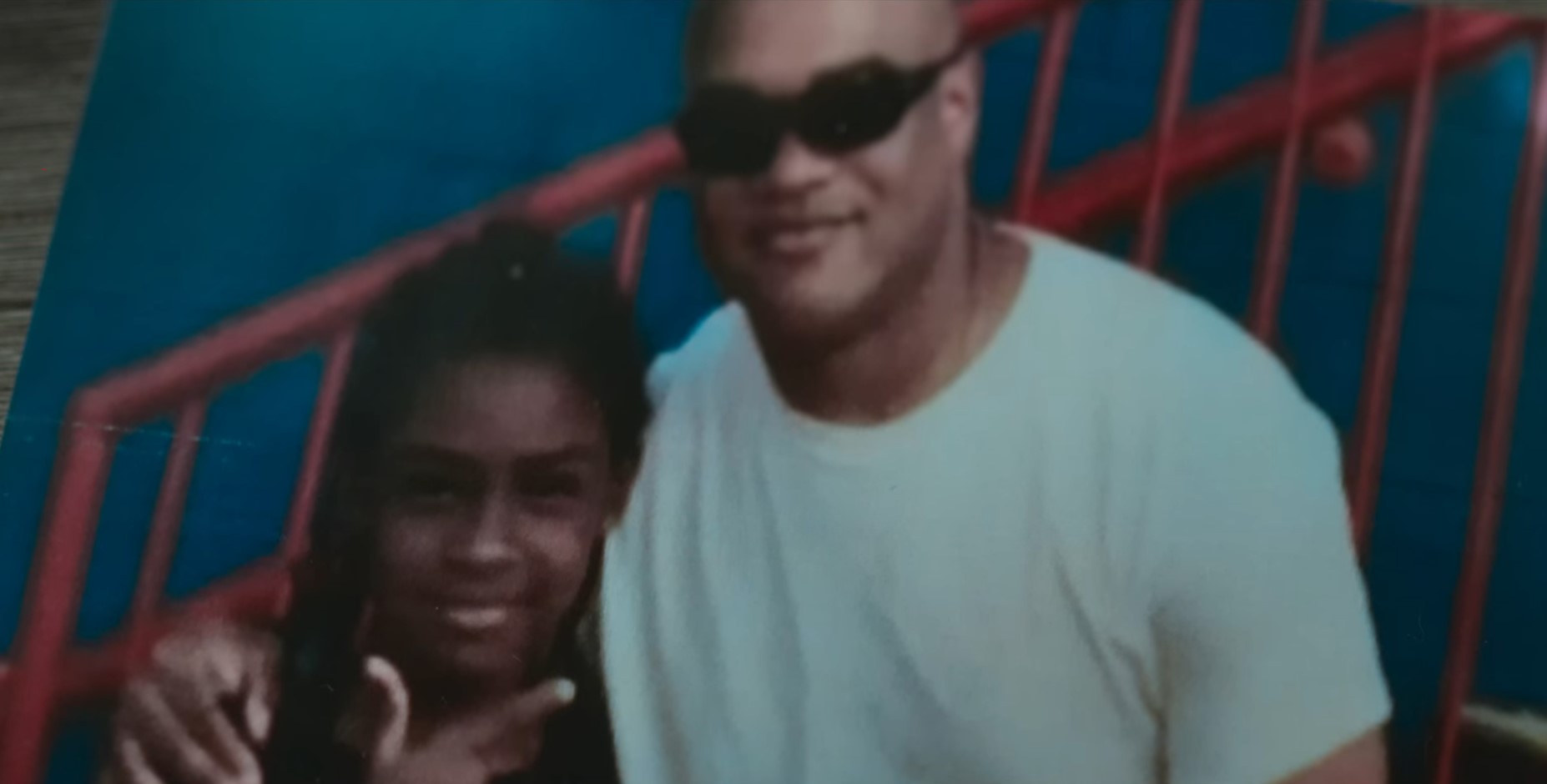 Meanwhile, Tynesha was given visiting rights and allowed to occasionally spend a few unsupervised days with her daughter. In the meantime, Mansoor raised Amirah by himself and tried not to let her feel the absence of a mother. On January 31, 2020, the young girl was supposed to spend a couple of unsupervised days with Tynesha at her Richland County, South Carolina, house. Hence, Mansoor drove her to a common meeting point in Dillon County, South Carolina, before handing the ten-year-old over to her mother.
Sadly, things turned dark when Mansoor could not reach Tynesha over the phone on February 2, 2020. Although she was supposed to return Amirah that day, there was no sign of the mother and daughter. On the other hand, officers, who traveled to Tynesha's house in Richland County, reported that the home was empty, and it looked like someone had left in a great hurry. Concerned and anxious, Mansoor approached the police and reported the kidnapping. He cooperated in every way possible, desperate for Amirah to return home safely.
During the investigation, the police contacted Tynesha's sister, Jackie McKee, who claimed she had no information about the kidnapping. Yet, she later changed her statement and insisted that Mansoor's physically abusive behavior coerced her sister to run away with her daughter. Regardless, he immediately refuted the accusations and appealed to the local media, asking Tynesha to return their daughter. Moreover, the father of one claimed he would not take any legal action and said, "I'm not thinking about pressing charges or anything. If she's listening. 'I want you to be in Amirah's life. I don't want to keep you from Amirah.'"
Where is Mansoor Watson Now?
Eventually, the police received a significant breakthrough a little over a month after Amirah's kidnapping when an informant mentioned Tynesha and her daughter were staying at a relative's house in Atlanta, Georgia. Scared of spooking the mother, authorities sent a team of discreet officers, who surrounded the house before announcing their arrival. Inside, law enforcement officers found Amirah completely safe, while Tynesha was taken into custody, where she faced charges related to not returning a child within 72 hours of a custody order.
Mansoor was overjoyed when he heard of Amirah's rescue and could not wait to hold his daughter again. Since the custody order was still valid, he had primary custody, and the authorities turned the 10-year-old over to her father. Although Mansoor currently prefers to keep his personal life under wraps, it looks like he resides in Spring Lake, North Carolina. Furthermore, we are happy to report that he married again and has built a wonderful life with his wife, Sheena, and daughter, Amirah.
Read More: Tynesha Brooks: Where is Amirah Watson's Mom Now?