Investigation Discovery's 'Who the (Bleep) Did I Marry? Stranger In My House' follows the tale of serial cheater Simon Reid as he duped multiple women across various English cities in the first decade of the millennium. He had a cleverly thought-out modus operandi that worked almost flawlessly in the predominantly pre-Internet era. So, if you're interested in knowing how Simon carried out his plans and how he was finally caught, we've you covered. Let's begin then, shall we?
Who is Simon Reid?
As per the show, Simon Reid smooth-talked his way into multiple women's hearts as he concocted various tales of him being an international businessman, a property developer, a drugs and alcohol counselor, a Methodist lay preacher, or a rock climber. He even sprinkled a little bit of bad-boy glamour into his stories by adding how he had been a former armed robber who had miraculously turned his life around. He finished the sagas with a heartwarming touch — he went to schools and asked pupils to avoid a life of crime.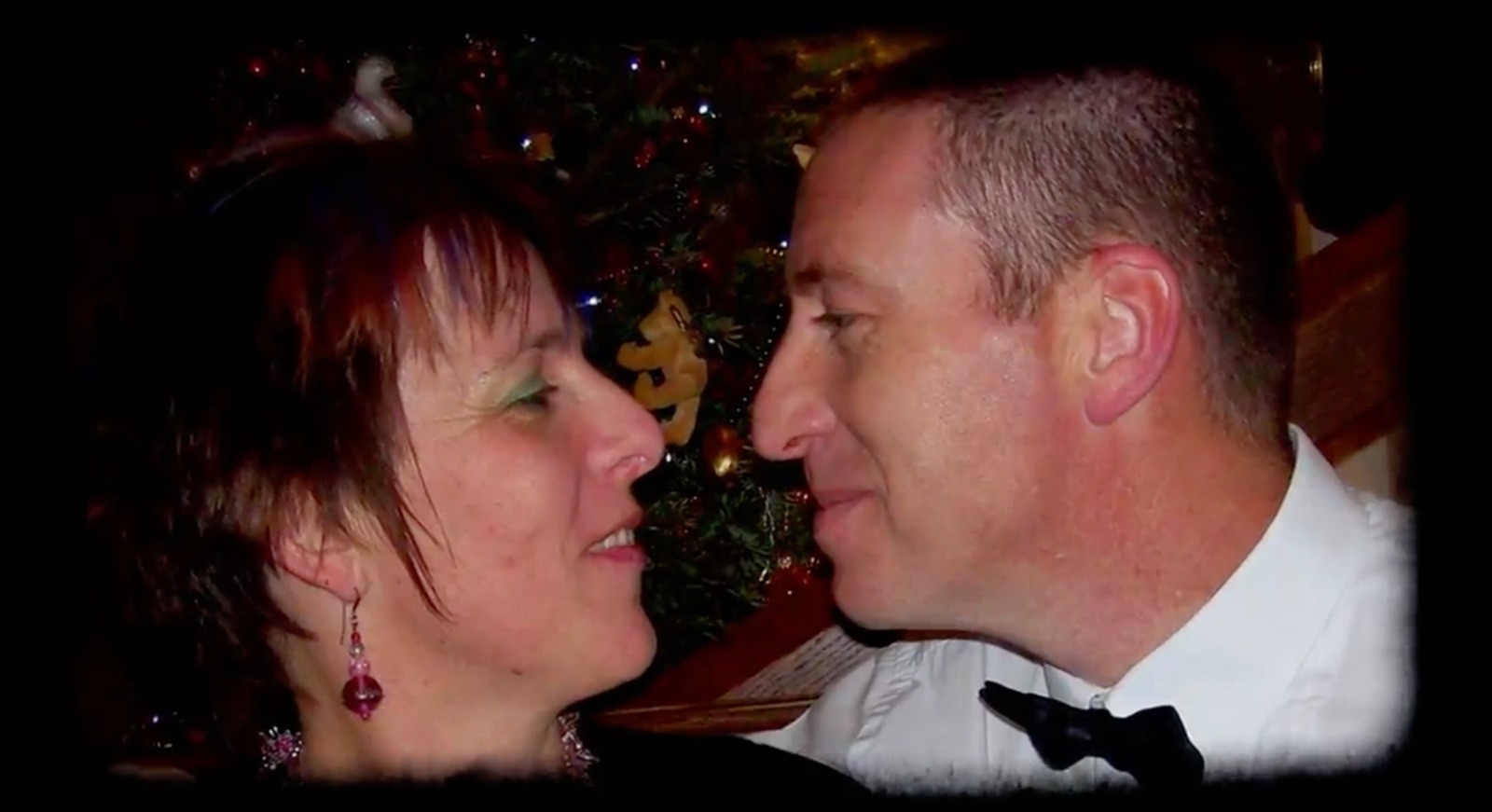 According to reports, one thing Simon never lacked in life was making up a sob story to garner sympathy from his victims. He once told a woman about how his son was a hero RAF helicopter pilot who had lost his legs and an arm after being shot down in Afghanistan. Another of his victims got an entirely different tale — this time, the "son" was an RAF hero who came out to be homosexual, and he, as a liberal and loving father, was collecting around £60,000 to buy him out of his commission.
The stories kept changing over time, with one of Simon's favorites being how he had to handle the agonizing decision to turn off the life-support machine of his terminally ill father. He even added a few tears to make the account seem more credible. However, one of his victims would later track down Simon's father, and Mr. Reid Sr. (name withheld on request) said, "I'm so sorry — Simon is a compulsive liar and always has been." According to reports, Simon had duped multiple women with his tales and theatrics even when he was married the whole time.
Simon's downfall began when four of his strong-willed victim, increasingly suspicious of his tall tales — two of them conned of substantial amounts of money — tracked each other down and compared notes. The first of the quartet was Jo Ward — a divorced, self-employed mother of two from West Somerset who ran an internet retail business. She, then 44, met Simon, who was working as a waiter in her local pub, in September 2008. He told her about his life as a property developer in the U.S.
After being separated from her husband less than a year ago, Joe was vulnerable, and Simon snooped on her vulnerability. He posed as the man she aspired to be with, tailoring his background story and personality to the T per her five-point wish list. According to Joe, Simon used her car and racked up £17,000 in credit card debt to fund his "international business" of selling climbing equipment. He even used her car to meet his next victim — June, a professional woman in her 40s from Torquay — while Joe thought he was away on foreign business trips.
Where is Simon Reid Now?
A suspicious Joe was dismayed to find everything Simon had told her was a lie, including his father's alleged death to setting up a business with her money, when she began to go through his papers and records. He was married, and his disgruntled wife, Laurie, warned her about Simon. She even directed Joe to an Internet blog by an American woman called Andie Nash to warn other women about Simon's cheating. Joe checked his phone records to discover June's number, and Simon unceremoniously dumped her for "being bossy and suffocating."
The show depicted how Simon moved on to his third victim — Laura Buckingham, then 43, an unmarried, childless civil servant from Plymouth — all the while promising love and marriage to June. Laura came across his profile on an internet dating site and was intrigued. After several weeks of constant texting, she met him in a coffee shop in January 2010. He charmed her enough for her to lovingly furnish his spartan flat with expensive furniture and household items. Reports claimed they had even put a joint offer on a £180,000 house.
In their seven-month-long relationship, Laura lost £1,800 until she found out Simon was double-timing her with Nicola Hillary, then 51, a divorced office worker from Plymouth and the mother of adult children. The women had a mutual friend in a beauty therapist, who informed Laura. By then, Nicole, who met Simon through an internet dating site in June 2010, was already in love with him. However, she was suspicious when she talked with her beauty therapist and came across Andie Nash's blog within eight weeks of her relationship.
The four women connected and compared notes to discover how the cunning Simonhey had duped them. They decided to take revenge by mounting a sting operation and exposing him to the authorities and the web. Nicola invited Simon to her Plymouth home in August 2010, and the quartet confronted the unsuspicious Simon as soon as he walked through the door. Laura recalled, "He looked like a rabbit trapped in headlights. He knew the game was up and admitted everything. I almost felt sorry for him."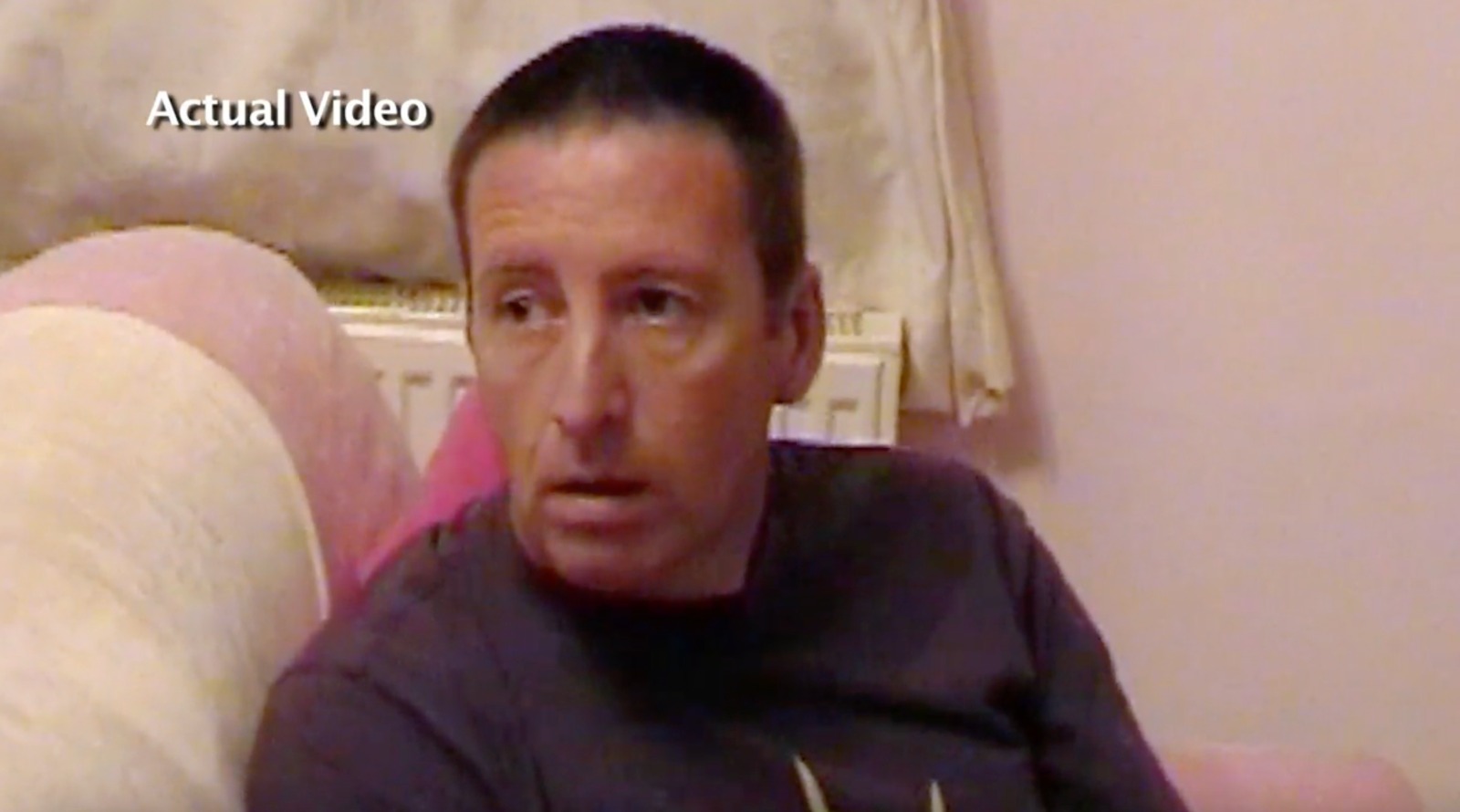 She added, "With all of us there, he knew there was no point lying and admitted everything. When the police arrived, they were flabbergasted." Since Simon had lied to two of his victims and conned them out of money by concocting tales about his fictitious U.S. properties, the authorities charged him with two counts of fraud. The video was uploaded in early March 2011 as Simon, then 44, pled guilty to the charges and was sentenced to 30 months in prison. Since being released, he, now in his mid-50s, has kept a low profile away from the public eye.