Overcoming the unexpected, Francisco 'Sisco' Williams undertakes a high-stakes journey in Netflix's 'Surviving Paradise.' The reality television series features the unbridled summer fun that twelve individuals undertake. However, a sudden interruption torpedoes their plans, and the contestants must resort to creating alliances in order to further their position in the competition. With a whopping cash prize on the line, the stakes keep on increasing. Given the whirlwind journey Sisco undergoes in the series, fans have grown more curious about his latest whereabouts. So, if you're wondering the same, look no further because we've got all the answers right here!
Francisco 'Sisco' Williams' Surviving Paradise Journey
Francisco 'Sisco' Williams entered the tropical paradise in the hopes of walking away with the cash prize and creating a few friendships on the way. From the get-go, he displayed an interest in creating an alliance with Lellies. Eventually, this preliminary decision helped him further his spot in the competition. This early alliance became monumental in helping him become one of the first four individuals to get a spot in the luxurious villa. Naturally, he managed to get away from the bean and rice diet of the camp and enact further steps of his strategy as an insider.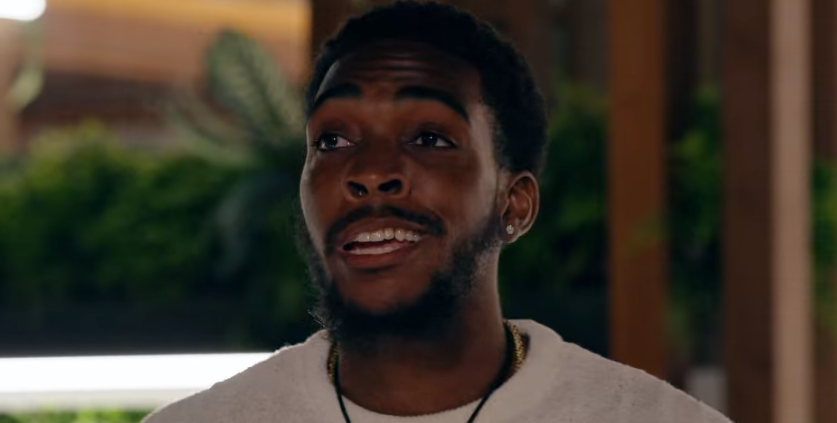 However, it wasn't long before his alliance was tested. First, he was voted out of the villa by his friends. Not only this, he found it difficult to trust Tabitha in the camp or create lucrative allies. Nevertheless, he continued to maintain his spot in the competition by actively participating in the survival rounds time and again. Despite having little experience with fishing, the television personality readily stepped up to give up his spot in the villa and help three other cast mates get to the opulence on the other side.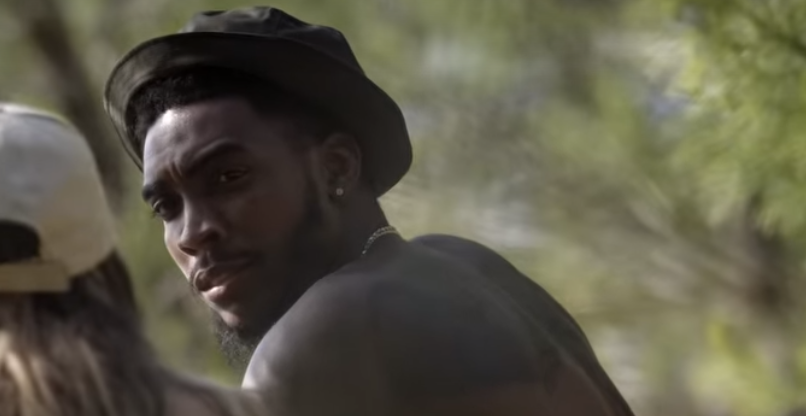 Ultimately, he managed to secure a spot for himself and get one step closer to winning the cash prize. However, his ambitions to walk away with the top spot were crushed when Gabe made his entry into the competition. In a surprise elimination, Gabe decided to eliminate Sisco on the simple grounds that they did not manage to create a connection in their first meeting. The weak reasoning didn't just irk Sisco during his elimination but also carried forward when he returned to the finale and reunited with other members of the cast. Even so, he was able to work things out with Gabe and join in the celebrations of the finals.
Where is Francisco 'Sisco' Williams Now?
Since laying a swift path for success in 'Surviving Paradise,' Sisco has continued to scale his abilities and find ever-evolving growth in a professional standing. Having lost his father to cancer at the tender age of 1, the television personality's early years were marred by personal travesty. Nevertheless, he has continued to chart his road to success with the support of his siblings and loved ones. Undeterred by such travails, Sisco has consistently evolved as an artist and creative. Having worked as a model and on different media projects, he hopes to climb the ladder of success consistently. Once a high school athlete, he now aspires to solidify his name in media and entertainment.
His appearance on 'Surviving Paradise' has helped kickstart his career, and he remains confident that unbridled success awaits him in the future. Besides this, he has also been focused on becoming a renowned model. The reality star has modeled for apparel brands and has even appeared in Felicia Temple's 'Care' music video. With a burgeoning following on social media, Sisco continues to share the latest milestones in his career with fans and close ones. The fitness enthusiast often shares snippets of his health journey, as well. The former basketball athlete even helped his high school team, Cardozo, win the PSAL Championships. Years later, he shares the same passion for the game and continues to play locally, as well.
The Queens native is especially close to his siblings as well. Growing up, Sisco had to face a very challenging time. From sharing a two-bedroom apartment with his five siblings to navigating the highs and lows of life without a paternal figure, the family didn't have things come easy to them. Briefly, he was even involved with gangs to help out his family monetarily. He was also the subject of a story done by SYN.TV, where he candidly shared the endless sacrifices his mother made to support them. However, he has since been committed to changing his life and supporting his family the same way they supported him. Naturally, we await all the milestones that Sisco will achieve in the future.
Read More: Tabitha Sloane: Surviving Paradise Contestant is Now An Entrepreneur