In 'Skip and Loafer' or 'Skip to Loafer' episode 8 titled 'Heat and Complications,' Mitsumi and Shima go to the zoo together unbeknownst to the fact that they are being closely followed by Mika and Nao-chan. Somedays later, Mitsumi has a girl's pajama party at her home with her friends after Yuzu's place becomes unavailable at the very last moment. Meanwhile, Shima enrolls in the summer cram school where he meets Mukai. Here's everything you need to know about the ending of 'Skip and Loafer' or 'Skip to Loafer' episode 8. SPOILERS AHEAD!
Skip and Loafer Episode 8 Recap
On the day of the trip to the zoo, Mitsumi asks for her aunt's help to pick a dress. When she learns that she is going with Shima, Nao-chan becomes quite suspicious. Later that day, Mitsumi meets Shima at the zoo. It turns out that Mika is secretly keeping an eye on the duo. But she is not alone, she meets Nao-chan there as well and the two get to know each other. They keep a close eye on Shima and Mitsumi who have a great time together.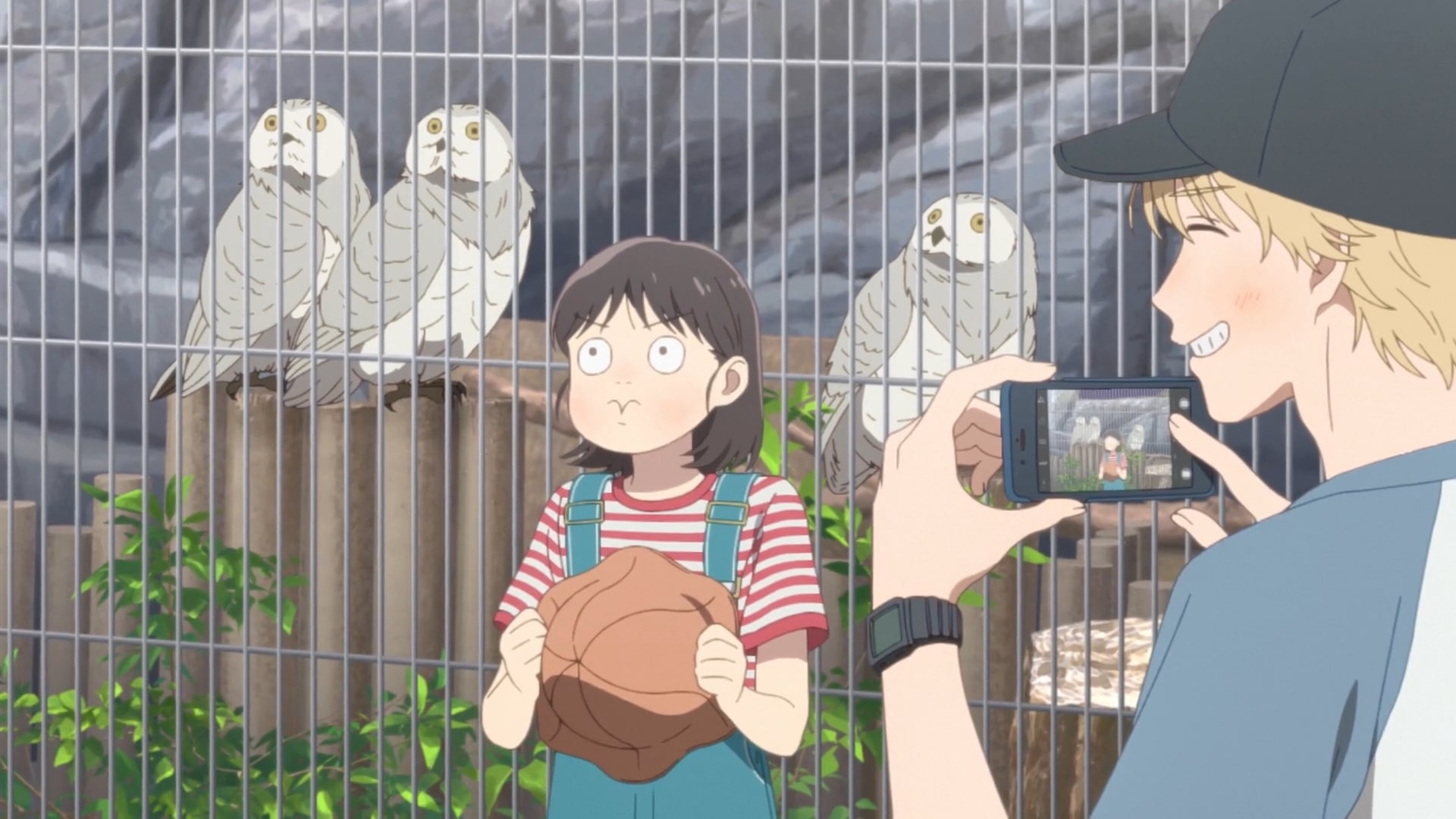 But Mitsumi gets exhausted because of the high temperature and the two of them decide to head back home earlier than expected. They plan to meet each other again. Mika feels ashamed of herself, for following them around and feels bad about the whole scenario. Somedays later, Mitsumi and her friends organize a girl's pajama party at Yuzu's house. But when her place becomes unavailable at the last minute, Nao-chan invites the girls to her apartment so that Mitsumi can have a good time with her friend. Elsewhere, Shima joins the summer cram school where he meets Mukai.
Skip and Loafer Episode 8 Ending: Are Shima and Ririka Dating?
After the summer cram school, Shima asks Mukai if he would like to go out to have dinner with him. He feels that it is a good idea and immediately takes out his phone to inform his mother. However, when he is explaining that he is going to eat outside, Shima gets a notification on his phone after which he simply runs away without much of an explanation. It turns out that he had received a message from Ririka.
Earlier in the episode, he told Mitsumi and Mika that he was just friends with her. However, his strange behavior around her is quite peculiar. When he finally meets Ririka, it turns out that she wanted to spend time with him alone. She does not even consider Shima's plans and appears to feel entitled to have full control of his time. This becomes even more evident later when she tells him that she just wanted to have a walk with him and has no other plans.
In fact, Ririka even goes as far as asking to walk her to her house. All of this could be seen as reasons to believe that the two of them are probably dating which is why Ririka is so comfortable with him. However, in the last minutes of the episode, the dynamics of their relationship become more clear. She asks Shima if Mistumi is his favorite. Naturally, he is quick to clarify that he does not think of her in that way and the two of them are just friends. But it does not seem that Ririka believes him.
When Shima points out that Ririka has been acting strangely lately, she gets infuriated and points out that the problem is with him not her. She then tells him that just because the drinking controversy happened four years ago, he should not think everything is okay now. It turns out that Ririka went with Shima that night to the party.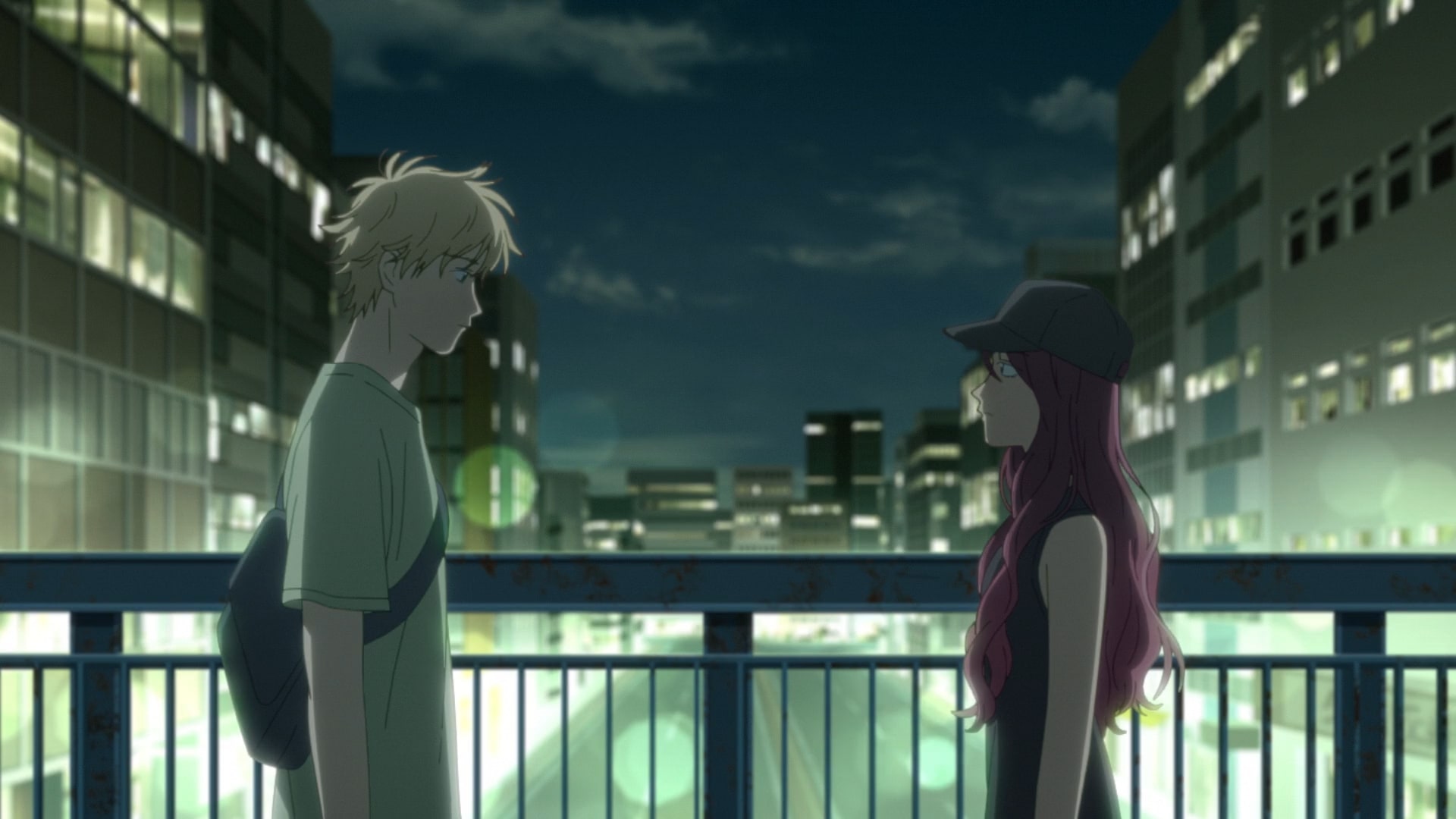 The drinking controversy will remain a dark spot on her reputation, so Ririka feels that Shima has no right to have a fun high school as well. Shima remains quiet and does not argue with her at any point. So, the conversation obviously leaves no doubt that the duo does not share a romantic relationship. Although the minute details of the drinking controversy remain unclear, it seems that Ririka still holds it against Shima and does not want him to enjoy his life.
Read More: Skip and Loafer Episode 7 Recap and Ending, Explained