Sky and Peacock have ordered an upcoming miniseries titled 'Lockerbie.' The show is set to commence filming in early 2024, with Glasgow as the chosen filming location. The historical series will delve into the real-life events surrounding the tragic bombing of Pan Am Flight 103 over Lockerbie, resulting in the death of a young girl named Flora and 269 others. It will chronicle the relentless quest for justice led by Jim Swire, Flora's father, as he embarks on a journey that takes him away from his wife Jane, and their two children, William and Cathy.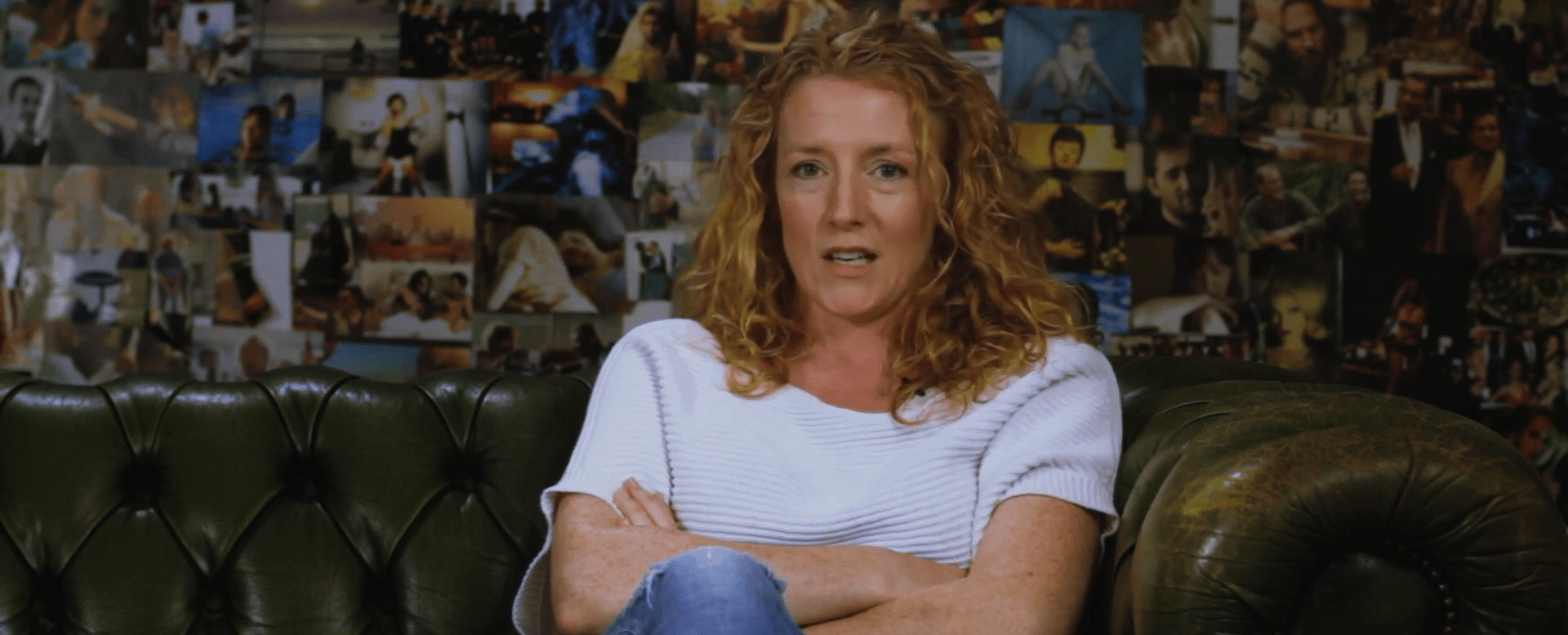 As the story unfolds, two Libyans are accused of the crime, leading Jim to engage with world leader Colonel Gaddafi to have the accused tried under Scottish law. However, a web of lies, compromised witnesses, and tampered evidence gradually unveils a complex geopolitical landscape beyond Jim's initial assumptions. His faith in the Libyan defendants' guilt and his government's justice system begins to crumble. When Abdelbaset al-Megrahi is convicted, Jim embarks on a personal mission to uncover the truth and seek justice for Megrahi as well.
The screenplay of Lockerbie will be a family affair, with Jim Sheridan and Kirsten Sheridan taking on the writing duties. Adding to the creative mix, Jim's daughter, Naomi Sheridan will contribute as a guest writer for an episode. The series will draw inspiration from Jim Swire and Peter Biddulph's book, 'The Lockerbie Bombing: A Father's Search for Justice,' along with other sources. Jim Sheridan, the acclaimed Irish playwright and filmmaker, is renowned for his work in films like 'In the Name of the Father' and 'My Left Foot.' He is a recipient of six Academy Award nominations. Kirsten and Naomi previously collaborated with Jim in 'In America,' a project that also received an Academy Award nomination. Kirsten is further recognized for her work in 'Disco Pigs' and 'August Rush.'
While specific details about the cast remain under wraps, 'Lockerbie' holds the distinction of being the first scripted co-commission between Sky and its sister company, Peacock, which is NBC Universal's streaming service. Additionally, the production of the miniseries will receive support from Screen Scotland's Screen Commission, further underscoring the collaborative effort behind this compelling project.
While the specific filming locations in Glasgow remain undisclosed, the city's diverse and expansive landscape will certainly contribute to the evocative and inspiring nature of the story, playing a pivotal role in shaping the narrative. Glasgow has frequently served as a backdrop for various TV shows, offering its unique character to the screen. Productions like 'Crime' in 2021 and the long-running 'Taggart' notably benefited from the city's locales. Additionally, historical dramas such as 'Outlander' have found Glasgow to be an appealing and versatile filming location.
'Lockerbie,' with its anticipated five-part series format, has been a project generating buzz for quite some time. Devoted fans of Jim Sheridan are eagerly anticipating this endeavor and the real-life narrative that serves as its foundation promises to create a series that is truly extraordinary and a must-watch.
Read More: Jodie Comer's Big Swiss in Early Development at A24