There are some films which burst through the box office collections. There are some films which earn the critical applaud. However, there are some films which manage to get submerged under our own limited comprehension of art. Bollywood has often been criticised for its thin layer of understanding films. However, through time, we have been lucky to have come across movies which have taken a step into revolutionising Hindi cinema.
For this list, I have taken into account films which have impacted Indian cinema which overwhelming positivity. Also, the films particular chosen are work which might not be appreciated by all and haven't been discussed, debated or seen by many. While movies like 'Salaam Bombay!' (1988), 'No Smoking' (2007) and 'Lipstick Under My Burkha' (2016) are amazing films of this particular category, they have been covered quite extensively. So, without further ado, here's the list of 12 Bollywood Movies Only For Smart People.
12. I Am (2011)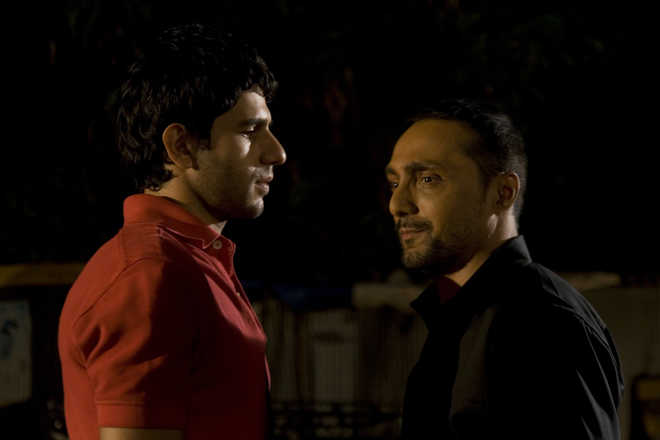 An anthology film consisting of four short films, it interweaves themes of fear and anxiety. Based on real-life stories, the film boasts of a commendable cast of Manisha Koirala, Juhi Chawla, Rahul Bose, Nandita Das, Anurag Basu, Purab Kohli and Radhika Apte, to name a few. Sprouting from inspiration itself, the film was funded through donations from more than 400 different people around the world. Directed by Onir, the film is not a generic social commentary. 'I Am' forces viewers to indulge deep into their own minds and hearts to inspect the problems and issues which bug them. The movie is built upon the mature shoulders of the director, writer and actors. Although the flick saw its screening in 2010, 'I Am' got the poor theatrical release in India, but managed to win the hearts of every film lover.
11. Astitva (2000)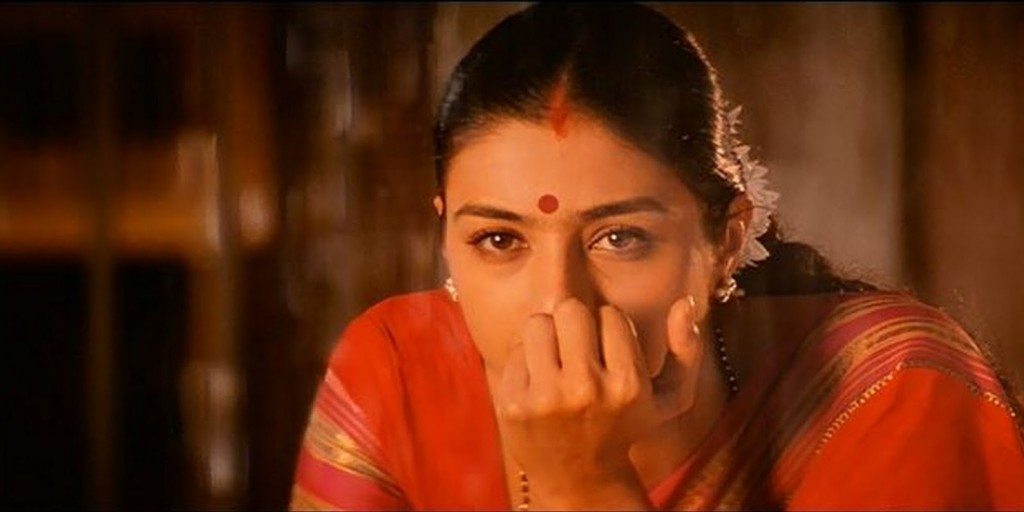 Directed by Mahesh Manjrekar, this Hindi-Marathi bilingual flick stars Tabu as Aditi Pandit, a happily married wife who unexpectedly inherits a large fortune from her music teacher. Things seem merry until her puzzled husband, Shrikant Pandit, essayed by Sachin Khedekar, questions its source, and questions her character. With themes of male chauvinism, adultery and infidelity, 'Astitva' us a quite hard pill to digest. Manjrekar's insightful take on the societal marriage encompassing gender discrimination is elevated by the memorable performances of the leads. However, the most important element that is raised is that of a woman's sexual needs. A taboo topic in our society, 'Astitva' is a masterful piece of work which precisely holds art and social responsibly together.
10. Let's talk… (2002)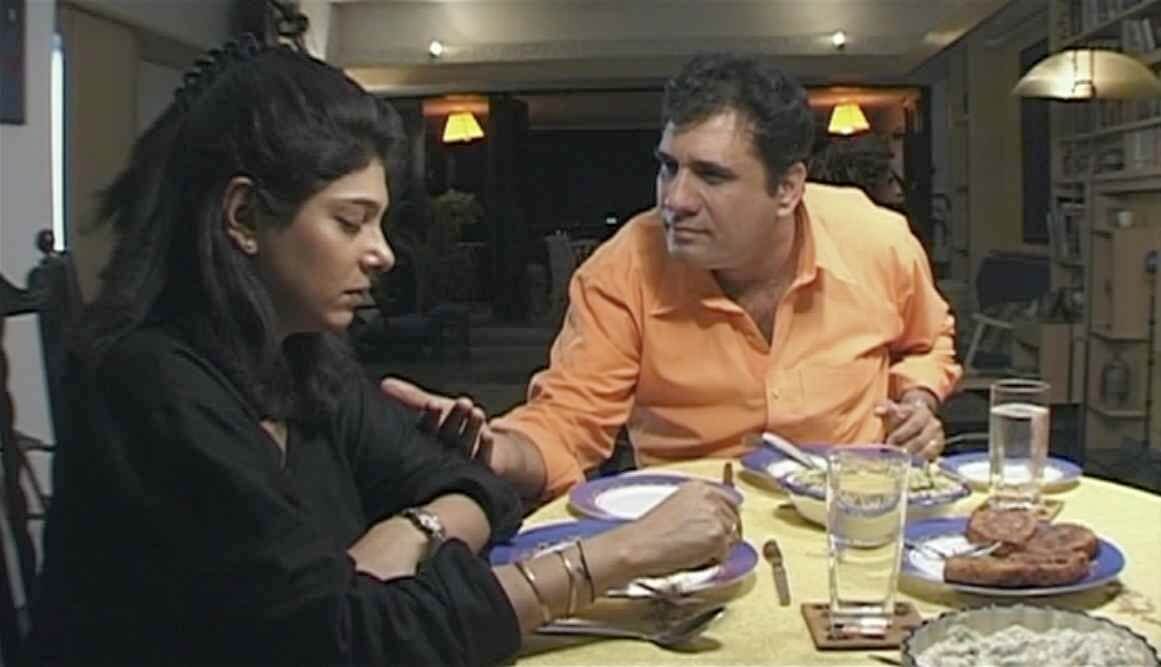 Directed by a then Ram Madhvani, this 2002 film stars Maia Katrak as Radhika, who is married to Boman Irani's Nikhil. Things seem fine with their 10 years together until she has an extra-marital affair with an interior designer, Krish, who gets her pregnant. The plot sets with her dilemma on whether she should tell her husband and plays out various scenarios in her mind about how he will react to her confession. Ram Madhvani, with his innovative directorial techniques, maintains a crisp screenplay which is both realistic and convincing. The limited number of characters provides an intimacy which connects with the viewers. The actors bring out impressive performances with sincerity and dedication. The peculiar concept did not gel well with the audience and saw a limited theatrical release. However, with Madhvani's adept directorial ideas and the actors' mature take on the characters worked wonders in the critical circuit, and is a must watch for cinema enthusiasts.
9. Being Cyrus (2006)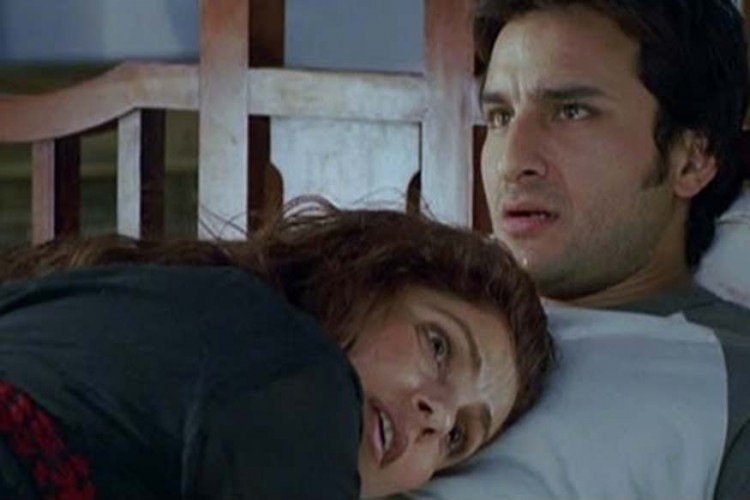 Helmed on by debutant director Homi Adajania, 'Being Cyrus' is a subtle analysis of the concept of a dysfunctional family. A classic black comedy, the film employs suspense and mystery from the clever narrative and use of characters. Set around a dysfunctional Parsi family, viewers are introduced to the protagonist Cyrus Mistry, essayed by Saif Ali Khan. Used as a device to carry out horrible deeds on fellow family members, Khan's character is employed to provide a peek view into the dark corners of a disturbed mind. While the flick is not an archetypical suspense thriller or a mystery thriller, 'Being Cyrus' uses these two genres quite subtly. A Collaboration between Kersi Khambatta, who came up with the story and director/writer Homi Adajania, the film brilliantly takes a leap into the deep junctions of the human mind.
8. Antardwand (2010)

Written and directed by Sushil Rajpal, 'Antardwand' focuses on the cases of groom kidnapping in the state Bihar which became prevalent in the late 20th century. Establishing the foundation with a concept still unknown, the flick stars Raj Singh Chaudhary as Raghuveer, a student aspiring to be an IAS officer, who is abducted by a local goon with the objective of marrying his daughter. What makes this film such an interesting watch is the dexterous social commentary by the director, who highlighted a peculiar and uncanny reality with seeped through the Indian culture.
7. Dekh Indian Circus (2011)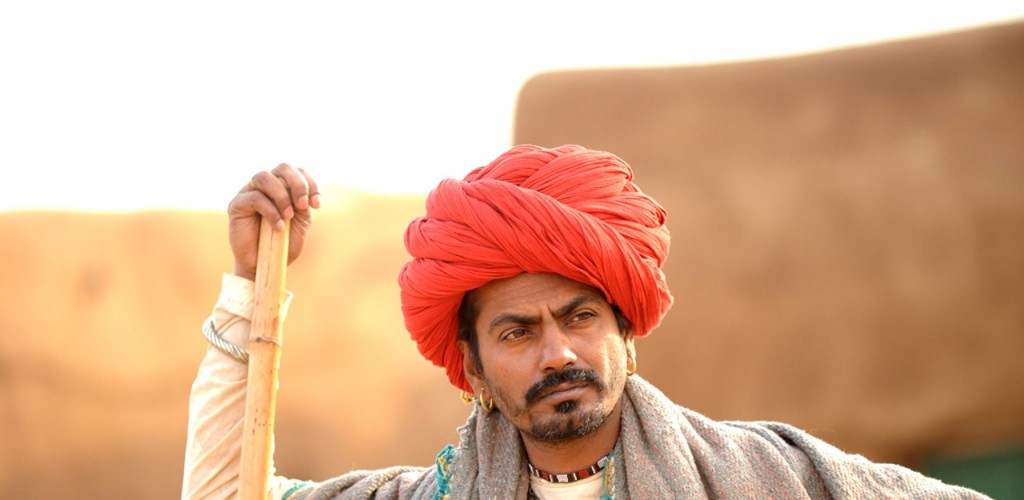 A satirical comedy on rural India's economic struggle, this Mangesh Hadawale directed flick stars the brilliance of Tannishtha Chatterjee and Nawazuddin Siddiqui. Essaying the role of Jethu and Kajaro, the actors mould to the psychological struggles of the rural mindset. The film brings out an impressive take on how to carve out a soulful performance while maintaining a technical nuance to it. The performances of Siddique and Chatterjee were met with immense praise, with them winning Best Actor and Actress at the New York Indian Film Festival. With an articulate and crafty screenplay, 'Dekh Indian Circus' sets a parallel with the modern and urban struggles of India, where in spite of technical, education and political advancements, people go through similar struggles as the rural.
Read More: Best Bollywood Movies of 2017