'Sound of Freedom' is a crime drama film directed by Alejandro Monteverde, which addresses the issue of child trafficking. Based on the true story of a government agent, the movie follows Timothy Ballard as he compiles information dealing with child pornography to nab the perpetrators. While he is successful in capturing sex traffickers, the issue of rescuing the actual children has not been addressed seriously. He soon gets a change of heart and decides to take matters into his own hands.
Starring Jim Caviezel, Bill Camp and Javier Godino in the lead roles, the film addresses the brutality of the ways in which sex traffickers widely exploit children. It's also about a man on a mission to save innocent lives at the cost of his career and those who join him in his attempts to expose the racket by interacting with dangerous criminals. During Timothy's journey, he finds a lot of support, especially from two characters, Vampiro and Captain Jorge. They're there for him all along, which makes us wonder if they are also inspired by real-life people. SPOILERS AHEAD!
Vampiro and Jorge from Sound of Freedom: Uncovering the True Story of Fictional Characters
In 'Sound of Freedom,' when Timothy arrives in Cartagena, Colombia, to find an 11-year-old Rocio who was kidnapped, he is introduced by his contact in Columbia, police officer Captain Jorge, to Vampiro. Jorge informs Timothy about Vampiro's background, who was formerly a money launderer for the Cali Cartel but, after serving his time in prison, decided to help rescue kids by buying them from sex traffickers and setting them free. Vampiro isn't too fond of Timothy's look but instantly agrees with his vision of wanting to rescue innocent children. Timothy initially wants to rescue Rocio after meeting her brother Miguel in the U.S. and learning that both the kids had been kidnapped and were later separated.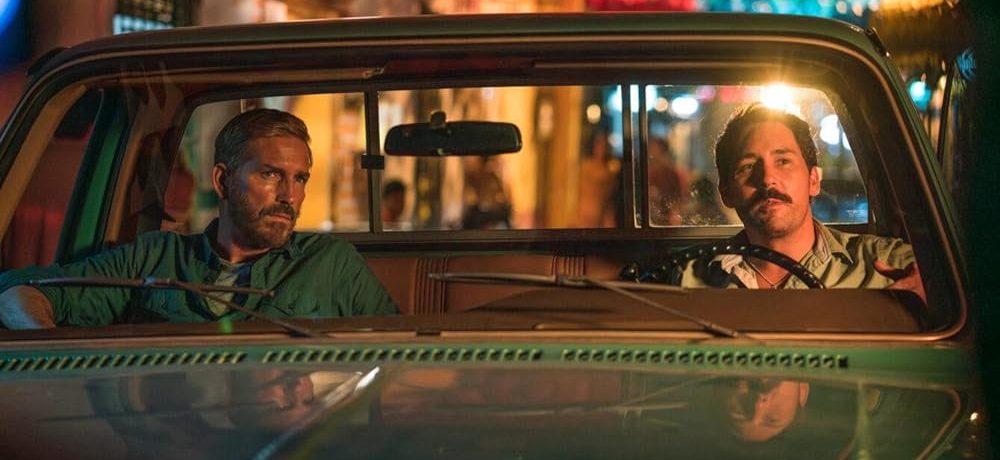 In real life, Vampiro is actually based on a person who helped Timothy in his mission and goes by the name 'Batman' to keep his identity a secret. According to Operation Underground Railroad, which is a non-profit organization run by the real-life Timothy to help rescue such children, Batman helped him a lot in his operation and is allegedly an inspiration for Vampiro in the film, except the part about prison, since Batman has apparently never been to jail. Moreover, there are some inconsistencies in the touching story that Vampiro in the film tells Timothy with what happened in Batman's real life.
In the film, Vampiro claims to have had a sexual encounter with a 25-year-old woman, who he later found out was just 14, making him want to kill himself for the sin and the way in which he wronged the woman. For Vampiro, this was the point when he started working to rescue children so others didn't have to see a similar fate. But the real-life Batman's interaction was reportedly with an adult woman who was upset about her daughter getting trafficked in a similar manner, after which he decided to help out Timothy in the operation to help save her and children like her. Other than that, while Vampiro was present in the rescue operation on the island where 54 children were freed, Batman wasn't directly present in this mission and was undertaking a similar rescue operation that day in Medellin.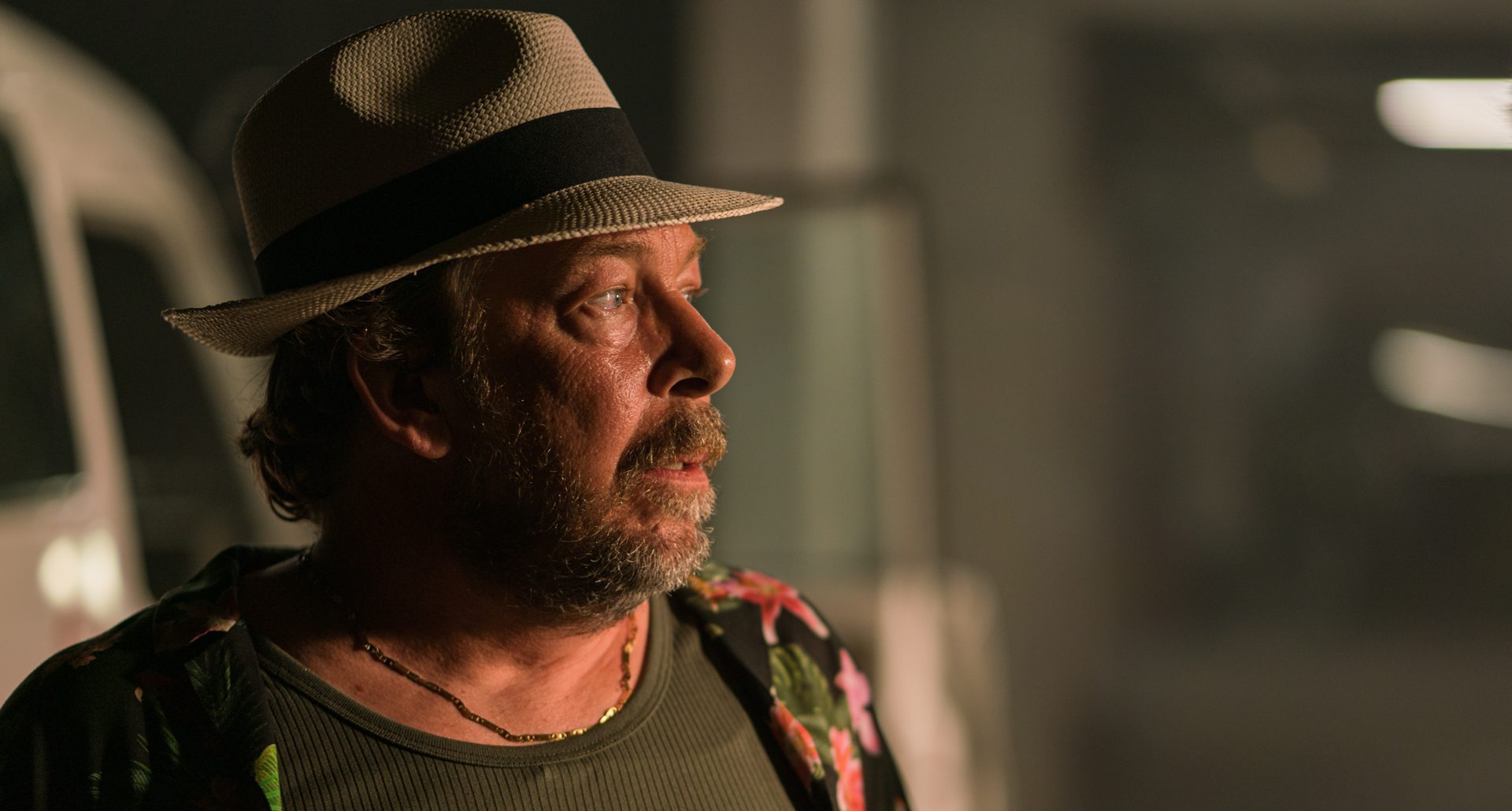 While these details about the real version of Vampiro are evident on the site, not much is mentioned about the real-life counterpart of Captain Jorge. In the film, Jorge helps Timothy get in touch with Vampiro, which starts a chain of events that eventually leads Timothy to the hideout of the sex traffickers, with a lot of help from Jorge. He is also present as a backup in all of Timothy's missions and constantly looks out for him in the film. It's possible that he, too, is based on a Columbian police officer who helped Timothy in his mission and offered aid, but nothing of that sort has been confirmed by the makers or Timothy's real-life organization.
Read More: Movies Like Sound of Freedom You Must See