NBC's 'Dateline: Justice For Sparkle' features the brutal murder of 22-year-old mother Sparkle Rai inside her Union City apartment in Atlanta, Georgia, in late April 2000. The victim's family and investigators were shocked by the barbarity of the crime and how she was killed in front of her six-month-old daughter. The case remained cold for four years before an unexpected breakthrough helped solve the hate crime. If you want to discover more about the crime, here's what we know.
How Did Sparkle Rai Die?
Sparkle Michelle Rai (née Reid) was born to Bennet Reid and Sharon Laverne Reid in Atlanta, Georgia, on March 23, 1978. Her parents recalled how their daughter's attitude coincided with her name as the effervescent teen went on to become a cheerleader at high school. She, then 20, dropped out of college in 1998 summer and was ready to bid farewell to her hometown. Her stepmother, Donna Lowry, recalled, "It's that age where they think they're ready to grow up. She had spent two years at college alone and wasn't ready to return home."
Sparkle packed her bags, left Atlanta, and informed her parents about her destination after reaching there. Her father —Bennet Reid, a retired infantry officer — recounted, "We get a call, 'I'm in Louisville!' 'Where are you stayin'?' 'I'm stayin' with Grandma.' I said, 'Okay, that's fine.'" Sparkle again called a few months later, in 1999, to deliver significant news — she was pregnant and in love. Bennet remembered, "It was about 10:30, maybe 11:00 at night. We were all asleep in the house. She calls to tell me she's pregnant."
The concerned parents learned their daughter was in love with Indian descent Rajeeve "Ricky" Rai, whom she met at a Louisville, Kentucky, hotel owned by the Rais. 18-year-old Ricky, also a college dropout, worked as a manager at his father's hotel, where Sparkle secured a job at the front desk. The couple moved to Atlanta so Bennet and Donna could help when the baby came. Sparkle gave birth to a daughter named Analla, a Hindu name meaning 'the fiery one.' The new parents officiated their relationship by marrying in March 2000.
Sparkle's parents recalled how much love the young parents were in. But little did they know about the impending tragedy. On the afternoon of April 26, 2000, Ricky returned from work to his Union City apartment to find his young bride, Sparkle, dead, having been stabbed and strangled in the presence of their infant daughter. Court testimonies stated the killer had strangled the 22-year-old mother with a vacuum cleaner chord in front of her crying 6-month-old daughter. She had multiple stab wounds and a severed throat.
Who Killed Sparkle Rai?
Judging by the ferocity of the crime and the overkill, the investigators classified Sparkle Rai's death as a rage killing. Moreover, they were confused regarding the motive. There was no evidence of forced entry, signifying Sparkle had voluntarily let her killer enter the apartment. The officers also noticed the home was not ransacked and Sparkle's purse near her body. It was upside down, money scattered all around, but the cash was untouched. They ruled out robbery, and the coroner determined no evidence of a sexual assault.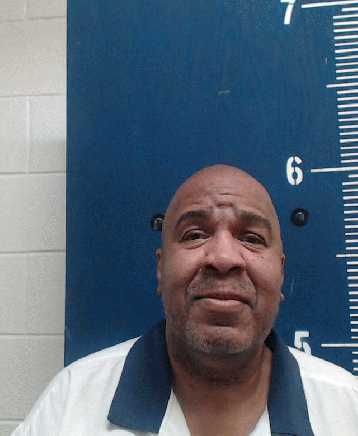 However, the killer had taken precautions — snipping the telephone cord and leaving no fibers, fingerprints, or DNA behind. The police soon learned about the distressing circumstances surrounding Sparkle and Ricky's marriage. According to reports, Ricky's family, natives of India, disapproved of their son's relationship with Sparkle, an African-American woman. Neither did they attend the couple's wedding nor visit their granddaughter. The detectives ruled Ricky as a suspect after he produced a credible alibi.
With no suspects, leads, or motive, the case turned cold until it was revived four years after the police had an unexpected breakthrough. Clinique Jackson was arrested on unrelated charges in January 2004 and offered Atlanta police information about Sparkle's murder. She alleged she and a friend, Jammie Tatum, had witnessed the April 2000 homicide. Both teenagers then, Clinique and Jammie, testified they had been coaxed by the latter's cousin, Cleveland Clark, to accompany him to a Union City apartment complex.
After reaching there, Cleveland asked the two girls to knock on the door of a particular apartment. They did as directed, and a woman with an infant opened the door. Following Cleveland's orders, Clinique and Jammie returned to the apartment and requested to use the bathroom. They claimed they witnessed him asking the woman whether her name was 'Sparkle' before forcing her onto the floor, strangling her with a vacuum cleaner chord, and stabbing her repeatedly in the neck and chest.
The two women alleged Cleveland made them promise to keep quiet about what they had witnessed. Jammie also alleged she returned home later that day and picked up the phone to overhear Cleveland saying, "It was done." to a male voice on the other end, who responded, "Okay, come on back." Based on the information, the police discovered three Western Union money transfers received by Cleveland in Atlanta from one Willie Fred Evans in Jackson, Mississippi. He had sent $400, $500, and $600 on April 16, April 19, and April 24, respectively.
When questioned, Willie pointed them toward another Jackson resident, Herbert Green, a longtime friend and business associate of the Rai family. He testified at trial that Ricky's father, Chiman Rai, sought his help in mid-April 2000 to have his daughter-in-law killed. Herbert agreed to help and contacted Willie, who, in turn, called Cleveland. He consented to carry out the hit for $10,000. Chiman supplied the hitman with Ricky and Sparkle's Union City address and $1,500 in up-front money.
Where is Cleveland Clark Now?
During Cleveland's 2009 trial, Willie testified to a series of calls between him and the killer, with the latter constantly updating him. Telephone records reflected a series of phone calls from April 14 through April 26, 2000, between a landline registered to Willie's wife, Ruby, and various locations in and around Atlanta, including two phone numbers enlisted to Jammie's mother's Decatur residence. Based on the evidence, Cleveland was convicted of first-degree murder and sentenced to death by lethal injection in July 2009.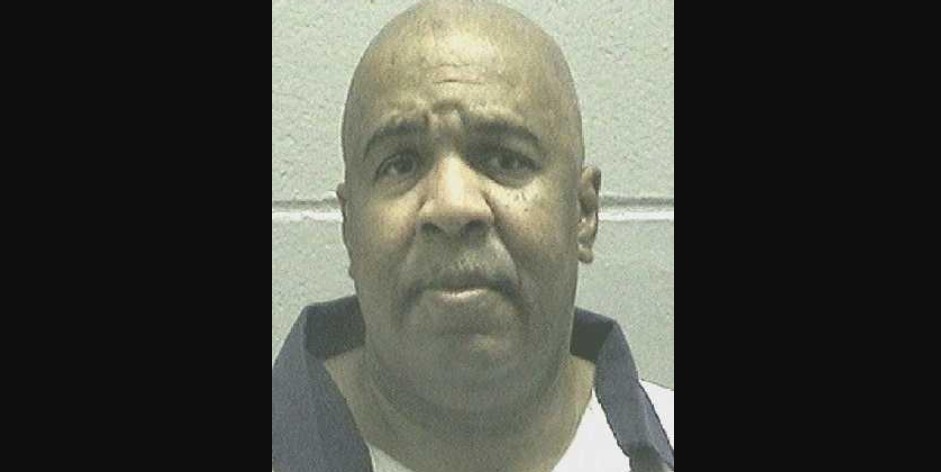 Cleveland made several outbursts during his two-week trial and sentencing hearings and was led into the courtroom in shackles. The 6-3, nearly 300-pound hitman's volatile personality showed in an obscenity-filled rant that made the judge clear the jury and the prisoner from the courtroom during the sentencing. Fulton County prosecutor Kellie Hill said he "sealed his fate" with his outbursts. The 66-year-old remains on death row at the Georgia Diagnostic and Classification State Prison.
Read More: Chiman Rai: Where is the Killer Father Now?