NBC's 'Dateline: Justice For Sparkle' chronicles how Chiman Rai masterminded a hit on Sparkle Rai, his daughter-in-law, inside her Union City apartment in Atlanta, Georgia, in late April 2000. While the case went cold for four years, the police received an unexpected breakthrough and tracked down everyone involved in the gruesome crime. So, who is Chiman, and why did he pay to have his daughter-in-law murdered? Let's find out.
Who Is Chiman Rai?
Chiman Rai went on trial in June 2008 for the felony murder and other charges related to the April 2000 murder of his daughter-in-law Sparkle Michelle Rai (née Reid). During his trial, the defense and the prosecution painted two contrasting pictures of the 68-year-old Indian native professional and hotelier. While the prosecutors described him as a racist, the defense counsel claimed Chiman was a hardworking businessman who wanted his son to marry an Indian woman, but not for racist reasons.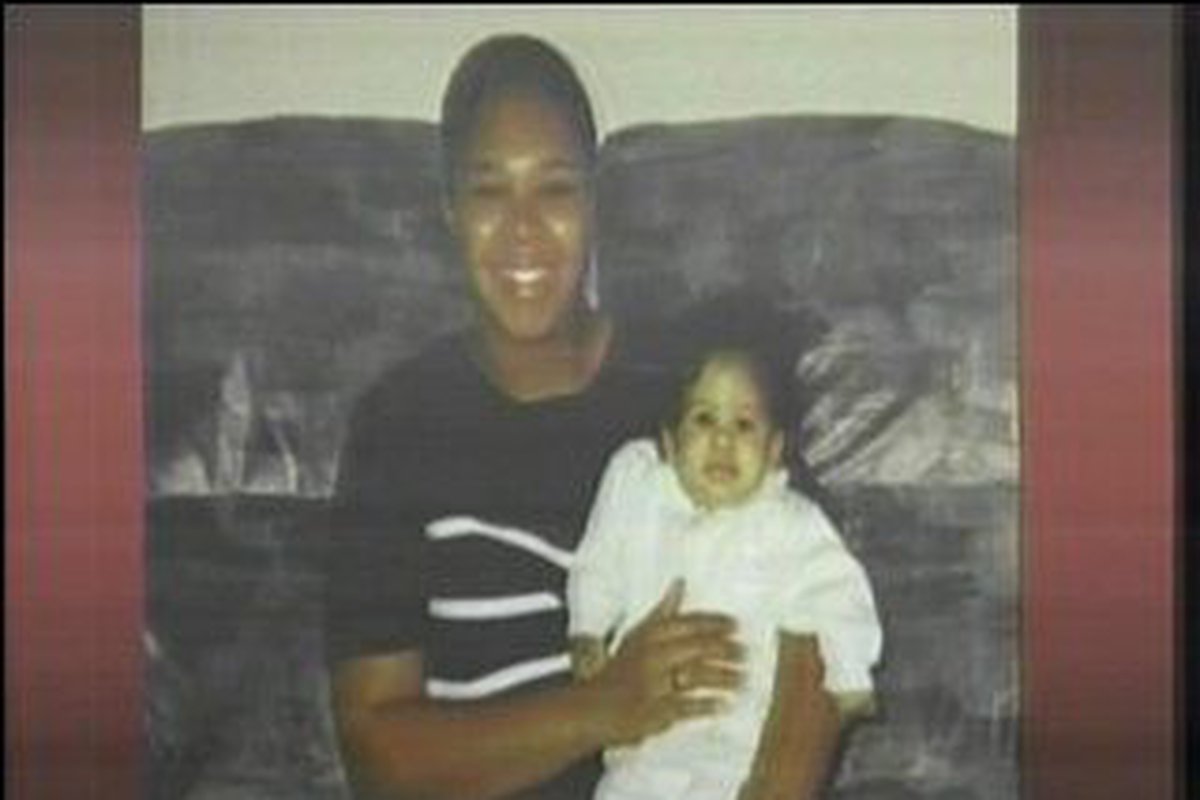 To drive their point, the defense lawyers paraded a steady stream of his black customers and fellow inmates, each describing him as tolerant and compassionate. They also countered the prosecution's theory by reminding the jury that Chiman taught math at Alcorn State University — a historically black college in Mississippi. He also later ran a supermarket in an area of Jackson — predominantly occupied by African Americans. He owned a hotel in Louisville, Kentucky, and made his son, Ricky Rai, the general manager in 1998.
However, Ricky, then 18, fell in love with a front desk employee, Sparkle, and soon she was pregnant. Chiman was furious and more when they had the baby in October 1999 and married in March 2000. He and his wife desired their children to wed individuals of Indian descent, as is traditional in their native Punjabi culture. Court records showed Ricky concealed his relationship and whereabouts, moving to Atlanta with Sparkle to be close to her parents. Chiman hired a private investigator to track down his son and learned everything.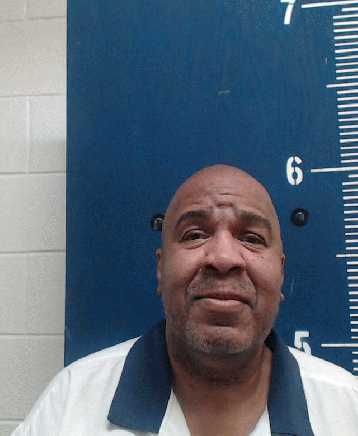 According to court testimony, a furious Chiman contacted Herbert Green, a longtime friend and business associate of the Rai family. Herbert testified his friend was concerned that Ricky's relationship with Sparkle might interfere with a marriage he was attempting to arrange for another one of his children. He alleged Chiman approached him in mid-April 2000, seeking help in having Sparkle killed. Herbert contacted Willie Fred Evans, who got in touch with Cleveland Clark, and the hitman agreed to kill in exchange for $10,000.
Where Is Chiman Rai Now?
Court records showed Chiman supplied Cleveland with Ricky and Sparkle's Union City address and $1,500 in advance. The hired killer slayed Sparkle, 22, strangling the mother with a vacuum cleaner chord in front of her crying 6-month-old daughter, stabbing her multiple times in the neck, and severing her throat. After the investigators tracked down Herbert, he agreed to meet and secretly record a conversation with Chiman. The prosecution played the recording where Herbert informed him about Sparkle's murder.
Chiman did not seem perplexed on hearing the news and even stated he was ready to go to prison if required. The prosecution presented his former cellmate in the Fulton County Jail to testify that Chiman called black people "scum." They also pointed to Sparkle's relatives, who stated how Sparkle mentioned Chiman's disapproval of her due to racial and cultural differences. The prosecutors finally read Ricky's statements to the investigators after the murder about his father being "a little racist."
The jurors found Chiman, then 69, guilty of seven charges, including felony murder and burglary. While the prosecution pushed for the death penalty, he was sentenced to life without parole in late June 2008. Sparkle's father, Bennet Reid, tearfully said, "I'm feeling very much relieved. I feel justice has been served for my granddaughter and my family. My daughter's not going to come back, but she's smiling now." Chiman appealed his sentence, but the Supreme Court dismissed it in 2015.
Read More: Sparkle Rai Murder: Where is Cleveland Clark Now?