Sports and films have a long connection. The high of the rise and the low of the fall often mimics a cinematic plot. The existence of the sportspersons in real life also gives a point of reference to viewers through which they can associate personal experience with cinema. It is only surprising then that the inspiring stories of some sportspersons have not been made into films.
1. Dhyan Chand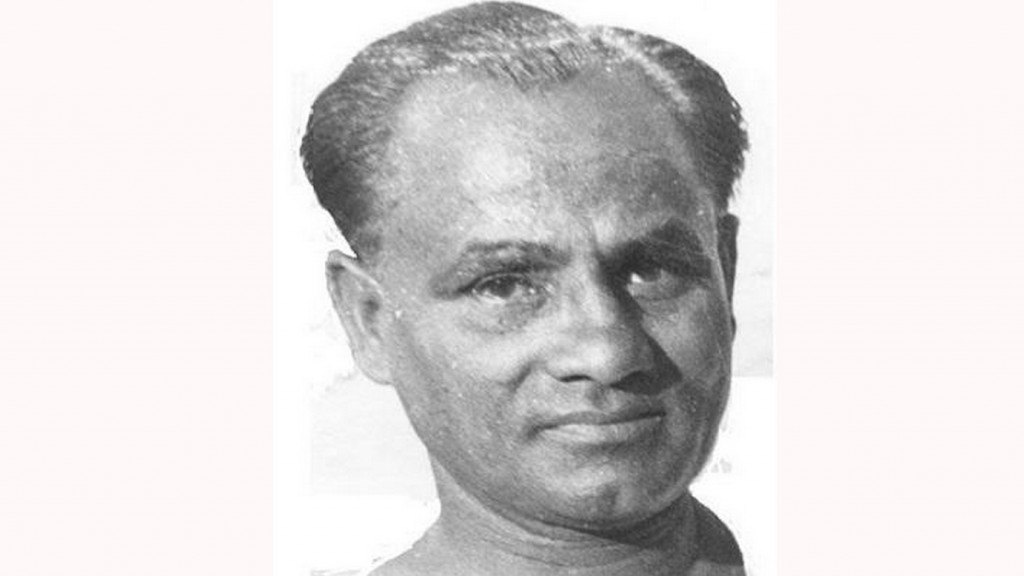 A triple-gold medalist whose mastery on the hockey field was often compared to a magic show. From a possible offer by Hitler to the breaking of his stick by the Dutch to check for a magnet inside, the legend has stories which could make a wondrous film. It is only surprising that even 36 years after his death, there has not been a biopic on Dhyan Chand.
2. Don Bradman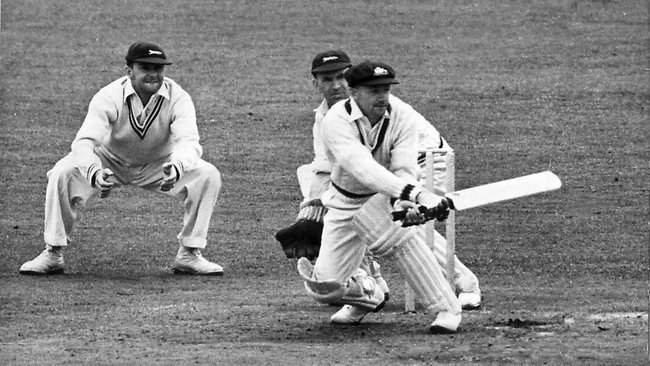 The most iconic player in the history of cricket has been a subject of many biographies but none of them have been converted into a film. With an average in Test cricket which is unlikely to be bettered, Bradman's attacking cricket was a nightmare for bowlers. Despite the subplots of The Depression and the second World War, Bradman's story has not been cast on the big screen as a biopic.
3. Jeff Hall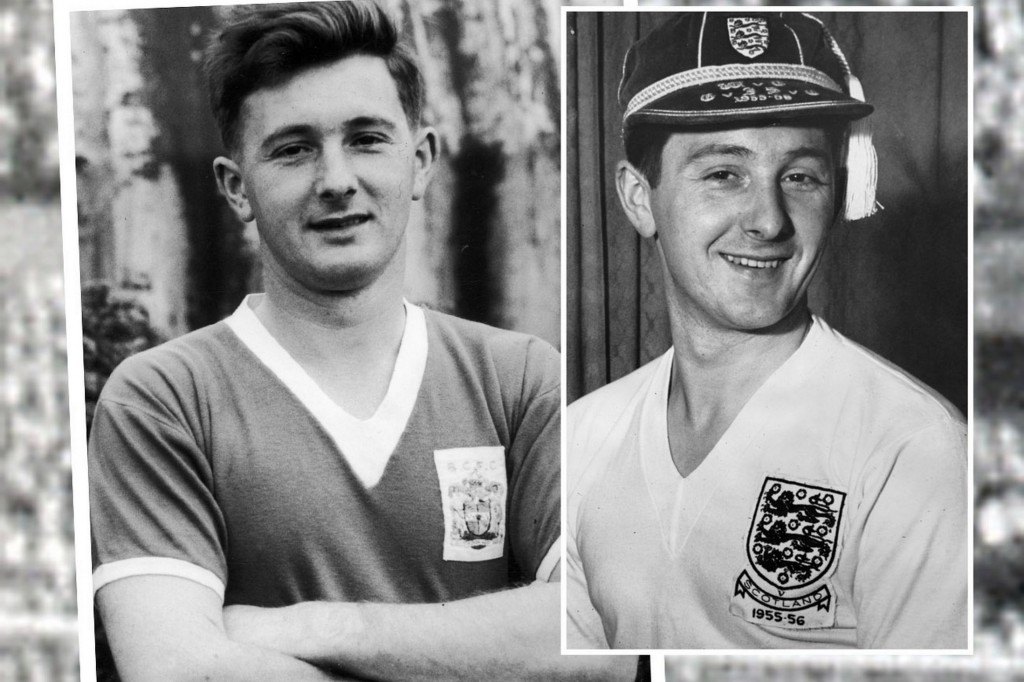 A football player with only 17 appearances for England would not really be a fascinating one if his career alone was a subject of a film. The reason he is on the list has to do with his death more than his life; he died of polio within two weeks of his last match. The incident sent shockwaves across England. The vaccination became increasingly accepted and the first step towards the eradication of the virus was taken.
4. Juan Manuel Fangio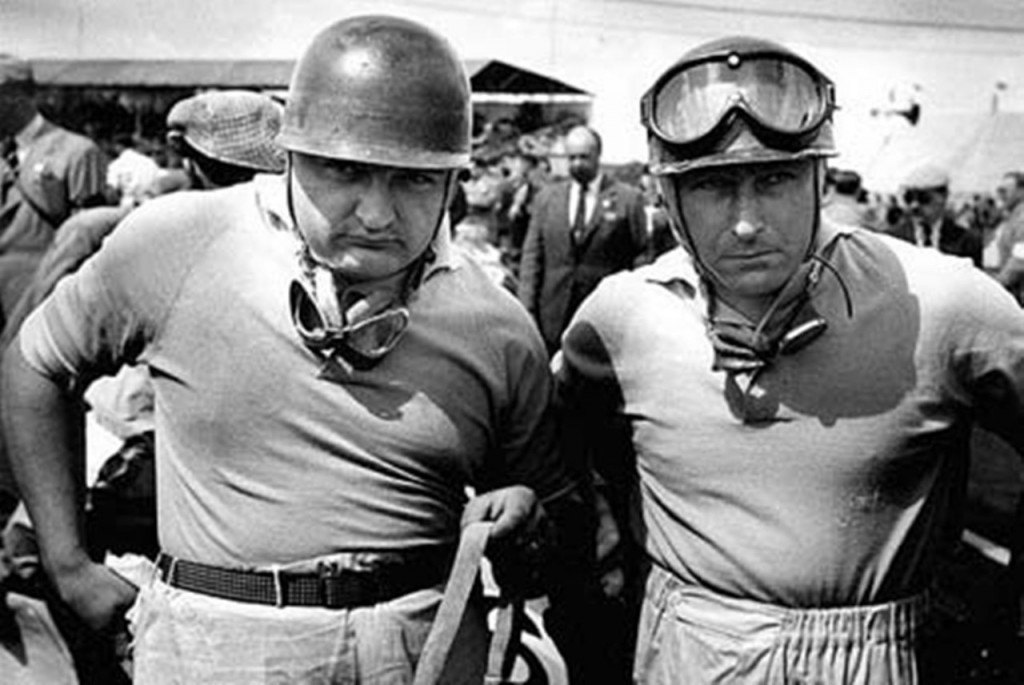 The Argentine is one of the greatest Formula One drivers of all time. He had won the drivers' championship five times, a record only broken by Michael Schumacher. He was also kidnapped by Fidel Castro's men which resulted in him acquiring Stockholm syndrome. While there is a documentary on his racing achievements, there is no biography which covers his life.
5. Yuvraj Singh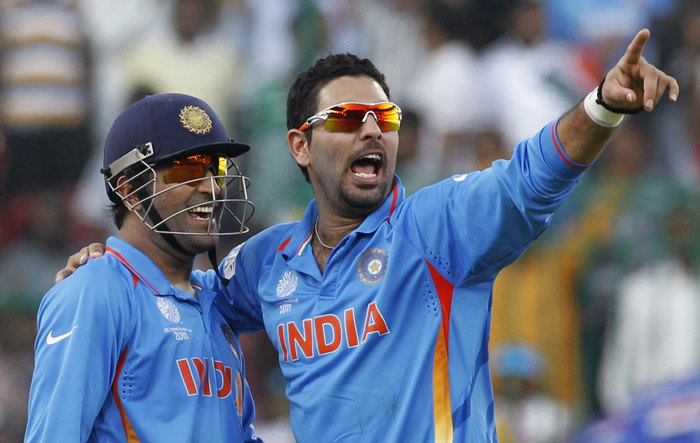 The Indian cricket team had long yearned for a finisher until Yuvraj Singh arrived at the big scene. An all-rounder who led India to the twin World Cup victories in 2008 and 2011, Yuvraj seemed to be the perfect piece in the puzzle. However, the southpaw was diagnosed with cancer within a year after he produced a man of the tournament performance to lead India to a World Cup win. When everyone thought his career was done, he staged a comeback like no other.
Not only did he make his way to the national team, but he also produced performances which were no different than those he put up before he his ailment. The life threatening disease hasn't affected his game and he continues to go strong in international cricket.
6. Claudio Ranieri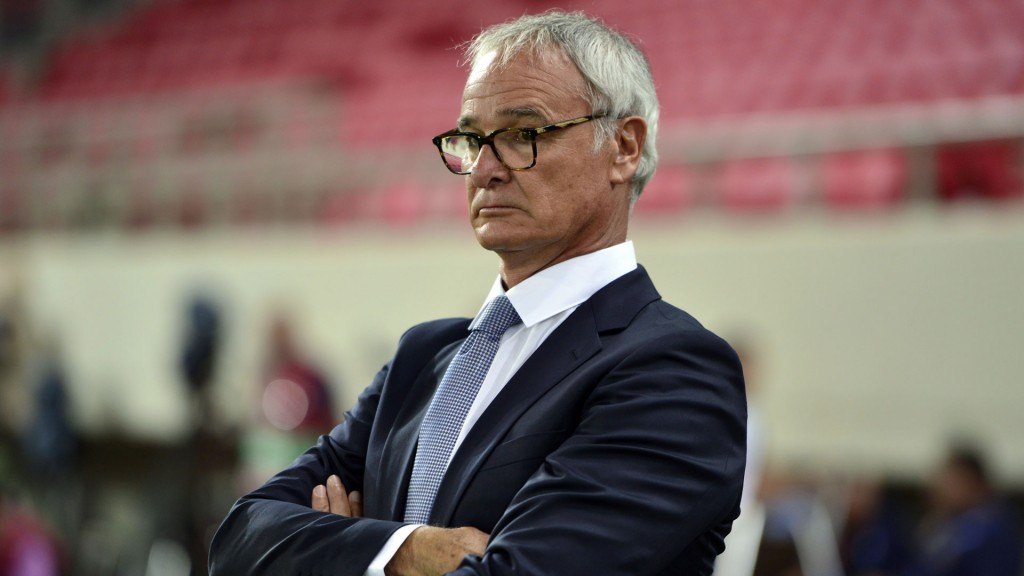 The Leicester City manager is only a reference point to a team which won the Premier League title in 2015-16. Against all odds and with relatively unknown players, the team pulled off one of the biggest upsets in football history. From being on the verge of relegation a season ago, Leicester City came from nowhere. They shocked the world as they went on to beat the likes of the rich teams such as Arsenal, Manchester United and Liverpool to their maiden Premier League title.
7. Monica Seles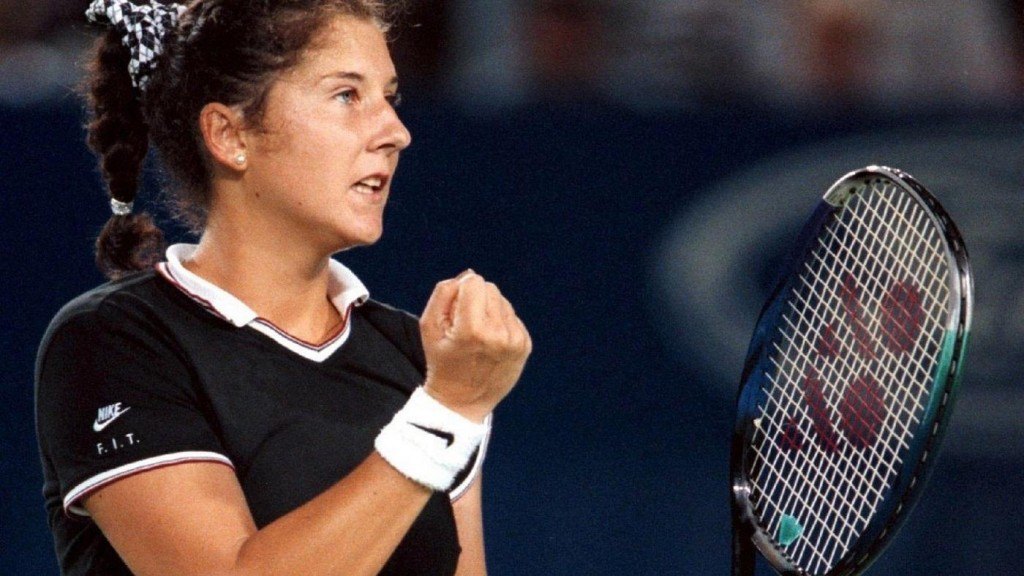 A tennis player who won eight Grand Slam titles before the age of 20, Monica Seles, was one of the brightest young players. She was a citizen of Yugoslavia but gained American citizenship later. She was a victim of an on-court stabbing by a fanatic in 1993. She went through trauma which put her out of action for almost two years. Seles however made a comeback and went on to win the Australian Open in 1996.
8. Deigo Maradona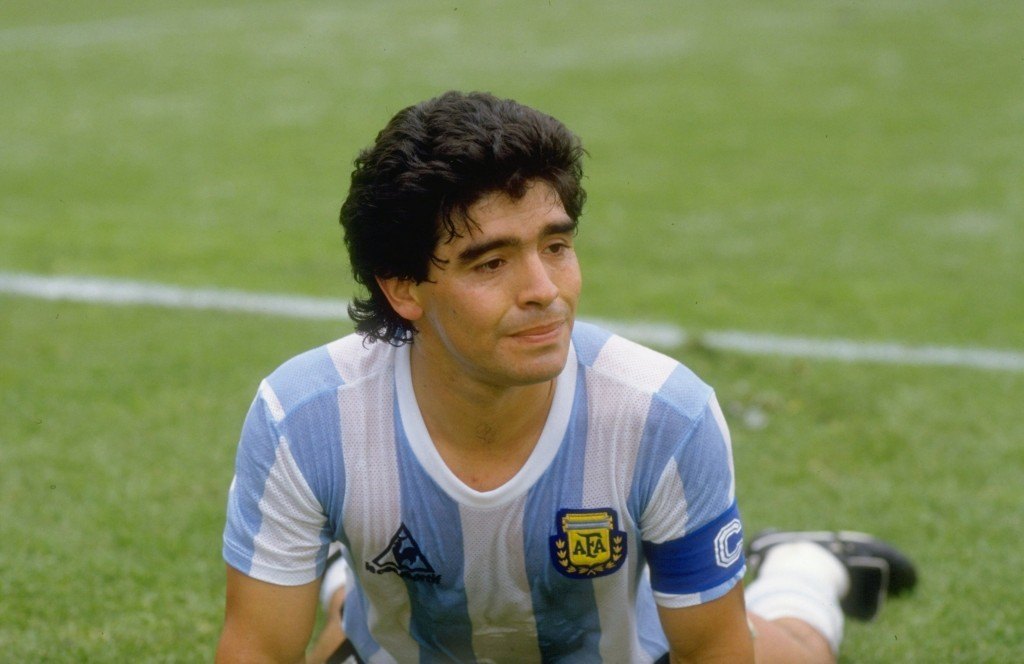 Arguably the greatest football player of all time! Maradona's off-field life has been filled with more twists and turns than his on-field maneuvers. The journey from being a football child prodigy to being a drug addict to finally return as Argetenian coach .. that's a story perfect for the big screen.
9. Goran Ivanisevic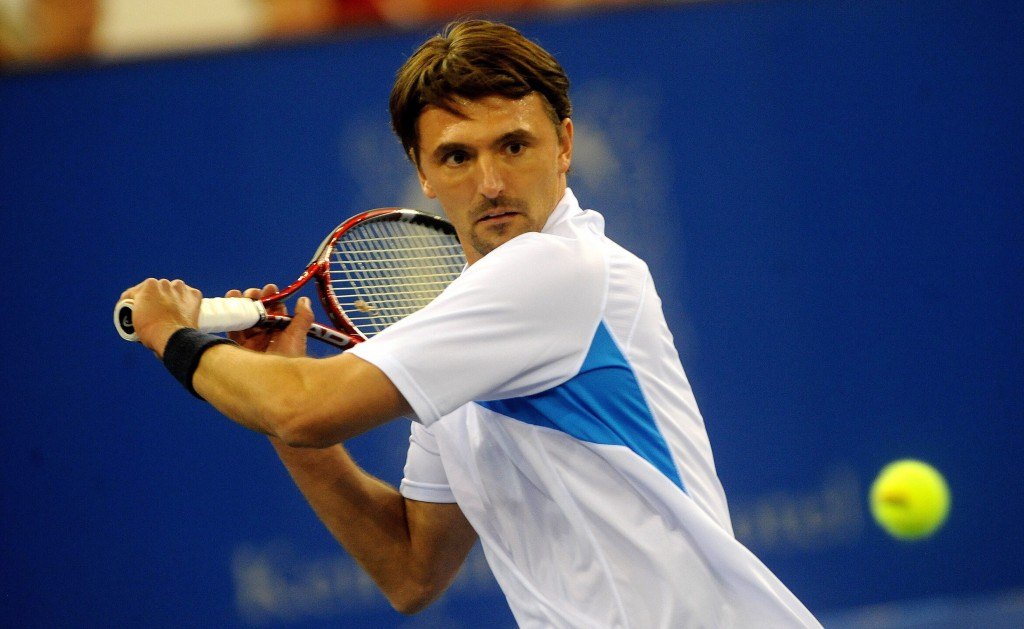 The Croatian tennis player was ranked 125 before the 2001 Wimbledon Championships. In that tournament, he was drawn in a tough string of matches featuring Andy Roddick, Carlos Moya and Tim Henman. He went on to defeat them all and became the first wildcard entry to win a Grand Slam tournament. He is also the lowest ranked player to ever win a Grand Slam tournament.
10. James McElwain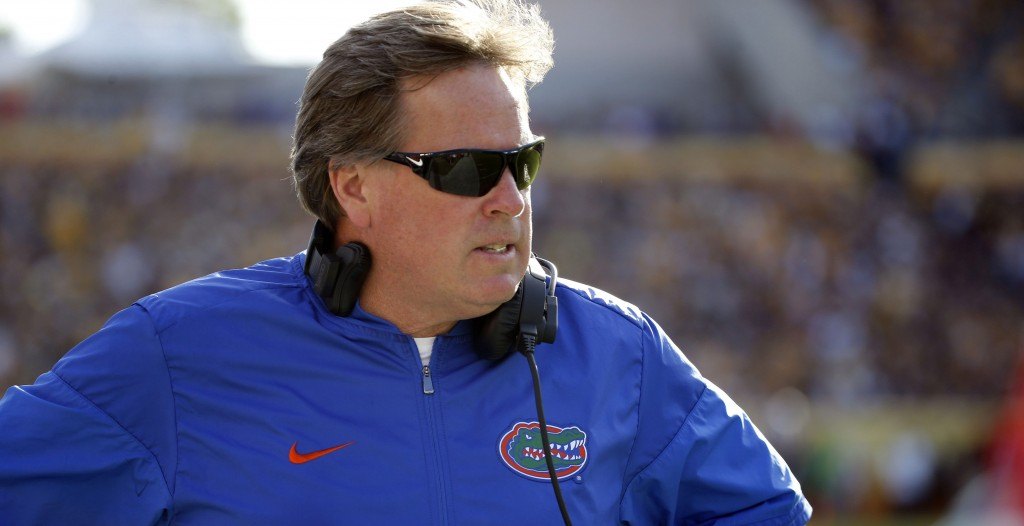 Born with autism, J-Mac as he was known, had a passion for basketball. He was placed on the bench for a match of the Greece Athens high school basketball team. With four minutes to go and his team in a comfortable lead, the coach sent him on. What was to be a consolation soon turned into an awe-inspiring tale. J-Mac scored 20 points in those four minutes including six 3-pointers to win everybody's hearts
Read More: Best Sports Movies of All Time