Investigation Discovery's 'Mean Girl Murders: Battle of the Besties' narrates the brutal murder of a 17-year-old high school teen, Stacy DeGrandchamp, in Fort Wayne, Indiana, in August 2002. The investigators took almost two decades before the perpetrator responsible for the crime confessed to the crime and was sentenced for the homicide. If you're interested in knowing what happened next, including the killer's identity and current whereabouts, we've your back. Let's dive in then, shall we?
How Did Stacy DeGrandchamp Die?
Stacy Maria DeGrandchamp was born to Rita K in Fort Wayne in Allen County, Indiana, on October 29, 1984. She went to Wayne High School and grew up in a single-parent home. Her friend, Sara Patterson, reminisced, "Stacy was so confident and beautiful. I mean, it was almost looking at a movie star." Her cousin, Jamie McMillen, stated how Stacy always dressed immaculately and was a popular girl at school. After high school, she had planned to attend Ball State University and study computer technology.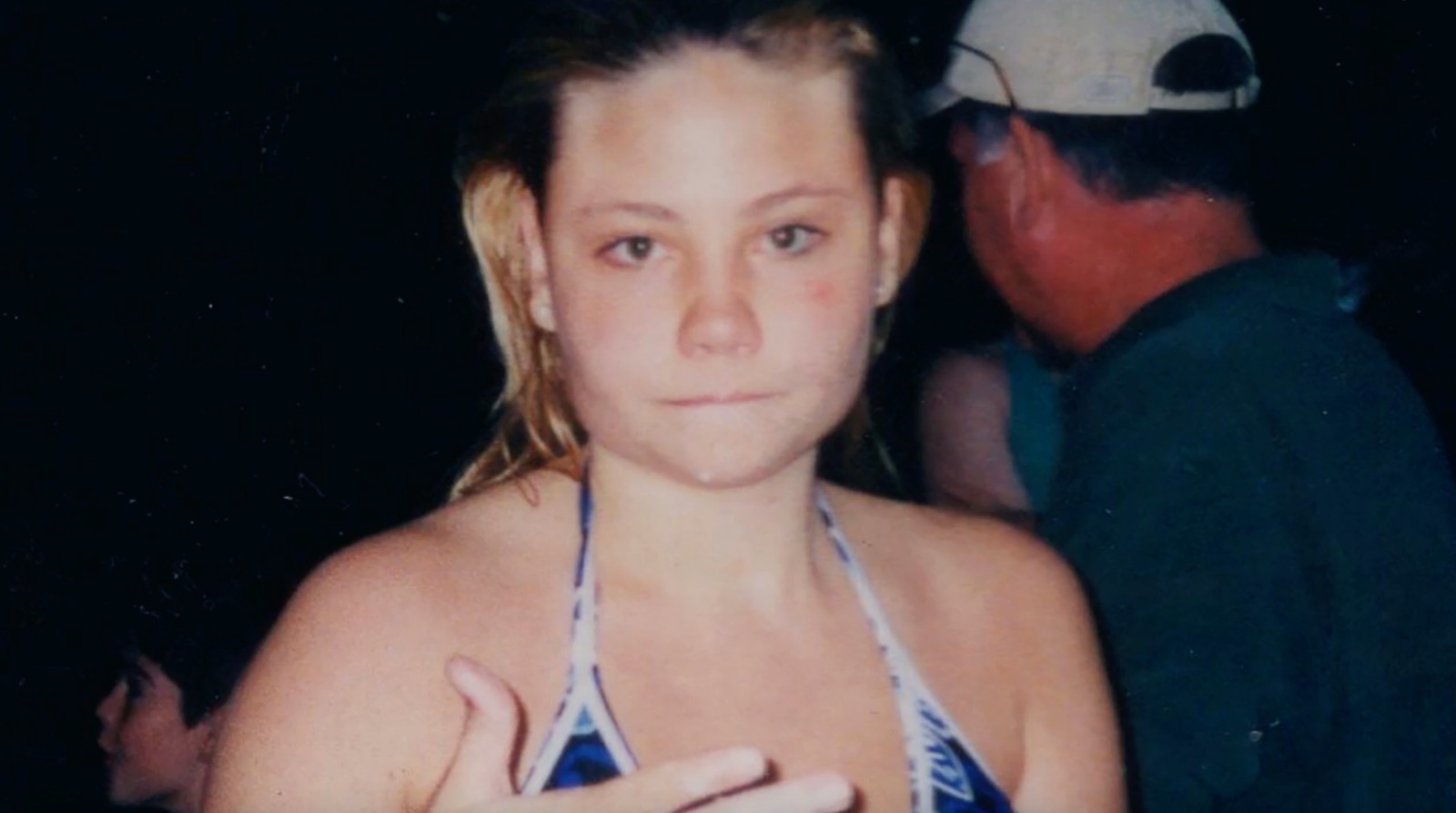 However, being pretty and a fashionista came at a price, and Stacy was judged too quickly by others. Her friend, Rachel Freeman, explained, "I feel that sometimes she was too harshly judged by girls. I know this sounds like such a cliche, but she was so beautiful that a lot of girls were just envious." Like most American high schools, the show explained how Wayne High School also had a social pyramid, with Stacy being one of the girls belonging to the higher peck.
But little did the residents of Fort Wayne know how high school rivalry might end up in a tragic incident leading to the death of a 17-year-old teen. Hence it came as a shock when frantic teens called 911 to report an accident on Guthrie Street in the late hours of August 15, 2002. When the police and medics arrived, they found Stacy lying in the driveway and bleeding from the chest. She had been stabbed twice and was rushed to the Parkview Hospital, where she succumbed to her injuries the following day.
Who Killed Stacy DeGrandchamp?
According to the show, Stacy started dating Brandon Muff, a high school graduate, in the spring of 2002. They had met at a house party, and Brandon, then 20, caught 17-year-old Stacy's fascination. Her friends described how she was "head over heels" in love with the senior guy, even when her family did not approve of him much. Brandon used to mingle with a girls' group consisting primarily of Amanda Richards, Whitney Mcgehee, and Holly Boisvert.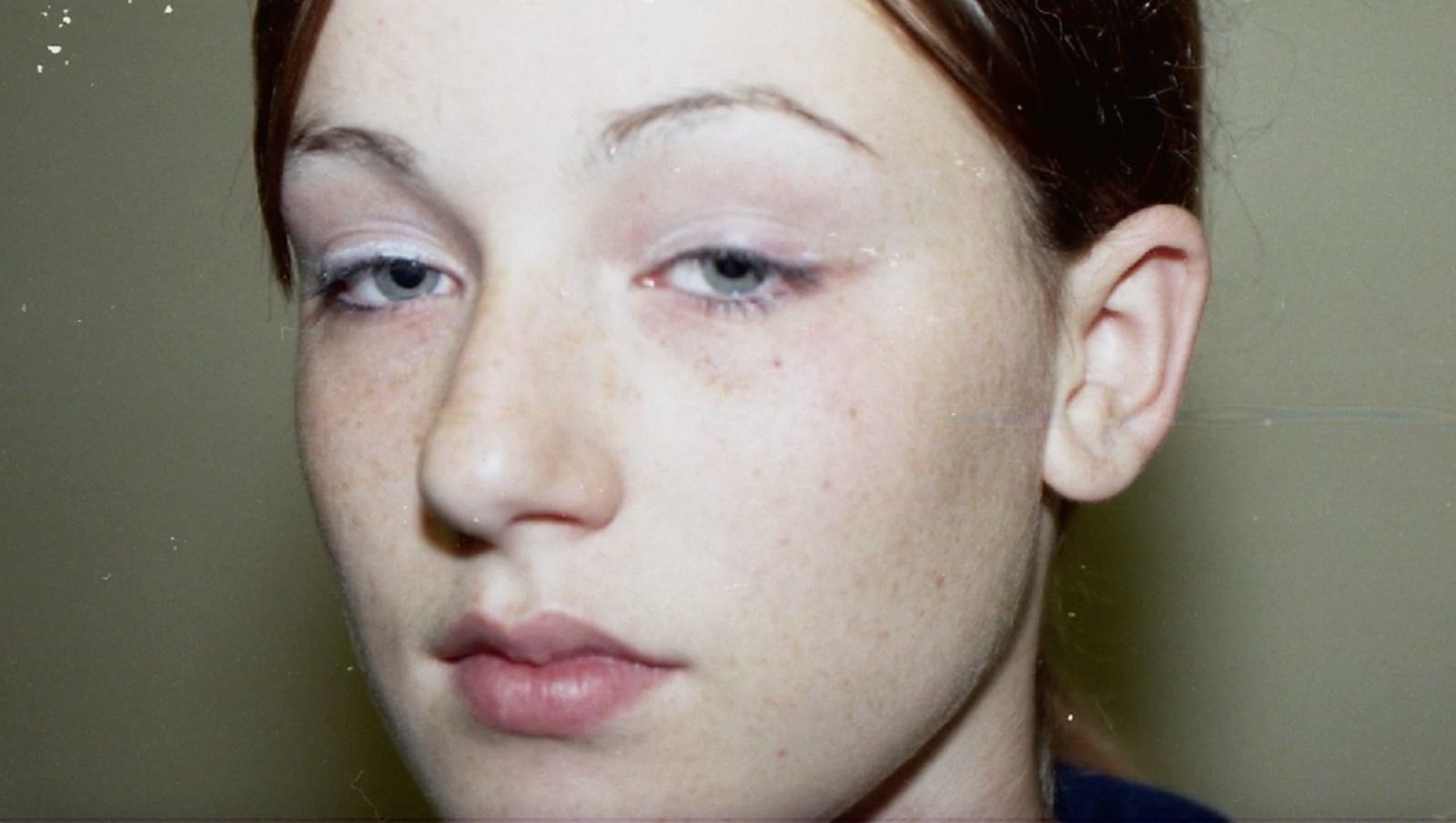 Whitney recounted how they used to look for places to hang out and party, settling for any friend's house when their parents were away for the weekend. She said Holly had an understanding father who let her and her friends hang out at their house. Holly had a swimming pool, and her father was cool enough to allow the girls to bring friends and hang by the poolside. When Brandon started dating Stacy, she also became a quintessential part of the group, and all of them used to hang out together at Holly's place.
Whitney and others recounted on the show about prior friction between Holly and Stacy ever since middle school. According to the episode, Holly made fun of how Stacy dabbled her feet in the pool and made a splash around, leading to Stacy getting all worked up and storming her way out of the house. The friction seemed to wane over the years, and their mutual friends stated they mostly had a cordial relationship, though they mostly avoided each other.
However, when Brandon started dating Stacy, the issues between the two high school teens began to resurface. According to Whitney, Holly used to date Brandon before the latter got into a relationship with Stacy. Jamie explained Holly had thought Brandon would return to her and was irked when Stacy started dating him instead. According to the show, she bore a great hostility toward Stacy, and the latter was not ready to back down either.
The police interviewed witnesses to learn Holly and Stacy were fighting on the night of the murder when the incident occurred. According to court documents, Stacy was fuming when she saw Holly at the party, and the two exchanged bitter words. In her testimony, Holly claimed Stacy pushed her toward some recycle bins. When the latter grabbed her by her hair and tried to drag her, Holly grabbed her by the wrists and threw her down on the ground, where they kicked each other. She told the officers she did not have a knife.
When the detectives asked how Stacy got stabbed, Holly told them she might have "probably landed on something when she got knocked into a recycle bin." News reports claimed a witness informed the police in January 2003 about how Holly changed into sweats and pulled her hair into a ponytail before confronting Stacy. The witness also claimed Holly had confessed to him about carrying a knife to the fight. He also alleged Holly washed her hands after the stabbing, and he saw her put the knife in a car parked outside the house.
Elten Powers, the erstwhile assistant principal at Wayne High School, also contended, "It was common knowledge around school that Holly had killed Stacey, but there was no arrest, and Holly was not charged." The case went cold for 17 years before the police reviewed the evidence, conducted forensic tests, and interviewed multiple witnesses in several states leading to Holly's arrest in 2019.
Where is Holly Boisvert Now?
In April 2019, the investigators interviewed Holly at her home in Wisconsin, where she admitted to carrying a knife to the fight and even handed the officers the alleged murder weapon. An Allen County pathologist confirmed the knife was the correct size to have been used to inflict the fatal wounds. She also stated in an interview, "I think I killed my best friend. If I had just walked away and not turned around to fight, she'd still be alive."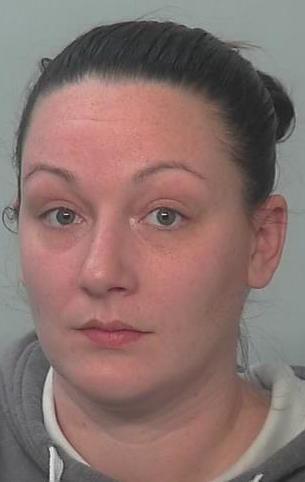 Holly pleaded guilty to voluntary manslaughter in December 2021. Her plea deal carried a 25-year sentence with five years suspended and three years adult probation. She was sentenced to the same in January 2022. She, in her late 30s, is serving her sentence at the Indiana Women's Prison, and her inmate records state her earliest possible release date to be in March 2030.
Read More: Frank Parker Murder: Where are Kimberly Baldwin and Findley Thompson Now?