Investigation Discovery's 'The Playboy Murders: The Girl With the Star Tattoo' features the mysterious death of 40-year-old former Playboy model, Star Stowe, in Coral Springs, Florida, in March 1997. The episode takes the viewers into the charismatic but controversial life of Playboy models and its aftermath, highlighting how Star was an indirect victim of the glossy lifestyle. If you're interested in knowing more about the case and whether the police were able to solve her homicide, we've your back. Let's dive in then, shall we?
How Did Star Stowe Die?
On March 16, 1997, the Coral Springs Police Department received a call sometime around 3 pm about the body of a woman being located behind a Coral Springs Eckerd store. When the authorities arrived, they discovered the female victim was half naked from the waist up and was lying face down on the street with one of her arms underneath her. Upon close inspection, the officers noticed that she had been strangled and had a start tattooed on her body.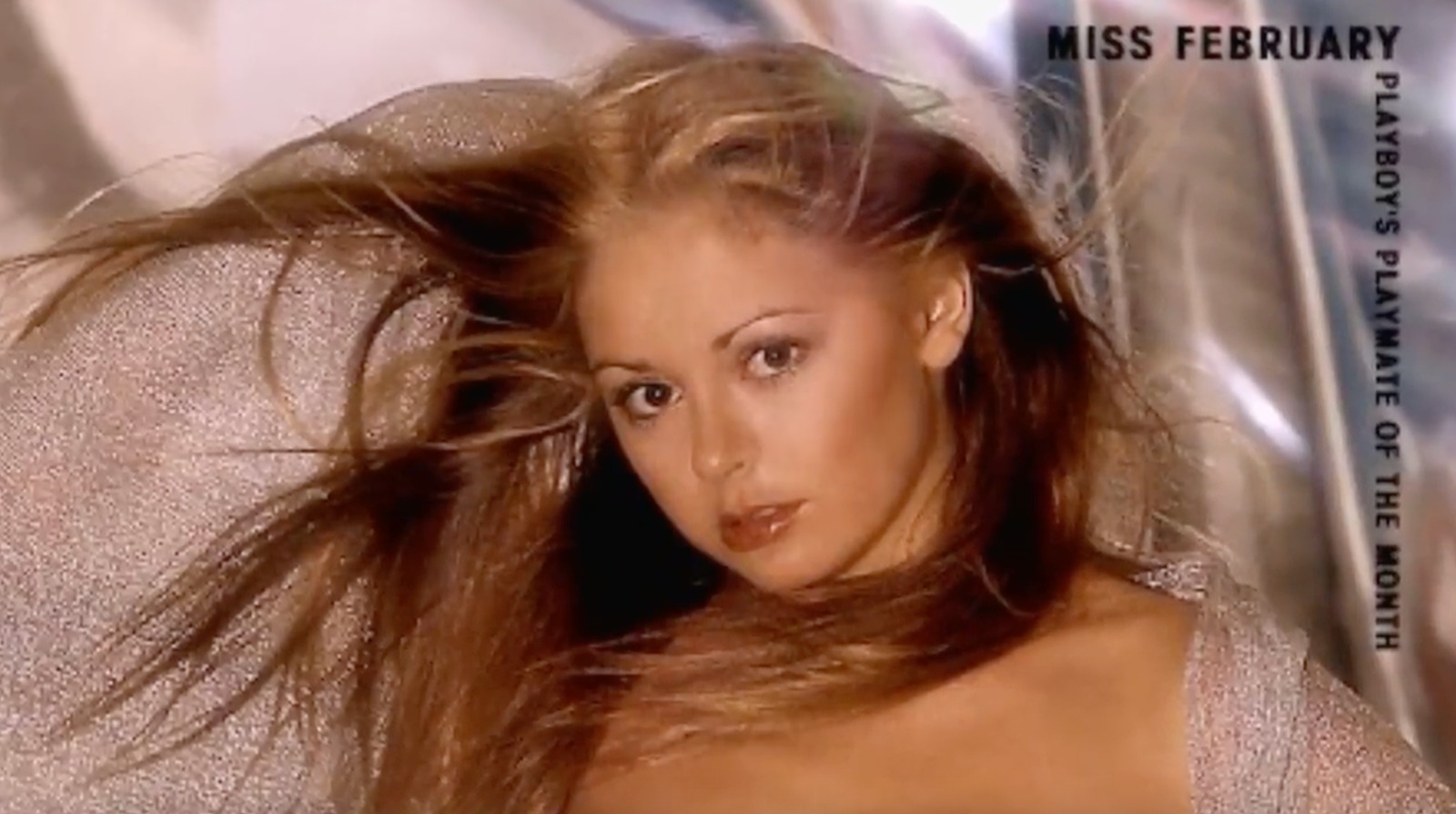 On the show, retired Detective Dennis Pickering of the Coral Springs Police Department reminisced, "I jokingly told my colleague that back in the 70s, the girl dating Gene Simmons (founder and bassist of the popular American rock band, KISS) had a similar tattoo on her body. She was on the centerfold of a Playboy magazine issue. What are the chances?" Little did Dennis know his first instincts were right, and the body would soon identify to belong to the very person he joked about.
Ellen Louise "Star" Stowe Milago was born on March 19, 1956, in Little Rock, Pulaski County, Arkansas. Growing up in Arkansas, Louisiana, and Nevada, Star had that "little town girl vibe" when she first came to Los Angeles as a teenager, according to a former Playboy Mansion Hostess, Stella Tetenbaum. Star's friend, Jeff Olson, reminisced how she always wanted to sing and dance as a child and moved out of her small hometown as soon as possible to chase her aspirations and dreams.
According to the show, 18-year-old Star came to Las Vegas in 1975 when she met Gene Simmons at the elevators of the Hotel Sahara. The heavy-metal band was performing a gig in the hotel. Gene was not donning his trademark shocking-white face paint and black bat wings around his eyes, and Star quickly recognized him. His charms and laid-back manner fascinated Star, and the two immediately hit off, thus commencing a 3-year-long relationship.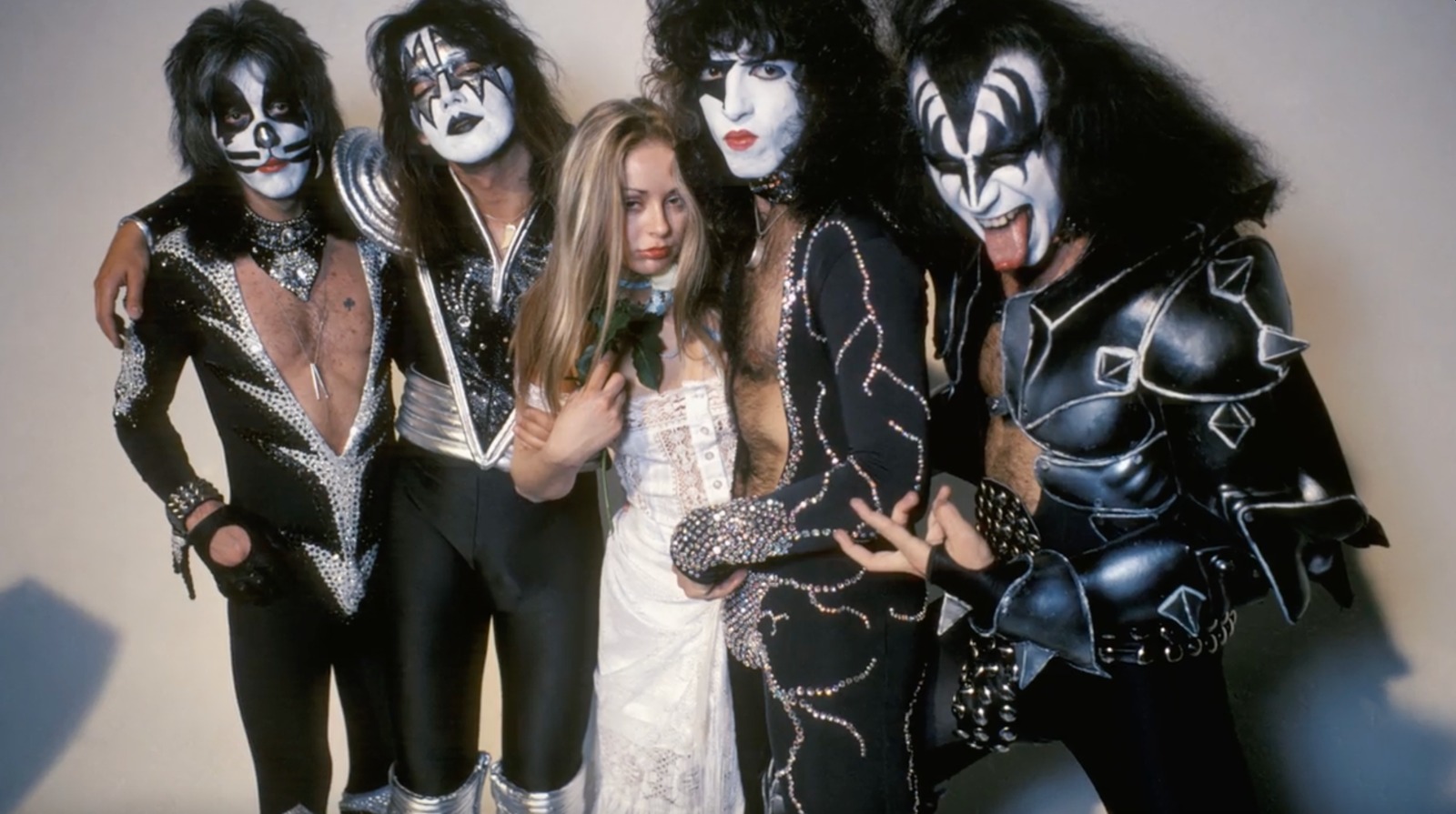 Journalist Pat LaLama recounted on the show how Star and Gene were a famous couple in Hollywood, mixing glamor with rock and music. The episode showed how she and Gene were "deeply in love," and she was the band's muse. In his autobiography, Gene confessed how he had suggested Star send her photographs to Playboy and took initiative for the images to reach the scouts of the popular adult magazine. Former Playboy model and author Holly Madison explained how numerous beautiful women attempted to get featured in the magazine during the 1970s.
However, Star's pictures stood out as they came with the recommendation of a rockstar like Gene. Founder and former Editor-in-Chief of Playboy, Hugh Marston Hefner, fell in love with the images. Hence, Star Stowe was the Playmate of the Month in February 1977 and was on the centerfold of the issue, wearing only a G-string and posing with a Rickenbacker guitar. According to the show, this particular issue was aimed at rock and roll, and Star was the "original rockstar girl" due to her relationship with Gene.
Holly Madison stated, "It was a huge deal to be a centerfold back in the 70s, for the sexual revolution was really at its height." To emphasize Star's popularity, Holly noted Playboy had an average monthly readership of almost six million in the '70s. As Star was at the height of her success – from featuring in centerfolds of international issues to living in the glamorous Playboy mansion – she had no idea things would end just as fast as they started.
Who Killed Star Stowe?
According to the show, the Playboy mansion had a lot of controversial rules regarding sex and drugs, and Gene reportedly did not like that Star did cocaine. As the couple broke up, with Star struggling to balance the world of Gene and Hugh Hefner, she decided to leave Playboy. Her friend, Jeff Olson, claimed how the Playboy company "put a stigma on her name," resulting in Star having very limited opportunities to find work in Los Angeles. She married Peter Maligo and had a son, Michael Maligo, in the early 1980s.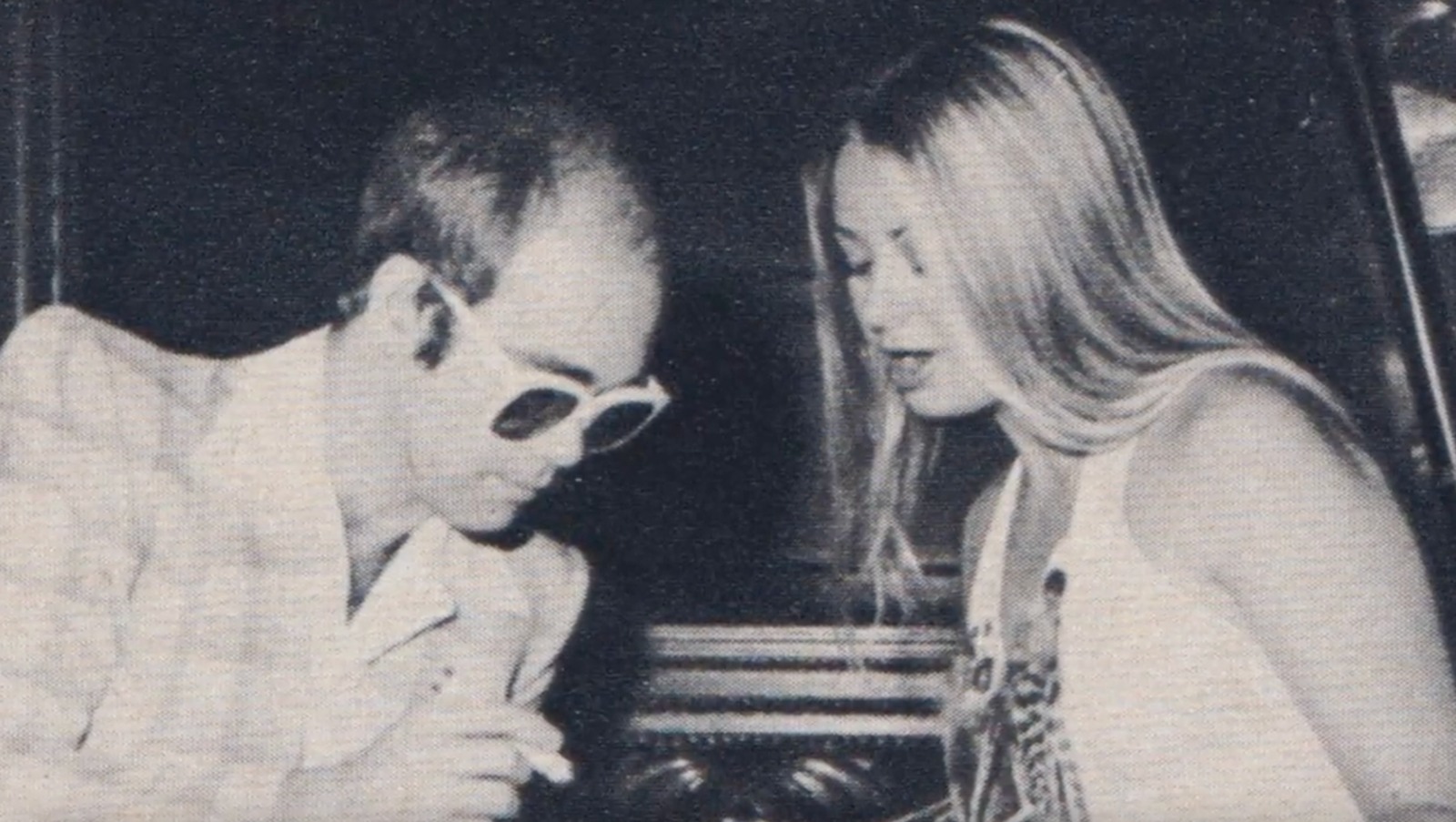 However, their marriage did not last long, and Star moved to Fort Lauderdale, Florida, in 1986 with the aspiration of becoming an exotic dancer. She realized her strenuous work timings were not perfect for raising a child, and she sent her 6-year-old to live with her parents in Little Rock, Arkansas. According to an anonymous former boyfriend, who met Star in 1991, she fell into a notorious drug addiction and allegedly started working as a sex worker to fuel her addiction.
It was stated on the show that Star and her former boyfriend were together for five years, during which she stayed away from drugs and tried to clean up her act. But the couple broke up in August 1996 after an alleged drunk argument, and she was back on the streets, reportedly doing drugs and working as a sex worker. According to police records, witnesses last saw Star alive working the streets in her old neighborhood in Coral Springs, Florida, on March 15, 1997, at around 3-5 pm.
The detectives working on her case hypothesized that the perpetrator(s) might have picked her up by posing as a client before killing and dumping her body behind the Eckerd medical store. While the police linked Star's murder to similar killings of other women working as sex workers, namely Sandra Kay Walters, Tammy Strunk, and Theresa Kettner, they had no solid lead or evidence to charge anyone.
According to the show, the police had multiple suspects and ran background checks on them. Ultimately, no one was charged due to the lack of physical evidence, and the murders remain a mystery to date. Even around 26 years later, Star's homicide remains unsolved, and the case is open with the investigators hoping that someone might come up with authentic information leading to the perpetrator(s).
Read More: Why Did Russell Overlin Kill His Parents? Where is He Now?