While Hulu's 'Never Let Him Go' is a deep dive into the intricacies of the death of Scott Johnson, it also tells the story of Steve Johnson, Scott's brother, who never gave up his quest to find justice for his brother. Though the battle lasted decades and left a lasting impact on Steve, it also helped him attain his goal while simultaneously shed light on some of the darker chapters of Australian history. If you are curious about where Steve is these days, worry not because we are here to explore the same!
Who is Steve Johnson?
Steve Johnson was born in Los Angeles, California, to a mother who was about 19 years old at the time. He has a sister named Terry Johnson, who is about a year older than him, while his brother Scott Johnson was born around two years after him. When Steve was about 10, his father left the family, something that had a huge impact on him as well as Scott. He shared in the Hulu show how one of his mother's partners had moved in with them when the boys were in their teen years and would comment on their "feminity." Steve admitted that these comments had impacted his brother negatively. Hence, when Steve was asked by his mother to leave the house after he got into an argument with his mother's partner, he was concerned about how being alone would affect Scott.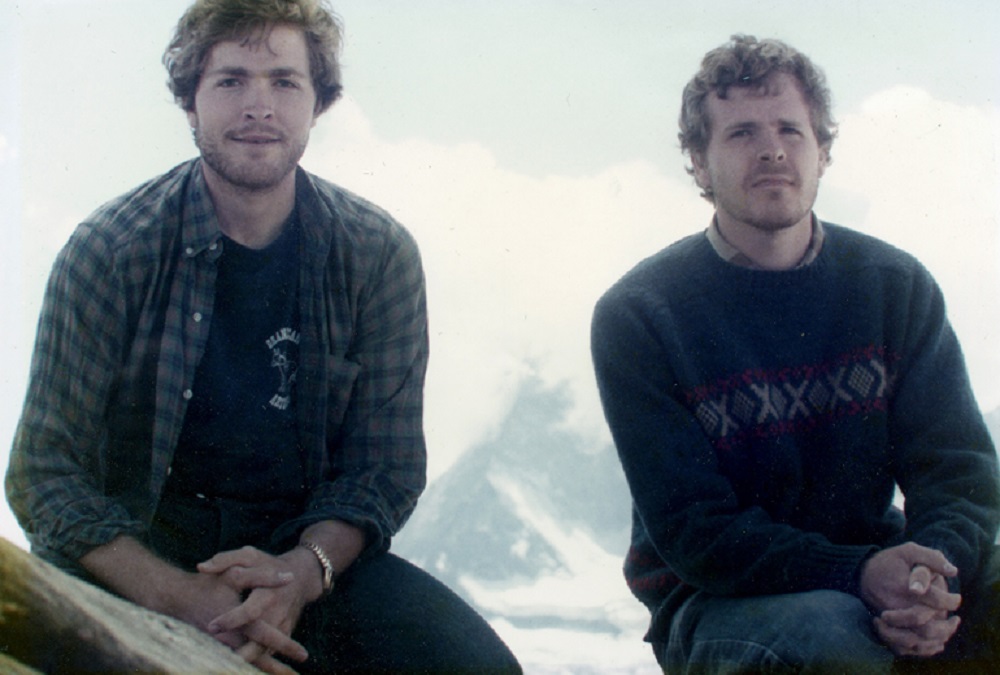 In 1976, Steve became a student at the University of Southern California (USC). While there, he met Rosemary Torres, with whom he would start a relationship. He was also overjoyed when Scott became a student at the California Institute of Technology, as the university was only miles away from his own, allowing the two brothers to strengthen their bond. During this time, Scott also got to know Rosemary, who formed a connection of her own with her boyfriend's younger brother.
Steve graduated with a Bachelor of Arts degree in Economics(Maths/Philosophy) in 1980. Not long afterward, he and Scott had to go their separate ways as Steve was due to start his studies at Harvard University while Scott was going to study at Cambridge University. From 1983 to 1985, Steve studied at Harvard Kennedy School and gained a Master of Public Policy degree. He then started pursuing his Ph.D. from Harvard University in Economics/Philosophy in 1985.
While he was still pursuing a doctorate, Steve became a father. Not much later, he was given the terrible news of his brother's death. Scott's body had been discovered in Manly, Australia, on December 10, 1988, and the information shook him to his core. He borrowed money from his professors and close ones to travel to Australia and learn more about the investigation, only to realize that the authorities had closed the case under the belief that Scott had jumped from the cliff with the intent to take his own life.
Though he tried to get the case reopened, Steve ultimately had to come back to the USA and grieve his brother while still not convinced that his brother had taken his own life. He stopped pursuing his Ph.D. in 1990 and was soon earning well as he had helped develop a program that allowed users to upload images much faster than what was then available. In 1992, he became the Founder and CEO of Johnson-Grace but gave up the position in 1996. At the same time, he became the Vice President of Technology for America Online, who had expressed interest in the program that Steve had helped create.
In 1999, Steve left America Online and became the Founder and CEO of ChoiceStream in August of 2000. Around 2005, he was sent a newspaper clipping from Michael Noone, who was Scott's partner at the time of his death. The article talked about the numerous gay hate crimes that had taken place in the 1980s in and around Sydney, Australia, including Manly. Believing this to be a plausible solution for his brother's passing, Steve started gathering data and then hired a Private Investigator named Dan Glick.
As the years passed by, Steve was far from impressed by the help provided to him by Australian law enforcement and started a public campaign to reopen the investigation into his brother's death. The Scott Johnson case made history, given the unprecedented fact that it had come under a coroner's inquest for the third time. Many people who had lost their loved ones in a manner similar to Scott started to contact Steve.
It was not until May 12, 2020, that an arrest was made in the case of Scott. The suspect was a man named Scott White, and the possible motive was suspected to be hate against people in the gay community. White pleading guilty on January 10, 2023, surprised Steve, but he did seem glad about the same. White was initially sentenced to prison on May 3, 2022, for 12 years and seven months. He later retracted his plea and appealed the case. However, on February 23, 2023, he again pled guilty, this time to manslaughter, and was sentenced to prison for nine years.
Where is Steve Johnson Now?
Despite his ongoing battle to find justice for Scott Johnson, Steve Johnson has also continued to grow professionally. In May 2013, he left the position of CEO of ChoiceStream and became its CEO. In September of the same year, he also became the Chairman of the Board of Trustees for American Repertory Theater. Ultimately, in July 2017, Steve parted ways from ChoiceStream before also bidding farewell to his position as a Board Member for American Repertory Theater in September of 2017.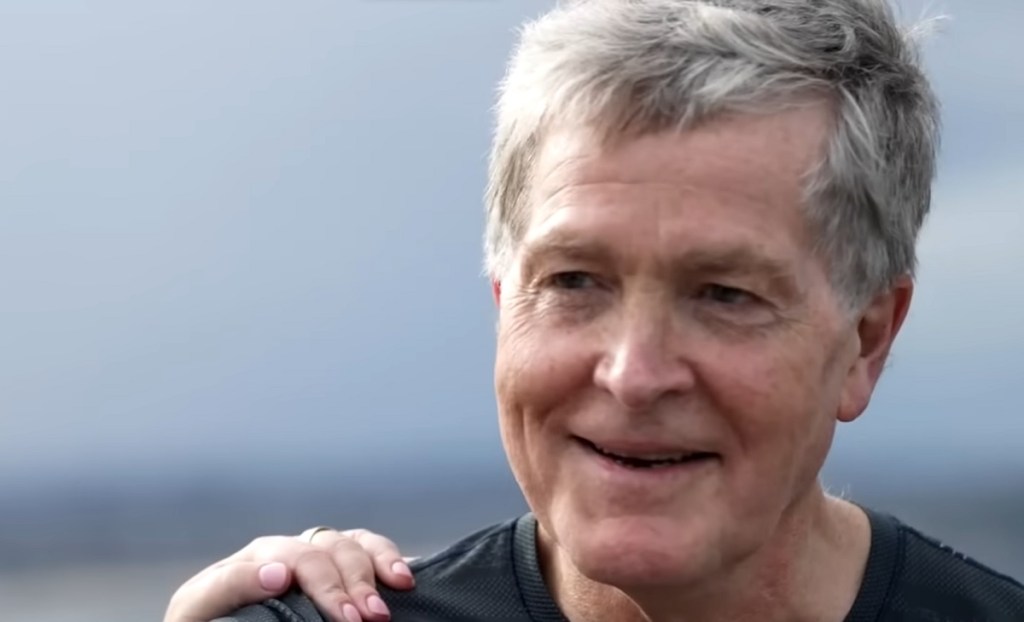 In January 2018, Steve helped establish Notable Systems and started working on Strategy and Business Development. In March of the same year, he became an M-RCBG Senior Fellow at his alma mater, Harvard Kennedy School. He retains the position to this day and is writing a book about internet regulation. Steve has been the CEO of Notable Systems since July 2022. He also became the Senior Fellow and Institute Advisor for the Institute of Experiential AI at Northeastern University in July 2023.
As for his personal life, Steve is happily married to Rosemary Torress Johnson, who was also quite close to Scott. The couple has three children: Emma, Tessa, and Ruben Johnson. The three children have stood beside their father in different capacities during his quest to get justice for his brother. He is also close to his sister, Terry Johnson. Additionally, his other sister, Rebecca "Becca" Johnson, was another visible face during the campaign to find Scott's killer. We hope that the recent findings have helped soothe the grief that has ached Steve's heart for multiple decades and hope that he and his family go on to have happy and fulfilling lives.
Read More: Scott Johnson Murder: How Did He Die? Who Killed Him?