Let's be honest. The first four months of 2017 were horrible from a movie lover point of view. Hardly any movie made a lasting impression in the first quarter. April wasn't any better either. So, will summer change anything? Will we get to see better movies in the next four months? Well, take a look at the slate of 10 films below and decide for yourself if you are excited. I will just say two words and I am sure more than half of you will be jumping with joy: Christopher Nolan.
10. Alien: Covenant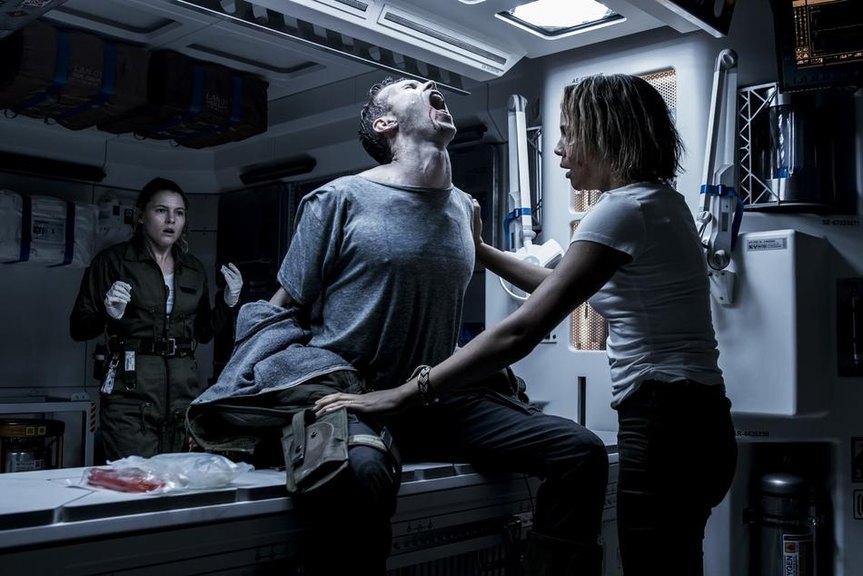 Release Date: 19 May, 2017
Director: Ridley Scott
Starring: Michael Fassbender, Noomi Rapace, Katherine Waterson and Guy Pearce.
Synopsis: The colony ship Covenant is bound for a distant planet on the far side of the galaxy and stumbles upon an uncharted paradise which is actually a dark and dangerous world with the Prometheus survivor, synthetic android 'David' as its only inhabitant.
Why Anticipate: The Alien series is one of the most popular sci-fi franchisees of all time and Ridley Scott's adventure-horror mania had wooed audience and critics alike. The Alien films are filled to the brim with thrill and horror and this sequel of the prequels promises to be no different. Michael Fassbender in the lead is another reason for its eager anticipation.
9. King Arthur: Legend of the Sword
Release Date: 12 May, 2017
Director: Guy Ritchie
Starring: Charlie Hunnam, Jude Law, Àstrid Bergès-Frisbey, Djimon Hounsou
Synopsis: The young Arthur runs the back passages of Londinium with his crew, not knowing his royal lineage until he draws the sword Excalibur from the stone. Instantly confronted by the sword's influence, Arthur is forced to decide where to become involved with his power. Throwing in with the Resistance and an enigmatic young woman named Guinevere, he must learn to master the sword, face down his demons and unite the people to defeat the tyrant Vortigern — who murdered his parents and stole his crown — and become king.
Why Anticipate: An epic action-adventure from Guy Ritchie – Doesn't that sound intriguing? Of course, Ritchie is an acquired taste, but his cinema is wildly original and his impact on pop-culture is undeniable. Sure, his last feature was a box office bomb and fared poorly with critics, but his reputation is still intact and we expect this one to click.
8. The Book of Henry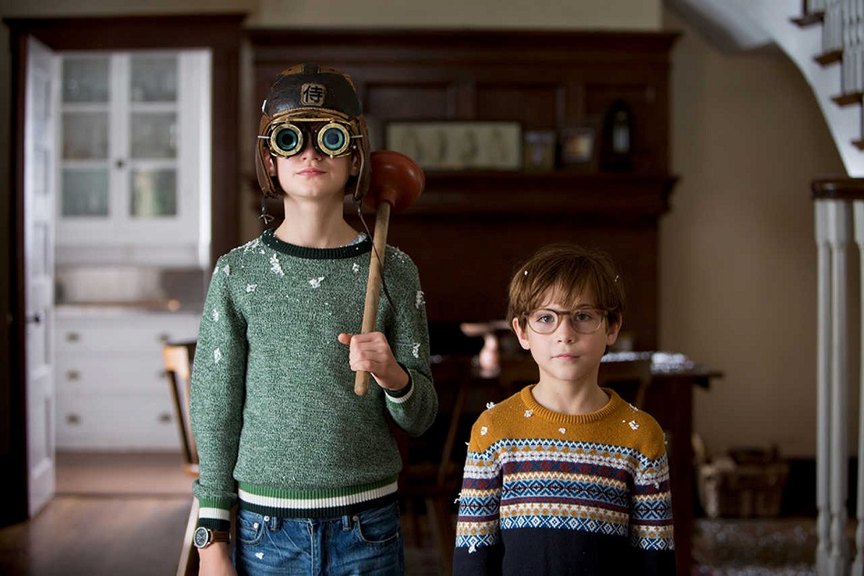 Release Date: 16 Jun, 2017
Director: Colin Trevorrow
Starring: Naomi Watts, Jacob Tremblay, Sarah Silverman, Jaeden Lieberher
Synopsis: Susan, a single mother, lives with her two young sons: Henry and Peter. Henry has a crush on Christina, the Police Commissioner's daughter who lives across the street. Unfortunately, Henry uncovers indications that Christina's life is not a good one. Far from it. And so Henry works out a scheme to rescue Christina, filling out the Book of the title with the details of his plan. It's an ingenious proposition, but not one that Henry will be able to enact by himself. Susan uncovers the book, and decides that she and eight year old Peter are going to put the plan in motion and rescue Christina.
Why Anticipate: It would be very interesting to see how does Colin Trevorrow transition from the massive success of 'Jurrasic World' to a relatively small film. The plot of the film sounds damn intriguing. And then we have incredibly talented Naomi Watts, who might just be perfect to play a mom in distress. Jacob Tremblay, the young actor, who wowed everyone with his performance in 'Room' features again in a central performance.
7. Wonder Woman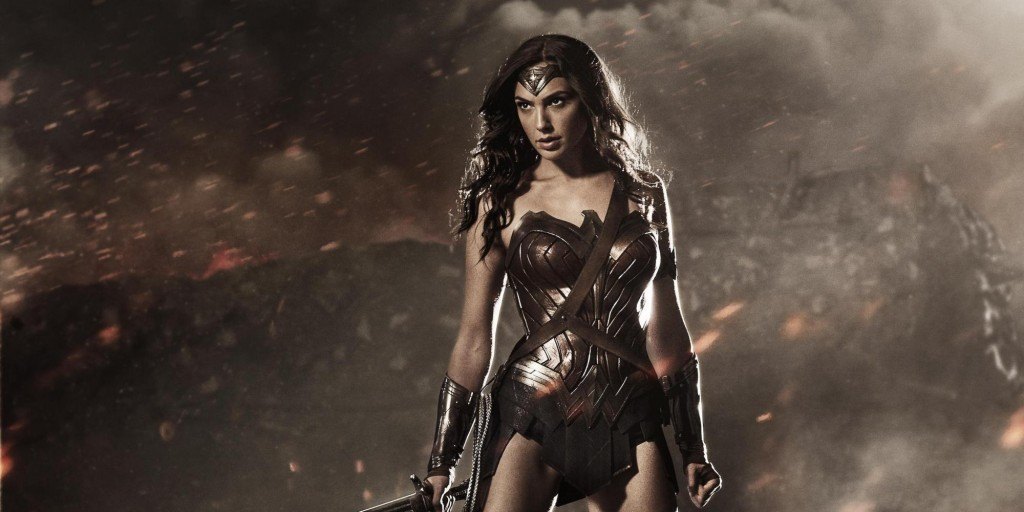 Release Date: 2 Jun, 2017
Director: Patty Jenkins
Starring: Gal Gadot, Chris Pine, Robin Wright
Plot: An Amazonian princess leaves her island home to explore the world and, in doing so, becomes one of the world's greatest heroes.
Why Anticipate: 'Batman v Superman' didn't work as well as it should have. So, it will be interesting to see if DC Comics can do something great with Wonder Woman. We certainly hope that they can.
6. Spider-Man: Homecoming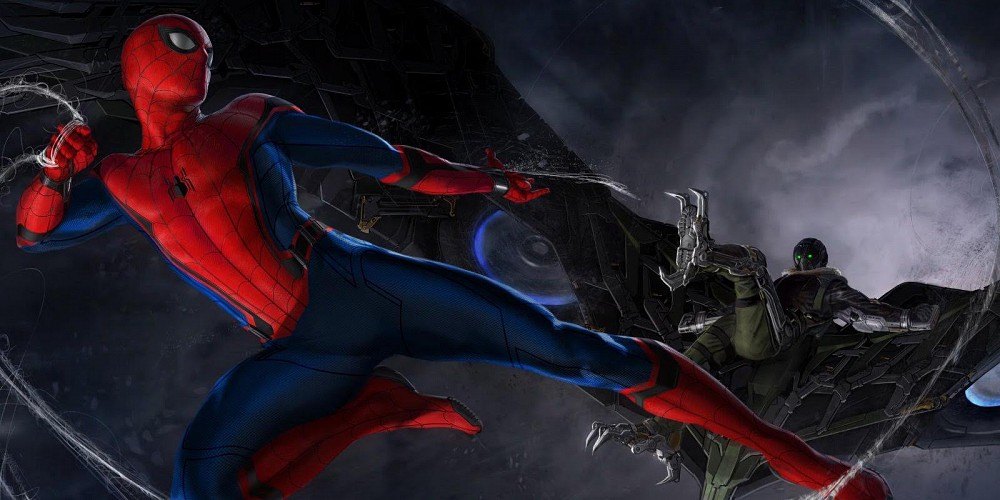 Release Date: 7 Jul, 2017
Director: Jon Watts
Starring: Tom Holland, Robert Downey Jr., Michael Keaton
Plot: A young Peter Parker/Spider-Man begins to navigate his newfound identity as the web-slinging superhero.
Why Anticipate: Trailers have looked good so far. But Marvel will really be tested by the audiences who have already seen two versions of Spiderman in last 15 years. Will a younger Spiderman work wonders for Marvel? We will have to wait and see.
5. Wind River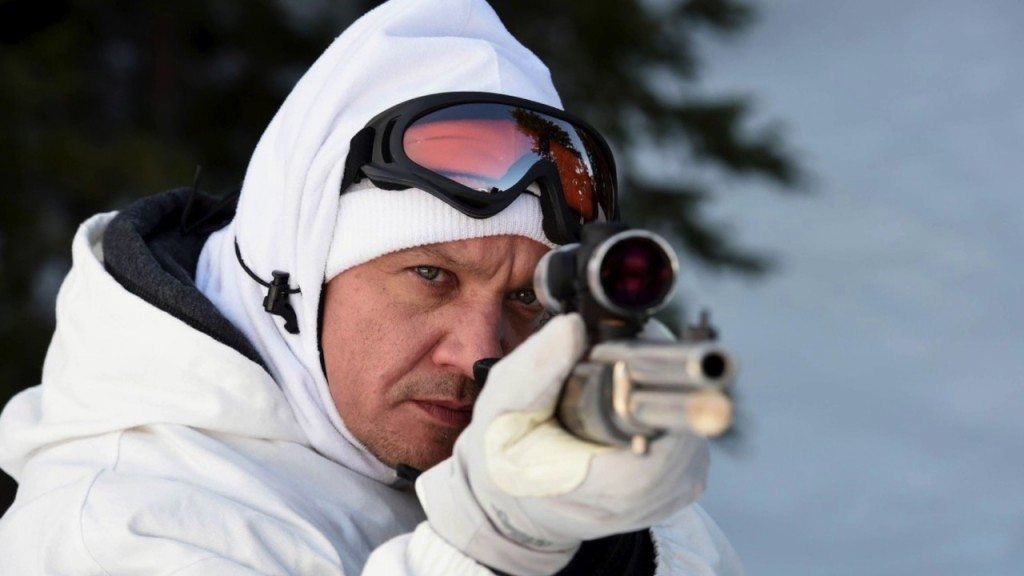 Release Date: 4 Aug, 2017
Director: Taylor Sheridan
Starring: Jeremy Renner, Elizabeth Olsen, Jon Bernthal
Synopsis: An FBI agent teams with the town's veteran game tracker to investigate a murder that occurred on a Native American reservation.
Why Anticipate: Sheridan might be a debutante, but he is same guy who wrote 'Sicario' and 'Hell or High Water' – two excellent movies, and with him writing this one too, we are very excited. Also, the plot looks dark and intriguing.
4. The Beguiled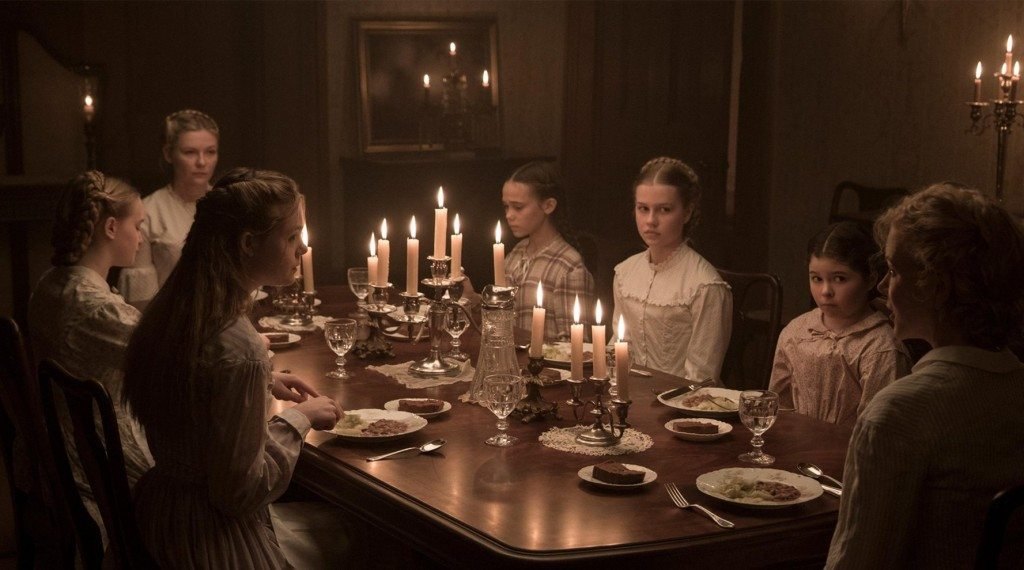 Release Date: 30 Jun, 2017
Director: Sofia Coppola
Starring: Elle Fanning, Kirsten Dunst, Nicole Kidman, Colin Farrell
Synopsis: While imprisoned in a Confederate girls' boarding school, an injured Union soldier cons his way into each of the lonely women's hearts, causing them to turn on each other, and eventually, on him.
Why Anticipate: Being a big Sofia Coppola fan and having loved most of her films, I can't wait to see this one. Her films have a certain quality to them that's unmissable: languidly paced but never boring, nostalgic and yet contemporary, and most importantly, ruminative. Also, with every repeat viewings, her films just keep getting better (especially, 'Somehwere' and 'Lost in Translation'). This time, she has chosen to remake the 1971 classic 'The Beguiled'. Despite the fact that its a remake, I am sure Coppola is going to approach it differently than the original.
3. Baby Driver
Release Date: 28 Jun, 2017
Director: Edgar Wright
Starring: Ansel Elgort, Lily James, Jamie Foxx, Jon Hamm, Kevin Spacey
Synopsis: After being coerced into working for a crime boss, a young getaway driver finds himself taking part in a heist doomed to fail.
Why Anticipate: Its Edgar Wright! The brilliant British director's wildly hilarious and acclaimed Three Flavors Cornetto Trilogy ranks amongst the funniest films of the century. His style is strikingly original and we expect nothing less than his very best from this one.
2. Detroit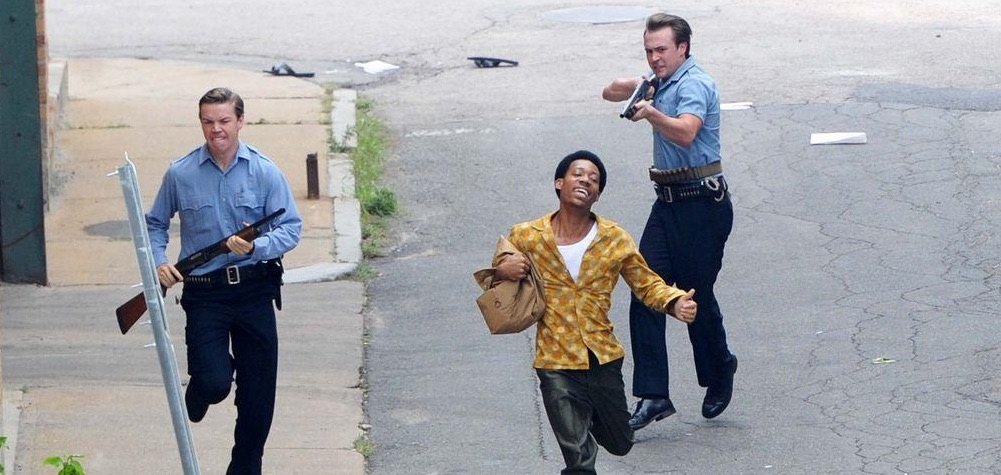 Release Date: 4 Aug, 2017
Director: Kathryn Bigelow
Starring: Kaitlyn Dever, John Krasinski, John Boyega
Synopsis: A police raid in Detroit in 1967 results in one of the largest citizen uprisings in the United States' history.
Why Anticipate: After giving us two brilliant pieces of work — in the form of 'The Hurt Locker' and 'Zero Dark Thirty' — the team of Kathryn Bigelow and Mark Boal are back again. Honestly, since Zero Dark Thirty, I have been waiting to see what Bigelow picks next. After vacillating between a couple of terrorism-related projects, she chose this one. I am glad that she is trying something outside her comfort zone and it will be interesting to see what she has done with a very political-sounding film.
1. Dunkirk
Release Date: 21 Jul, 2017
Director: Christopher Nolan
Starring: Aneurin Barnard, Kenneth Branagh, Tom Hardy
Synopsis: Allied soldiers from Britain, Belgium and France are surrounded by the German army on the beaches on Dunkirk and evacuated in Operation Dynamo between 26 May and 4 June 1940 during the early stages of World War II.
Why Anticipate: Duh! Its Christopher Nolan; do we need any more reason? One of the finest contemporary filmmakers with a massive cult following, Nolan's movies are highly anticipated by his fans and cinephiles across the globe. And this time, he appears to have gone out of his sci-fi zone after 'Inception' and 'Interstellar, to an epic war drama retelling the famous Dunkirk battle between Germany and the Allied troops in World War II. As usual with Nolan films, the trailer did not reveal much, but we strongly believe it will one of the biggest hits of the year.