This decade will probably go down in Hollywood history as the decade of superhero films. How have we as teenagers longed to see our favorite superheroes in live action on screen. Well, big budgeted studios, high production values, good directors and actors and groundbreaking VFX have made our teenage dreams come true. Ever since Christopher Nolan took it upon himself to reboot the miserably failed Batman franchise, both DC and Marvel have created their own universes and churned out one blockbuster after another.The Marvel Cinematic universe has generated more acclaim and revenue than DC but differences aside, it is safe to say that superhero films are here to stay as long as they show action packed sequences on screen to satiate the audiences. 2017 has been a good year even for DC as they finally struck gold with Wonder Woman. So, let's have a look at all the top superhero movies of 2017 ranked in increasing order of their quality.
8. Justice League
DC really need to rethink their entire shared universal strategy. They have been doling out less than average films in order to compete with Marvel who just don't seem to go wrong. Probably the reason for that is that DC just haven't spent enough time (read movies) in developing individual characters to throw them in a shared universe. Man of Steel (2013), Batman vs. Superman : Dawn of Justice (2016) and Suicide Squad (2017) are prime examples of this. With Wonder Woman (2017), they got the tone right and things were starting to look up but not to be. Justice League is nothing more than an expensive action flick with little in terms of script and character development. DC fans definitely expected a lot more than this and are bound to be disappointed after watching this flick.
7. The LEGO Batman Movie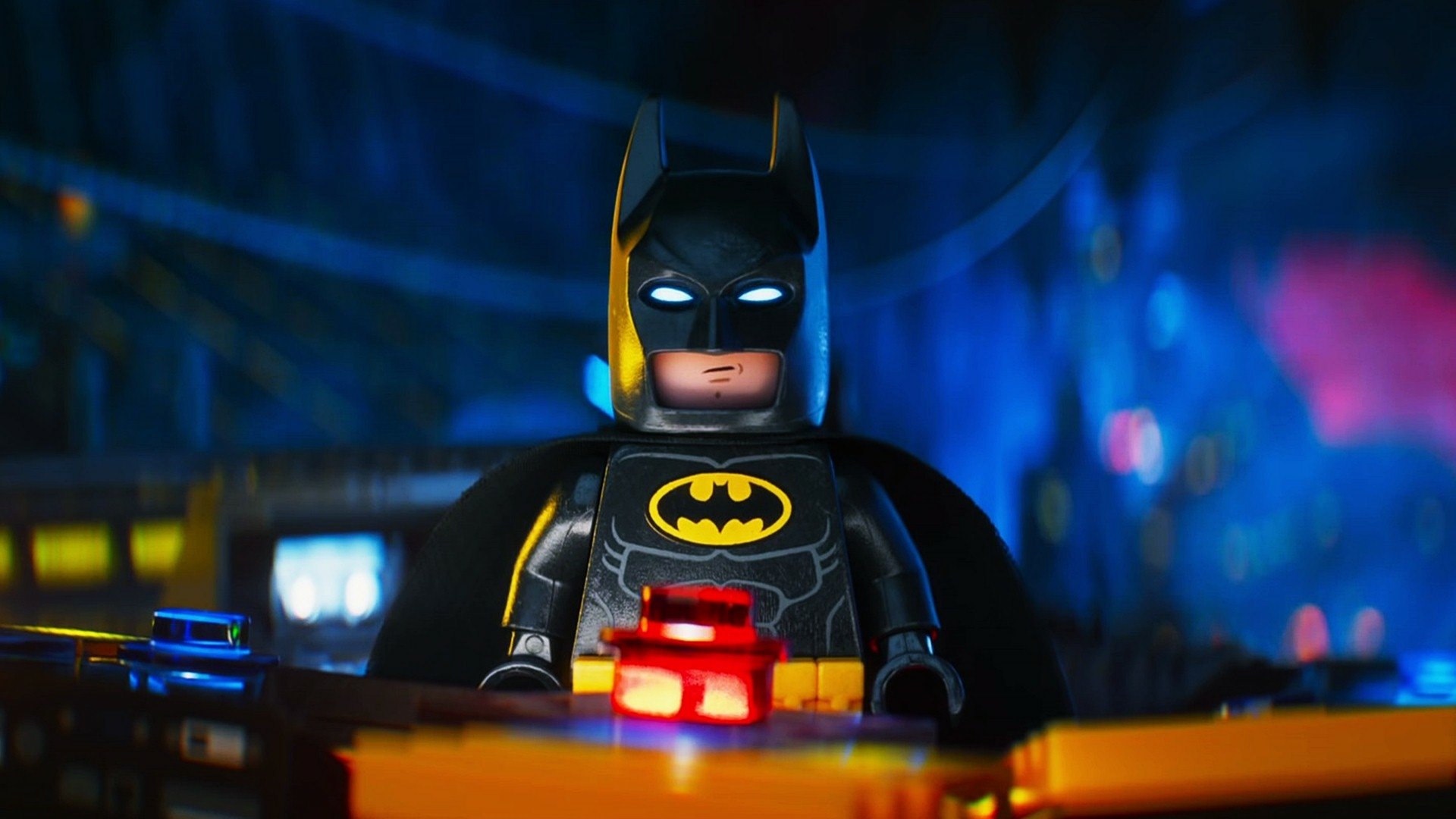 Just because this is on number 7, does not imply that this is a bad film. In fact, quite the contrary. It's a fun, family friendly take on the loved Batman franchise (not to be confused with the DC Extended Universe). It almost like an ode to all the previous Batman films, a celebration of them with pop culture references to every single Batman movie ever made. It takes a little getting used to with the style of the animated characters but the animation is beautiful to say the least. It's definitely a breather for the almost perpetually disappointed DC fan after the debacles of their most hyped films in their Extended Universe.
6. Power Rangers
With plenty of disappointing Power Rangers attempts before, the expectations from this film weren't too high. Though not a part of the MCU or DCEU juggernaut, it still does classify as a superhero film based on Haim Saban's characters. The movie served as a reboot to the franchise as it follows four high school teenagers having superpowers who harness them to go on and save the world. The movie was even broke a few stereotypes regarding LGBTQ and a Hollywood blockbuster's stand towards it but it was a critical and commercial failure of huge proportions and was a major box office disappointment.
5. Spiderman: Homecoming
The Sam Raimi's adaptations of Spiderman are perfectly fine films but when we saw a glimpse of Spiderman portrayed by Tom Holland in Captain America : Civil War (2016), it just went on to show Marvel's commitment at making their universe more unified. The movie gives all the highs that a second reboot can give you and doesn't get bogged down in the usual franchise building process.
4. Guardians of The Galaxy : Vol 2
This movie was bound to happen the moment we saw the credits roll on after the first one. It is replete with dazzling visuals and though not as thrilling as the first one, it still packs a punch. Again centering around Peter Quill, the Guardians set out on an adventure in order to discover Quill's lineage. New characters and villains are thrown in as the MCU sprawls into an almost infinite universe.
3. Wonder Woman
The only solid piece in an otherwise fragile DC armor, Wonder Woman seemed to make a statement that DC is still alive and running after the two big disappointments in Batman vs Superman and Suicide Squad. Set in the World War 1 era, it follows Princess Diana, a fierce Amazonian warrior and her quest to put an end to the war. The plot is fairly straightforward but what wins points is the treatment meted out to the substance and the heart thumping music. Not to mention Gal Gadot's unexpectedly brilliant performance, making it a treat to watch.
2. Thor : Ragnarok
Do any horror fans remember the debate teenagers have in Scream 2 as to which sequels surpass their predecessors. There are a few and the Thor movies almost make it a rule. The Dark World (2013) was miles better than the first one and Thor: Ragnarok completes the trilogy while making it better at the same time. The cheesy lines uttered by Hemsworth are still intact and so is the humor along with effective use of action packed CGI making it one of the highest grossing Marvel films.
1. Logan
I have mixed emotions while writing about this film. One, I feel sad because it will be the last Wolverine film starring Hugh Jackman and two, I feel exhilarated because it is one of the best superhero films ever made. I think it was Marvel's answer to The Dark Knight (2008) (yes, some may disagree strongly). Being R-rated it is violent at times, with gritty performances and sets genre defining precedence. The reason I drew comparisons with The Dark Knight is because the movie stands for more than just an action packed superhero film. It is a movie where you genuinely care about the characters, a movie that showcases that Wolverine is bigger than just another superhero and is right up there with The Dark Knight if not better.
Read More: Upcoming Superhero Movies