In August 1983, students driving down a busy highway in Seabrook, Texas, made a horrific discovery. The police were called to the scene of a dead body. Little did the detectives know that the case would take close to four decades to get solved. Investigation Discovery's 'On the Case With Paula Zahn: Devil in a Cowboy Hat' brings to the viewers the story of a young woman's murder.
The precious life of Susan Eads was snuffed away in a brutal attack. While it remained unsolved at the time, the police force never gave up. After nearly 40 years, biological evidence led to her killer in 2020. So, let's find out what happened to Susan and how her killer was identified then, shall we?
How Did Susan Eads Die?
Susan was born in April 1963 in Mississippi and had been living in Seabrook for about six years before the incident. The 20-year-old was a graduate of Clear Lake High School and worked two jobs as a cocktail waitress and a DJ. Susan lived with her mother, Shirley, and was one of five children. The vivacious young woman's evening started just like any other on August 30, 1983. She went out to work and was supposed to come back home, but she never did.
The next day, passersby noticed Susan's body in a vacant lot a few miles from her home. She was found naked and face-down by a tree trunk. She had bruises on her back and face. Susan had been strangled to death with the bodysuit she was wearing. The killer fashioned a tourniquet out of it. Her car was found parked adjacent to the lot where she was found. The contents of her purse were dumped out in the back seat, and the police believed that there were signs of a struggle inside. An autopsy confirmed that she had been sexually assaulted.
Who Killed Susan Eads?
The investigators set out to create a timeline of Susan Eads' last known activities. She left home for work at around 4:30 pm on August 30, and after clocking out of both her jobs, it was stated on the show that she went to hang out with a few friends at a local club. There, witnesses reported that a white man in a cowboy hat approached Susan a few times, asking her for a dance. He seemed persistent, but Susan declined. Then, she was reported to have left the club at around 2:30 am. Other witnesses stated that they saw the unidentified man in the hat leaving soon after.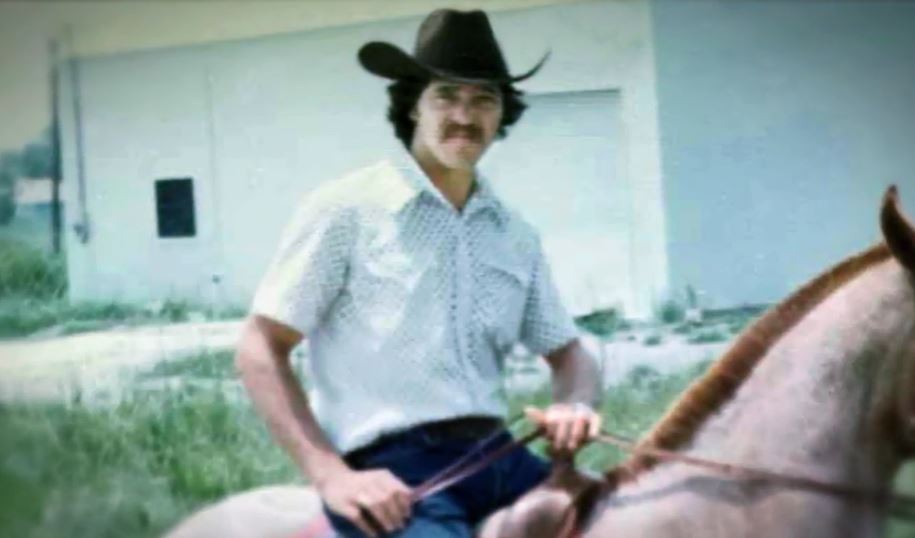 A composite sketch of this man was made and published, leading to many tips, but none of them led to anything concrete. While the authorities worked on the murder case, Shirley received strange phone calls from a man who claimed to have photos of her daughter. Referring to himself as "Bill," he said that he lived in Houston, Texas, and wanted to show her these pictures. However, the man always hung up before those strange phone calls could be traced by the authorities, leading to yet another dead end.
Over the next few years, the leads dried up, and the case went cold, leaving the family with many questions and little closure. It wasn't until 2017 that the cold case was dusted off the shelf and picked up again. At one point, the investigators even considered the notorious serial killer Anthony Allen Shore AKA the "Tourniquet Killer who raped and strangled his victims, as a possible suspect. However, he was also ruled out. When the detectives re-examined the evidence, a piece of Susan's clothing had a semen stain on it. This was enough to develop a DNA profile.
Sadly, there was disappointment when the sample was run through CODIS and came back with no matches. Then, the authorities turned to forensic genealogy, an increasingly useful tool that helped solve many cold cases. In this process, the DNA profile is matched to the suspect's relatives through online ancestry databases. They were able to work it down to Arthur Raymond Davis, a Vietnam War veteran and a boat captain back in the day. He bore a remarkable similarity to the composite sketch as well. However, Arthur would never face justice for his actions.
How Did Arthur Davis Die?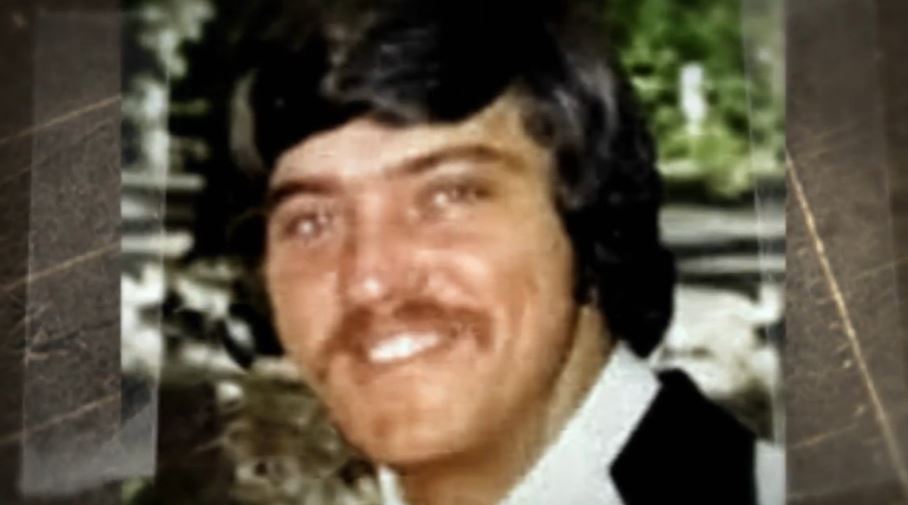 After Arthur Davis was identified as the owner of the DNA profile, they realized that he wasn't alive anymore. Just months after the murder, the 35-year-old died in a single-vehicle accident. He was in the hospital for a month before succumbing to his injuries in January 1984. Susan's brother, Dennis, was happy with his sister's killer being identified and commended the authorities' efforts.
Dennis said, "It's hard to put into words, we've been down so many roads but an incredible effort, but some amazing people made today possible." Since Arthur died without ever being questioned, the motive and how exactly Arthur knew Susan has remained a mystery.
Read More: How Did Terrance and Alisa McGhee Die?