The story of Suzane von Richthofen has captivated the attention of the public since the day that her actions came to light. The Brazilain woman's actions towards her own parents, Manfred and Marísia von Richthofen, are the primary topic of Amazon Prime's 'The Girl Who Killed Her Parents' and have made the world even more eager to learn what they can about Suzane, especially in regards to the latest developments in her life. Luckily, we are here to explore the same!
Who is Suzane von Richthofen?
Born on November 3, 1983, Suzane von Richthofen grew up in São Paulo, Brazil. Her father, Manfred von Richthofen, was a German engineer who served as the director of the city's highway system. The family was apparently related to the Red Baron (whose actual name was also Manfred von Richthofen), the famous German pilot from World War 1. On the other hand, Suzane's mother, Marísia von Richthofen, was a psychiatrist and was of Lebanese and Italian descent. Suzanne also had a brother named Andreas von Richthofen.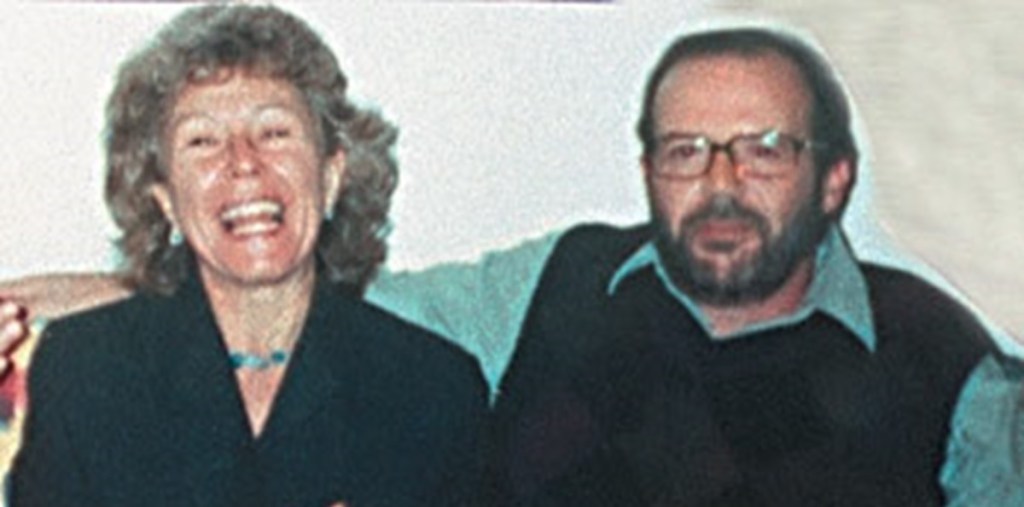 Suzane was, by all means, a bright student who became a student at the Pontifical Catholic University of São Paulo and a law student. However, her parents were allegedly not happy with her choice of partner, Daniel Cravinhos de Paula e Silva, who had become close to the family when he started to teach Andreas about model flying airplanes. Apparently, Suzane had decided not to heed her parents' disapproval and continued to be in a relationship with Daniel.
However, things changed drastically when Manfred and Marísia von Richthofen were killed during the late hours of October 31, 2002. During the night, Suzane claimed that she and Daniel had gone to a love hotel after dropping Andreas off at a love hotel. She claimed that when she returned home, she found things were not as they should be and immediately called the police while also asking her boyfriend to come to her home.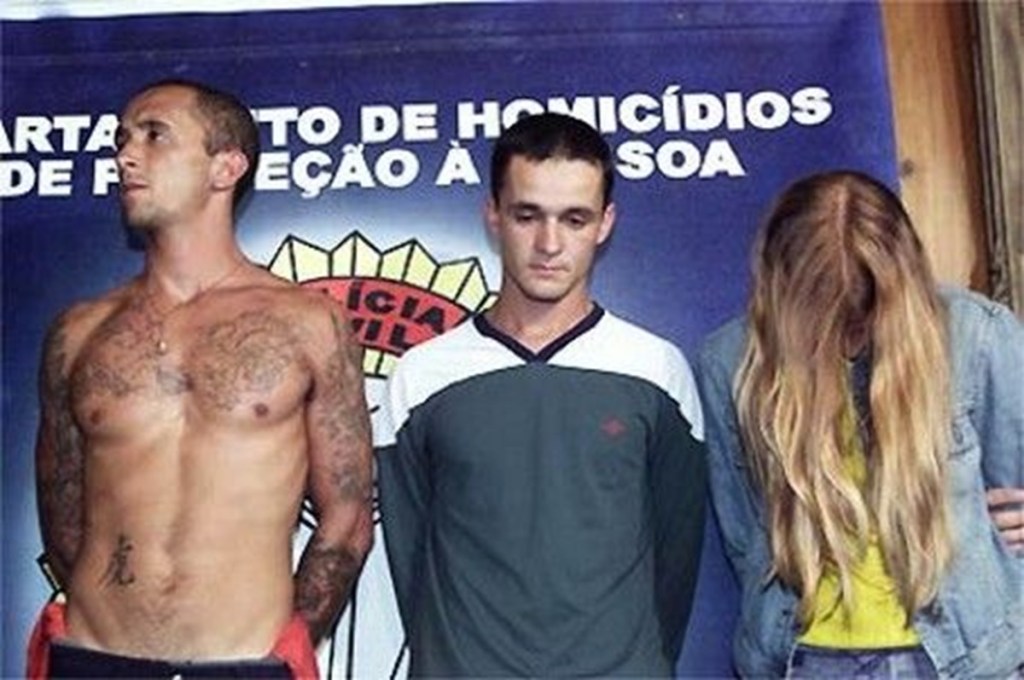 Despite the fact that the criminals had tried quite hard to make the scene look like a robbery, certain details ensured that the police did not fall for the trap. Instead, they were shocked by Suzane's apathy towards the death of her parents and even threw a pool party shortly after her parents were buried. When it was discovered that Daniel's brother, Cristian Cravinhos de Paula e Silva, had brought a new motorcycle using cash shortly after the death of Suzane's parents, things started to get clearer.
As it turned out, on the fateful night of the murder of her parents, Suzane had disabled her home's security system and allowed Daniel and Cristian entry to her home. The two men the proceeded to kill Suzane's parents before trying to make everything seem like it was a robbery gone wrong. The three criminals were put under arrest on November 9, 2002, with Suzane confessing to her actions. However, there was a split opinion on who had masterminded the whole affair, with the brothers claiming that it was all Suzane's idea, while she stated that it was Daniel who hatched the plan so as to get his hand on the family's money.
Where is Suzane von Richthofen Now?
After a long wait, Suzane von Richthofen's trial began on July 17, 2006. The legal teams clashed over who was the person behind the plan, but it was clear that the three people had played significant roles in the death of Suzane's parents. Both Suzane and Daniel Cravinhos were sentenced to about 40 years in prison, while Cristian had to serve a term of 39 years. Due to their conflicting statements and opinions, Suzane and Daniel had broken up prior to starting their sentences.
While in prison, Suzane von Richthofen ended up marrying Sandra Regina Ruiz Gomes in September 2014 and even refused parole in order to stay with her wife. However, the couple ended up divorcing the following year. In 2017, she ended up marrying Rogério Olberg, but this marriage also ended in divorce in 2020. However, on January 11, 2023, Suzane was released from Penitenciária Feminina Santa Maria Eufrásia Pelletier in Tremembé, Brazil.
After being released from prison, Suzane now lives in Bragança Paulista, Brazil. She is married once more, this time to a doctor named Felipe Zecchini Muniz. Apparently, the couple is pregnant with their first child, a daughter whom they want to call Isabela. In February 2023, she also started an online store, though that did not go well with the public.
Read More: Manfred and Marísia von Richthofen Murders: How Did They Die? Who Killed Them?