Sylvester Stallone is an American actor, film director, screenwriter, producer, and playwright. He is well-known for his Hollywood action roles, including boxer Rocky Balboa in the 'Rocky' series, soldier John Rambo in the five 'Rambo' films, and mercenary Barney Ross in the three 'The Expendables' films. He wrote or co-wrote most of the 14 films in all three franchises, and directed many of them.
His film 'Rocky' was inducted into the National Film Registry and had its props placed in the Smithsonian Museum. His use of the front entrance to the Philadelphia Museum of Art in the Rocky series led the area to be nicknamed the Rocky Steps, and Philadelphia has a statue of his Rocky character placed permanently near the museum. It was announced on December 7, 2010, that he was voted into the International Boxing Hall of Fame in the non-participant category.
In 1977, he was nominated for two Academy Awards for 'Rocky', that is, Best Original Screenplay and Best Actor. He became the third man in history to receive these two nominations for the same film, after Charlie Chaplin and Orson Welles. He received positive reviews, as well as his first Golden Globe Award win and a third Academy Award nomination, for reprising the role of Rocky Balboa in Ryan Coogler's 2015 film 'Creed'.
At this point, the question that might be circling your mind is what is the next Sylvester Stallone movie? Well, the good news is that we have a clear answer to that question. Here's the list of upcoming Sylvester Stallone films scheduled to release in 2018 and 2019. We can only hope that the latest new Sylvester Stallone movie will be as good as some of his recent ones.
4. Rambo V: Last Blood (2019)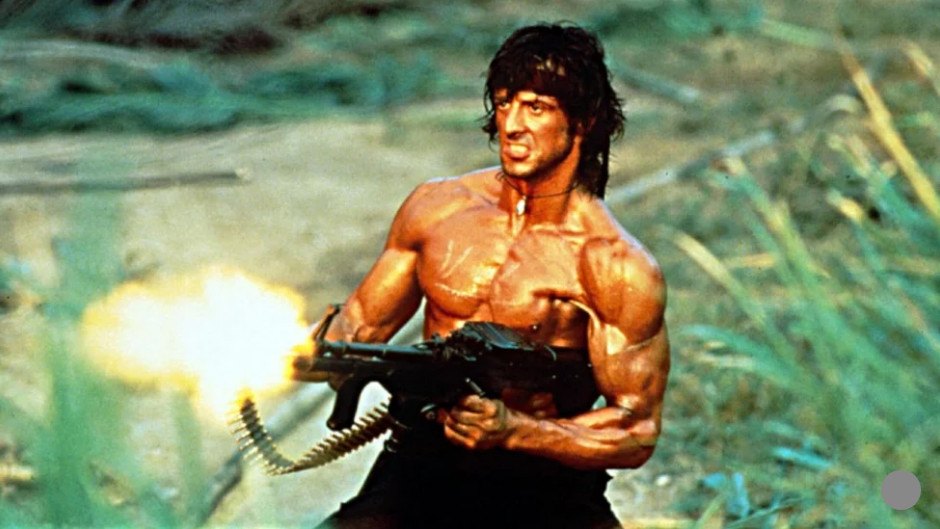 'Rambo V: Last Blood' is an upcoming American action thriller film directed by Adrian Grunberg, from a script by Sylvester Stallone and Matt Cirulnick. It is the fifth installment in the Rambo film series and stars Stallone, reprising his role as John Rambo. Plans for a fifth film were announced on and off again since 2008 until production finally began in October 2018, with Grunberg directing the film. Principal photography began in October 2018 in Bulgaria. The film is scheduled to release on September 20, 2019.
The film follows Rambo who travels to Mexico to save a friend's daughter who had been kidnapped by a Mexican cartel. Principal photography began on October 2, 2018 in Bulgaria. It was previously scheduled to begin on September 1, 2018, and before that on October 27, 2014, in Shreveport, Louisiana.
Read More: Upcoming Will Smith Movies
3. Tough as They Come (TBA)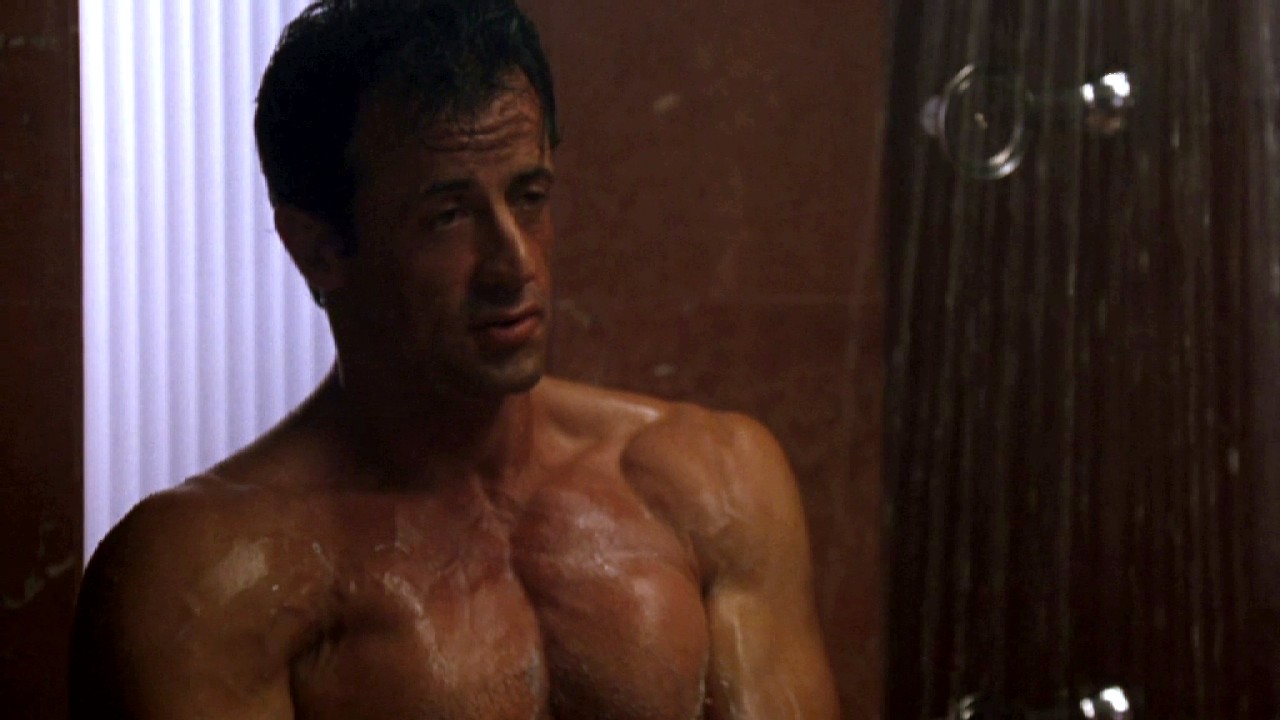 Sylvester Stallone is attached to direct and star opposite Adam Driver in 'Tough as They Come', based on the best-selling Travis Mills memoir. The drama tells the true tale of U.S. Army Staff Sgt. Mills, one of only five soldiers to survive a quadruple amputation from a battlefield injury. At the heart of the story is the soldier's relationship with his father-in-law, who stood by his side from the day he got home from the hospital. Driver will play Mills, and Stallone will play his father-in-law. Fox is acquiring a package that includes the memoir, and the life rights of Mills and his father-in-law, Craig Buck. Susan Carlson, Eric Carlson, and James Keach will produce.
Read More: Upcoming Chloe Grace Moretz Movies
2. The Expendables 4 (TBA)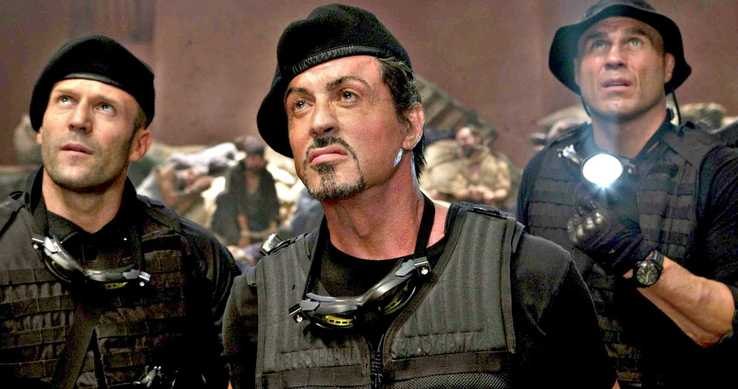 It has been confirmed that Stallone has officially signed on for the highly anticipated 'Expendables 4' after months of speculation. Sylvester Stallone teased 'Expendables 4' at the beginning of 2018, but there were still some contractual disputes that needed to be settled between himself and Nu Image/Millennium's chairman Avi Lerner. The two obviously settled their differences to get 'Rambo 5' talks going and now, according to Deadline, Nu Image/Millennium has struck a deal with Chinese exhibition giant Dadi, who have pre-bought mainland China distribution rights to 'Expendables 4' and 'Rambo 5'. Lerner previously revealed that he and Stallone had agreed on 95 percent of everything, but that the extra 5 percent was going to take a while.
Jason Statham and Dolph Lundgren are expected to return for 'Expendables 4'. Bruce Willis will probably not be coming back to the franchise after a messy falling out with Sylvester Stallone. Wesley Snipes and Jet Li could come back, but nothing has been confirmed at this time. No director has been announced either, which could mean that Stallone might helm 'Expendables 4'.
Read More: Upcoming Arnold Schwarzenegger Movies
1. Scarpa (TBA)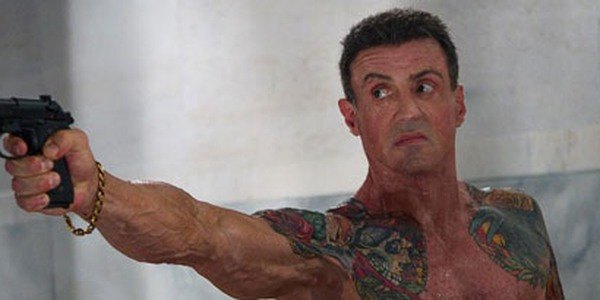 Having played an action hero most of his life, Sylvester Stallone is stepping into the role of unsavory characters later in his career. The actor is slated to appear in the movie 'Scarpa', which is a biopic based on the life of Gregory Scarpa, the former capo and enforcer for the Colombo crime family. In case you are not brushed up on your mob history, the Colombo crime family is one of the 'Five Families' of New York's mafia or Cosa Nostra. They came together following Lucky Luciano's vision to unite all the families to get them to work together. Founded by Joseph Profaci, the family was earlier known as the Profaci crime family, before Joseph Colombo managed to reunite it once again after a period of strife. Notably, it is the youngest of the five families.
'Scarpa' displays Hollywood's continuing fascination with the mob. Stallone steps into the role of one of the most well-known sociopaths in organized crime. Scarpa was known to carry out hits for the family and was suspected in the murder of his own family members. Later he turned into an FBI informant and was indicted for multiple murders. Calling himself the Killing Machine, Scarpa boasted of around 50 murders and his daughter described that living with him was like staying with a serial killer. Later, he died of AIDS-related complications. The movie's script comes from Nicholas Pileggi, who has written the scripts for 'Goodfellas' and 'Casino'. We are sure the crime aficionado will once again tell us a tale that will leave us enthralled, while Stallone will be sure to bring his acting prowess to portray the menacing nature of the mafia.
ALREADY RELEASED
6. Backtrace (2018)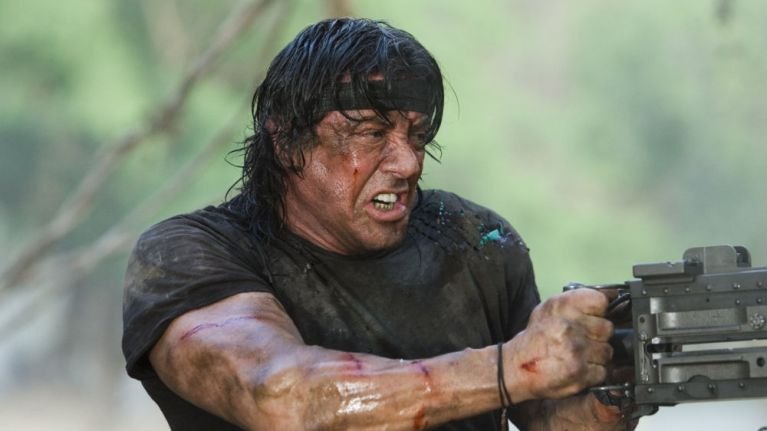 Sylvester Stallone plays cops and robbers with Matthew Modine Lionsgate's crime thriller, 'Backtrace'. The film's cast also includes people like Ryan Guzman, as well as Meadow Williams, and seasoned character actor Christopher McDonald.
Written by Mike Maples and directed by Brian A. Miller, 'Backtrace' picks up as a bank robbery gone wrong leaves mastermind MacDonald (Modine) with amnesia and locked up in a psychiatric prison ward. Years later, however, he is broken out by fellow inmate Lucas (Guzman) and a ward doctor named Erin (Williams), who then attempt to force his memory to come back, in the hope of finding the millions of dollars that MacDonald hid away before he was captured. Meanwhile, grizzled detective Sykes (Stallone) and equally "toughened" FBI agent Franks (McDonald) both try to hunt MacDonald done, with or without the other's cooperation.
Read More: Upcoming Ben Affleck Movies
5. Escape Plan 3: Devil's Station (2019)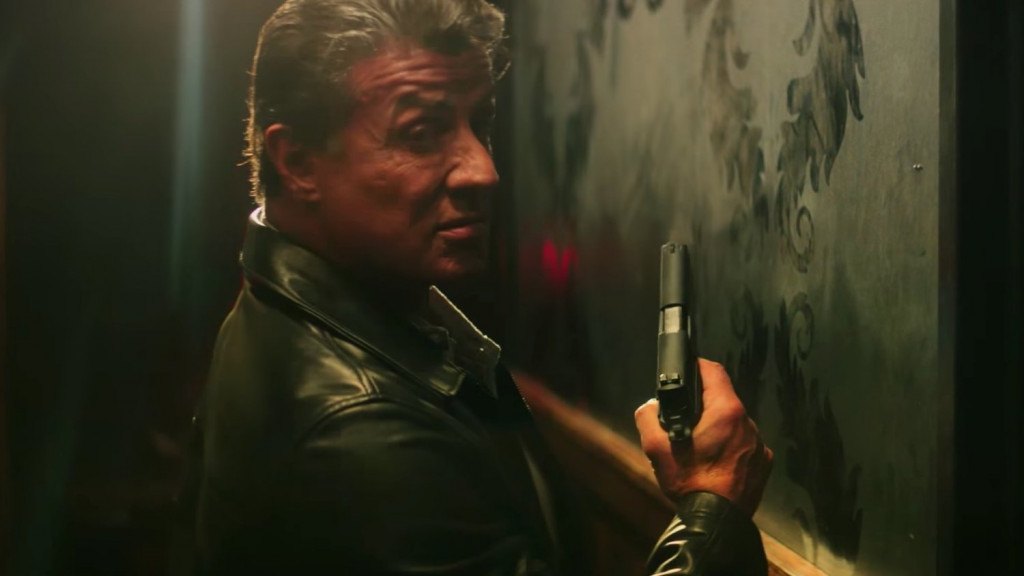 'Escape Plan 3: Devil's Station' is an American action thriller film directed by John Herzfeld. It is the sequel to 'Escape Plan' and 'Escape Plan 2: Hades'. The film features Sylvester Stallone, Dave Bautista and Curtis "50 Cent" Jackson reprising their roles from the previous films. In this installment, the daughter of a Hong Kong tech executive goes missing in what appears to be a routine ransom job. As Breslin (Stallone) and his crew delve deeper, they discover the culprit is the deranged son of his former business partner, who also kidnapped the woman in Breslin's life, and is holding her inside the massive prison known as Devil's Station.
Read More: Benedict Cumberbatch Upcoming Movies