When authorities in New Castle County, Delaware, were informed about the disappearance of Tammy Gardener and her boyfriend, Gabriel Gabrielli, they treated it like a typical missing person case. However, the investigation turned on its head when they soon found the couple deceased inside the former's minivan in a park in Hockessin. Investigation Discovery's 'American Monster: You Got Me Mean' chronicles this brutal double murder and portrays how the police eventually managed to bring the perpetrator to justice. Let's delve into the details surrounding this case and find out more, shall we?
How Did Tammy Gardener and Gabriel Gabrielli Die?
People who knew New Castle County local Tammy claimed she loved living life and going out with friends. Although she was previously married, her love for parties formed a rift between them, and the show mentioned that shortly before her murder, Tammy had left her ex-boyfriend, Clifford Wright, in order to explore a connection with Gabriel Gabrielli. Gabriel, who was also previously married, seemed very much in love with Tammy and the two looked forward to a life together, not knowing the tragedy they were about to face.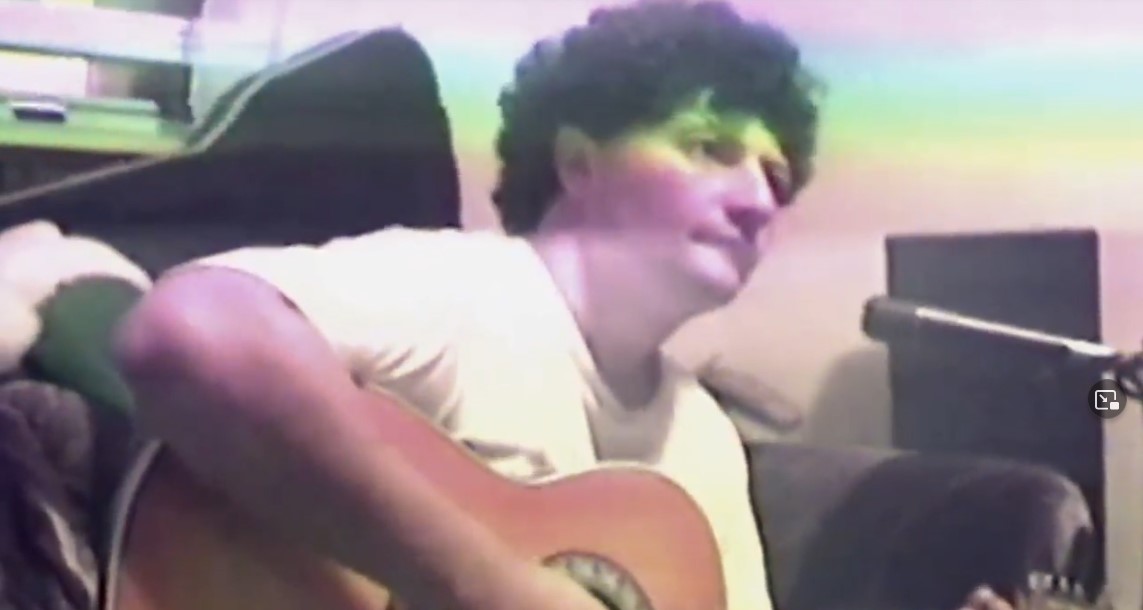 On July 9, 2006, the local police received information about a double disappearance and began investigating the strange circumstances. Officers who had responded to the call soon discovered that both Tammy and Gabriel had gone missing from their home in the early morning hours after returning from a date night. Since both their families mentioned they would not have run away without any information, officials canvassed the area and even searched for a witness but in vain. There was nothing at Tammy's house that could be a possible lead, although her ex-boyfriend, Clifford Wright, seemed pretty unperturbed by the incident.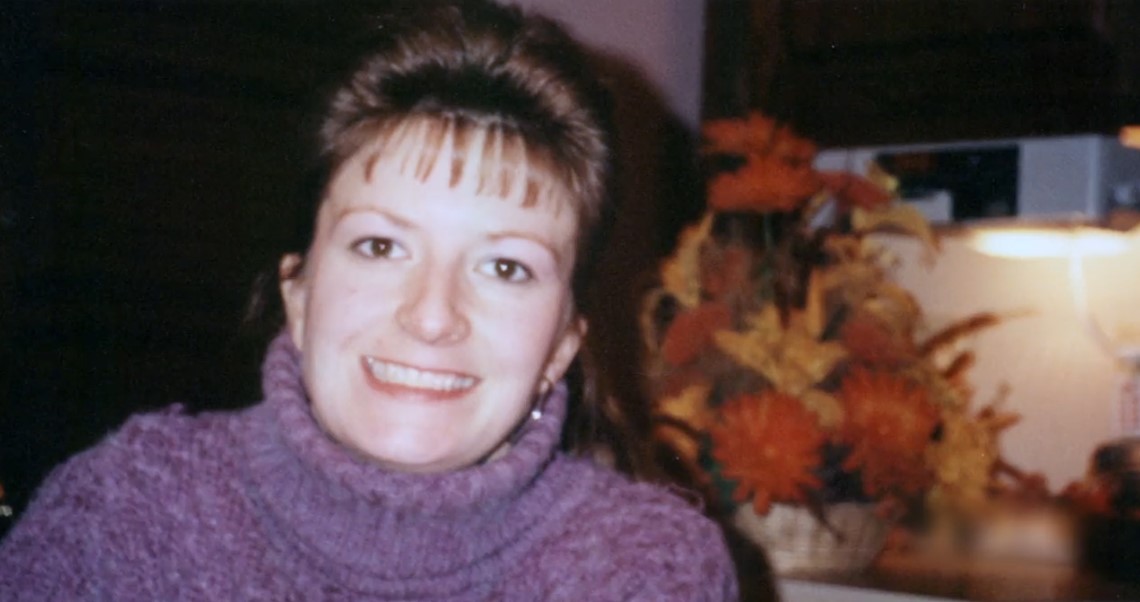 Eventually, four days following the disappearance, officers in Hockessin, Delaware, noticed an abandoned minivan in a park and soon identified it as Tammy's vehicle. Yet, nothing could have prepared them for the sight inside as they opened the doors to find Tammy and Gabriel's horribly mutilated bodies. At an initial glance, it was evident they had suffered bruises all over, while an autopsy later determined blunt force trauma as the reason behind the couple's death.
Who Killed Tammy Gardener and Gabriel Gabrielli?
The initial investigation into Tammy and Gabriel's murder was pretty challenging as the police did not have a lot of leads or witnesses to follow. While the bodies were discovered almost four days after the incident, it soon came to light that the killer had set fire to the minivan, destroying most of the forensic evidence. However, they received their first breakthrough while interviewing several of the couple's acquaintances, as most mentioned the rocky relationship Tammy shared with her ex-boyfriend, Clifford Wright.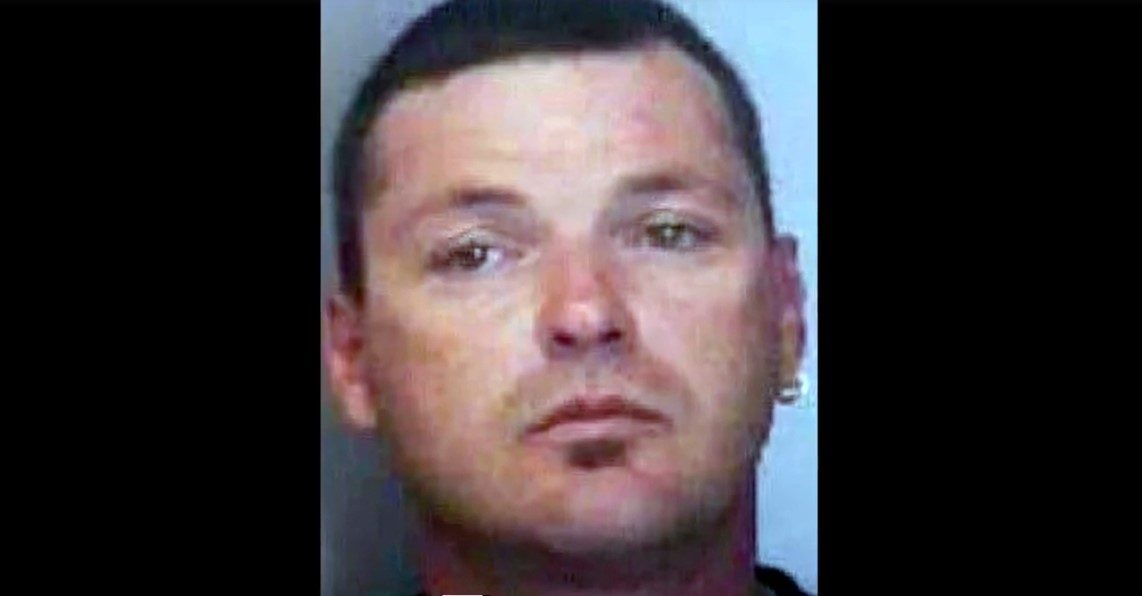 When Clifford was questioned, he denied any responsibility and insisted on his innocence. Although law enforcement officers were forced to let him go for lack of evidence, they were surprised at how unaffected he was by his ex's fate, which ultimately made him a person of interest. Once they looked further into him, they realized that Tammy had kicked him out of her house shortly before the murder and had reported him for aggravated harassment. Moreover, she had asked her ex-husband to take care of their kids in fear of Clifford potentially taking a drastic step. As if all this wasn't enough, it also came to light that Clifford had been going around badmouthing Tammy to her family and accusing her of drug and alcohol abuse.
Such a mountain of evidence made Clifford look like a very likely suspect, and even though he claimed he was at his friend Raheem Cannon's house at the time of the disappearance and double homicide, the police were soon able to prove his alibi false. Subsequently, believing they had enough for a case, Clifford Wright was arrested and charged with Tammy and Gabriel's murder.
Where Is Clifford Wright Now?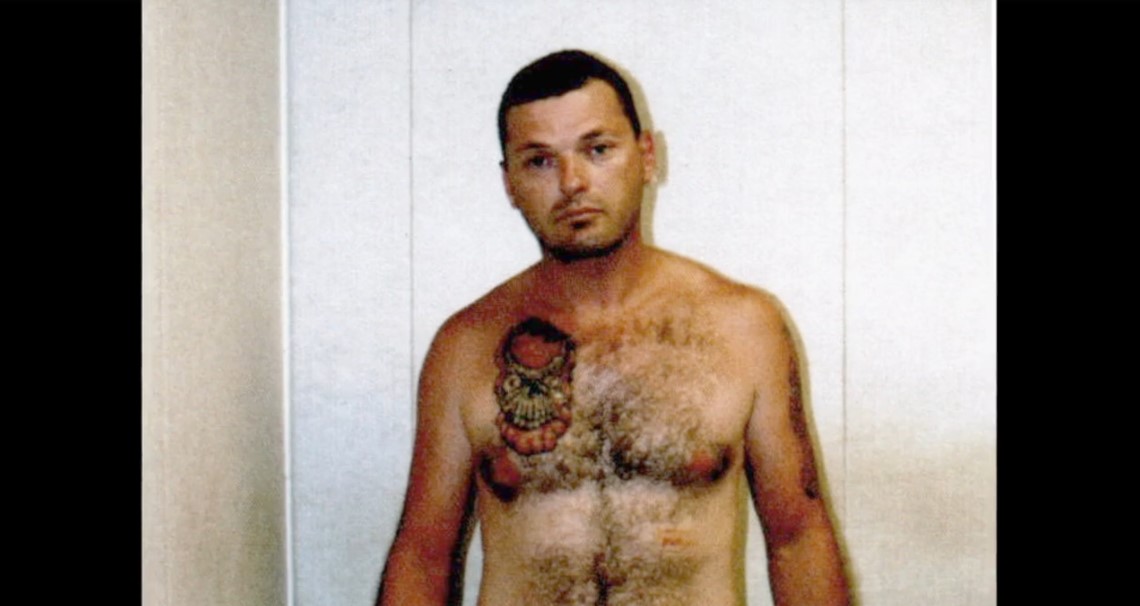 Once arrested, Clifford claimed he had seen Tammy and Gabriel enjoying their date the night before the murder, all the while maintaining he was innocent. However, the jury believed otherwise, and when produced in court in 2009, he was convicted on two counts of first-degree murder and was sentenced to 4 life sentences, along with an additional 147 years in prison. To date, Clifford has submitted several petitions to get his conviction overturned, but to no avail. Hence, with parole out of the question, he is currently spending his days behind bars at the James T. Vaughn Correctional Center in New Castle County, Delaware.
Read More: Ronald Hunter Murder: Where Are Lisa Hunter and Travis Kinton Now?