The casino industry in Las Vegas, Nevada, was left shocked when Ted Binion was found dead on the floor of his Las Vegas estate home on September 17, 1998. Sandy Murphy, Ted's girlfriend at that time, discovered her body and immediately called 911. However, it was too last, as the victim had already breathed his last before first responders could get to the spot.
Oxygen's 'Blood and Money: A Casino Tycoon's Hidden Treasure,' chronicles the shocking death and portrays how the incident was initially suspected to be a death by suicide before investigators determined it to be a homicide. If you are intrigued by the details surrounding the case and want to find out more, we have you covered.
How Did Ted Binion Die?
The son of wealthy casino magnate Benny Binion, Ted Binion was best known as the owner of Binion's Horseshoe, a casino on Las Vegas' Fremont Street. While Binion's Horseshoe initially belonged to Benny, Ted gained control over it in 1964 and assumed the role of a casino manager. Since then, Ted became the very face of Binion's Horseshoe, and he even spent most of his evenings entertaining guests at the casino, while others knew him to be a wonderful poker tournament host. However, Ted soon got involved with Sandy Murphy, whom he met at a topless club, and the affair led to the end of his marriage.

On the other hand, Ted also began facing trouble from the law on drug trafficking charges, and in 1996, the Nevada Gaming Control Board banned him from all management roles in the casino. Still, he lived a happy life with Sandy in his Las Vegas estate home, and no one had any idea about the tragedy that would claim Ted's life. On September 17, 1998, 911 operators in Las Vegas received a frantic phone call through which Sandy insisted that she found her boyfriend unresponsive on the floor.
When first responders reached the scene, they found Ted lying on a small mattress, and an initial medical examination proved that he had passed away. Subsequently, a toxicology report showed that Ted had overdosed on Xanax and Heroin, and the police even found evidence of both drugs in the house. Hence, officers initially believed it to be a death by suicide, and the theory was further strengthened by Sandy, who claimed her boyfriend had been depressed ever since his ban. However, the people who knew Ted closely refused to accept such an explanation and were sure the Casino owner would never take his life.
Who Killed Ted Binion?
While investigators initially believed that Ted had taken his own life, Sandy appeared to support the theory and even claimed her boyfriend took both Xanax and Heroin together to combat his depression. However, the people who knew Ted closely insisted that the Casino owner used to take Xanax in order to beat his heroin addiction. Hence, it was pretty uncharacteristic of him to take both drugs together. On top of that, Ted was known to smoke Heroin, and it was almost impossible to overdose on the drug through smoking. This information made officers revisit the investigation.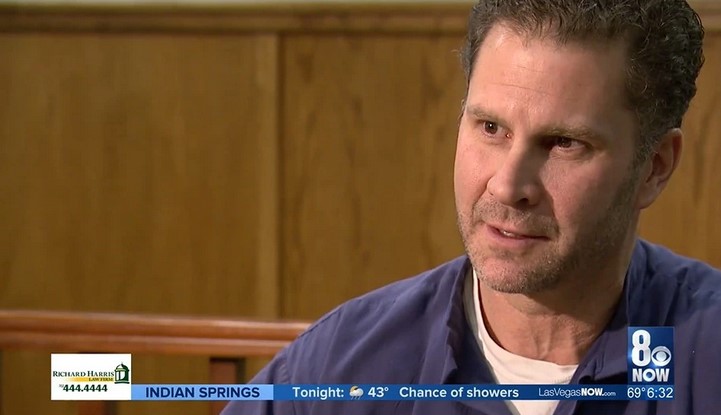 The authorities then received alarming news after getting in touch with Ted's attorney. The attorney, who had known Ted since his younger days, insisted that the casino owner had called him up the day before his murder and ordered him to strike Sandy Murphy's name off his will. Ted had also talked about his life being in danger, and it appeared as if the victim was scared of his own girlfriend. While such information made Sandy Murphy a primary suspect in Ted Binion's death, the police soon discovered how she planned on moving into Ted's property despite not getting anything in the will.
On the other hand, Ted's lawyer searched the victim's house for his fortune and soon noticed that almost all of the safes were wiped clean. Reports mentioned that shortly before his death, Ted built a state-of-the-art underground vault in Pahrump, Nevada, and moved much of his fortune to that location. Officers were immediately dispatched to Pahrump, and upon approaching the place, they found Rick Tabish trying to dig up the site. When questioned, Rick insisted that he was Ted's friend and that the victim had asked him to dig up the fortune and distribute it among his family in case of a sudden demise.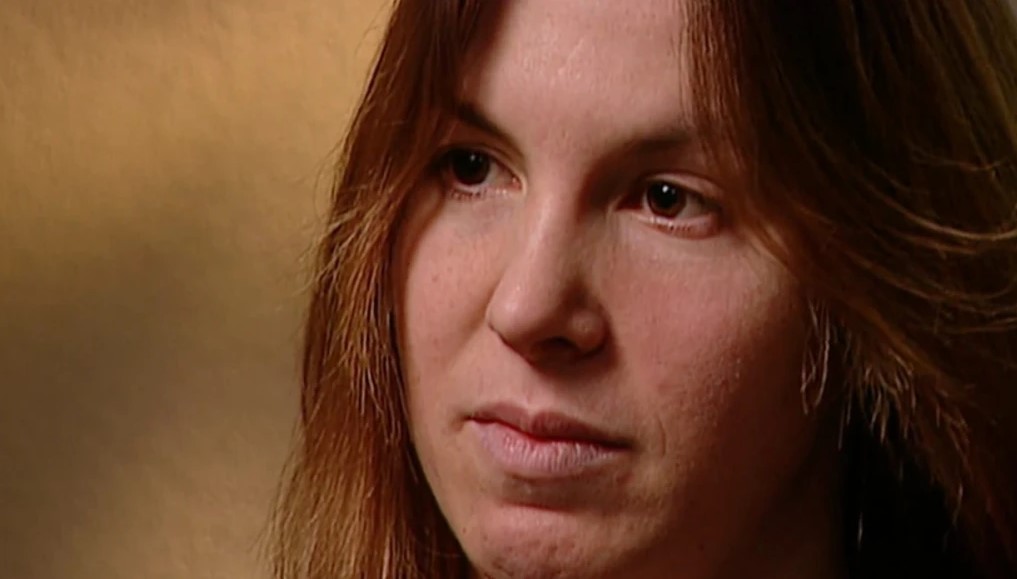 However, while the police refused to believe Rick's explanation, they soon found evidence that proved he and Sandy were having an affair behind Ted's back. Thus, convinced that Rick and Sandy were involved in the homicide plot, authorities arrested them and charged them with murder, as well as conspiracy, robbery, grand larceny, and burglary. Although Rick and Sandy pled not guilty to the charges against them, they were convicted of murdering Ted Binion after a medical expert testified that the victim may have suffocated to death.
As a result, Rick was sentenced to 25 years to life in prison in 2000, while Sandy faced a total sentence of 22 years to life. Yet, in 2003, the Nevada Supreme Court overturned the convictions citing legal technicalities, and granted Rick and Sandy a retrial. At the 2004 retrial, both defendants were acquitted of murder even though they were convicted on the lesser charges of grand larceny and burglary. Additionally, Rick was also convicted of using a deadly weapon. Following the retrial, Sandy Murphy was sentenced to time served, and she never returned to prison.
On the other hand, Rick Tabish was sentenced to two consecutive prison terms of 12 to 60 months, along with 18-60 months for the deadly weapons charge. Still, he was eventually paroled from prison in January 2010, and he subsequently moved to Butte, Montana, where he manages a cryptocurrency mining site. Meanwhile, Sandy has married again and currently resides in Laguna Beach, California. Unfortunately, due to Sandy and Rick's acquittal, the mystery surrounding Ted's death is still unsolved, and the killer remains at large.
Read More: Is Sandy Murphy Married? Who is Her Husband?