'Light..Camera… Action !' and the show takes over. The 'dishoom dishoom movies' of the South Indian heroes against the bad guys rides us to the world of breathtaking stunts. If you love action then you may never ignore the Telugu movies. Rajinikanth, Nagarjuna, Prabhas, Ramcharan, Mahesh Babu, Allu Arjun there are many who established their name as the successful action hero. But what should you never miss? You need the best sorted list? Here is the list of top Telugu action movies ever made. You can watch some of these movies on Netflix or Hulu or Amazon Prime.
10. Nenokkadine (2014)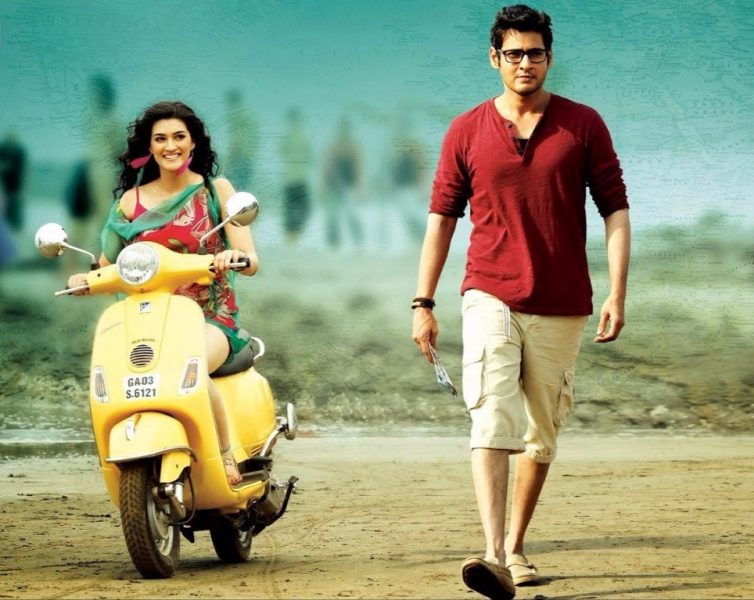 What makes one feel 'wow' about this movie is its content and presentation. 'Nenokkadine' is a psychological thriller featuring an Indian rockstar (Mahesh Babu) having schizophrenia. It was dubbed in Hindi as 'Ek Ka Dum'. He receives delusions that are attached to the murder of his parents regarding discovery of an extraordinary variety of rice. Mahesh Babu is so apt for the character that he would make one awful. Kriti as 'Sameera' (journalist) is punctual in her work. This is one of the best telugu action thriller till date.
9. Indra (2002)
This is one of the most popular action film in the career of Chiranjeevi. This Telugu superstar had delivered uncountable superhits in his career, where one should mention this one in top 10 list. The plot is about two families, their rivalries and enmity. Indrasen's and Reddy's, where a dire man tries to disrupt the good and the good one response with kindness.
8. Okkadu (2003)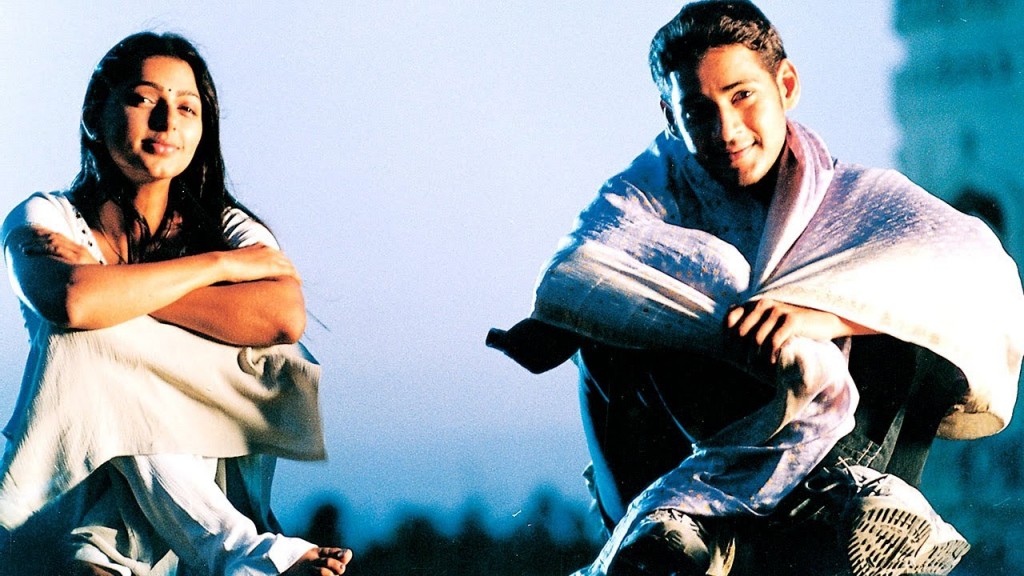 A blockbuster of 2003. Gunasekhar directed this film featuring Mahesh Babu and Bhumika Chawla as lead. The story is about how a guy (Kabaddi player) acts as a guard to a lady and rescues her from an unwanted marriage and shelters her in her days of inevitable trouble and insecurity. This film is also made in Bollywood as 'Tevar' starring Arjun Kapoor.
7. Pokiri (2006)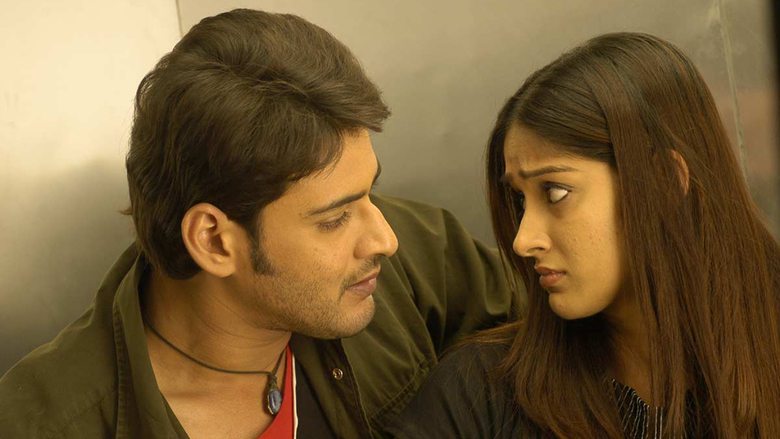 This action thriller was successfully done by Puri Jagannadh featuring Mahesh Babu. Now if you are a 'Salman Khan' fan, then this film may be familiar to you because, the blockbuster film 'Wanted' was it's remake. Mahesh Babu was soothing to watch yet another time. A street killer (Pandu) who had another identity and motives to join the underworld and when circumstances reveal his real identity, things go upside down.
6. Chatrapathi (2005)

Another 'Rajamouli Superhit' featuring Prabhas as the lead. Loaded with a tuft of actions this movie established a trend of rowdy south indian heroes. Displaced Sri Lankans in Vizag port are ruled by a local rowdy. This is the plot of 'Chhatrapati Shivaji' who overcomes this dominating force and how he reunites his long lost mother and brother.
5. Vikramarkudu (2006)

This one is known by all I guess. Akshay Kumar's 'Rowdy Rathore' is the remake of this Telugu movie. This blockbuster is directed by S.S. Rajamouli. The story revolves around a policeman, his honesty and dedication to his work, who joins with a small time thief to avenge his own destruction. Ravi Teja has done a brilliant job in his 'double role' in this movie. This 'Paisa Vasool' flick is a combo of Amitabh Bachchan's 'Don' and Tamil film 'Vijaykanth'.
4. Baahubali: The Beginning (2015)
Now here comes the 'Show Stopper'. Is anybody there who never heard this movie before ? 'Baahubali : The Beginning' is one of the finest art ever happened in Telugu film industry and India also. The exceptionally collaborating story of Vijayendra Prasad and the classy direction from Rajamouli made the things half done. Superb plot and the cinematography need to be applauded. The plot is based in ancient India (Mahishmati). An adventurous and daring man gets involved in a decades old feud between two brothers regarding the throne of the emperor. It collected near about 800 crore (INR) from all over the globe
3. Dookudu (2011)
Yet another 'top to bottom' entertainment. Mahesh Babu and Samantha Ruth featuring 'Dookudu' is an action comedy. Ajay (Mahesh), an undercover cop who is assigned to get rid of a dangerous mafia don, with whom he has a personal issue to settle down. This particular film earned approx 2.5 times of its budget. A huge success, which established this particular pair yet another time.
2. Shiva (1989)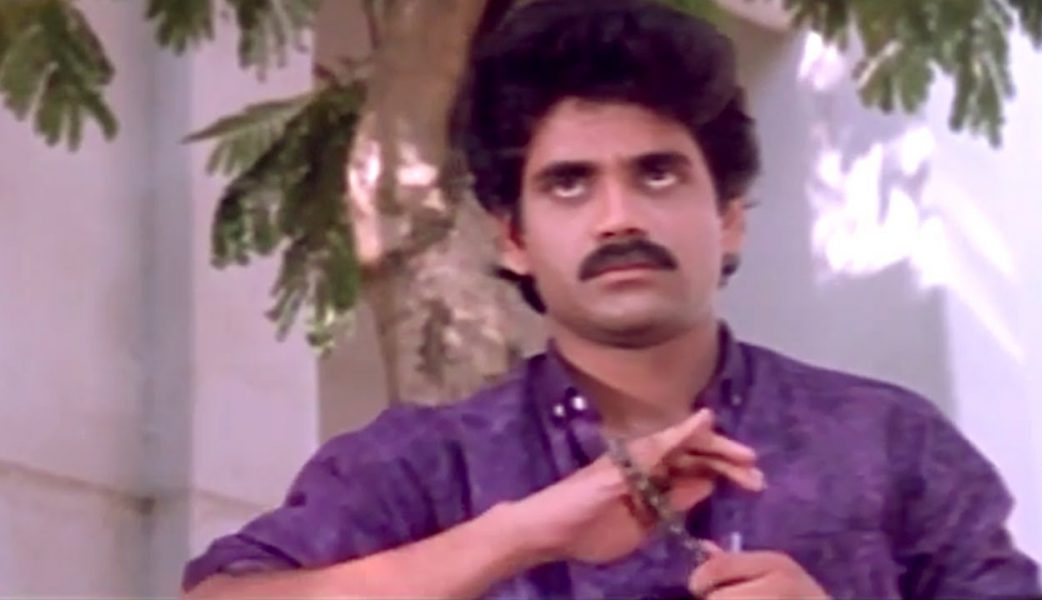 This was the directorial debut for Ram Gopal Varma. A relevant plot with masterclass acting. The story shows the students politics in a criminal background. Shiva (Nagarjuna) who is a fresh academic student finds out that there is an aggression within the college by people who aren't even students. So he decided to stand up for his college. The Hindi version of this Telugu drama is released in 1990 with same cast.
1. Baahubali 2: The Conclusion (2016)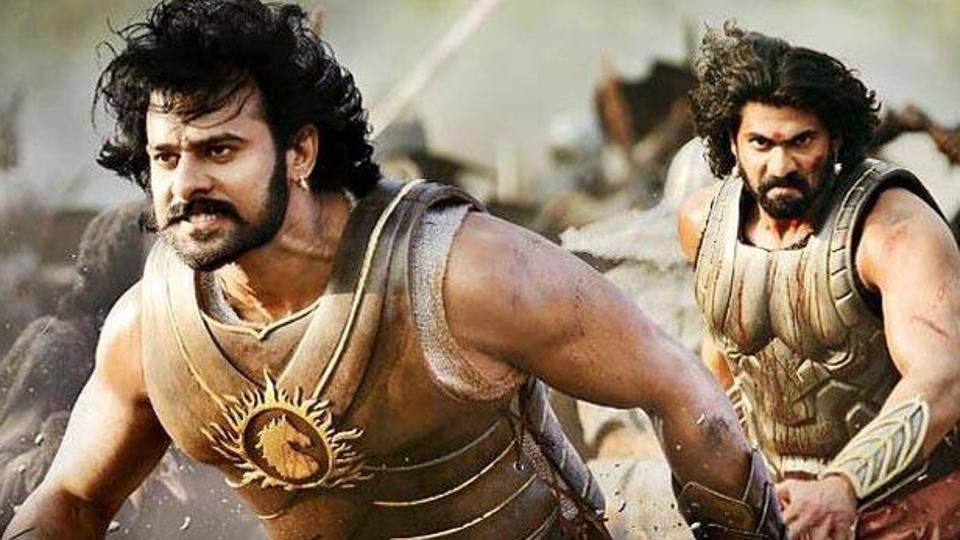 This is the sequel and the last part of 'Baahubali Saga'. When Shiva, son of Baahubali, learns about his heritage, he begins to search for answers. While looking into the deep, he finds out some past events that unfolded the mystery of Mahishmati Kingdom and his captive mother. Prabhas is exceptionally well in his double role. Sathyaraj , what a fantastic artist he is ! Though 'The Baahubali Saga' lacks some scientific explanation but still, isn't it a fantasy?
Read More: Best Tamil Thriller Movies