Are you looking to add a dash of cinematic delight to your Thanksgiving celebration? Look no further as we explore the best Thanksgiving movies available on Amazon Prime. As the holiday season approaches, it's the perfect time to gather family and friends, cozy up on the couch, and enjoy heartwarming tales of gratitude, togetherness, and, of course, a hearty feast. From timeless classics to modern gems, we've curated a list of films that capture the essence of Thanksgiving, providing both laughter and reflection that you must see. Whether you prefer heartfelt dramas or lighthearted comedies, these movies on Amazon Prime promise to enhance your holiday spirit and create lasting memories.
10. Clifford the Big Red Dog (2021)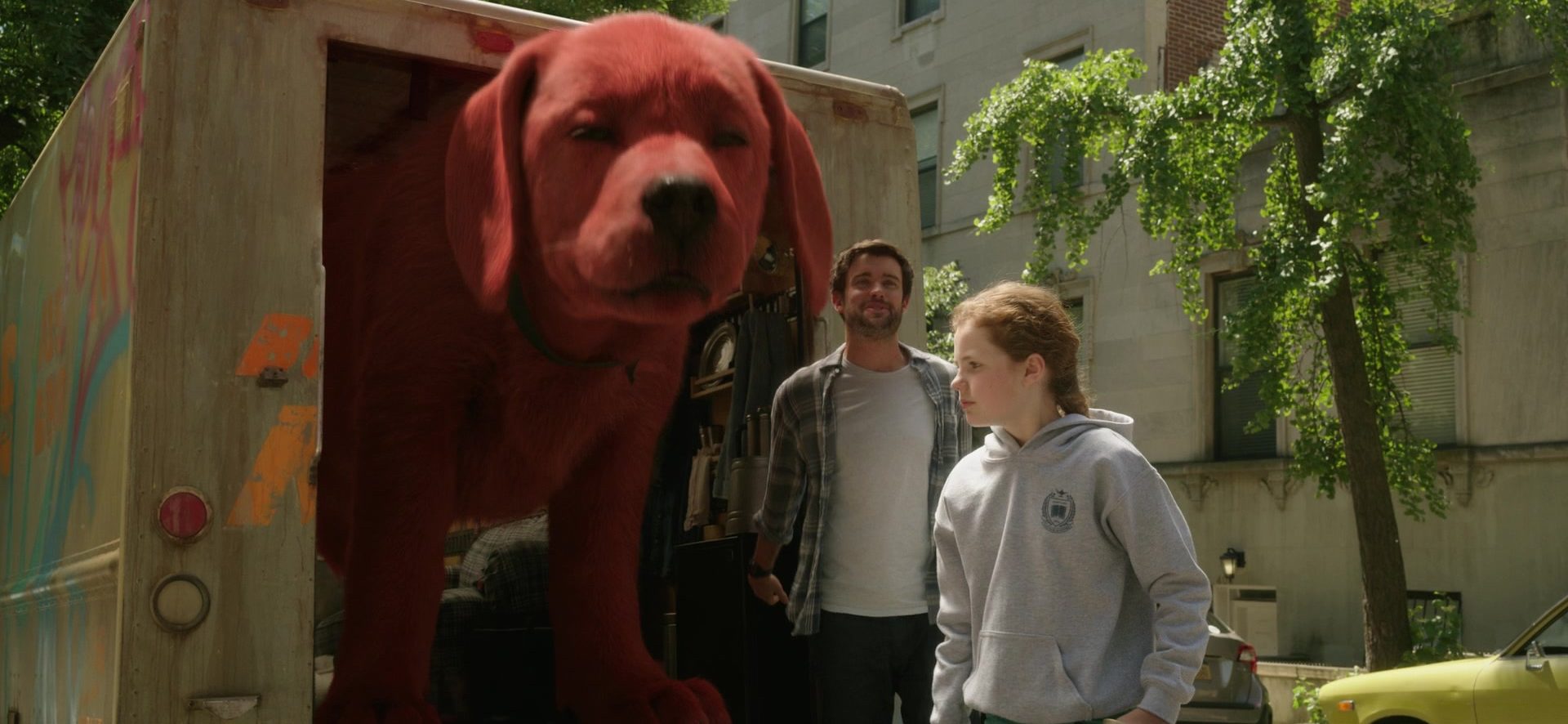 'Clifford the Big Red Dog' is a remake of a classic family holiday movie that brings the beloved children's character to life. The film follows the adventures of Emily Elizabeth, played by Darby Camp, and her extraordinary, gigantic red dog, Clifford. When Clifford's size becomes a challenge, it leads to comical and endearing situations. This movie's charm lies in its messages of friendship, acceptance, and the spirit of togetherness, which are perfect for the holiday season. It's a delightful choice for families, offering both laughter and valuable life lessons, making it a great addition to your holiday movie playlist, and you can check out the film here.
9. From the Vine (2019)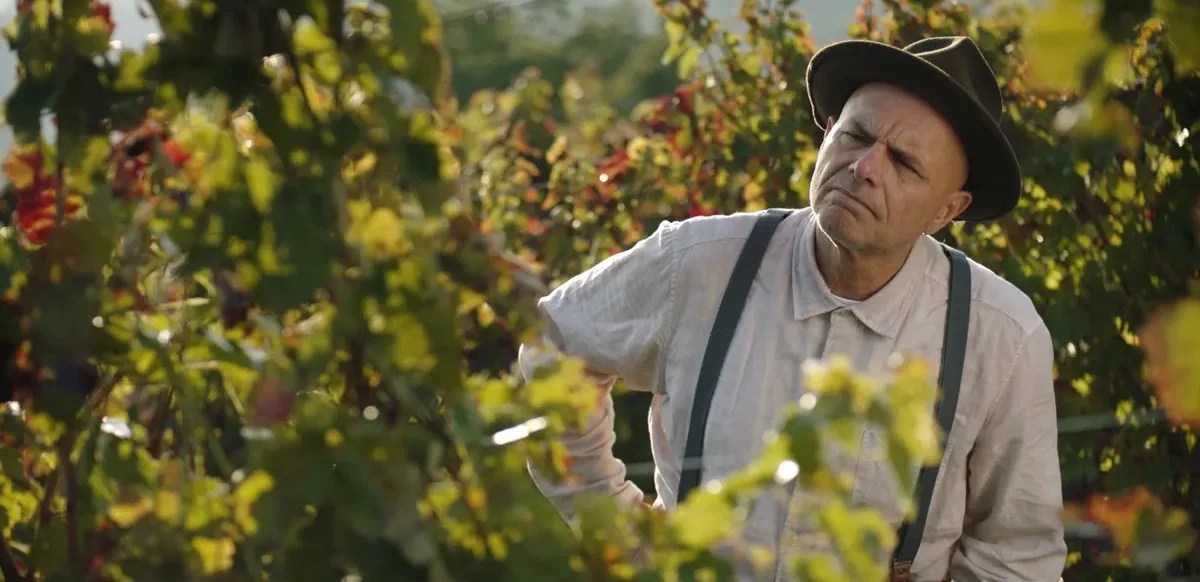 In 'From the Vine,' a poignant film directed by Sean Cisterna, a disheartened corporate executive, played by Joe Pantoliano, faces an ethical dilemma that prompts a soul-searching journey. He returns to his picturesque rural Italian hometown, Acerenza, to rediscover his roots and heal family rifts. The discovery of his grandfather's neglected vineyard becomes a catalyst for transformation. As he endeavors to restore the vineyard, he not only rejuvenates the fading traditions of the town but also finds a deeper connection to his heritage, ultimately offering Acerenza a more sustainable and promising future, all while rediscovering his sense of purpose and integrity. Feel free to check out the movie here.
8. Scrooged (1988)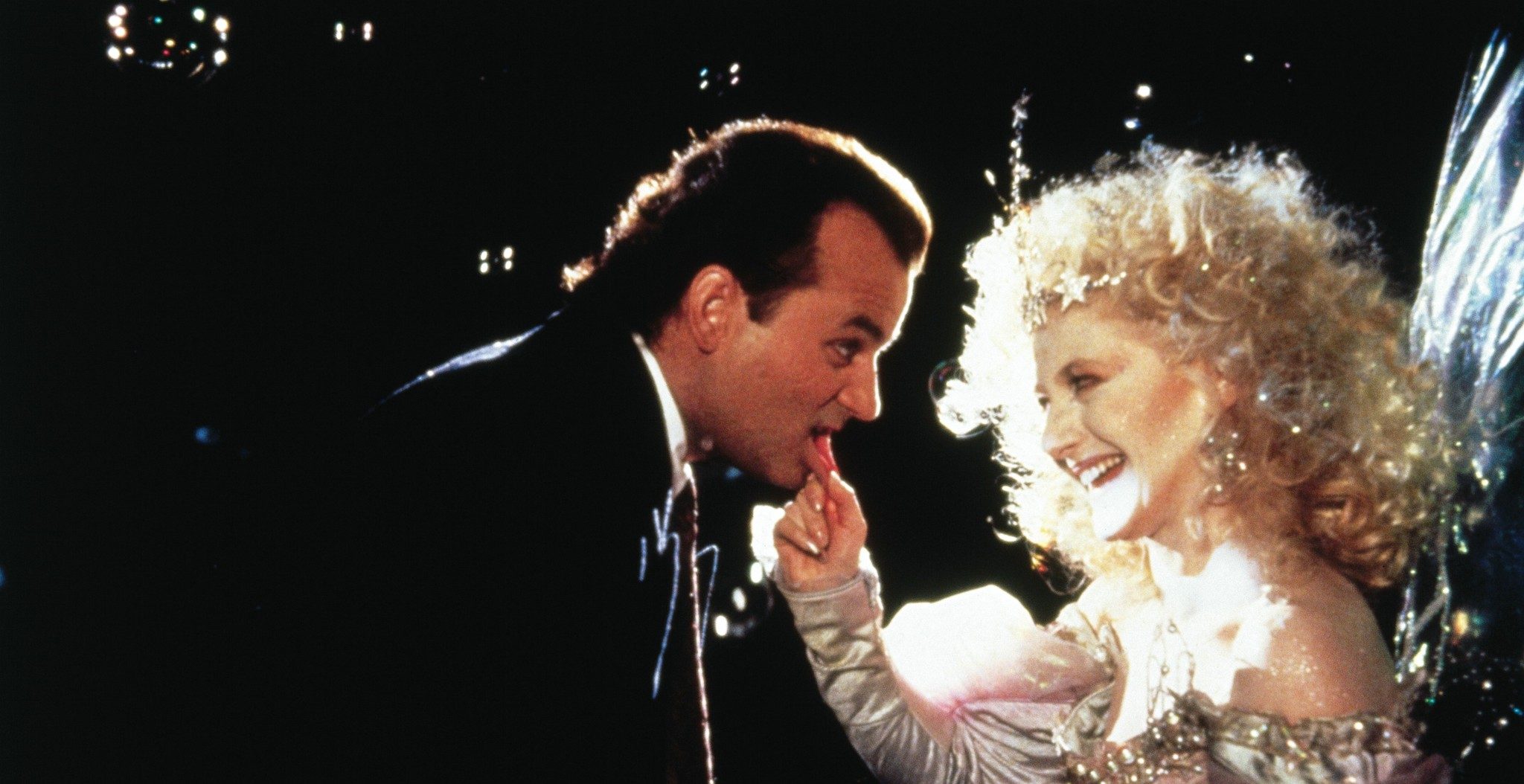 'Scrooged,' directed by Richard Donner and starring Bill Murray as Frank Cross, the modern-day Ebenezer Scrooge, is more than just a Christmas classic; it's a surprisingly fitting Thanksgiving movie choice. With its irreverent take on Dickens' 'A Christmas Carol,' this darkly humorous film resonates as families gather to give thanks. Cross's transformative journey, guided by three Christmas spirits against the backdrop of a glitzy television network, offers a compelling narrative that reminds us to embrace the holiday spirit and appreciate the people who enrich our lives. The blend of comedy and heartwarming lessons in 'Scrooged' makes it a perfect addition to your Thanksgiving viewing list, creating a unique twist on a traditional holiday theme. You can check out the film here.
7. Snow Day (2000)
In 'Snow Day,' the spirit of togetherness and festive cheer is brilliantly captured, making it a quintessential Thanksgiving movie. Its charming storyline and delightful humor create an atmosphere of warmth and unity, reflecting the essence of the holiday season. The film, directed by Chris Koch, revolves around a group of kids in a small town hoping for an unexpected day off from school due to a massive snowstorm. As they embark on various misadventures to extend their snow day, the movie highlights themes of friendship, family bonding, and embracing the magic of the holiday season. Its lighthearted humor and heartwarming moments resonate well with Thanksgiving, emphasizing the importance of spending quality time with loved ones. The playful escapades and snowy backdrop make 'Snow Day' a charming choice, bringing warmth and laughter to the Thanksgiving and holiday season. You can watch the movie here.
6. Holiday Inn (1942)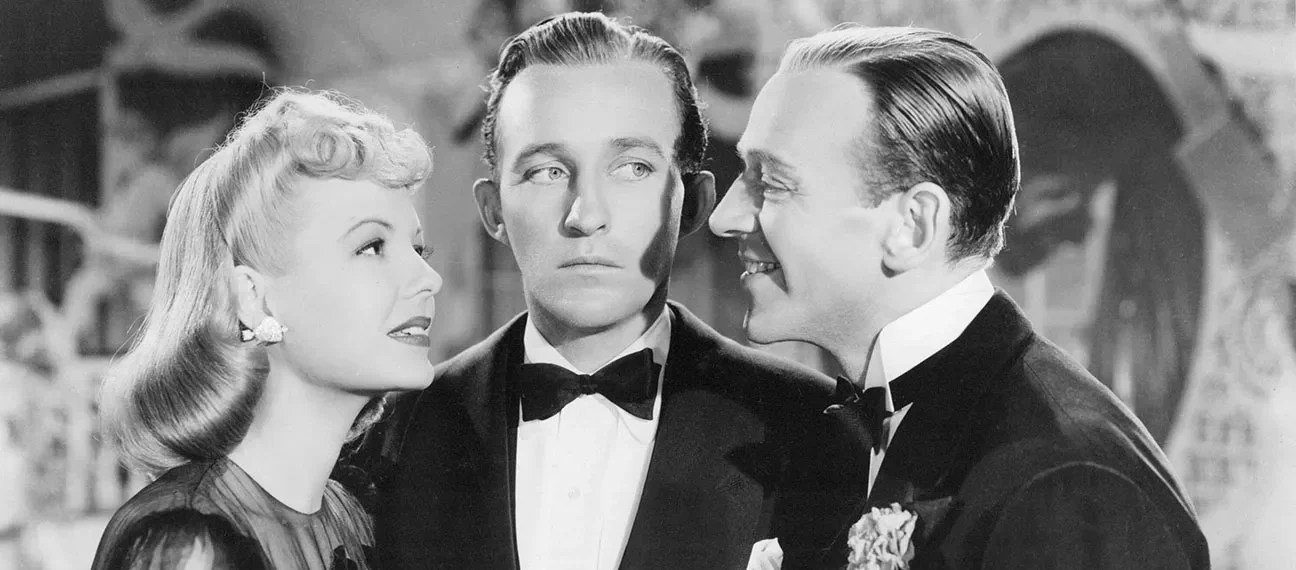 'Holiday Inn' is a cherished classic that's an ideal Thanksgiving watch, primarily because the film revolves around a cozy New England inn that celebrates all major holidays, including a splendid Thanksgiving feast. Directed by Mark Sandrich and released in 1942, this musical delight stars Bing Crosby as Jim Hardy, Fred Astaire as Ted Hanover, and Marjorie Reynolds as Linda Mason. The plot follows two talented entertainers who fall for the same woman, leading to a heartwarming tale of rivalry, redemption, and romance set against beautifully choreographed musical numbers. With its memorable performances and timeless songs by Irving Berlin, 'Holiday Inn' embodies the spirit of the holidays, making it a delightful choice for Thanksgiving viewing. You can check out the film here.
5. It's a Wonderful Life (1946)
'It's a Wonderful Life' is a timeless holiday classic that resonates perfectly with the Thanksgiving season. Directed by Frank Capra and starring James Stewart as George Bailey, this heartwarming film tells the story of a man who, in a moment of despair, is shown by his guardian angel what life would be like if he had never existed. The movie beautifully emphasizes gratitude, the importance of community, and the impact of one's actions on others. Its message of hope, selflessness, and the profound value of family and friends makes it an excellent Thanksgiving choice, serving as a touching reminder to appreciate the blessings and connections in our own lives. Feel free to check out the movie here.
4. Alabama Moon (2009)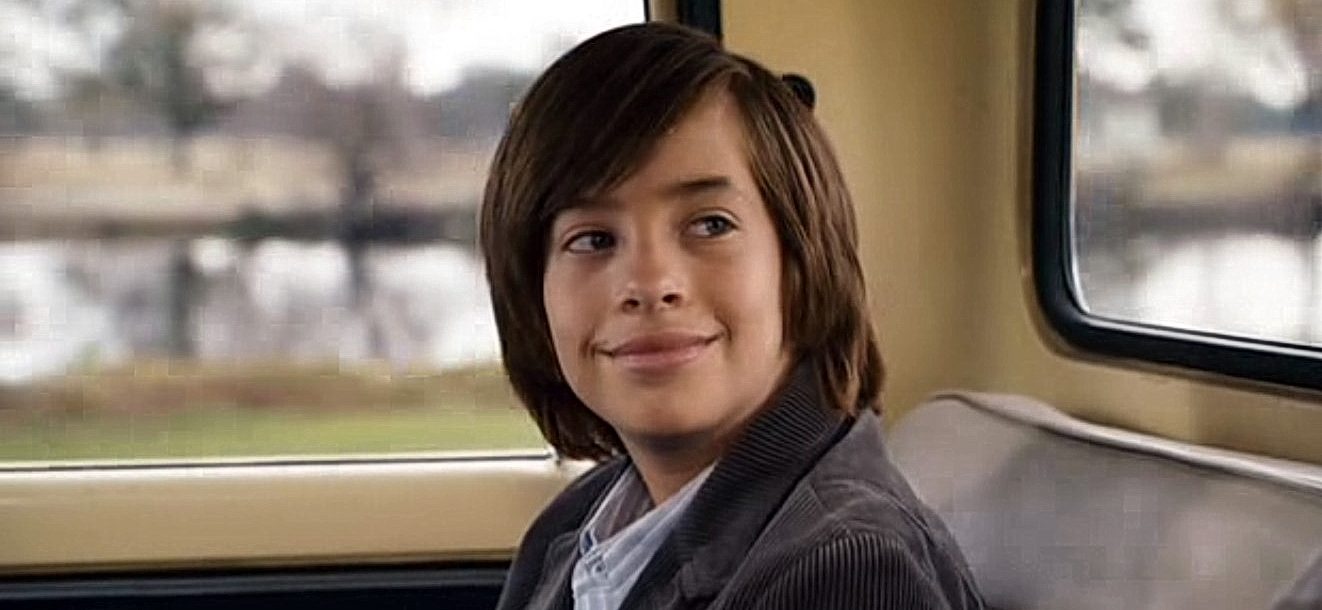 With its compelling themes of family, resilience, and the power of community, 'Alabama Moon' is an excellent Thanksgiving movie pick. Under the direction of Tim McCanlies, the film boasts a notable cast, with Jimmy Bennett portraying the young protagonist, Moon, and John Goodman in a prominent role. Moon's journey unfolds after the loss of his father. He sets out to discover a place to belong, showcasing the virtues of determination, camaraderie, and thankfulness. As Moon forges unexpected connections and gains insights into the true essence of family, the film's profound message of togetherness and appreciating those who offer support during trying moments aligns perfectly with the Thanksgiving ethos, rendering it an emotionally resonant holiday movie selection. You can watch the movie here.
3. Sweet Home Carolina (2017)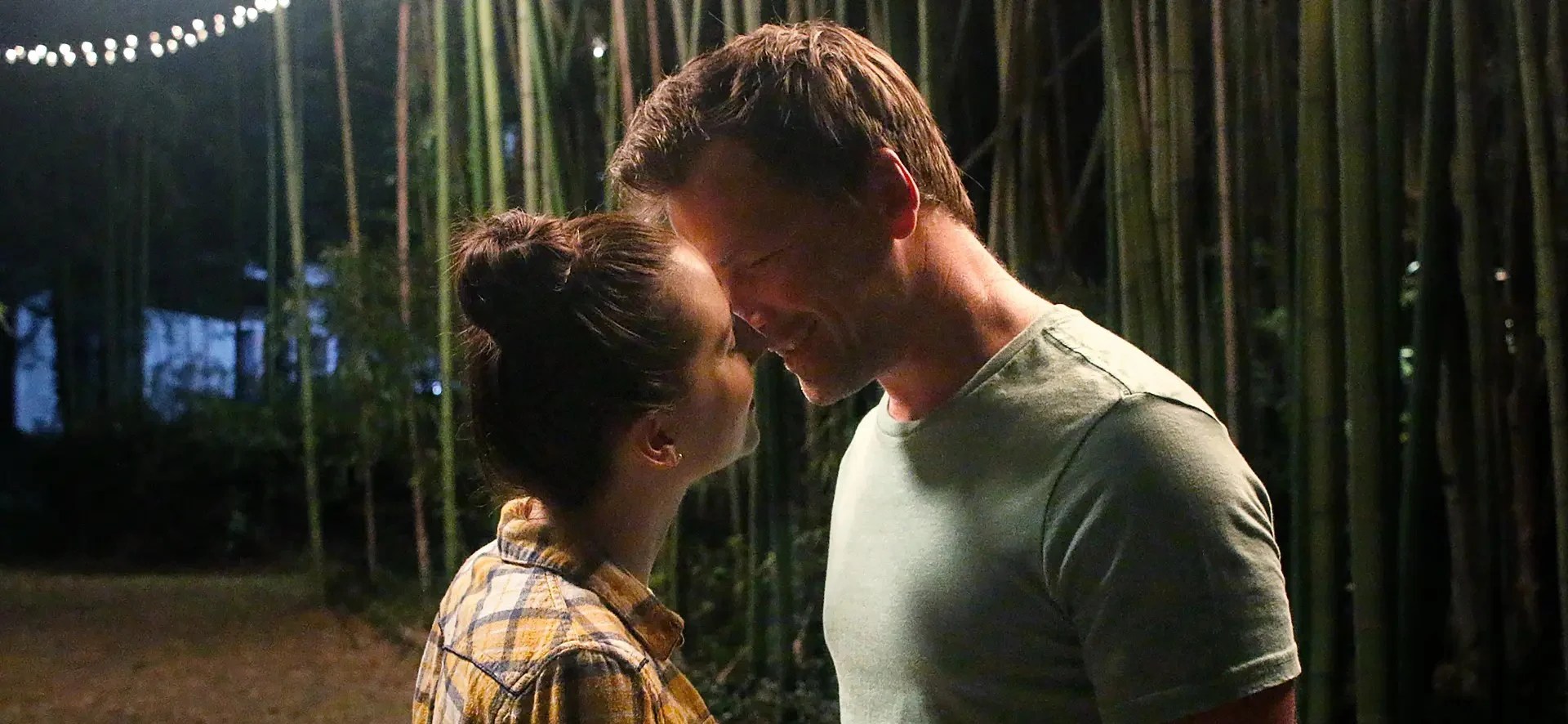 Directed by Charlie Vaughn, 'Sweet Home Carolina' is a heartwarming film that follows the story of Diane Berry, played by Heather McComb. Diane, a successful New York businesswoman, reluctantly returns to her southern hometown after inheriting her grandmother's house. While navigating the challenges of Southern charm and old flames, she discovers a family secret that changes her life forever. The cast includes Paul Greene, Lexi Giovagnoli, and Kiersten Warren. With its delightful mix of romance, humor, and the allure of small-town life, 'Sweet Home Carolina' offers an engaging tale of self-discovery and the enduring bonds of family and home. You may watch the movie here.
2. The Pilgrim's Progress (2019)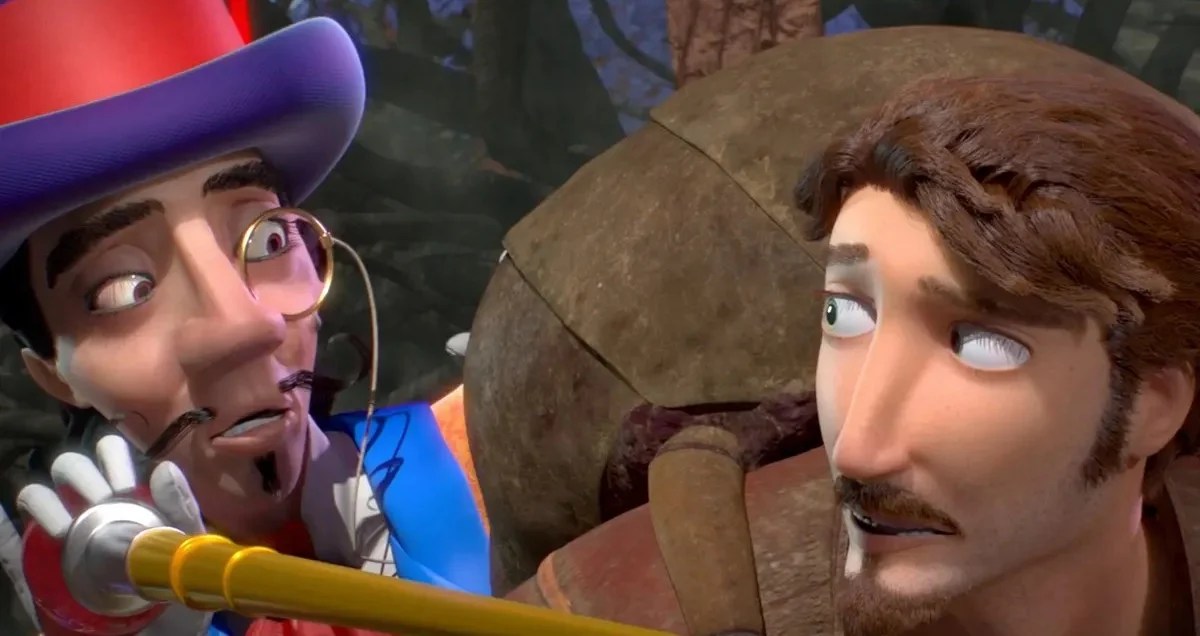 'The Pilgrim's Progress,' directed by Robert Fernandez, is a modern animated adaptation of the classic 1678 allegorical novel by John Bunyan. It tells the timeless and spiritual journey of a man named Christian, voiced by David Thorpe, as he embarks on a quest for salvation and spiritual enlightenment. Along the way, he encounters various trials, temptations, and challenges that symbolize the human condition. With a cast that includes John Rhys-Davies and Kristyn Getty, the film serves as an allegory of faith, perseverance, and the pursuit of a higher purpose, making it a thought-provoking and spiritually uplifting choice for Thanksgiving viewing, as it encourages reflection on one's own spiritual journey and gratitude for the blessings of the heart and soul. The movie is streaming here.
1. Home for Harvest (2019)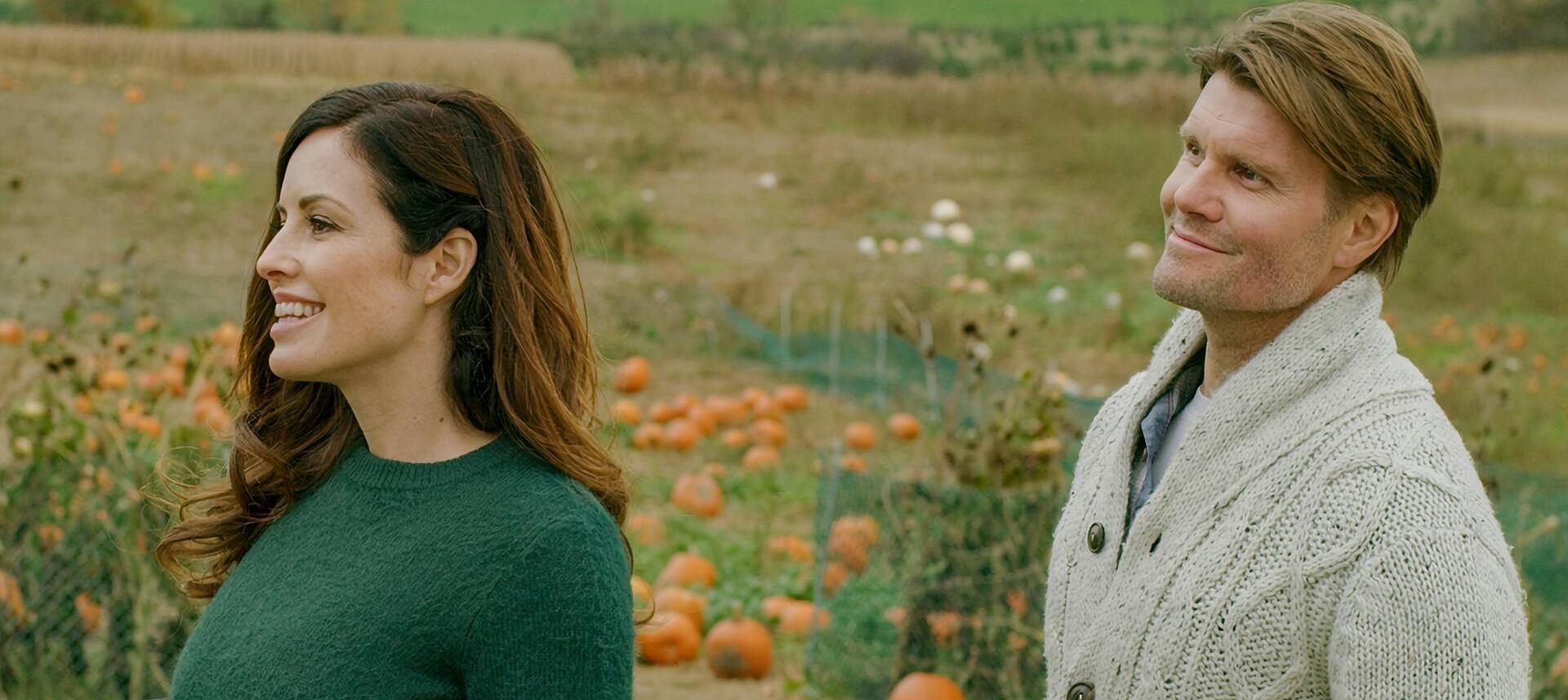 In the heartwarming movie 'Home For Harvest' directed by Andrew Cymek, a big-city career woman named Jessica, played by Brigitte Kingsley, reluctantly returns to her small hometown for Thanksgiving after inheriting her family's farm. As she attempts to prepare the property for sale, unexpected friendships and a budding romance with a local farmer, portrayed by Landy Cannon, lead her to rediscover the joy of tradition, family, and the true meaning of Thanksgiving. With its charming plot, endearing cast, and the theme of coming home and reconnecting with one's roots, 'Home For Harvest' is the perfect feel-good Thanksgiving watch. You can watch the movie here.
Read More: Best Christmas and Holiday Movies