'The Amazing Race,' a popular reality show on CBS, challenges contestants' spontaneity and adventurous nature as they embark on a global journey in teams of two. Throughout its third season, the audience witnessed the emergence of several dynamic duos who captivated viewers with their bold personalities. Over the years, these contestants have amassed a devoted fan following, with some still maintaining a dedicated fan base today.
Fans often wonder what these contestants are currently involved in and their lives beyond the show. To learn more about their post-show endeavors and exciting ventures, let's delve into their stories and discover what these memorable individuals have been up to since their memorable appearance on 'The Amazing Race 3.'
Where Are Damon Wafer and Andre Plummer Now?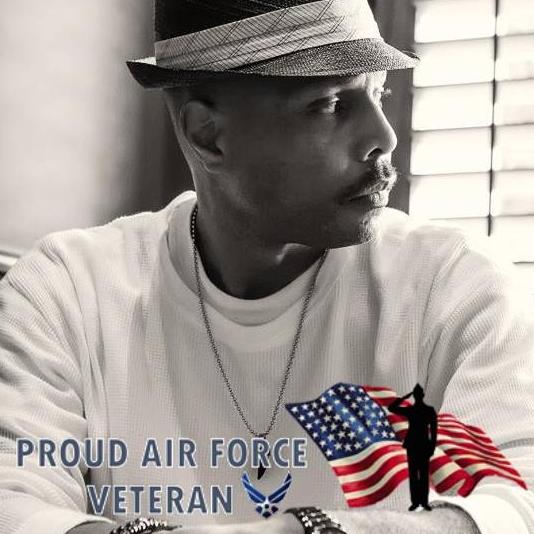 Andre Plummer and Damon Wafer formed a formidable team on 'The Amazing Race 3,' bringing their expertise as a Cop and a Firefighter, respectively. Andre hails from Los Angeles, California, while Damon calls Long Beach, California, his hometown. Their friendship serves as the foundation for their strong bond, allowing them to work together seamlessly as they navigate the challenges of the race. Having followed his love for the camera after the birth of his daughter, Andre now runs Andre Terrell Photography, his successful photography business. On the other hand, Damon has embraced privacy and does not seem to be on social media.
Where Are Aaron Goldschmidt and Arianne Udell Now?
Aaron Goldschmidt and Arianne Udell, a dynamic duo on 'The Amazing Race 3,' brought their lifelong friendship to the competition. Aaron, a former Pre-School Teacher from New York City, works as a dedicated Child Educator, conducting enrichment classes, parties, and events designed for kids and families under his company, Shine. Arianne, also from New York City, has been married to her husband, Andrew, since September 2008, and the couple resides in Delray Beach, Florida.
Where Are Michael Ilacqua and Kathy Perez Now?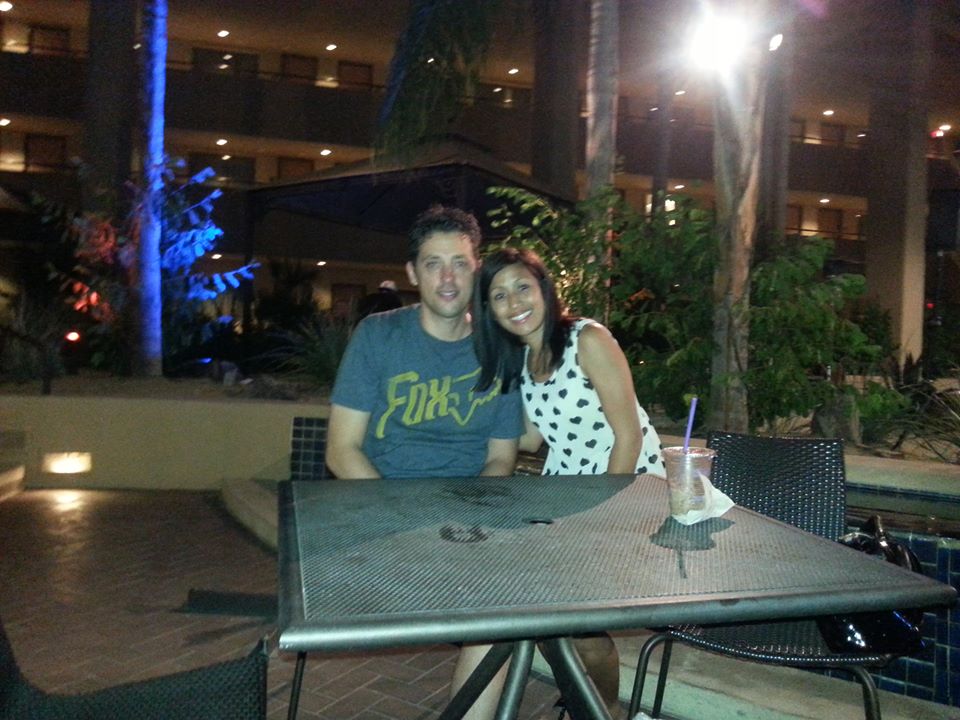 Michael Ilacqua, a San Diego, California resident, and Kathy Perez, originally from Sterling Heights, Michigan, formed a captivating team on 'The Amazing Race 3.' Their relationship was rooted in long-distance dating, adding an intriguing aspect to their journey. Michael's expertise as a Network Administrator proved invaluable as he applied his technical prowess and problem-solving abilities to conquer the challenges they faced.
With a sales background and a marketing education from Oakland University, Kathy brings her effective communication and negotiation skills to excel in the race. After the show, Michael and Kathy tied the knot in September 2005 and welcomed two daughters together. As per reports, Michael seemingly works as an Automation Specialist at Rexel USA.
Where Are Heather Mahar and Eve Madison Now?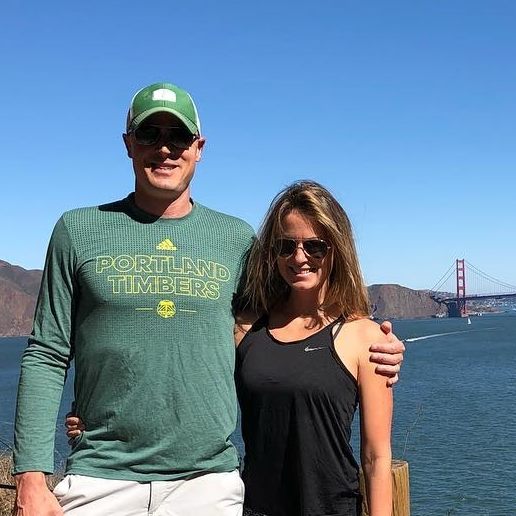 Heather Mahar Paulson, a resident of Portland, Oregon, appeared on 'The Amazing Race 3' with her law school roommate, Eve Madison. She has had an impressive background and a successful career and is currently working at Nike. Heather's educational achievements include studying at Harvard Law School and Cornell University, showcasing her dedication and intellectual prowess. Originally from Poughkeepsie, New York, she has made a home for herself on the West Coast.
Heather has been married to Merritt Paulson since October 2005, and together they share a life filled with love and partnership. Additionally, she is connected to Eve Rodsky, a New York Times Best Selling Author known for her work on topics such as fair play, gender equity, gender justice, and intersectional feminism. With her accomplishments and commitments, Heather Mahar Paulson contributes to her professional field and essential societal conversations. Meanwhile, Eve now goes by the name Eve Rodsky and is happily married, often participating in charitable fundraisers.
Where Are Dennis and Andrew Hyde Now?
Dennis and Andrew Hyde formed a compelling Father/Son team on 'The Amazing Race 3.' Hailing from Lexington, Kentucky, they bring their unique perspectives and contrasting personalities to the competition. Now called Andrew Shayde, the reality TV star breaks stereotypes as an LGBTQ+ community member and icon, engaged in meaningful work with homeless youth as a comic book author collaborating with Arbor Youth Services.
Andrew's adventurous spirit is further highlighted by his participation in 'Naked and Afraid' seasons 12 and 15, showcasing his courage and determination. In contrast, his father holds conservative values as a Southern Baptist and still runs a family entertainment center called Lexington Ice and Recreation Center in Lexington.
Where Are Tramel and Talicia Raggs Now?
Talicia Raggs is a talented Television Writer and Producer associated with NBC Universal, Inc, who participated in 'The Amazing Race 3' with her brother, Tramel Raggs. She is known for contributing to the entertainment industry, although she shares limited personal information on social media. Talicia's professional journey may have included working on various television shows or projects within NBCUniversal. She pursued her education at the University of Southern California in Los Angeles, California. On the other hand, not much is known about her sibling, indicating that Tramel prefers maintaining a low profile.
Where Are Sylvia Pitts and Gina Diggins Now?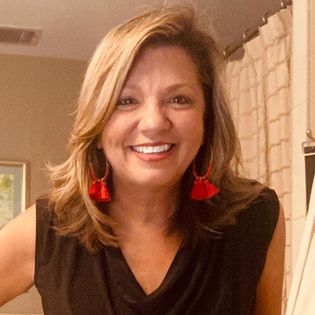 Sylvia Culpepper Pitts appeared on the show with her fellow soccer mom, Gina Diggins. Sylvia is employed at May River High School and resides in Hilton Head Island, South Carolina. Originally from Hartsville, South Carolina, she has established herself in education, working diligently to make a difference in students' lives. As a dedicated educator, she brings her knowledge and passion to her role at May River High School. While information about Gina Diggins is scarce, she prefers to maintain a low profile, keeping her details out of the public eye.
Where Are John Vito & Jill Aquilino Now?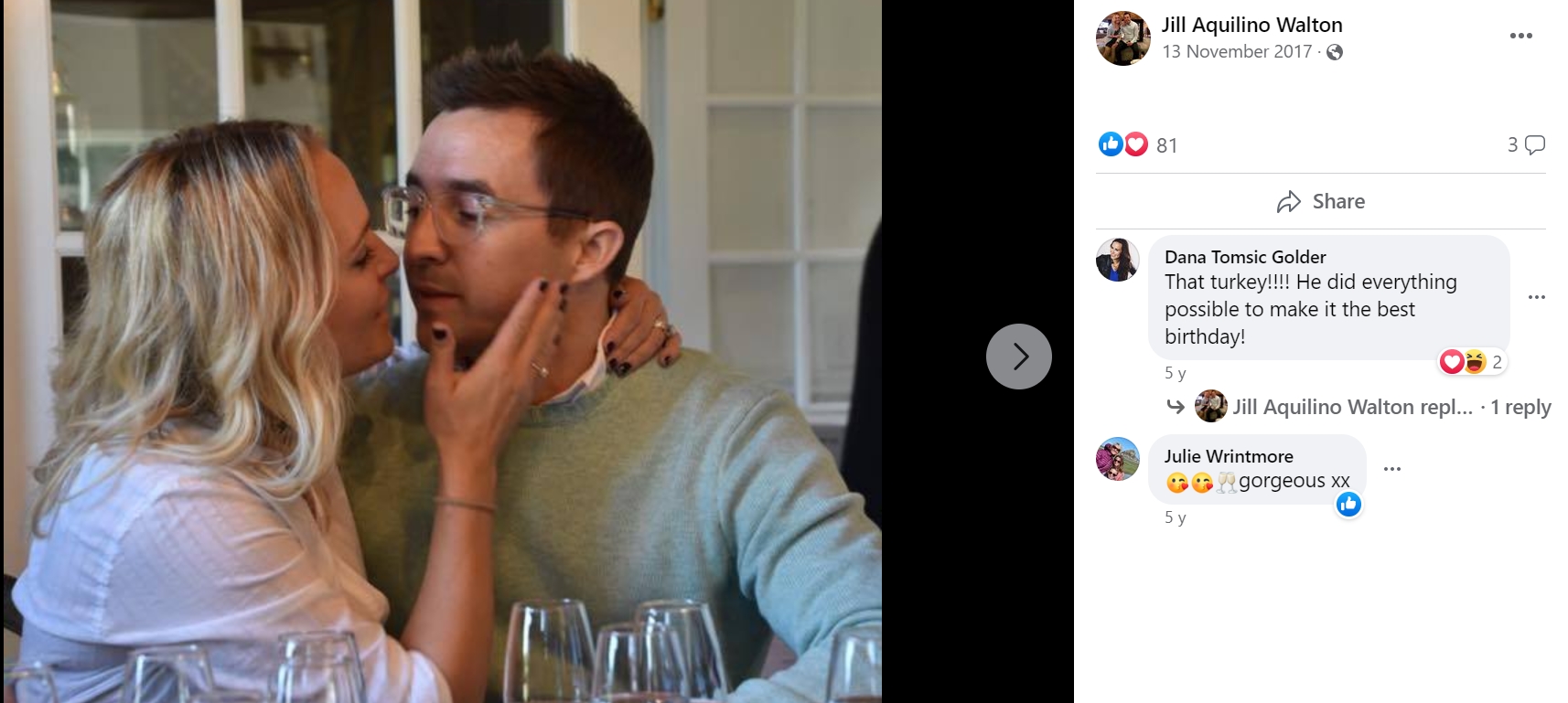 John and Jill, a beloved couple on 'The Amazing Race 3,' captured the hearts of fans with their journey on the show and even returned for 'The Amazing Race: All-Stars.' Despite facing challenges during their trip to Singapore, they secured an impressive fifth place during their first attempt. However, after the show, the couple decided to part ways and pursue separate paths.
John currently resides in New York, leading a private life and maintaining a low profile on social media. In contrast, Jill is now married to David Walton, living in Brooklyn, New York. She has embraced motherhood, cherishing each day with her two beautiful sons and prioritizing her family above all else.
Where Are Derek and Drew Riker Now?
Derek and Drew, the charismatic twins who made hearts flutter on the show, left a lasting impression with their youth, athleticism, and speed, ultimately securing a respectable fourth position. Nowadays, both Riker siblings call Los Angeles, California, home, where they have carved out successful careers as directors and photographers for renowned models and celebrities.
The siblings' talents were recognized by Angeleno, featuring them on their cover and highlighting their remarkable journey from models to photographers. The impressive portfolio of Derek and Drew Riker showcases their collaborations with notable names in the industry, including Liam Hemsworth, Rami Malek, Chris Pratt, Brett Young, Mark Wahlberg, and Justin Hartley. While they have managed to keep their dating lives private, their substantial fan base remains devoted, with dedicated fan pages celebrating their achievements and talents.
Where Are Ken and Gerard Duphiney Now?
Ken and Gerard, the endearing and resilient Duphiny brothers, left a lasting impression on viewers during their time on the show. Despite their strong performance, their journey ended when they faced challenges finding a taxi and finished in a commendable third place. Ken resides in New York and devotes his time to philanthropy, generously donating to various foundations and organizations. On the other hand, Gerard has pursued a career as a Financial Advisor and CFP at Duphiney Financial Network. He is happily married and is believed to reside in Parsippany, New Jersey.
Where Are Teri Slivers Pollack and Ian Pollack Now?
Teri and Ian, the heartwarming couple who showcased the strength of their marriage and family, came close to victory in season 3 but had to settle for the second position due to a mishap in Seattle. Yet, their impressive performance made them fan favorites, leading to their appearances in 'The Amazing Race: All-Stars.' In delightful news, the parents of two remain happily married and reportedly reside in Jupiter, Florida, sharing a home. Ian has transitioned from his previous role as a Commander of Police Special Operations to become the CEO of Iris, Inc., his private investigative agency specializing in medical malpractice and nursing home abuse.
Where Are Florinka "Flo" Pesenti and Zachary Golden "Zach" Behr Now?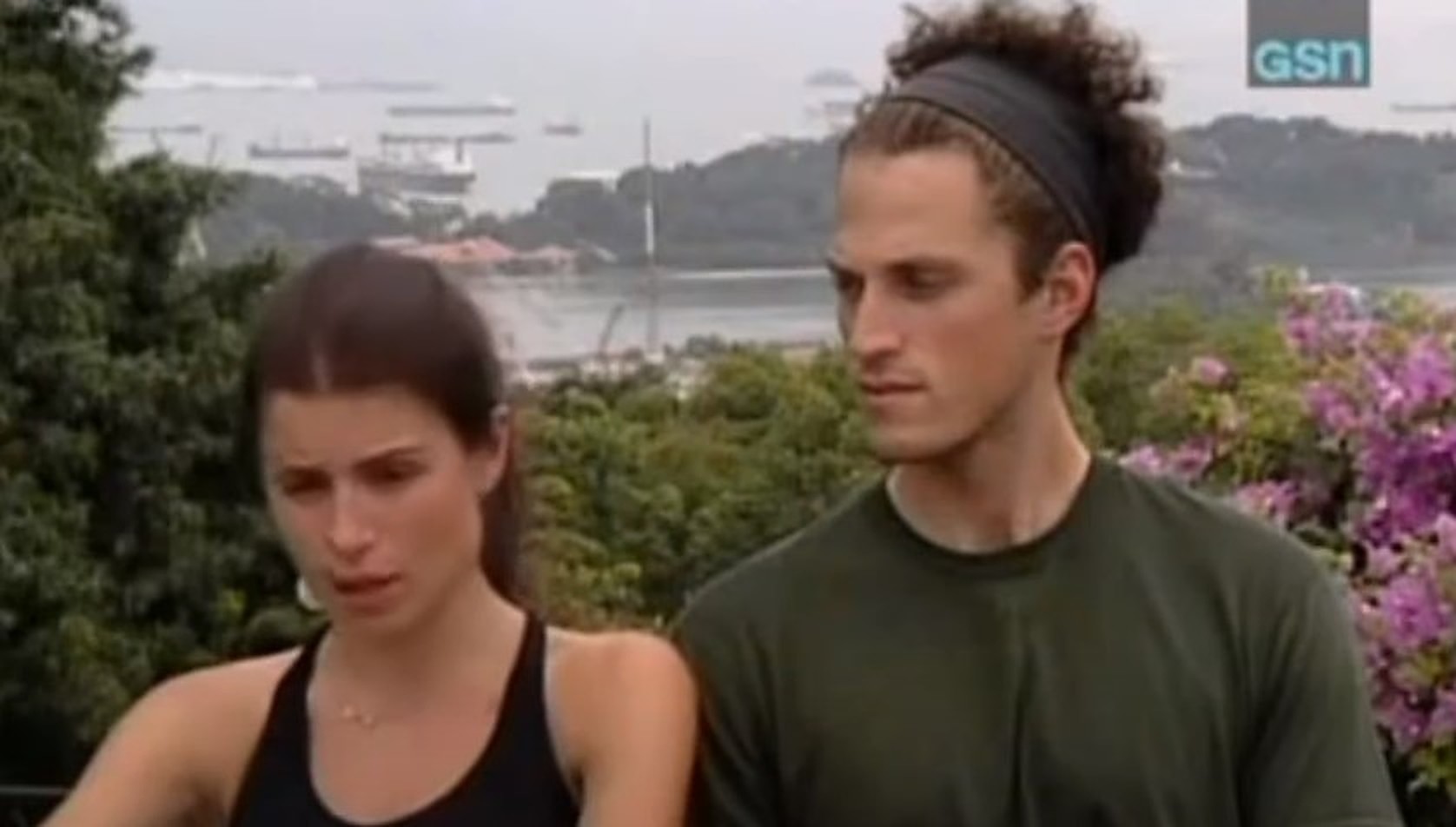 Flo and Zach, the winning best friend duo of 'The Amazing Race 3,' displayed incredible chemistry and emerged victorious. Following the show's conclusion, Flo embarked on a new chapter in her life, settling in New York with her two wonderful children, Everett and Emilia, whom she shares with her boyfriend, Dan Abrams, a well-known TV Anchor. She has established herself as the Vice President of Public Relations at MacAndrews & Forbes.
On the other hand, Zach, Flo's trusted teammate and friend, is happily married to Elyse Steinberg, a talented documentary filmmaker, and they are proud parents to their child. He has achieved significant success as the Vice President of The History Channel and has even been honored with an Emmy Award for his remarkable work as an Executive Producer.
Read More: Amazing Race Season 2: Where Are They Now?