Created by Elise Doganieri and Bertram van Munster, CBS' 'The Amazing Race' is a long-running reality TV show that features multiple teams who may be friends, family members, spouses, lovers, or even coworkers as they compete against one another by performing tasks and using clues to go on in the race. The team that succeeds in the challenges at different places and advances may receive benefits like travel tickets and other items. Eventually, a $1 million grand prize is awarded to the winning team. Since season 4 of the show aired in 2003, fans must be curious to know where the contestants are nowadays. If you're one such eager fan, we've got you covered.
Where Are Debra and Steve Carmody Now?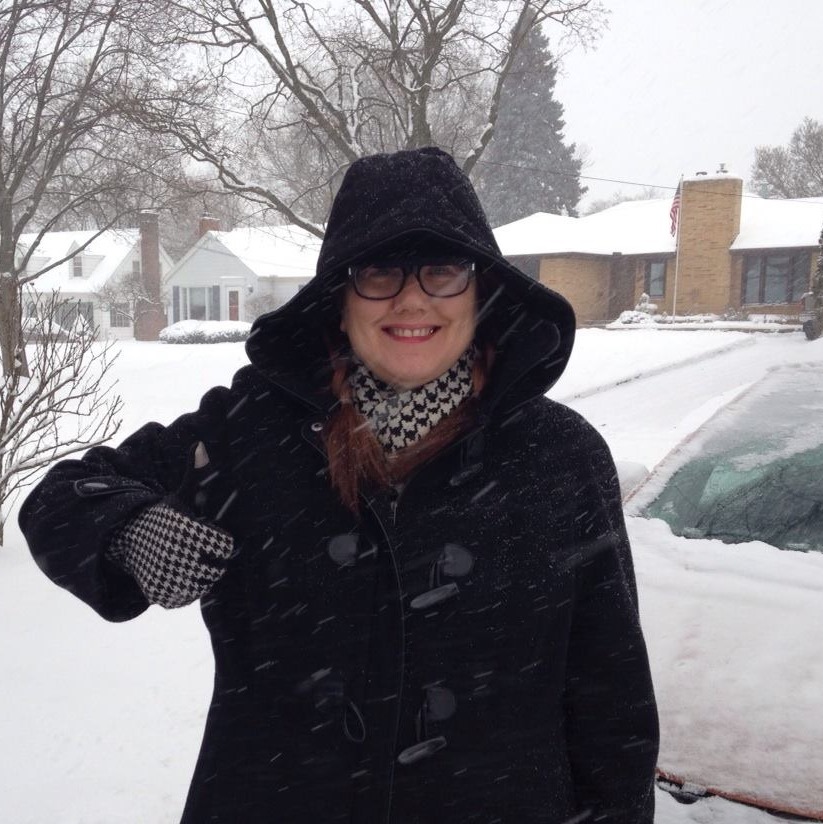 Debra and Steve Carmody are married parents residing in Saginaw, Michigan. Debra is a visual artist and the former Executive Director at the Franciscan Arts Initiative. She has a passion for promoting and supporting artists, which led her to her current occupation as the director of an artist's colony in Saginaw.
On the other hand, Steve is a radio news director and producer. He works at Michigan Radio, where he reports and produces news segments for broadcast. Steve has a background in communications, having studied for a Bachelor's degree in Communications at the University of Scranton. Before his work at Michigan Radio, he was associated with KGOU-KROU Radio. Debra hails from Midland, Michigan, while Steve originally comes from Haddonfield, New Jersey.
Where Are Amanda Adams and Chris Garry Now?
Amanda Adams and Christopher "Chris" Garry, a dating pair, came from Sioux Falls, South Dakota. Amanda worked as a medical technician, utilizing her expertise to provide healthcare support and assistance. She was dedicated to her profession, ensuring the well-being of patients and contributing to the medical field. Chris, on the other hand, was a freelance graphic designer. With a creative flair and a keen eye for design, he enjoyed the freedom and flexibility that comes with freelance work, allowing him to showcase his artistic abilities and bring clients' visions to life.
Where Are Russell Brown and Cindy Duck Now?
Cindy Lee Duck is an independent contractor in the entertainment industry, working both above and below the line. Based in Los Angeles, California, she takes on various roles and projects within the entertainment field, providing her services as needed. Russell, on the other hand, resides in Hermosa Beach, California. He is a multi-faceted individual, working as a model, actor, and entrepreneur. With his modeling and acting skills, Russell brings characters to life and graces the pages of magazines or screens with his captivating presence.
Where Are Steve and Josh Cottingham Now?
Stephen "Steve" Cottingham and Joshua "Josh" Cottingham form a Father/Son team on 'The Amazing Race 4.' Based in Santa Ynez, California, Steve worked as a supervisor at a juvenile detention facility, where he was responsible for overseeing the operations and ensuring the well-being of the young individuals under his care. Meanwhile, Josh was a computer technician, utilizing his expertise to troubleshoot and repair computer systems. Besides their professional pursuits, Steve is a big Los Angeles Dodgers fan.
Where Are Steve Meitz and Dave Cottingham Now?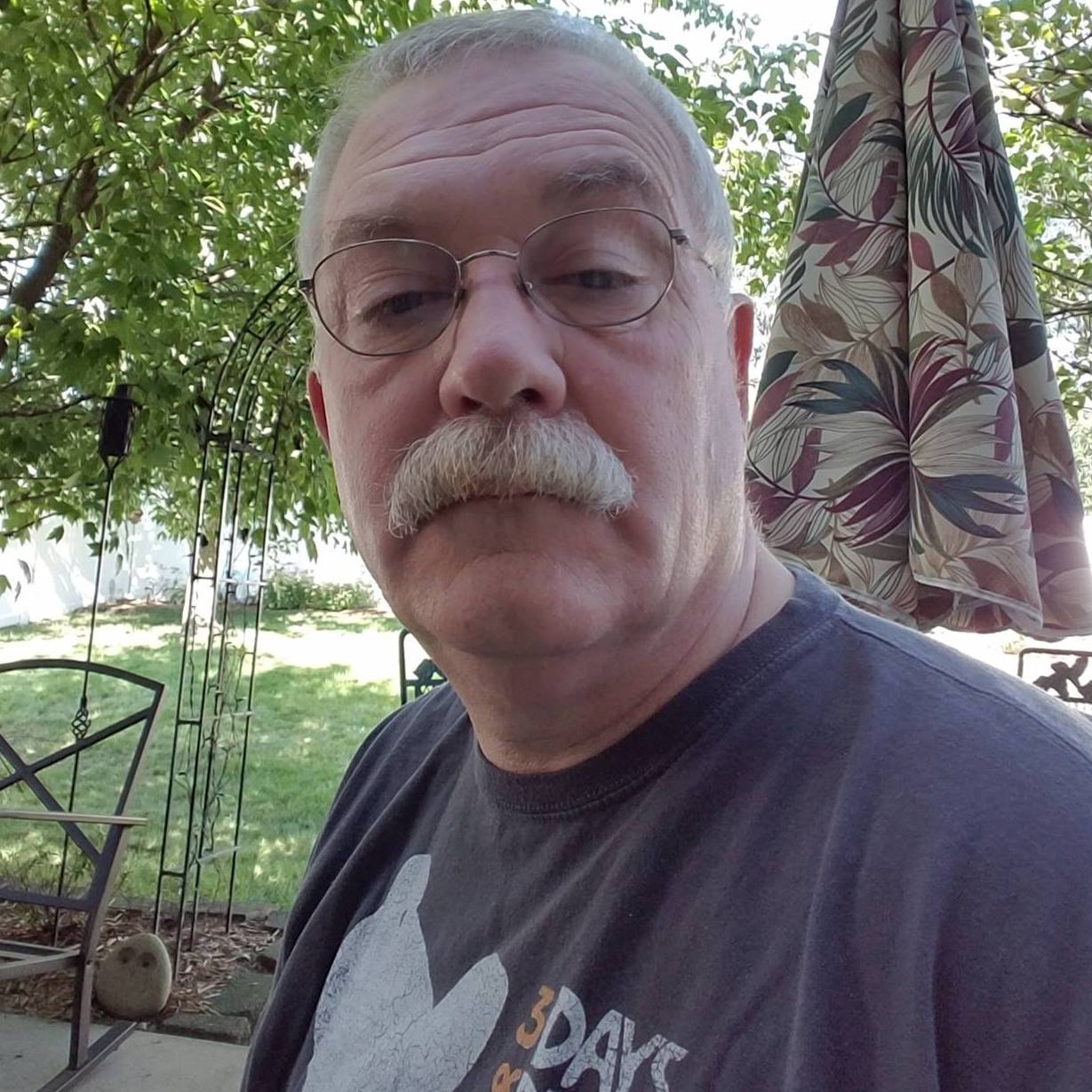 Steven "Steve" Meitz and David "Dave" Cottingham were a team of air traffic controllers on the show. A former employee of the Federal Aviation Administration, Dave is now retired and lives in Aurora, Illinois, with his wife. On the other hand, his ex-colleague and teammate, Steve, prefers to keep his life under wraps and doesn't seem to have any social media presence. Although, from what we can tell, he is supposedly still working in air traffic control and resides in Naperville, Illinois, with his wife.
Where Are Monica Ambrose and Sheree Buchanan Now?
Monica Ambrose and Sheree Buchanan formed a dynamic team as NFL Wives/Moms on the show. Monica, a mother of two, brings a wealth of experience, having previously served as an Indianapolis Colts cheerleader. She holds a Bachelor of Arts in Journalism from Indiana University, Indianapolis, showcasing her passion for communication and storytelling. Currently, she goes by the name Monica Blackwell and is a successful Realtor at Keller Williams Realty Atlanta Partners in Duluth, Georgia.
Sheree is a mother of three and describes herself as outgoing, friendly, and patient. She is deeply curious about new cultures and adventures, embracing opportunities to broaden her horizons. In contrast to her teammate Monica, Sheree admitted to being less organized, but her vibrant personality added a dynamic touch to the show. Sheree also holds a Bachelor of Arts in Journalism from the University of Louisville and possesses college experience in television production. Today, she is a proud grandmother and loves spending time with her adorable grandkids.
Where Are Tian Kitchen and Jaree Poteet Now?
Tian Kitchen, also known as Tian Wilynn, is a self-employed matchmaker in Naples. With her expertise in connecting individuals and fostering meaningful relationships, Tian helps people find love and companionship. On the other hand, her friend and teammate, Jaree Poteet, is a professional photographer. With a keen eye for capturing moments and creating visually stunning images, she showcases her talent through her work. Jaree has experience working at Peterson's Harley-Davidson of Miami, where she likely used her photography skills to capture the essence of motorcycles and the associated lifestyle.
Where Are Millie Smith and Chuck Shankles Now?
Millie is an environmental teacher at the Tennessee Aquarium. She exudes motivation and fun and considers herself a daredevil and adventurer, fearlessly seeking new experiences. Yet, one thing that strikes fear in her heart: mayonnaise, which she despises. Millie holds a Bachelor of Arts degree in Communication Arts from Bryan College in Dayton, Tennessee. Her passion for teaching and exploring different cultures has taken her to Taiwan, where she taught English, and to Israel and Russia, where she immersed herself in diverse environments.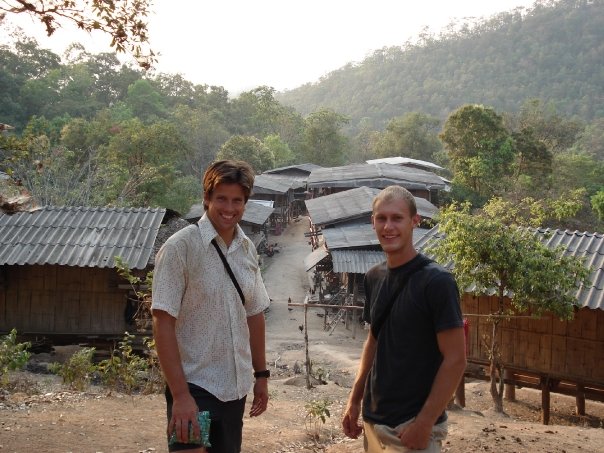 Chuck is a versatile self-employed individual hailing from Tennessee. He has held various roles, including valet, hauler, construction worker, and personal trainer. Being physically active, Chuck obtained a Bachelor of Science in Exercise Science from the University of Tennessee, Chattanooga. He enjoys playing tennis and skiing, engaging in sports that allow him to stay active and enjoy the outdoors.
Where Are Jon Weiss and Al Rios Now?
Al Rios, a Miller Place, New York resident, has had a remarkable career in the entertainment world, specifically in the circus industry. He brings a wealth of experience to the table, having worked at prestigious organizations such as Ringling Bros. and Barnum & Bailey, Royal Caribbean Cruises, and the Blue Unit of Ringling Brothers Circus. Meanwhile, Jon is a Circus performer working with Ringling Bros and Barnum & Bailey Circus.
Where Are David Dean and Jeff Strand Now?
David Dean and Jeff Strand formed a dynamic team of best friends on the show. David, an entrepreneur and marketing expert, holds an MBA from the University of Miami. Currently, he serves as an executive and owner of a successful marketing agency, leveraging his expertise to help businesses thrive in the competitive market.
On the other hand, Jeff is a multi-talented individual focusing on real estate. He works as a commercial real estate broker, utilizing his knowledge and skills to facilitate property transactions. Additionally, Jeff is passionate about residential design and development, showcasing his creativity and entrepreneurial spirit in the real estate industry.
Where Are Kelly Parks and Jon Corso Now?
Kelly Parks and Jonathan "Jon" Corso, an engaged couple on 'The Amazing Race 4,' brought their unique backgrounds and skills to the competition. At the time, Kelly had a decade of experience as a model and harbored aspirations of becoming a children's book writer. Her creative pursuits and modeling career allowed her to express her artistic side. Interestingly, Kelly's journey to finding love began when she met Jon in a "dive bar" in South Beach, Miami, showcasing the unpredictability of life's beautiful connections.
Originally from New Jersey, Jon worked as a real estate agent and was a Broker Associate at Coldwell Banker Global Luxury. Alongside his career in real estate, he worked as a model and bartender, demonstrating his versatility and ability to thrive in various industries. After the show ended, the two tied the knot and were blessed with two children.
Where Are Reichen Lehmkuhl and Chip Arndt Now?
Chip Arndt Jr., born Willis Chapman Arndt Jr., is an American gay activist who achieved recognition by winning 'The Amazing Race 4' in 2003 alongside his former partner, Reichen Lehmkuhl. Chip's educational journey included attending the prestigious Hotchkiss School, followed by Yale University and Harvard University, where he served as the president of the Harvard Business School Gay and Lesbian Student Association. Before participating in the show, Chip worked as an investment banker, showcasing his business acumen and drive.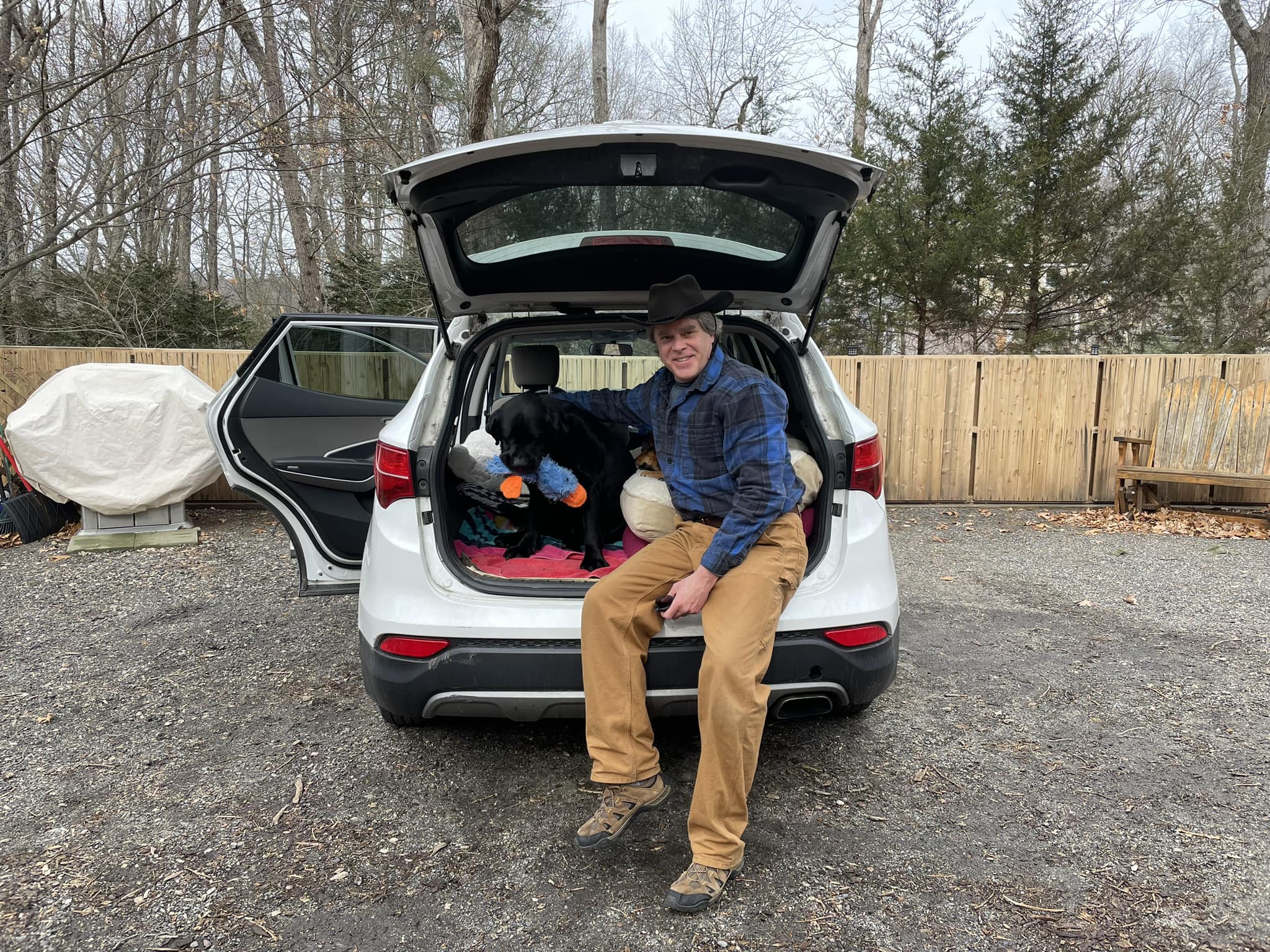 Reichen Lehmkuhl, born Richard Allen Lehmkuhl, is a multi-talented lawyer known for his achievements in various fields. With a background as a United States Air Force officer, where he reached the rank of captain, Reichen gained prominence by winning season four of the popular reality game show, 'The Amazing Race,' alongside his then-partner Chip Arndt. Additionally, he garnered significant media attention in 2006 due to his highly publicized relationship with pop singer Lance Bass, which ended the following year.