While Hollywood is obsessed with buddy-cop comedies, how many female-led buddy-cop movies can you name? The truth is that there are probably more films in the genre about a man and his dog than there are films that center around women. 'The Heat', then, not only offers a breath 0f fresh air, it is also revolutionary just for existing. The film, despite following the clichés of the genre, goes on to prove why Paul Feig is called "the king of feminist comedies".
'The Heat' centers around an uptight FBI agent, Sarah Ashburn (Sandra Bullock), who teams up with Shannon Mullins (Melissa McCarthy), a hot-headed detective from Boston Police Department in order to take down a mobster. The film received mixed to positive reviews from critics, who widely praised the chemistry between the leads, but labeled the film predictable. It is has a fresh score of 65% on Rotten Tomatoes. It was also a massive box-office success grossing upto $229 million worldwide against its budget of $43 million.
With a success like that it is only natural to wonder if we're ever going to get a sequel to 'The Heat'. Because we definitely need more movies like it. While Feig certainly had plans for Sarah and Shannon's future adventures together, it never materialized for a particular reason. Here's everything we know about it.
The Heat 2 Plot: What Can It Be About?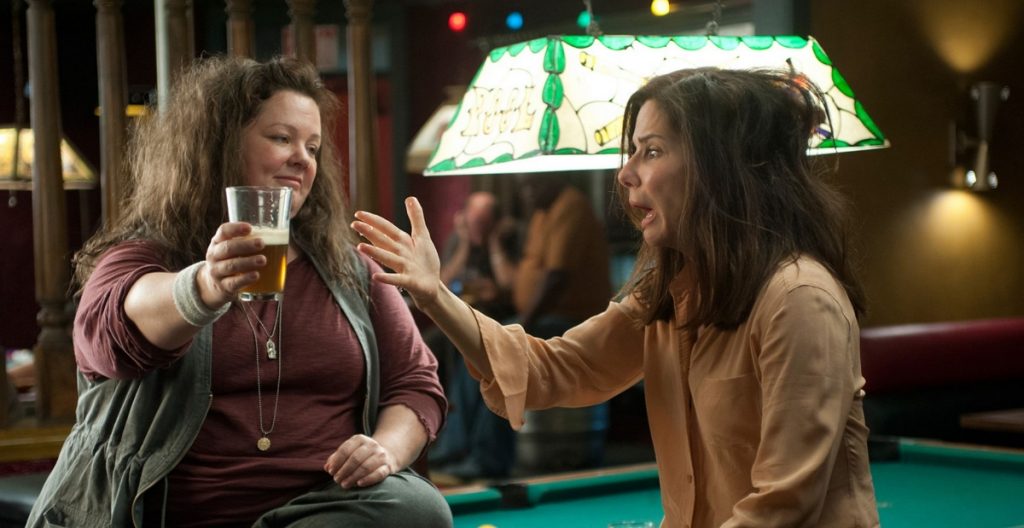 Due to its success, Feig previously mentioned how he really wanted to make a sequel to 'The Heat'. In fact, he had an idea about what direction it would take, and screenwriter Katie Dippold had even written it. Interestingly, the sequel would have been a spoof of 'Silence of the Lambs'. But Sandra Bullock wasn't interested. In an interview with Cinemablend, he revealed:
"We wrote a sequel to The Heat. Katie Dippold wrote the most hilarious sequel to The Heat, it's a take on Silence Of The Lambs. We desperately want to do a horror/comedy, me and her are just so set on that. But Sandra didn't want to do it."
The Heat 2 Cast: Who Can Be In It?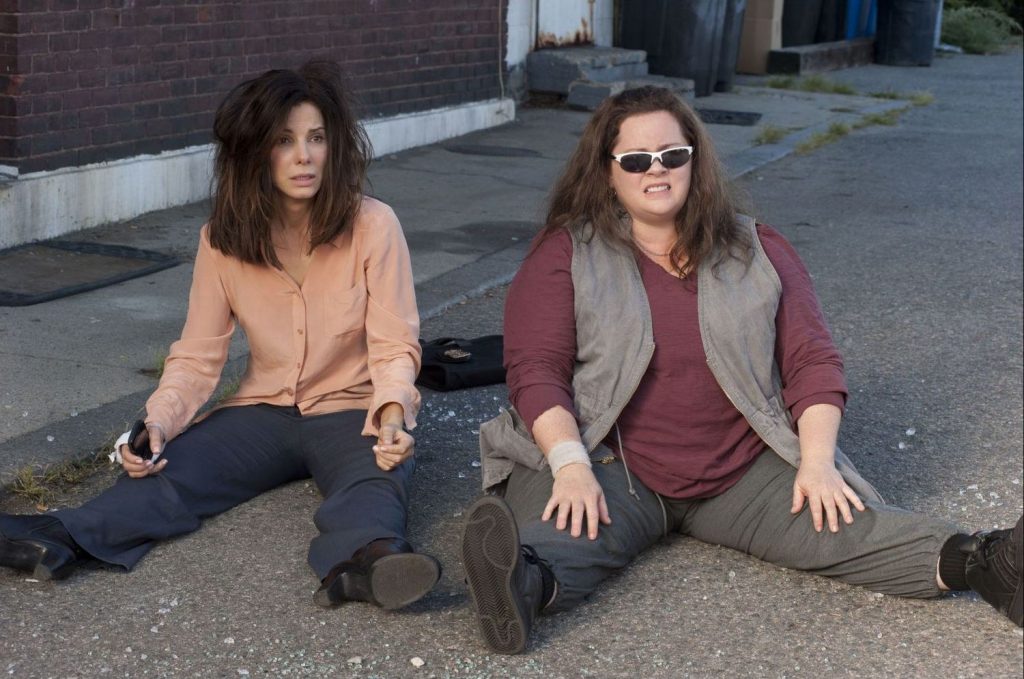 'The Heat' brings together Sandra Bullock and Melissa McCarthy, who are truly a golden comedic team with their chemistry and performances. As already mentioned, Bullock stars as Ashburn, while McCarthy plays Mullins. The film also stars Demian Bichir as Hale, Marlon Wayans as Levy, and Michael Rapaport as Jason. Apart from these, it also features Dan Bakkedahl, Taran Killam, Michael McDonald and Jane Curtin.
If there were ever a sequel, it would definitely need to have Bullock and McCarthy reprise their original roles. Feig and McCarthy are known for their brilliant collaborations, so it is safe to assume that the two will reunite for future projects. However, Bullock has expressed her disinterest in 'The Heat 2' because of her own past experiences with sequels. The Academy-Award winning actress has worked on two sequels in the past, 'Speed 2: Cruise Control' and 'Miss Congeniality 2: Armed and Fabulous', both of which didn't do too well. In an interview with TheWrap, Bullock revealed:
"I'm not doing a sequel to 'The Heat'…I've done two sequels. They were horrible. What Melissa and I had was beautiful. We might do another film together. I think we should do a silent film together."
The Heat 2 Crew: Who Can Be Behind It?
'The Heat' is directed by Paul Feig from a screenplay written by Katie Dippold. The film is produced by Peter Chernin and Jenno Topping under 20th Century Fox. As mentioned earlier, both Feig and Dippold have shown interest in the sequel. In fact, Dippold had already penned down the 'Silence of the Lamb' spoof the two had in mind. However, Feig has admitted that he cannot imagine the sequel happening without Bullock.
The Heat 2 Release Date: When Can It Premiere?
As Bullock has been very clear about not wanting to work on a sequel to 'The Heat', the chances of it happening seem very bleak. However, the interest from Feig and team does leave one hopeful, and maybe it could someday be a possibility if Bullock changed her mind. If at all that happens, we could hope for 'The Heat 2' to release around 2025.
Read More: Will There be an Interstellar Sequel?