As a genre, political thrillers often reveal the harsh reality of our exploitative society, and of course, the role power plays in its corruption. They explore these through concepts of identity, ethics and nationhood, raising pertinent questions through the political struggles they narrate. Netflix's 'The Last Thing He Wanted' does precisely this as it takes us back to Central America in the mid-80s.
The film is set in 1984, and centers around Elena McMahon (Anne Hathaway), a hard-bitten journalist at The Atlantic Post. She decides to quit her job around the Presidential elections when she learns about her father's ill-health. But as she leaves her old world behind, she enters the ruins of her father's. Soon, she is caught in a political mess as she substitutes for him as an arms dealer in Central America, but is left to deal with the consequences.
Given the film's setting and the political climate it portrays, it is natural to wonder if any of it is actually rooted in our reality. Did the events narrated in 'The Last Thing He Wanted' really happen? Here's everything you need to know.
Is Last Thing He Wanted Based on a True Story?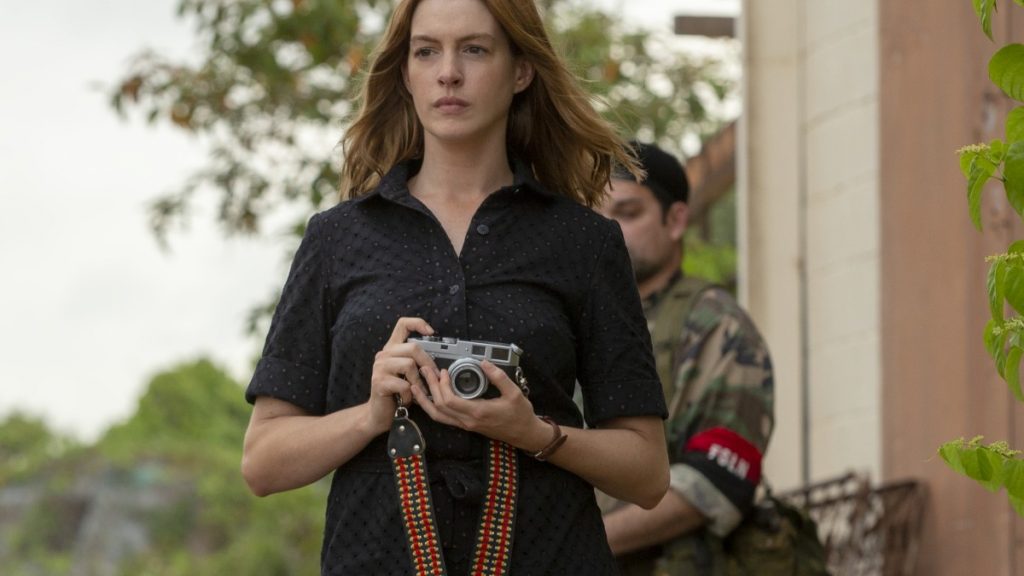 Netflix certainly seems to have a soft-spot for adaptations, and 'The Last Thing He Wanted' is the latest addition to their list. The film is directed by Dee Rees, who is best known for her Oscar-nominated 'Mudbound'. With her latest endeavour, she adapts Joan Didion's politically charged novel that offers a shocking narrative of arms dealing, conspiracies and assassinations.
Didion's The Last Thing He Wanted is known for its intricacies as it makes the Central American crisis of the 1980s as its backdrop. While it is obviously not based on a true story, it is definitely inspired by real events taking place in the 1980s. All of this can be seen both in the book and the movie, as it is set during the time of civil wars and revolutions in Central America, the impact of which is felt till date. It also explores the role America played in this, turning Didion's work into a much-needed commentary and criticism of America's politics.
Reagan and the Central American Crisis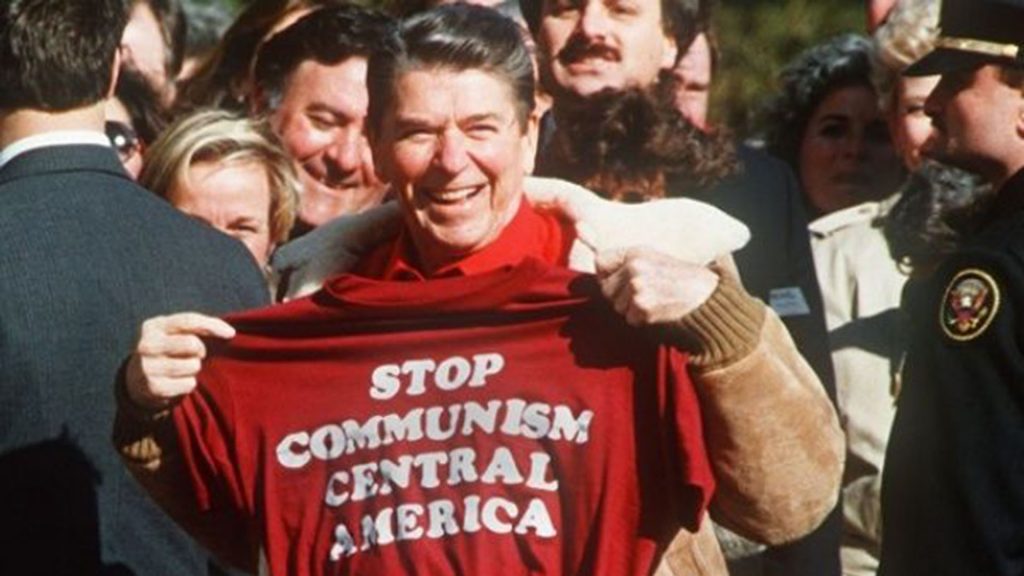 In many ways, America played a crucial role in creating a hell filled with violence, corruption and uncertainty in Latin America. The areas affected never completely recovered and till date face its impact. Due to this, outward migrations in the region are at an all time high. Most of this can be traced back to the 1980s. This is precisely why the year 1984 becomes important in Didion's novel.
It was in 1984 that America's presidential elections took place. After this, Ronald Reagan served his second term as the President of the United States. It was also in 1984 that Reagan stated: "Central America is a region of great importance to the United States. And it is so close: San Salvador is closer to Houston, Texas, than Houston is to Washington, DC. Central America is America. It's at our doorstep."
Unfortunately, it was Reagan's politics and policies that contributed to setting the stage for the ongoing crisis in Central America. In his attempt to eradicate communism in the region, the United States provided overt and covert aid to anti-communist guerrillas. This included military assistance to the Contras, which explains the arms dealing in Didion's The Last Thing He Wanted.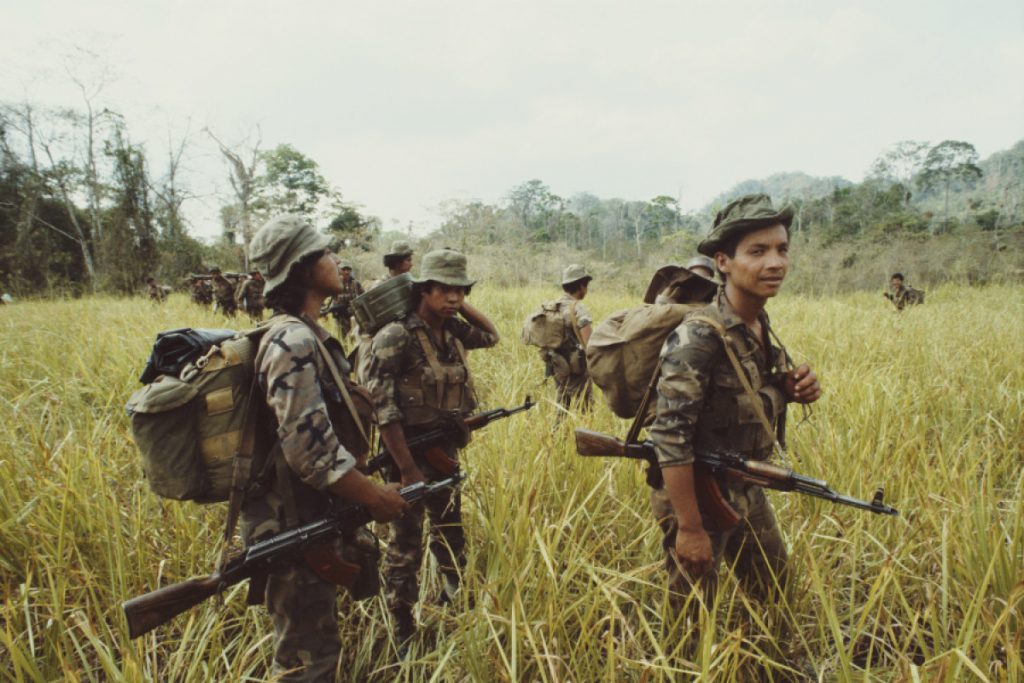 The Contras were U.S. backed and funded right-wing rebel groups that were active in Nicaragua in the 1980s. The groups often used terrorist tactics during their war against the left-wing Nicaraguan government, including assassinations. Other brutalities included kidnapping and torturing civilians, seizing their properties, and raping women. Apart from Nicaragua, other regions that were/are affected by the crisis include El Salvador, Guatemala, and Honduras.
Unfortunately, the brutalities that began decades ago, never ceased to exist. Central America is still dominated by violence and corruption. The homicides rates currently are among the highest ever recorded in the region. Gang violence and drug trade is also at an all time high, and children are often recruited into gangs. This has resulted in the ongoing refugee crisis in Central America as families are either displaced, or trying to escape these brutalities. In a time like this, an adaptation of The Last Thing He Wanted serves as an important reminder of the mistakes that America made in handling the Central American crisis.
Read More: Best War Documentaries on Netflix