There's no denying that dark times bring out both the best and the worst in people, whether it be due to fear, outrage, courage, or simply a deep-rooted sense of humanity. In other words, it's only during such periods that we realize what truly matters to us, which means that even if actual war turns out to be right around the corner, we're bound to open up our hearts.
So now, considering the real-world scenarios surrounding us right now, if you wish to lose yourself in productions that chronicle the most inhumane acts but also give us hope for the future, we've got you covered. Here's the list of some incredible war documentaries that are currently available to stream on Netflix. They're dark, they're heartbreaking, yet they're still encouraging.
7. The Russian Revolution (2017)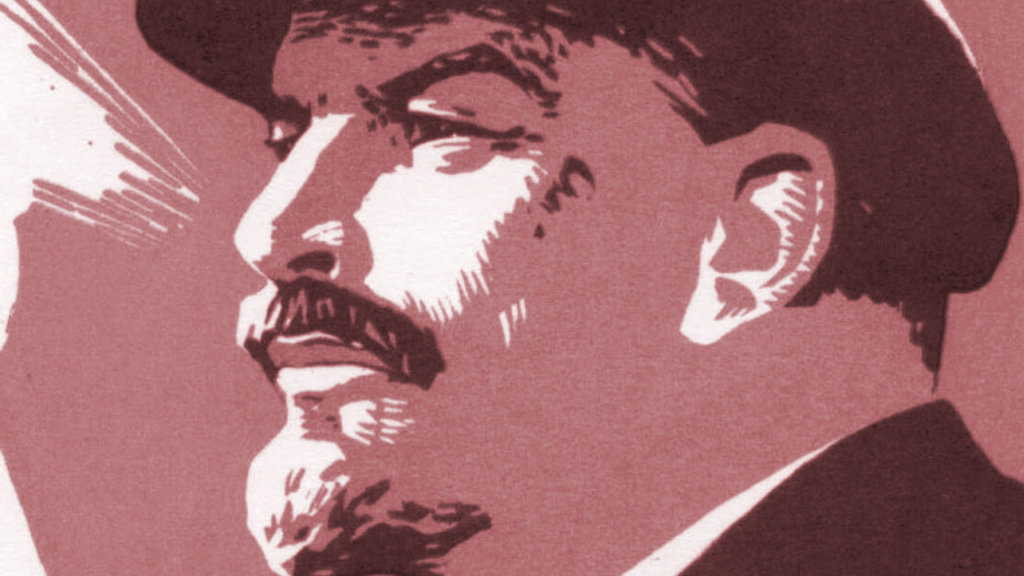 By offering a comprehensive look into the rivalry between the Romanov and the Ulyanov families within just 47 minutes, 'The Russian Revolution' is one of the best war documentaries ever. From the downfall of the former dynasty to the latter's rise to the top and from the heinous acts willingly perpetrated to Lenin Ulyanov's particular hunger for change, it has it all. The fact that this Cal Seville film culminates in the abolition of the monarchy – answering what precisely transpired back in the early 1900s and why – just makes it that much more intriguing. You can watch it here.
6. Medal of Honor (2018)
The titular distinction is the most prestigious military decoration in the United States of America; thus, 'Medal of Honor' centers around the kind of actions and sacrifices one has to make on active duty to earn the same. For that, while emphasizing the actuality of real-life combat situations, this eight-parter series incorporates archival footage, dramatic recreations, and interviews with (primarily) veterans as well as their loved ones. Each episode focuses on one individual's distinct journey to receiving this highest-level recognition (both posthumously and not), which you can watch in detail right here.
5. Camp Confidential: America's Secret Nazis (2021)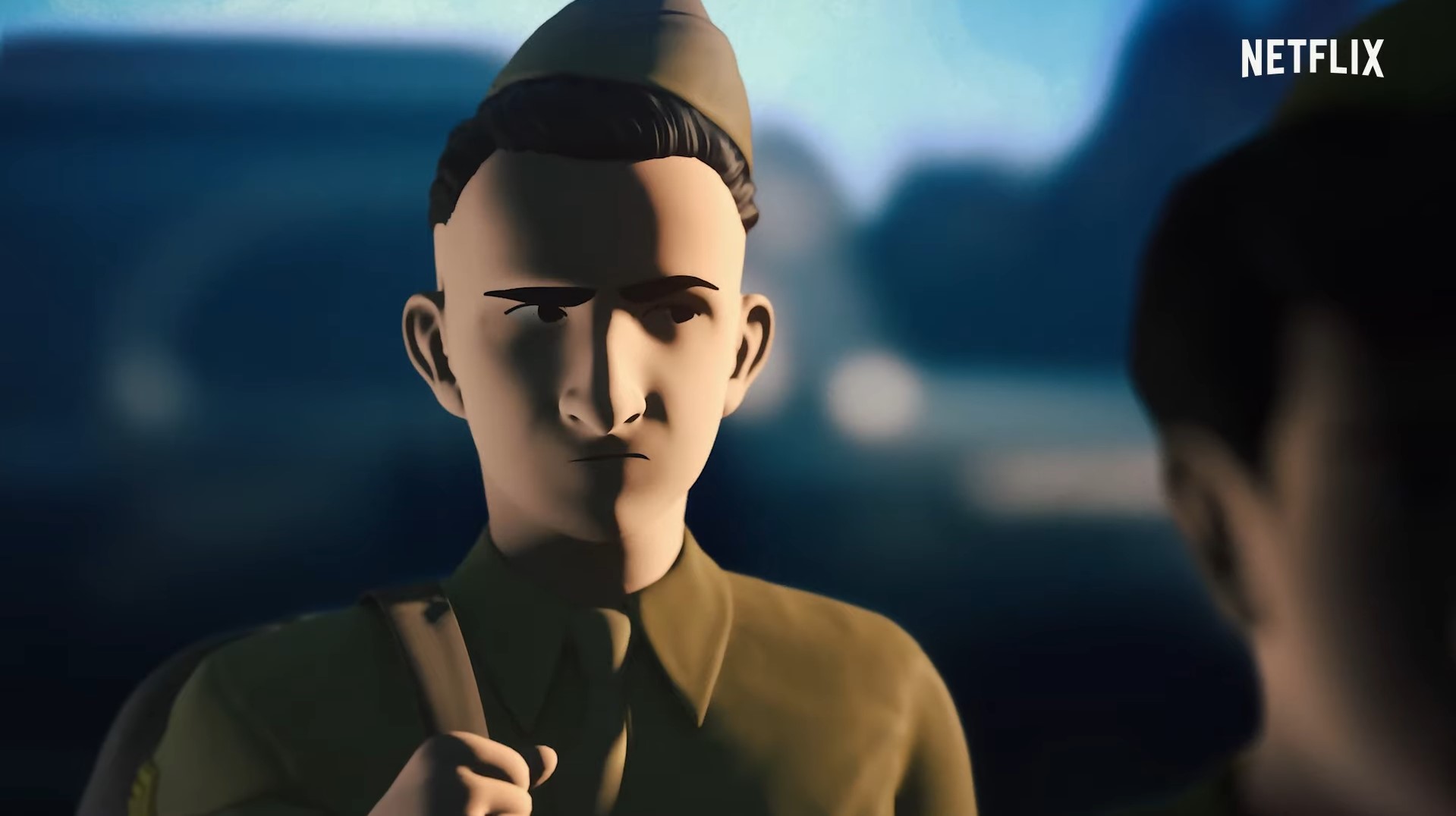 Directed by Mor Loushy and Daniel Sivan, 'Camp Confidential: America's Secret Nazis' is an animated documentary short wherein a few Word War II vets speak up about the existence of a secret military camp. This base remained confidential for over five decades, meaning that no one knew of how the US army brought high-ranking Nazis to the Washington area, only to be interrogated by German-Jewish refugee soldiers. This movie may just be 36 minutes long, yet it surely packs a punch owing to not only the graphic animation but also the veteran interviews. You can watch it here.
4. Behind Enemy Lines (2001)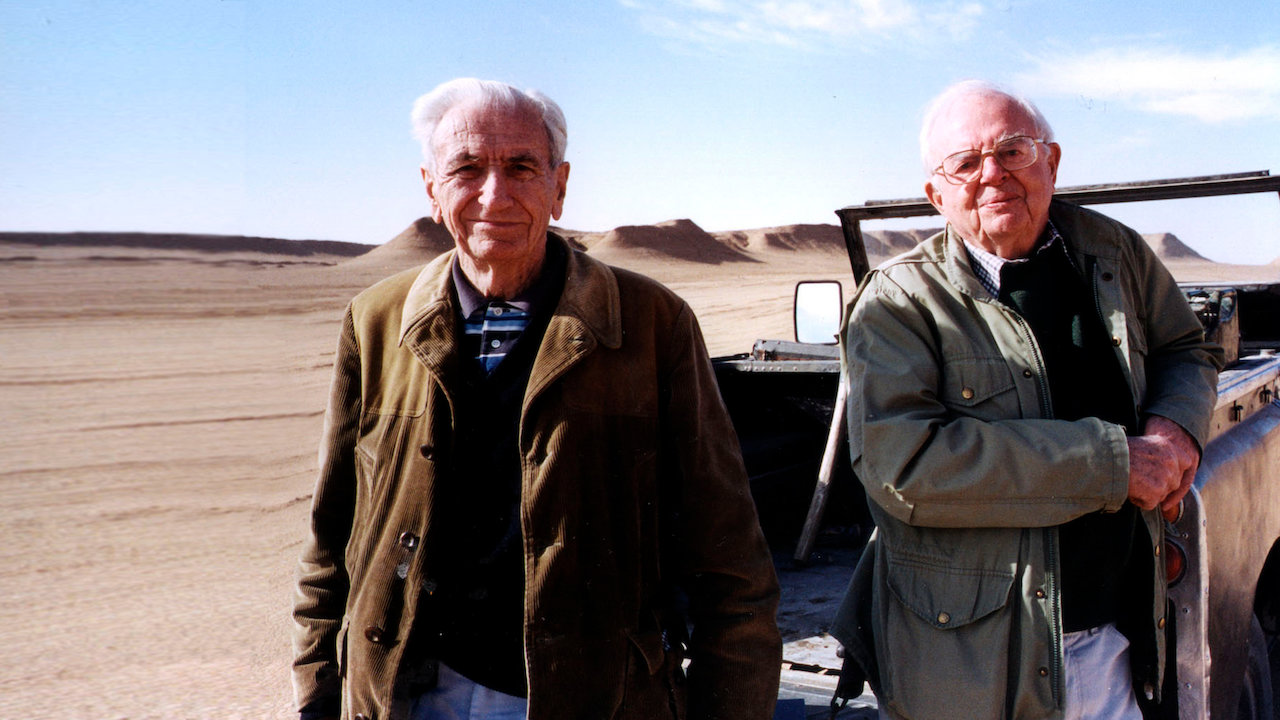 Not to be confused with the Owen Wilson and Gene Hackman film of the same name that debuted that same year, 'Behind Enemy Lines' is a BBC original documentary show concerning Britain in the 1940s. It essentially details Winston Churchill's daring programs for an upper hand in the war following the collapse of Western Europe and Hitler's desperate attempts to get him to sign a peace agreement. Therefore, each installment of this four-parter focuses on the conflicts in different areas — Dunkirk, St. Nazaire, North Africa, and Holland/Belgium, respectively. You can watch this series here.
3. Europe's Most Dangerous Man: Otto Skorzeny in Spain (2020)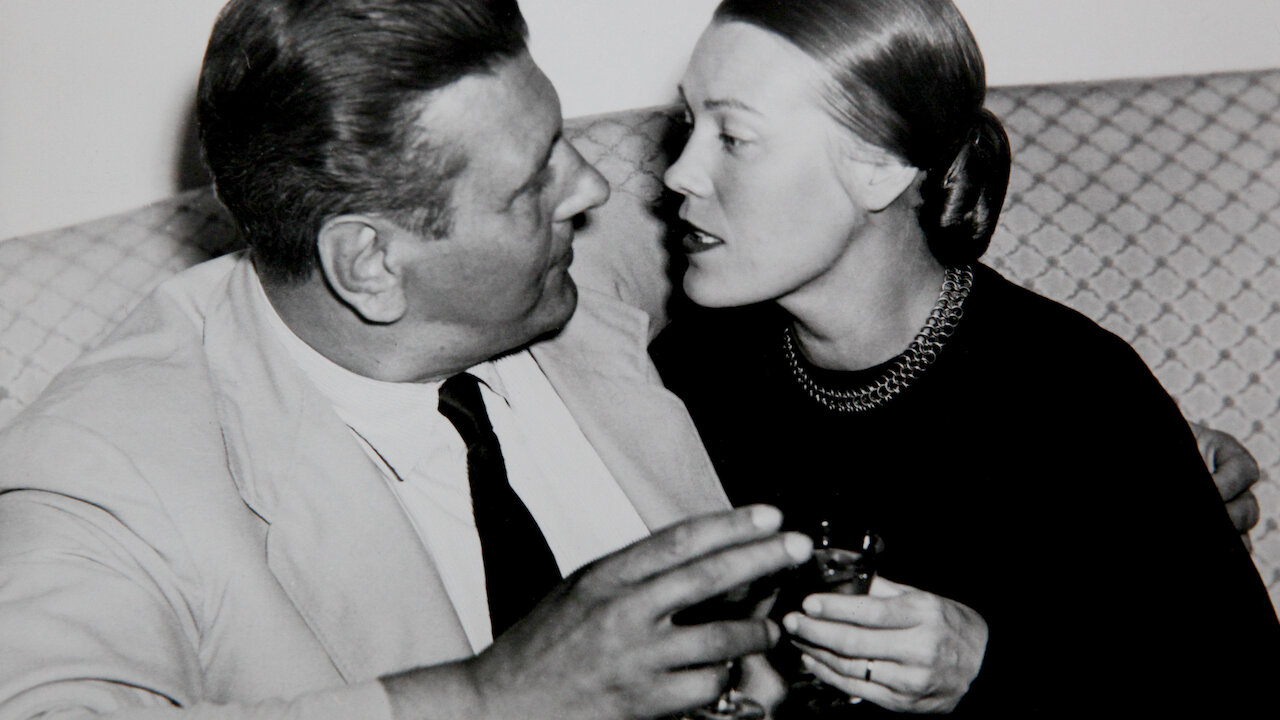 Sticking to the World War II era, we have to mention 'Europe's Most Dangerous Man: Otto Skorzeny in Spain' (original title: 'El hombre más peligroso de Europa. Otto Skorzeny en España'). This documentary examines the life, alleged crimes, and later experiences of Austrian Waffen-SS Lieutenant-colonel Otto Skorzeny, who was believed to be Hitler's favorite commando. With that said, though, not only did he manage to escape to Spain after the war, but he then also created a good life for himself as an adviser to world presidents. This, along with much more, is covered in the 67-minute production, which you can view here.
2. Dying to Tell (2018)
'Dying to Tell' breaks all bounds of the war genre as it steers the limelight away from the soldiers and places it upon the brave journalists who risked their lives daily to let us know what was happening at the front lines. They're the reason a majority of war stories and footage even exist, so learning about their experiences as well as traumas is just as essential — we owe it to them to understand their dilemmas. That's what this Hernán Zin documentary helps us do by chronicling the candid tales of war reporters, including the offenses they witnessed, their fears, and their losses. You can watch it here.
1. Five Came Back (2017)
Narrated by none other than Meryl Streep, 'Five Came Back' is one of the most well-known war documentary series' to have ever come to light, and rightly so. After all, it tells the story of five legendary movie directors – John Ford, William Wyler, John Huston, Frank Capra, and George Stevens – who enlisted in the armed forces to document World War II firsthand. They eventually found themselves on the frontlines, but upon returning safe and sound (thankfully), they did go on to create numerous war films, so their impact/legacies are discussed in this three-parter. You can watch it here.
Read More: Best Holocaust Movies on Netflix