Mapping the road to adulthood, MTV's 'The Real World: Back to New York' follows the lives of seven strangers who come to live together in a household for a period of six months. As the group of young men and women embrace the new changes in adult life, they find that building an interpersonal relationship may not be so easy. Tasked with helping Arista Records during the day and working on their publicity at night, drama and differences in opinions naturally emerge. Years since its release in 2001, fans have continued to wonder where are the reality stars these days.
Coral Smith is a Freelance Writer Today
With altering childhood experiences that dwindled between privilege and poverty, 21-year-old Carol garnered wide renown during her time on 'The Real World: Back to New York.' Despite the arguments with her cast members, she still became a pivotal figure during the season. Shortly after the season came to a close, Coral decided to work with a rape crisis centre. Before long, she became a recurrent figure on reality television and went on to appear on 'The Challenge.'
She also hosted 'The Real World: Portland' and many other editions of the franchise. Besides reality shows, she has appeared in 'The Wedding Video' and even conducted radio and podcast shows. She later moved back to San Francisco. Here, she started working as a freelance writer and began hosting an internet-based travel show. The LGBTQIA+ advocate is also a mother and enjoys life with her daughter, Charlie. She is currently working as a Birth and Postpartum Doula and CSLC.
Kevin Dunn is a Journalist Now
Endowed with athleticism and a myriad of skills, Kevin was on the path to achieving several things. However, he had to reroute his life when he was diagnosed with testicular cancer in his senior year of high school. The 22-year-old hoped to start anew during his appearance on 'The Real World.' In 2011, the reality star was embroiled in a controversy after he was arrested on suspicion of drunk driving. Kevin had nearly smashed his vehicle into a cop car, but the worst was avoided when the officer used their ken to avoid a collision.
Later, the Austin-based reality star ventured into journalism. After realizing his penchant for reporting during his stint with CBS College Sports, Kevin decided to undertake a role in the same industry. He worked as an anchor and reporter for studio shows on ESPN's Longhorn Network. He has since continued his association with the network. On the personal front, the reality star likes to keep things under wraps.
Nicole Mitsch is Living a Low-Key Life Today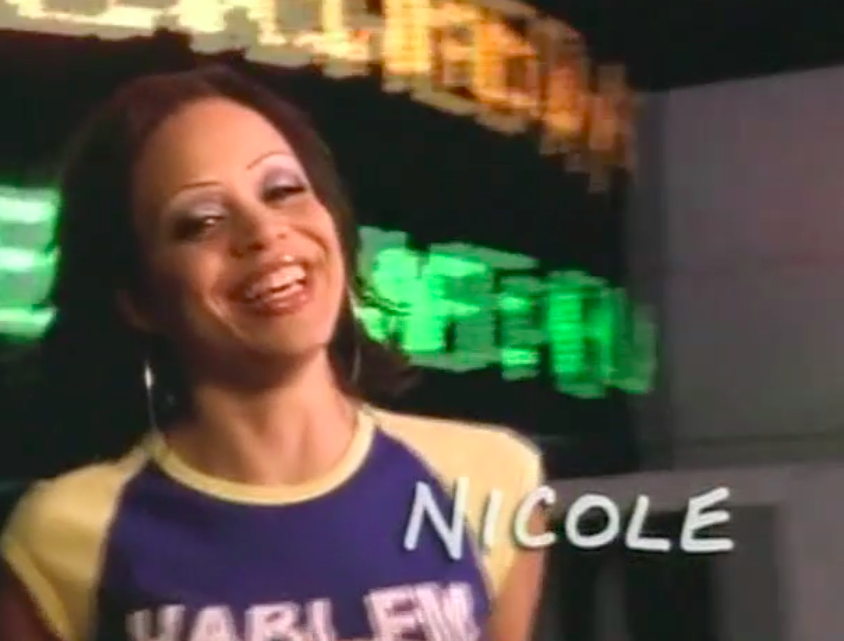 A senior at the time with a 4.0-grade point average, 22-year-old Nicole was often the centre of focus during the season. After the show, Nicole went on to live a life outside public scrutiny. Aside from making a few appearances with her castmates, the reality star has relatively kept a low profile. Nevertheless, we continue to hope that she is on the path to professional and personal success.
Rachel Braband is Thriving in the Fashion Business Today
Only 18 when she starred on the show, Rachel was still unknown to several experiences. Even when elder girls Coral and Nicole would ridicule Rachel for her demure nature and inexperience, she would not fetter. After the show, she went on to appear in 'The Challenge.' Besides this, the reality star has decidedly kept herself out of the spotlight. It is purported that she has since diverted into fashion and is currently working as the Director of Brand Strategy and Creative Director for Manifestation Babe in Los Angeles.
Mike Mizanin is a Professional Wrestler Now
After the filming for 'The Real World' concluded, Mike used his 'Miz' persona to kickstart a career as a professional wrestler for WWE. From there on, he began competing in several championship titles. Some of his fights include the 'WWE Intercontinental Championship,' the 'World Tag Team Championship', the 'WWE Tag Team Championship,' the 'WWE United States Championship,' the 'Unified Tag Team Championship,' and the 'WWE Championship.'
He has even defeated John Cena in 'WrestleMania XXVII.' Later, he competed on 'Fear Factor,' where he and fellow 'The Real World' alum Trishelle Cannatella won first place. He also appeared on 'Miz & Mrs.' with his wife, Maryse Ouellet. The couple are now parents to two daughters – Monroe and Madison. He has also appeared on season 30 of 'Dancing with the Stars.'
Lori Trespicio is Living a Private Life Now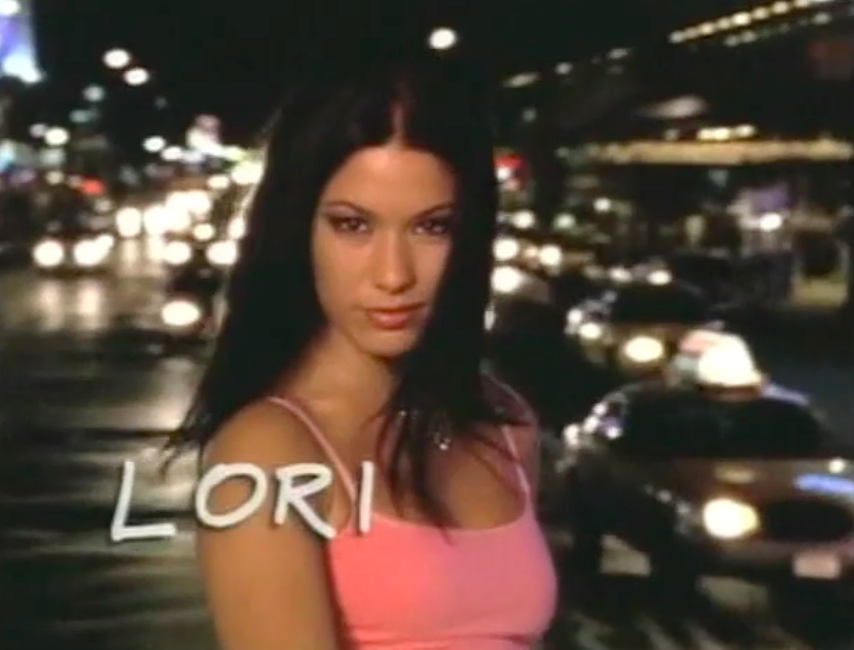 Besides making her mark in reality television, the singer from Boston College went on to explore new heights after her appearance on the show. The 21-year-old starred in 'The Challenge' and even appeared in the television documentary 'Real Hot.' Briefly, the reality star worked as a public speaker and even opened her blog. She married Greg Regan in 2011, and the couple share the parental duties of their two children.
Malik Cooper is Focusing on His Business Today
Despite sharing conflicting views with his castmates during the show, 23-year-old Malik went on to achieve new heights in his personal and professional life. For a few years, the reality star worked in retail. His stints varied from working with video stores and skate shops to other such small businesses. He also worked as a delivery driver and recruiter for companies. Ultimately, he decided to take a chance on his capabilities and launched his own small business.
In 2001, he launched his printing business, called People's Choice Printing. Since then, he has widened the scope of his business and even expanded his income stream. He also has a clothing brand. Besides this, Malik continues to enjoy happiness with his wife, Jesse and their son, Enzo.
Read More: The Real World San Francisco: Where Are They Now?