Following the unadulterated highs and lows of life, MTV's 'The Real World' series features a diverse group of individuals who live together for several months and navigate the travails of life. Released in 1994, 'The Real World: San Francisco' is the third iteration of the reality television series. From lending a shoulder to finding love on camera, the show's all-encompassing experiences do not shy away from exploring the triumphant and tragic moments of life. So, if you are also wondering where the cast has been since its premiere, look no further because we've got all the answers!
How Did Pedro Zamora Die?
Dispelling the vitriolic narrative around AIDS, Pedro Zamora shattered the myths associated with the HIV virus. Fondly remembered by the LGBTQIA+ community for jilting the country awake, the Cuban-born star was the first person who openly lived with the disease and who appeared on a reality television show.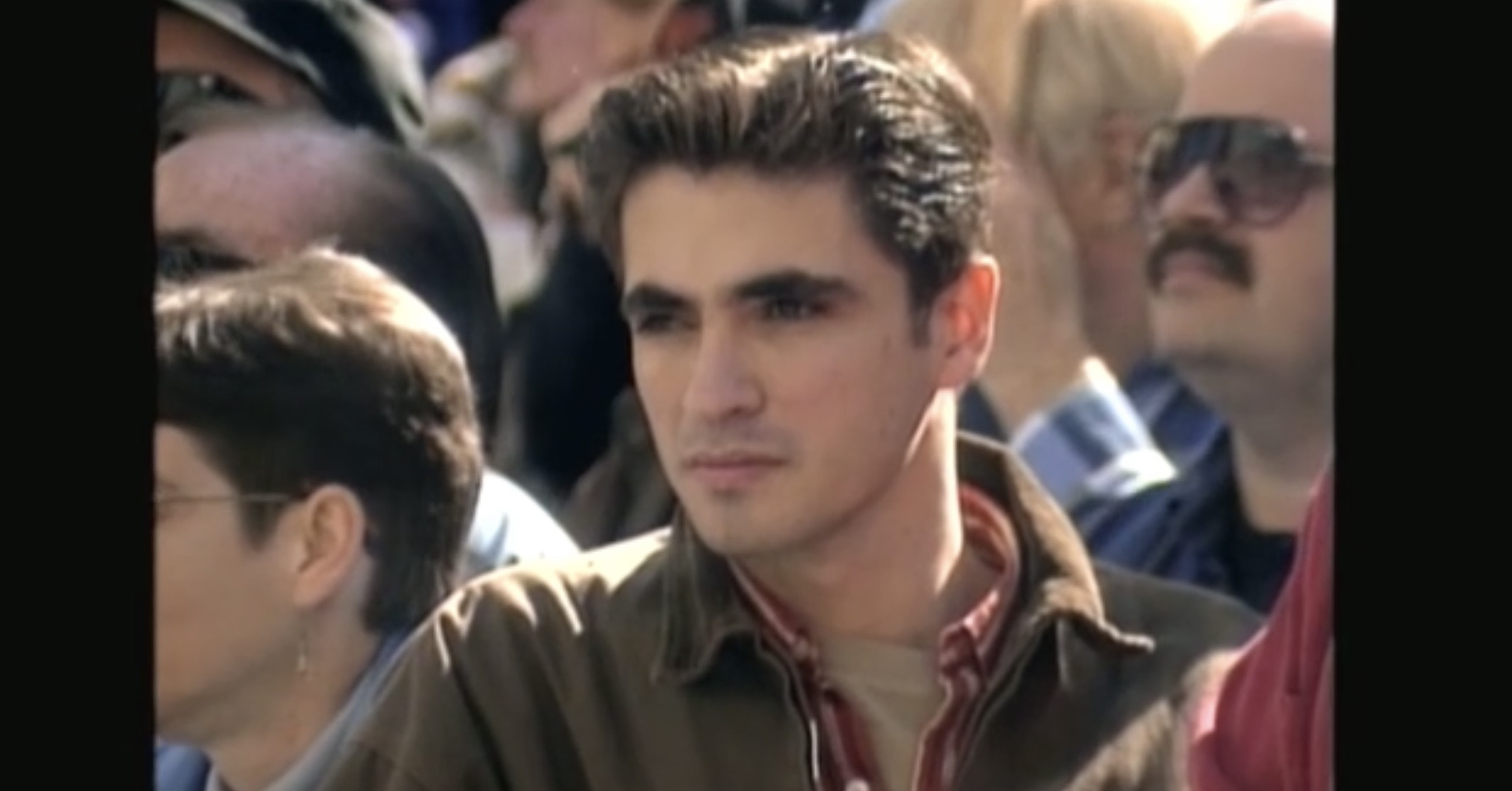 The widespread impact of his words as an educator reverberated when former President Bill Clinton talked about how his advocacy helped humanise the issue. While his presence on the show catapulted the series into popularity, Pedro's life and work were cut short on November 11, 1994, at the age of 22 due to complications of AIDS. During the show's filming, Pedro grew close to his castmates and even had a commitment ceremony with his partner Sean Sasser.
Nearly 30 years since his passing, Pedro's legacy has been honored in a number of ways. The Pedro Zamora Memorial Fund is just one of the many organizations that continue to rally for the cause in the late educator's name. He has also been the subject of the documentary, 'Keep the Cameras Rolling: The Pedro Zamora Way.' Additionally, The National Pedro Zamora Foundation, established by fellow castmates Judd Winnick, Pam Ling, Mily Zamora and Sean Sasser, is yet another testament to the love and adoration he received during his lifetime and beyond.
Where is Mohammed Bilal Now?
Then a musician, Bilal has since stopped his musical pursuit and ventured into different industries. Over the years, Bilal has worked as a producer, designer, strategist and director for various companies, including his own. Currently, Bilal is the Director of the Office of Diversity, Equity, Inclusion and Belonging at the Stanford University Human Resources. Other than vociferously advocating for AIDS and DEIB practices, Bilal is also married and has a son and a daughter.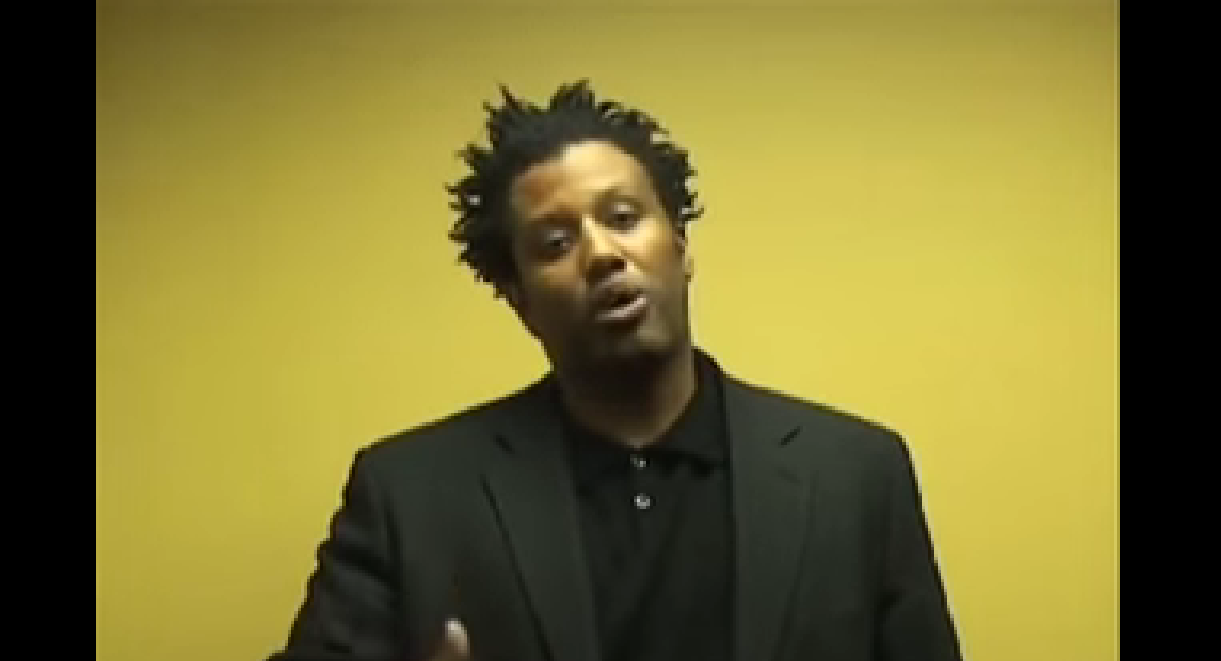 Where is Rachel Campos Now?
Born to a military family in Arizona, Rachel Campos' conservative views lay in sharp contrast to that of her roommates on the show. However, since her exit from 'The Real World: San Francisco,' Rachel has established herself as a TV personality, an author and even a Communications Consultant. Having married fellow castmate Sean Duffy from 'Road Rules: All Stars' in 1999, Rachel redirected her personage. After Sean Duffy became a Republic Congressional representative from Wisconsin, Rachel Campos also established herself in the public eye.
Far from her days on reality shows, Rachel Campos is now often the center of heated political debates. She serves as the co-host for FOX News,' 'Fox & Friends Weekend,' 'Jesse Waters Primetime,' and hosts the 'From the Kitchen Table' podcast with her husband, Sean Duffy. On the personal front, Rachel and Sean are parents to nine children and regularly post updates about their family life on Instagram.
Where is Pam Ling Now?
At 26, the Harvard Alum was one of the few people who had decided to room with strangers in San Francisco. However, since her appearance on the show, the reality star has accrued over 15 years of experience as an academic faculty. She is currently the Director of the Postdoctoral Research Fellowship at the UCSF Center for Tobacco Control Research and Education.
Widely known for her work in internal medicine and primary care, Pam continues to rally for the care of underserved urban populations. In addition to her continued association with the University of California as the Professor of Medicine, Pam's appearance on 'The Real World: San Francisco' also brought her life-long relationships. Having met Judd Winick on the show, the duo continued to grow closer and married in 2001. Pam and Judd are parents to two children and have continued to spread awareness about AIDS in memory of their friend and former castmate Pedro Zamora.
Where is Judd Winick Now?
Only 24 at the time, Judd's aspirations to become a cartoonist quickly came to realization when his 'Nuts and Bolts' strip began running for the San Francisco Examiner. Since then, Judd's work has included illustrating for DC Comics, screenwriting and even a graphic novel series. Now a New York Times bestseller, Judd has even appeared on 'The Late Night Show with Seth Meyers.'
While his work as a writer and a cartoonist has earned him subsequent acclaim, Judd and Pam Ling's resolve to raise awareness about AIDS remains inspirational. In his days on the show, Judd was roommates with Pedro Zamora. The two grew to be extremely close friends to the point that Judd and Pam continued to be by his side till his dying breath. He has also authored an autobiographical graphic novel, 'Pedro and Me.'
Where is Cory Murphy Now?
A student at the University of California, San Diego, twenty-year-old Cory's life was full of variables. Decidedly so, she sought advice and friendship with her cast mates. In 2001, Cory attended fellow co-stars Pam and Judd's wedding as a bridesmaid. However, since then, Cory has largely kept her life under wraps. Some sources claim that Cory has since married and moved to Southern California. She is now the mother of two children and works as a middle school teacher. Cory has also appeared in the documentary, 'Keep the Cameras Rolling: The Pedro Zamora Way.'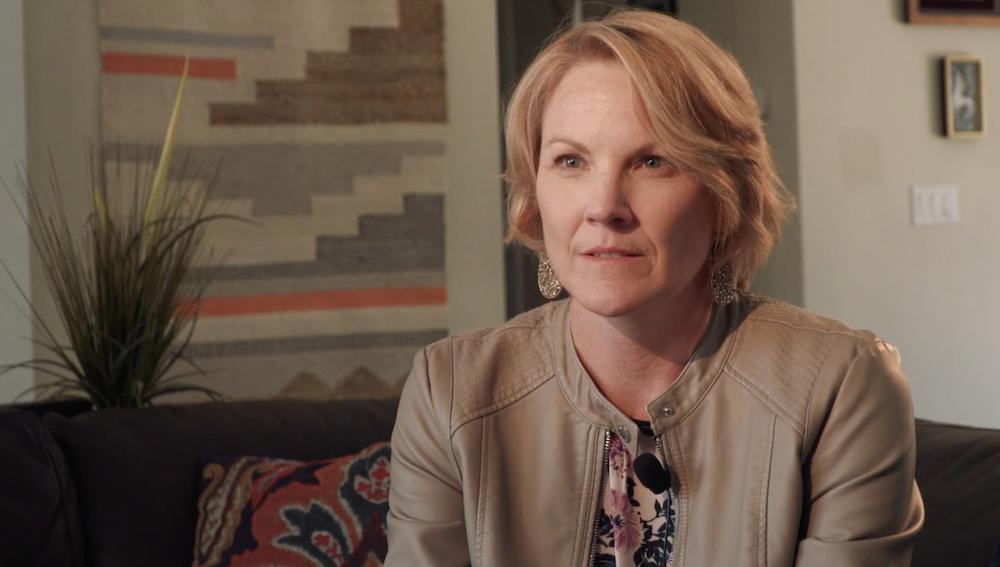 Where is David "Puck" Rainey Now?
From an antagonistic relationship with Pedro Zamora to wearing an Anit-Semtic t-shirt in front of Judd Winick, David's ignominious actions on the show invoked the anger of many. While his infamously volatile nature got him kicked out of the show on the 11th episode, David's actions off the camera are equally confounding. After leaving the show, David appeared on 'The Challenge Battle of the Sexes' in 2003, where he married his co-star Betty and had three children.
Following his reality television stint, he began living on a farm near Lancaster, California. However, his questionable actions soon landed him in a penitentiary. Arrested for domestic violence, child endangerment and stalking women, David was sentenced to two years in Wasco State Prison in 2011-12. Following this, he decided to become a makeup artist. In an interview with MTV, Rainey discussed his time in prison, his liaisons with lesbians and his breeding program. He now spends his life on his farm.
Where is Joanna Rhodes Now?
Replacing David Rainey on the show, the London-based 22-year-old Joanna joined the show 7-weeks into filming. After her stint in 'The Real World: San Francisco,' Joanna also starred in 'The Gauntlet 2.' Over the years, Joanna has explored the horizons of spirituality and has delved into yoga, Buddhism and the Hare Krishna movement. She is currently based in Spain and has a job as well. After her exit from reality television, Joanna has continued to stay off the grid but made a brief appearance on the 'Mike Lewis Podcast.'
Read More: The Real World Season 28: Where is the Cast Today?