Throughout the second episode of 'The Undoing', titled 'The Missing', Grace Fraser (Nicole Kidman) has these visions that progressively get worse as she learns the extent of her husband Jonathan's (Hugh Grant) betrayal. After setting up the plot of the show in the pilot, creator David E. Kelley, and his writers use the sophomore episode to showcase the numb helplessness and profound fury that the protagonist feels after Jonathon goes missing.
The situation goes out of control when Grace learns more and more truths about him, be it from detective Joe Mendoza (Édgar Ramírez), her friend Sylvia Steinetz (Lily Rabe), or eventually from the horse's mouth, when Jonathon finally makes his return. SPOILERS AHEAD!
The Undoing Episode 2 Recap
At the end of episode 1, we learn along with Grace that Jonathan has left his phone at home before departing for his supposed trip to Cleveland. The episode ends as she frantically tries to find him by calling various hotels in the city. Episode 2 opens with Grace talking to their son Henry (Noah Jupe), who tells her that his father visited him to say goodbye. This surprises Grace as it was 5 in the morning when he left. Henry is empathic enough to notice that his mother is behaving strangely, and he points it out to her.
He tries to assure her by saying that she has nothing to worry about, as this type of forgetfulness is pretty normal for the man they both know. However, as Grace discovers, this is just not true. Neither of them evidently knew much about who Jonathan really was. The authorities tell her that Jonathan had been fired from the hospital for inappropriate behavior toward a family member of a patient, before revealing that the patient was Miguel Alves (Edan Alexander), the son of Elena Alves (Matilda De Angelis).
Sylvia informs her that Jonathan hired her to represent him during the disciplinary hearing, despite employment law not being one of her areas of expertise. While he later told her that the case against him was dropped, it clearly hadn't, as it ultimately led to his termination. Grace also comes to know that Elena's husband Fernando (Ismael Cruz Córdova), who had been the prime suspect in the case until the police found out about Jonathan, has demanded a paternity test of their youngest child, insinuating that Jonathan is the father.
Grace takes Henry and goes to her father's (Donald Sutherland) beach house in a desperate attempt to put a distance between herself and her son and all the indiscretions and alleged crimes of Jonathan. This proves futile. Jonathan shows up, and he admits that he has indeed cheated on her with Elena but vehemently claims that he hasn't killed her.
The Undoing Episode 2 Ending
While it still remains to be unveiled whether Jonathan did or did not kill Elena, the immensity of his lies and deceit is quite significant already. Grace spends the entire episode in a haze. After dropping Henry at his school, she sees a man who looks like Jonathan from the back at the hospital where he is supposed to work, but he turns out to be someone else.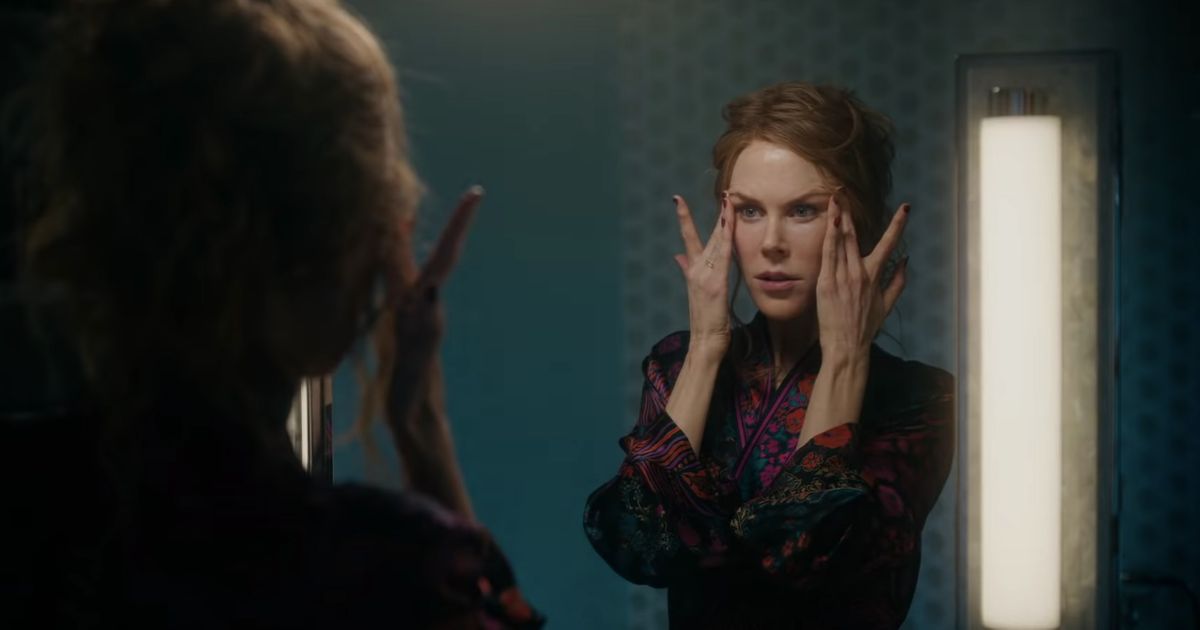 When she tries to speak to one of Jonathan's colleagues, he seems evasive and leaves before answering most of her questions. It is only later that she finds out about the disciplinary hearing, his subsequent termination, and how the entire incident was kept under wraps.
The Rich and Powerful Turn Against One of Their Own
Initially, when the news of Elena's murder first started making rounds in the affluent society of Manhattan, its inhabitants treated it as just another morsel of gossip. Despite the fact that Miguel attended Reardon with their children, and Elena was part of the auction committee, the other women did not really see the working-class artist as one of their own. They were all happy to conclude that Fernando killed Elena, as Sylvia keeps saying, "It's always the husband."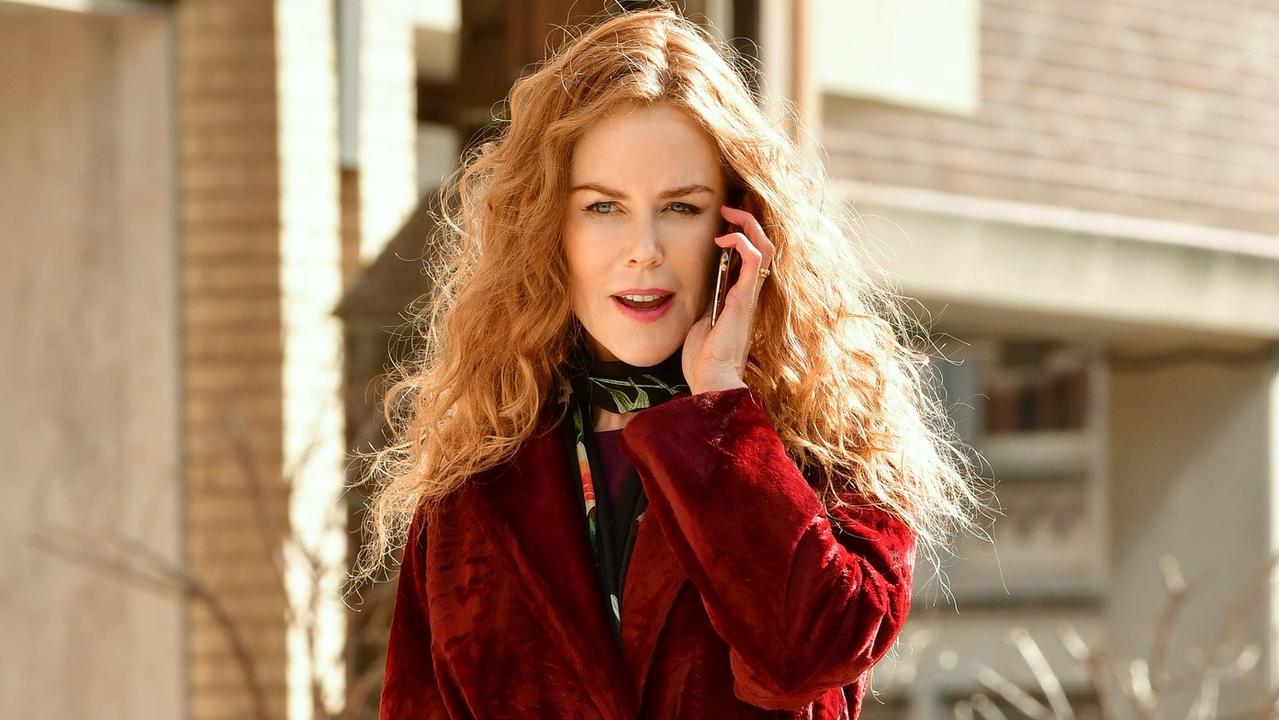 But then, Jonathan's involvement in the case comes to light and shows them the rot that has found its way into their ivory towers. Their response is swift and brutal. Grace becomes a social pariah almost overnight and is firmly advised by the principal that she should not come to the school. Sylvia is right when she predicts that it will only get worse when the authorities find Jonathan.
Grace Makes a Drastic Choice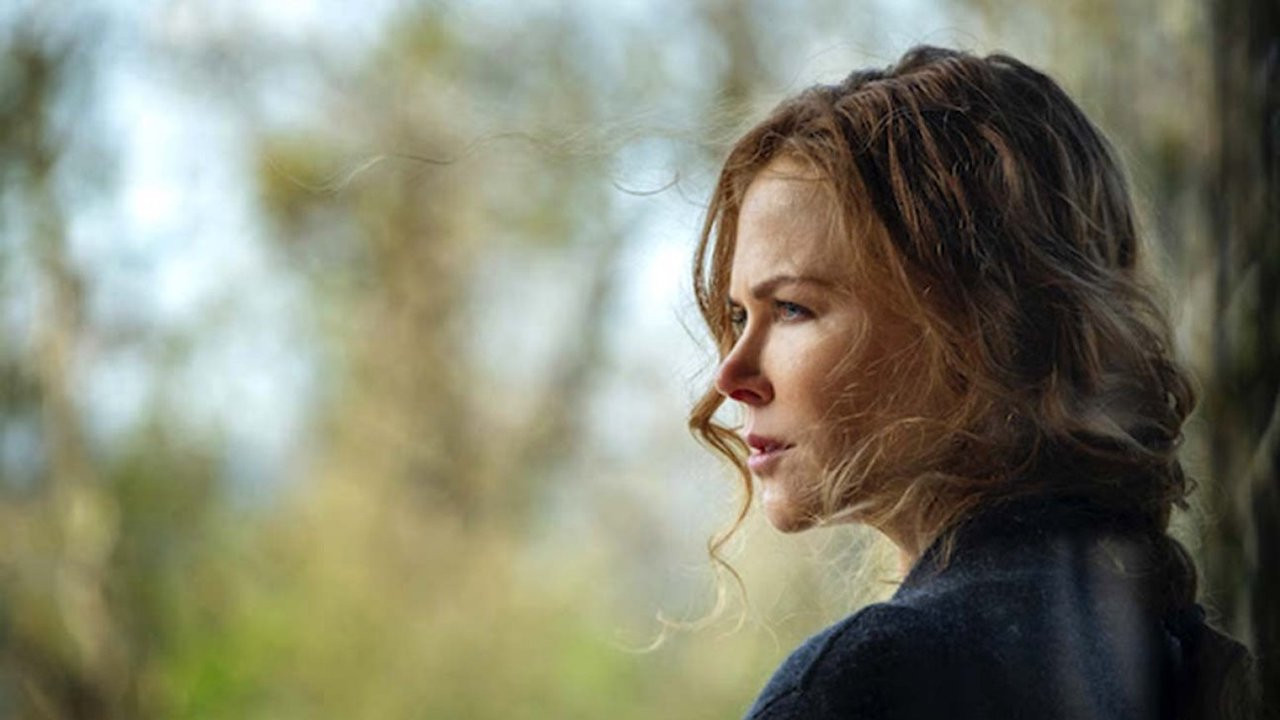 At the beach house, Grace has this feeling that someone is watching her and her son. At dawn, after the day they arrived there, Jonathan makes his presence known and confesses to Grace about his infidelity. He claims that Elena became obsessed with their lives and started inserting herself into them. It was him who arranged for Miguel to attend Reardon, but that wasn't enough for her.
She joined the auction committee and Grace's gym apparently to immerse herself into the life that Grace leads. He admits that they even had sex hours before her murder and indicates that it was him, and not Miguel, who first saw Elena's dead body. Throughout the episode, her father, the detectives, and Sylvia keep saying Grace to focus on herself and Henry and stay away from Jonathan and his mess.
She pays heed to the advice and it is exactly what she does in the closing moments of episode 2. As Jonathan is busy with his reunion with Henry, she calls the police and reports that he has broken into the house, sounding like a woman terrified about her safety and that
Read More: The Undoing Episode 1 Ending, Explained