A senseless murder with an unclear motive had the detectives confused back in 1982. A trailer park in the sunny city of South Daytona, Florida, was where the terrible slaying happened. Investigation Discovery's 'On the Case with Paula Zahn: Trail of a Monster' delves into the search for Bernice Allen's killer that went on for more than two decades. In the end, a chance arrest and advancement in forensic technology led to Thomas Morris Franklin as the culprit. He was convicted of multiple sexual assaults after his arrest. So, let's find out where he is today, then, shall we?
Who is Thomas Franklin?
On September 23, 1982, 66-year-old Bernice Allen's employers went by her home after she didn't show up to work and wasn't returning their calls. They looked through a window and saw her face-down in her bed in a pool of blood. The authorities arrived at a relatively undisturbed crime scene. Bernice had immense blunt force trauma to her head. She lost a lot of blood. Her nightgown was rolled up to her neck, and an autopsy later confirmed she was sexually assaulted. There were no signs of forced entry, so the police believed that the attacker possibly entered through the unlocked sliding glass backdoor.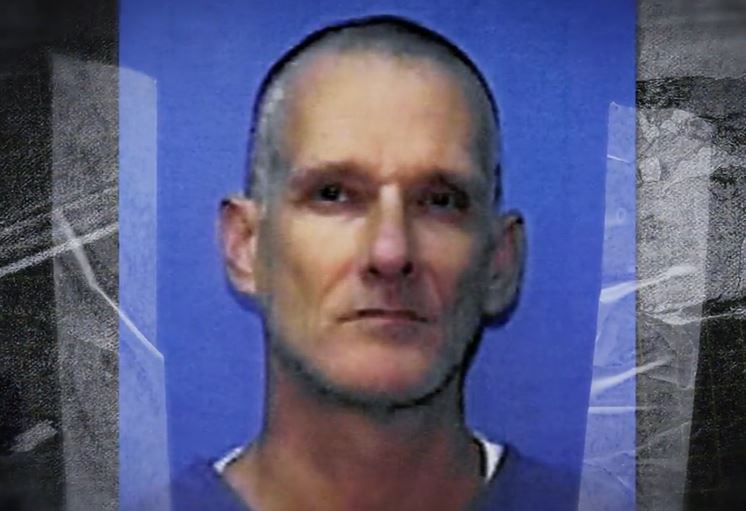 The detectives followed many leads but came up short on all of them. While they did have biological evidence collected from a bedsheet at the scene, DNA analysis wasn't too sophisticated in 1982. There were no viable suspects, and the case didn't move forward, eventually turning cold. About 15 years later, in 1997, the police were investigating a string of sexual assaults that occurred in the areas surrounding South Daytona, dating back to 1993. The attacker targeted older women who lived alone and had their doors unlocked.
Five known cases were connected using DNA evidence, and the investigators feared many more went unreported. An officer on patrol got lucky one night and found the serial rapist. Thomas Morris Franklin, then 42-years-old, was arrested for loitering. He was outside an older woman's house in Ormond-by-the-Sea, Florida. Thomas was known to the police because of his prior criminal record as a petty thief. The investigators also realized that his modus operandi was eerily similar to what happened to Bernice in 1982. When questioned, he denied knowing her or having anything to do with Bernice's murder.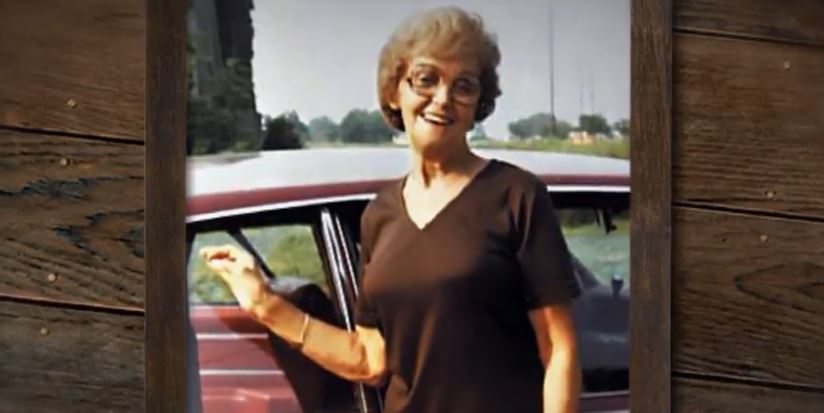 The police had to wait longer for DNA confirmation, though. The sample recovered from the bedsheet at the time was deemed to be too small. There was the risk of destroying it if tested. The technicians urged patience, hoping for technology to catch up. In the meantime, when confronted with DNA evidence in the other five attacks, Thomas confessed and pleaded guilty to the rapes of those women between the ages of 66 and 90. It took ten more years to close Bernice's case. In November 2007, the sample was sent for comparison, and authorities confirmed what they suspected. The profile matched Thomas' DNA.
Where is Thomas Franklin Now?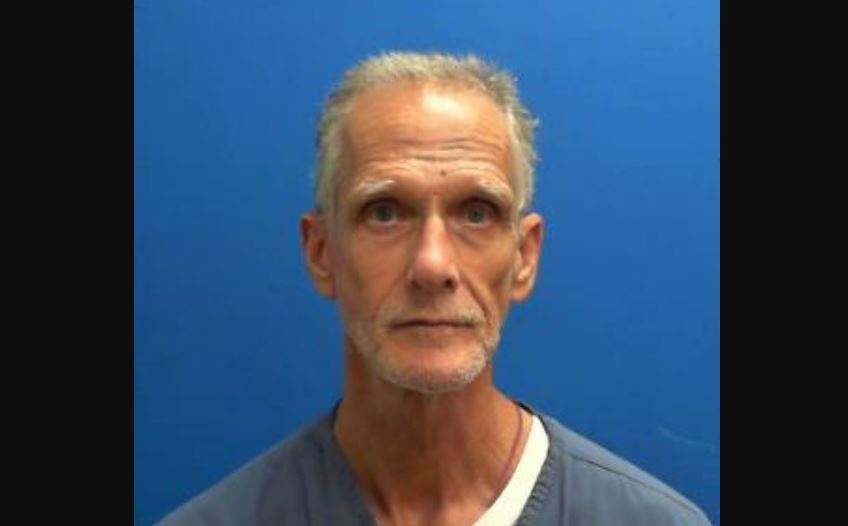 Thomas Franklin was first sentenced to life in prison for the rapes he confessed to. Years later, after being confirmed as the person behind Bernice Allen's death, he pleaded guilty to her rape and murder and was handed down another life term. Bill Hall, one of the investigators, said, "Police never want to leave homicide cases unsolved. But satisfied isn't the word for it. In a murder case, you want to bring closure, not only for the family but for police – these things don't just get filed away." As per prison records, Thomas remains incarcerated at the Century Correctional Institution in Escambia County, Florida.
Read More: Where is Mary Rice Now?