'Cold Case Files' delves into how Thor Nis Christiansen, a Danish-American serial killer and necrophile, murdered four women and attempted to kill another between November 1976 and April 1979. Originally from Denmark, he migrated to the US when he was five, and his family settled in Solvang, where his father managed a restaurant before initially residing in Inglewood. Despite being a promising student, his academic dedication waned in his junior high year, and he eventually left home, quit school, and became a gas station attendant. If you're interested in learning more about his victims and how he was caught, here's what we know.
How Many People Did Thor Nis Christiansen Kill?
Thor followed a consistent pattern: he would offer rides to hitchhikers, then fatally shoot them in the head using a .22 caliber pistol. After their demise, he would engage in post-mortem sexual assault. His targets shared common characteristics, such as having long, straight hair, wearing similar attire, and possessing a similar physique. As a result, the series of killings in Isla Vista became known as the "look-alike" murders. Between November 20, 1976, and April 18, 1979, he committed four murders and attempted to kill another female victim.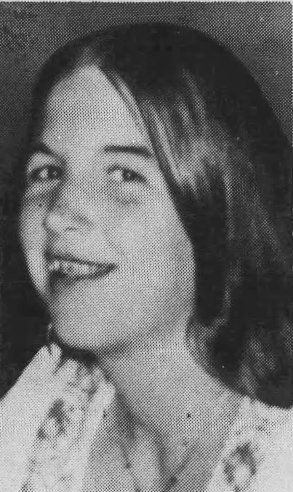 Jacqueline Ann "Jackie" Rook was born to Thomas Edward Rook in Chicago in Cook County, Illinois, on January 12, 1955. She was a University of California-Santa Barbara student from Del Mar, California, and was a resident advisor at Francisco Torres' dorm. The 21-year-old disappeared from the Isla Vista area of Santa Barbara, California, on November 20, 1976. Her body was found by the authorities on January 20, 1977, in Refugio Canyon. Her autopsy report indicated she had been sexually assaulted before being fatally shot in the head.
Mary Anne Sarris was born to Mary Elizabeth Mape Sarris in Sonoma County, California, on July 24, 1957. The former Santa Rosa High School student had been reported missing from the University of California community of Isla Vista since December 6, 1976. Two hunters discovered the 19-year-old's skeletal remains near the remote Los Alamos Canyon on May 22, 1977. Dental records confirmed the body's identity, while the autopsy report revealed she was shot fatally in the head and had likely been assaulted sexually.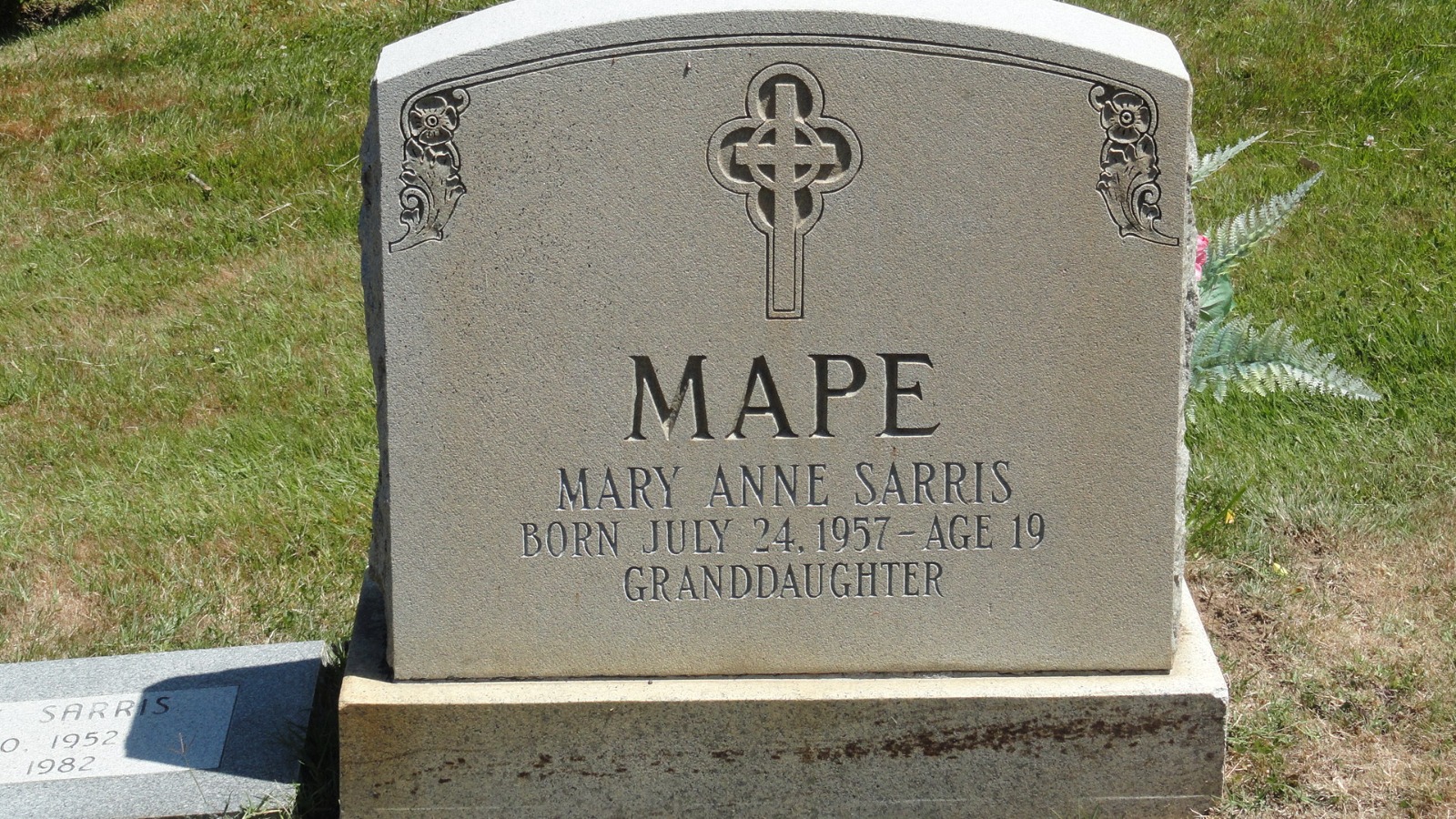 Patricia Marie "Patty" Laney was born to June Ursula Forbes Laney in Whittier in Los Angeles County, California, on September 17, 1955. A student at the University of California-Santa Barbara, she was also an actress and juggler. According to reports, she was reported missing while distributing missing-person flyers on the first two victims on January 18, 1979. Her remains were found the following day in Refugio Canyon, around 20 miles north of Santa Barbara and ex-Governor Ronald Reagan's mountaintop ranch.
The authorities found 22-year-old Laura Sue Benjamin's body in a drainage culvert in the Los Angeles National Forest near Big Tujunga Dam in Los Angeles County, California, on May 26, 1979. According to reports, she had been shot fatally in the head twice in April 1979. Following the 1976 killings, the University of California campus in Santa Barbara prohibited hitchhiking, provided night bus service to Isla Vista, and campus escorts to women out late at night. A sense of panic and urgency struck female students on campuses in Los Angeles County.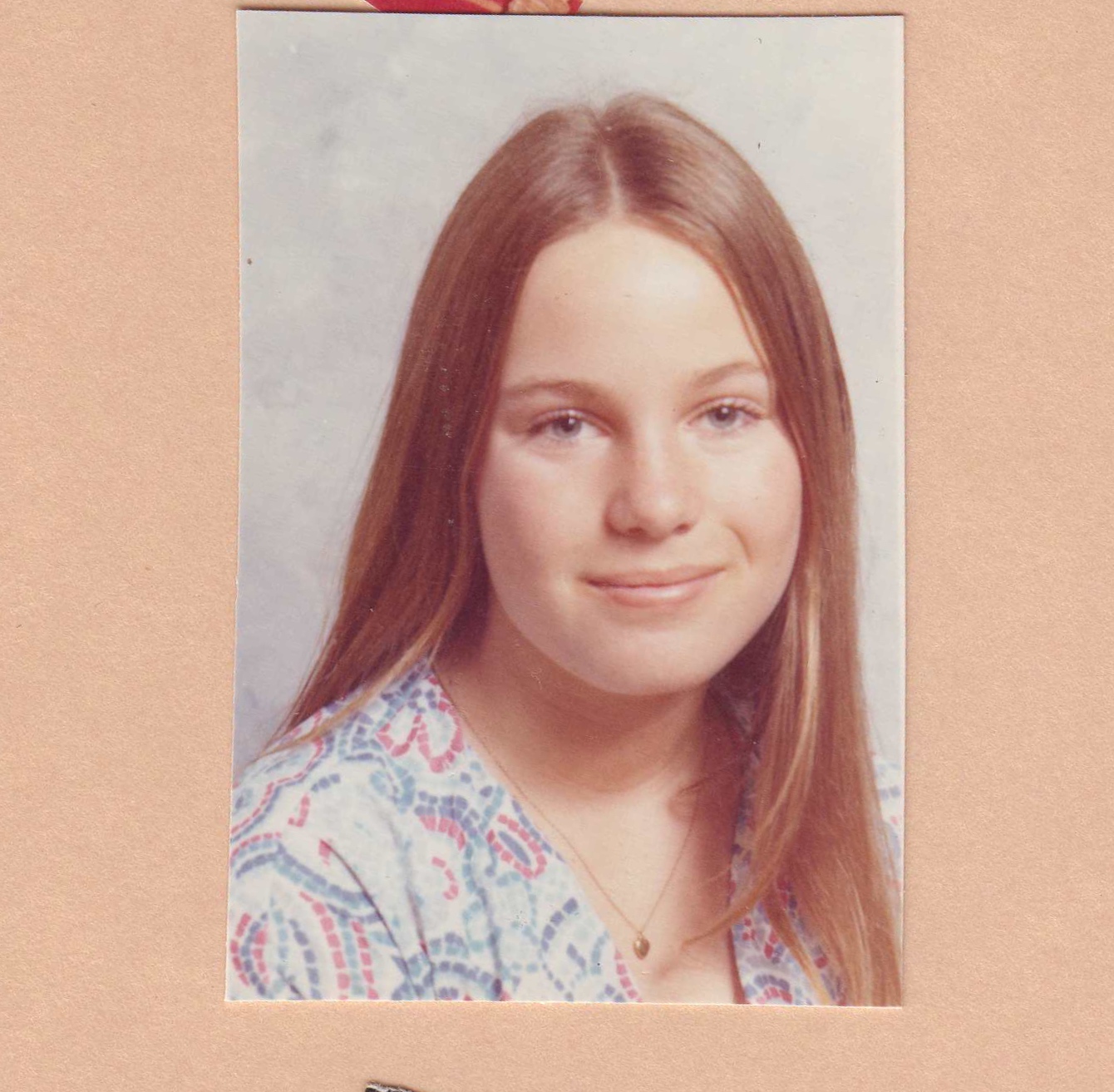 On April 18, 1979, Lydia Preston, then 24, accepted a ride from a young motorist in West Hollywood in Los Angeles County, California. Lydia told the authorities the driver had shot her in the ear a few minutes later. Although badly wounded, she managed to leap out of the car and seek help. She was rushed to Cedars Sinai Hospital, where the bullet was removed. Fortunately, the young woman survived the ordeal, and the hospital authorities released her a few days later.
How Did Thor Nis Christiansen Die?
Erstwhile Santa Barbara County Sheriff John Carpenter stated Thor — a Santa Barbara City College student and a waiter at his father's Danish restaurant in Solvang — was arrested on July 11, 1979. The authorities stated he first came to their attention in February 1977 while the investigators had been questioning around 115 persons in connection with the three "look-alike" slayings. However, Sheriff Carpenter indicated the young man was not considered a suspect until Lydia reported spotting a man resembling her attacker on July 11.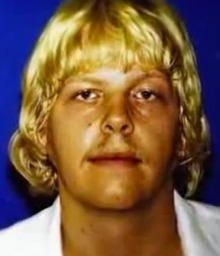 Based on her complaint, the police arrested Thor from the Bottom Line Bar in Hollywood a short time later. The police executed a search warrant for his apartment on July 27. According to an affidavit in support of the warrant, Thor had been cited in Santa Barbara in February 1977 as a minor in possession of liquor. The affidavit also stated a .22-caliber pistol was found in his car back then, was confiscated, and remained in the custody of the investigators. He was booked on July 27 for the murder of Jacqueline, Mary, and Patricia.
Thor was held in a Santa Barbara County jail on a $500,000 bond and charged with Laura's murder on August 20, 1979. He was also booked for the attempted murder of Lydia on August 21. He pleaded not guilty to three Isla Vista murder charges in October 1979 but followed it up with an additional plea of "not guilty because of insanity" on December 26, 1979. Thor was scheduled for two trials — one in Los Angeles on February 4, 1980, for the 1977 murder of Laura Benjamin, and another in Santa Barbara on March 17, 1980, for the Isla Vista murders.
Following a postponement of the Los Angeles trial, Thor abandoned his dual plea and opted for a defense centered on diminished capacity on March 24, 1980. However, a jury convicted him of first-degree murder and assault on April 16, 1980, after a psychiatrist attested he had exhibited some level of "provisional planning." Throughout the trial, a psychiatric assessment disclosed his struggles with "intermittent explosive disorder," a paranoid personality, prolonged substance abuse, and necrophilia.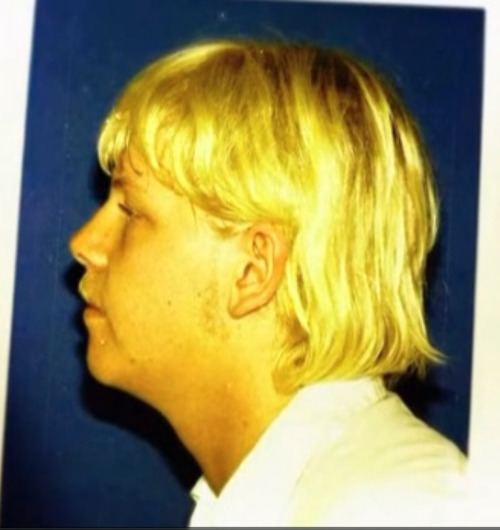 He admitted to killing victims, transporting them to secluded areas, undressing them, and engaging in post-mortem sexual exploration. On May 14, 1980, he was sentenced to 25 years to life for Laura's murder and an additional 9-year sentence for Lydia's attempted murder. Thor surprised the prosecution during the Santa Barbara trial by pleading guilty to all three murder charges on May 28, 1980. Court records showed the change in plea came shortly after the Los Angeles trial, where most psychiatrists declared him sane.
Thor was sentenced to life in a maximum security prison on June 18, 1980. The 23-year-old was fatally stabbed once on March 30, 1981, while serving his life sentence at the Folsom State Prison (FSP) in Folsom, California. The erstwhile prison administrative assistant, Gil Miller, stated the convicted killer walked toward some prison officers from an exercise area near basketball courts and collapsed at their feet around 1:00 PM. He was rushed to the prison hospital and was pronounced dead at 1:40 PM. The killer's identity has not been released.