There are many ways to address the tensions between various family members, and Netflix's 'Stranded With My Mother-in-Law,' AKA 'Ilhados Com a Sogra,' takes a whole new approach to this. Given the tense relationship they have with their children's partners, the mothers-in-law featured in the show certainly have to overcome many obstacles in order to win. Of course, it is even harder for the children to watch their loved ones being at each other's throats. Consider the Tenórios from season 1, including Thiago "Thy," Mayara, and Severina Tenório, who quickly captured the attention of the world, leaving many to wonder what they might be up to today.
Thy, Mayara, and Severina Tenório's Stranded With My Mother-in-Law Journey
Thy and Mayara arrived on the Netflix show very much in love, not realizing how their lives were about to turn around. While the couple seemed to be very much in love, the former's connection with the latter's mother, Severina Tenório, was non-existent. The tensions between the two in-laws stemmed from the fact that Severina was unhappy that she had never even met the man that her daughter got married to prior to coming on the reality show.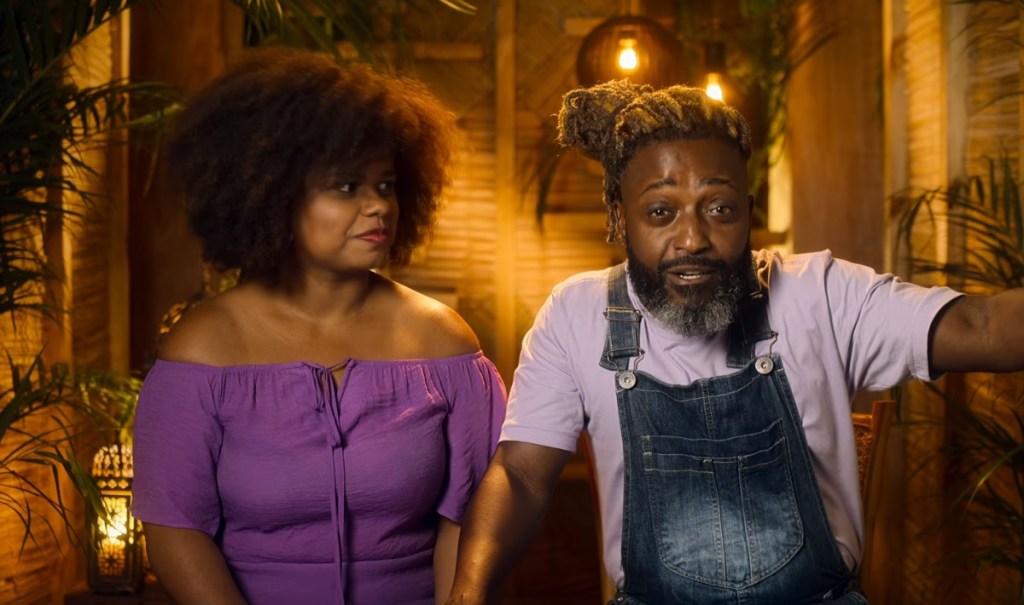 In turn, Thy was far from happy about sharing his space with Severina for the first time without his wife acting as a buffer, especially since the two did not know each other at all but did not regard each other positively. As soon as Mayara left, her husband and mother tried to form a consensus but often butted heads. Even when Severina took offense to Felipe Sassone's comments, claiming that he did not like her because she was black and poor, Thy did not take his mother-in-law's side and apologized to Felipe.
However, if there were two things both Thy and Severina had in common, they were their competitive spirit and their love for Mayara. Indeed, it was this that helped them reach some form of consensus. In fact, after Antônio Donatti relayed Mayara's message to Thy and Severina, the two ended up realizing that they needed to mend their relationship for the love of the women they both loved in their own way. That said, the fact that they were able to converse despite their apparent strangeness made some of the cast members wonder if the two were really as unknown to each other as they claimed to be.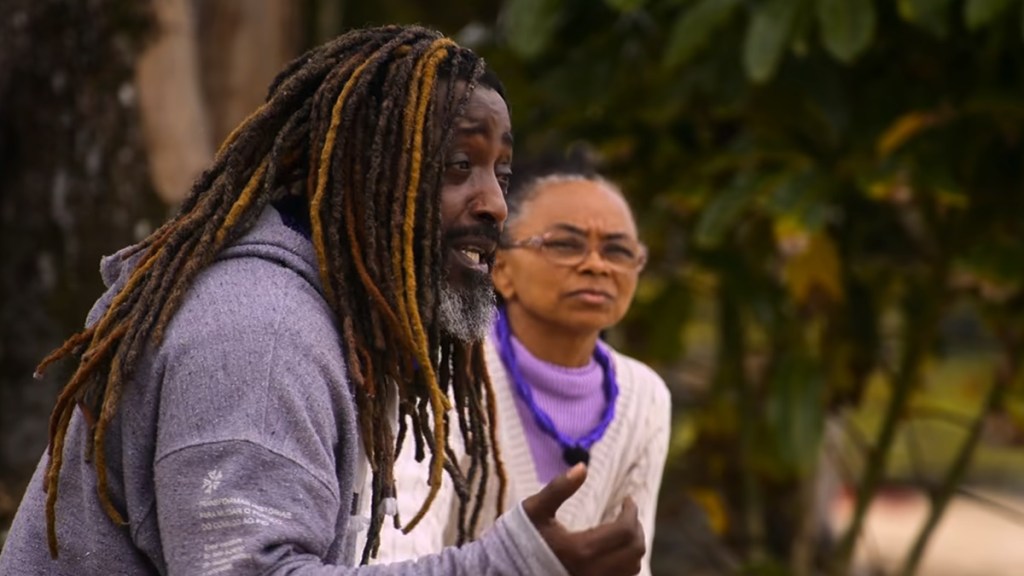 Feeling that they were being ganged up against, the Tenórios tried their best to better their scores. It did not help that many of the other cast members seemed to be targeting them, as evidenced in the fifth challenge when the Tenórios were the first family to be out of the competition. At this point, Severina was tired of all the animosity and used two honeycombs to call Mayara and discuss the issue between them.
The three Tenórios resolved that they would do their level best to be in the finals despite being positioned at the last position. Thanks to their determination and endurance, they did indeed win the sixth challenge, which allowed them to earn 12 honeycombs and tie with the Nerys for the top spot. While Thy, Mayara, and Severina ultimately did not win the competition, they felt happy about being able to prove to others that they should not have been so ostracized.
Where Are Thy, Mayara, and Severina Tenório Now?
As of writing, Thy, Mayara, and Severina Tenório do seem to be thriving in their respective lives. On an even more happy note, the bonds between the three family members seem to have become stronger than ever. All three of them follow each other on social media, indicating that they are, if nothing else, at least on amicable terms. It is likely that a large part of their solidarity came to be during their last few days in the Netflix show when most of the other family members had cast doubts about their gameplay.
Coming to the professional side of their lives, Thy actually goes by the name Thy Cesar and is a digital creator working in the cardinal publicity media industry. He also owns the brand Mundo de Thy and has a YouTube channel of his own name that has over 3K subscribers. Meanwhile, Mayara is a multi-talented woman, given her skills as a director, dancer, artist, and composer. Severina is also active as a musical composer. We wish the family of three the best in their lives and hope they all have a wonderful future ahead despite the tense bonds with which they stepped into the show.
Read More: Is Stranded With My Mother-in-Law Scripted?