Investigation Discovery's 'Mean Girl Murders: Bad Bar Babes' chronicles how 29-year-old Tiffany Boyer was kidnapped and murdered in August 2015 in Northeast Albuquerque, New Mexico. It took the investigators a year before they were able to arrest the perpetrators responsible for the heinous crime. If you're interested in finding out more about the case, including the killers' identities and current whereabouts, we've got you covered. Let's begin then, shall we?
How Did Tiffany Boyer Die?
Tiffany Nicole Boyer was born on December 25, 1985, to Teresa Boyer and Blair Boyer. She was part of an outlaw party group in Albuquerque, New Mexico. On the surface, Tiffany did not seem to fit in with this group of badass individuals. Teresa Boyer recounted, "Tiffany was a people pleaser. She enjoyed helping people. Her outlook on life was that nothing could be wrong. And if you're having a bad day, she could figure out how to make it better."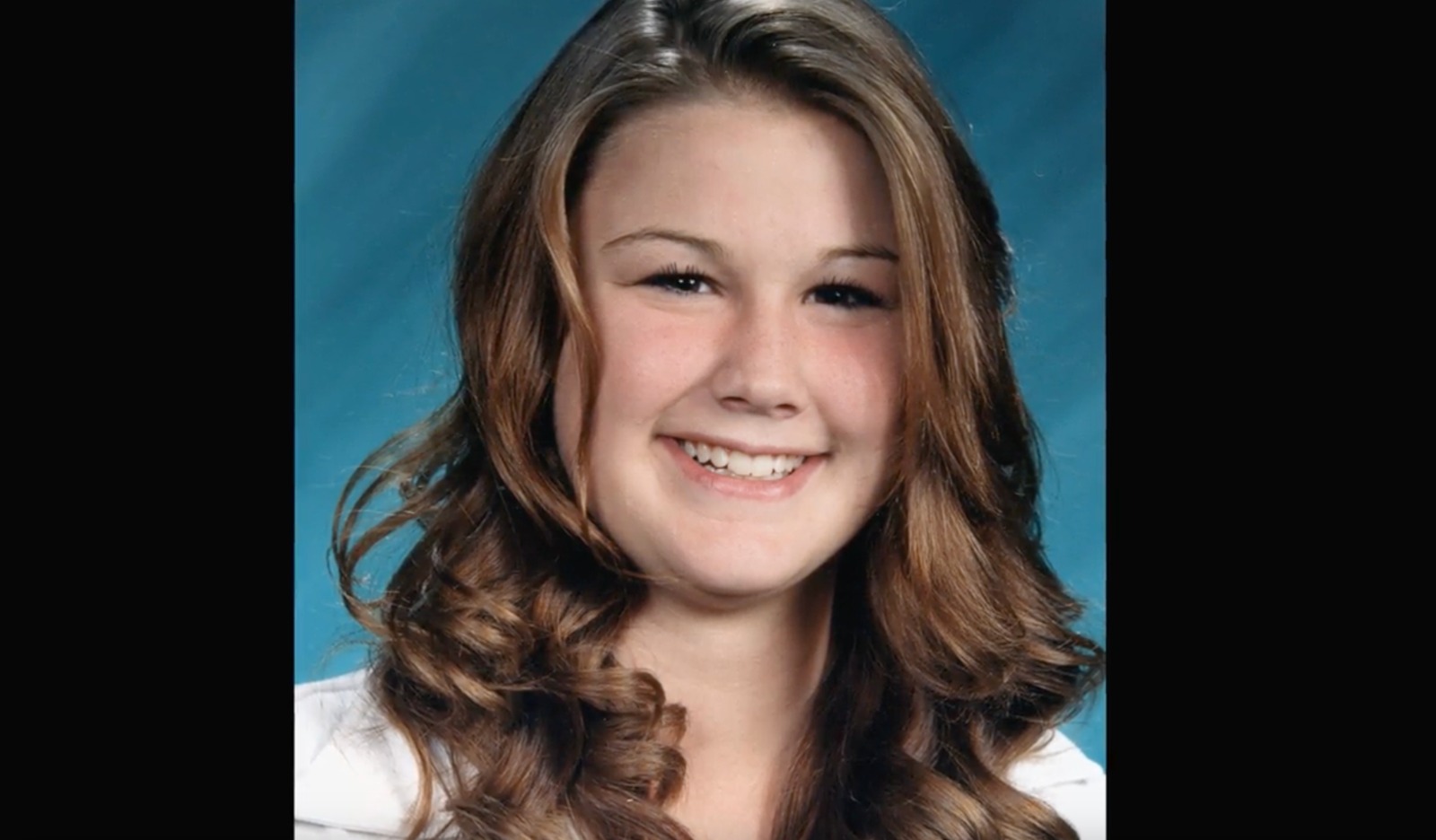 According to her family, Tiffany was 5-years-old when she had an unfortunate critical accident. One of her brothers threw a mid-sized rock at her that fractured her skull, and she had to undergo brain surgery. As a result, she started getting seizures when she was 12. Her unpredictable health conditions were one of the main reasons behind her dangerously living life. Her friend, Kristal Mejia, described Tiffany as "playful and fearless," underlining how she was never afraid to do anything.
After two failed relationships, it was evident Tiffany was not interested in marriage but was a devoted single mother to two children. Without full custody of the kids, she was free to hang out in biker bars and party wildly. Hence it came as a shock when the 29-year-old woman was reported missing by her mother in late August 2015. She told the officers she had not seen or heard from her daughter for about a week.
Her body was found almost three months later, on November 20, 2015, about 2.5 miles south of Highway 55 in Socorro County. According to the show, Tiffany had been physically abused, beaten to death with a hammer, and left in the wilderness for coyotes to consume. A forensic anthropologist with the Office of the Medical Investigator determined she had died of blunt force injuries of the head. The manner of death was ruled homicide.
Who Killed Tiffany Boyer?
In the spring of 2015, Tiffany Boyer's friend, Jimi Gillentine, got her a job as a nursing attendant for a disabled woman named Denise Cole. She acted as her caretaker and helped Denise recover, cooked her food, and cleaned her home. However, by August 2015, gossip began to spread that Tiffany was stealing from Denise. With her being a part of the party scene, Robert "Machete Bob" McGuire stepped in and warned Tiffany about her alleged stealing. However, she started claiming Robert raped her, which some members alleged to be a rumor on her part.
Albuquerque Deputy District Attorney, Sean Sullivan, said, "Tiffany spread the rumor that Robert McGuire raped her, and it spread quickly. I don't think she understood what the implication of rape meant to these women in the group." Jimi also said on the show that he thought Robert physically assaulted her but was not sure about the sexual harassment part. However, Tiffany's stepsister, Holly Donovan, stood by Tiffany and claimed it was not her character to make such grave false allegations.
On August 20, 2015, a Bernalillo County Sheriff's deputy received an anonymous tip that 44-year-old Robert was missing under suspicious circumstances after being last seen five days earlier, on August 15. The source also claimed Robert's belongings were left behind at his residence. The deputy received another tip that Robert's body might be in the trunk of a car parked in the Los Lunas parking spot. However, authorities found no such vehicle or corpse at the mentioned parking spot.
The police went to talk with Denise, who claimed Tiffany had been behind Robert's alleged murder after falsely accusing him of rape. The officers also spoke with one of the leading members of the party group, Shawna Cannon, who echoed the same sentiments. Feeling that Tiffany might have valuable information about the case, the investigators tried to track her but could not find her. Around a week later, Tiffany's mom filed a missing person report with the authorities.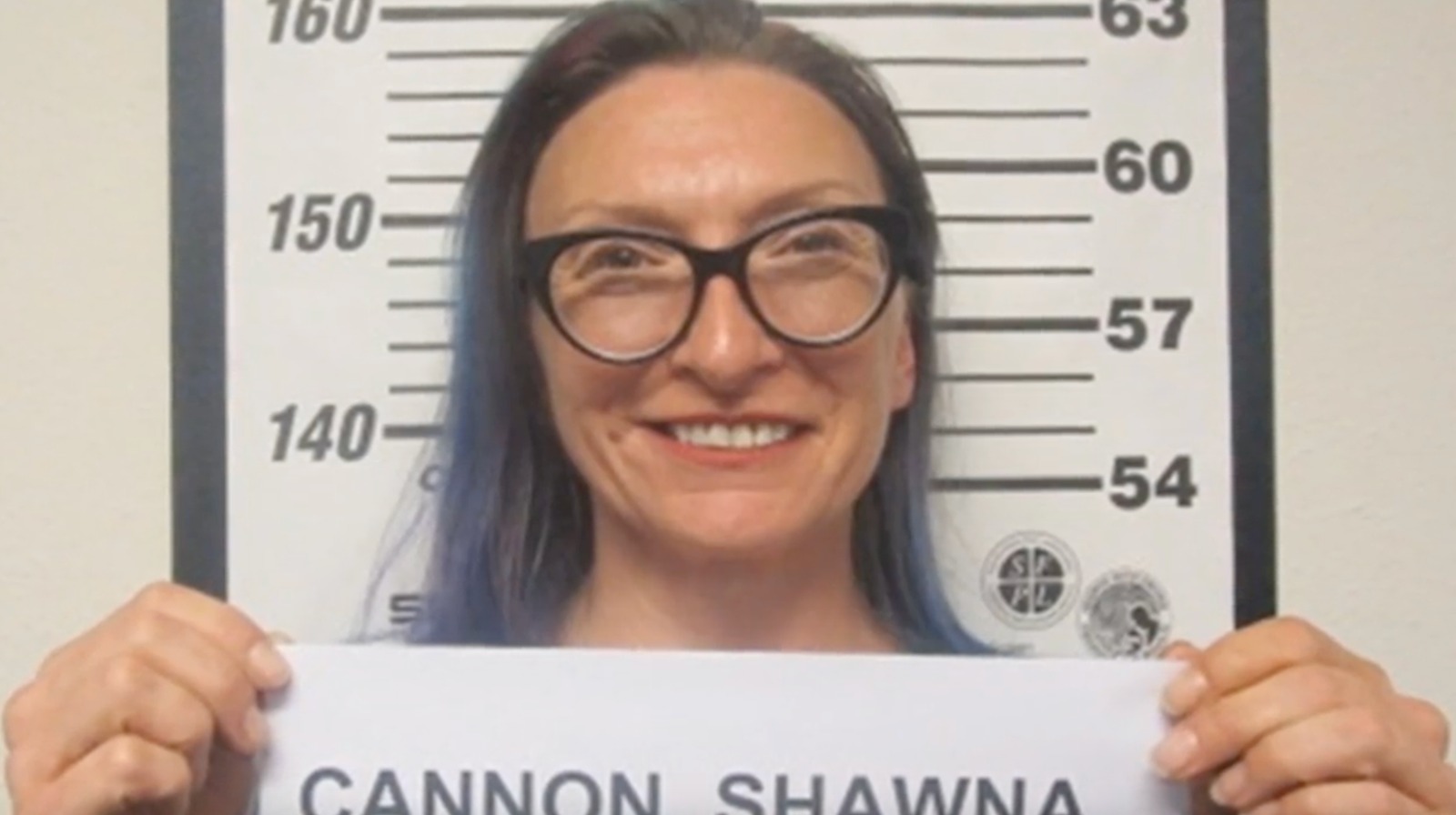 The police contacted Tiffany's erstwhile boyfriend, Jake Seale, hoping he could shed some light on her disappearance. They brought him in for questioning on September 7, around ten days after Tiffany was reported missing. Though initially, he seemed reluctant to share information, Jake eventually told the police he was hanging at a friend's house on August 19 when he saw some individuals forcing Tiffany into a car. Fearing for her safety, Jake decided to tag along.
When they reached their destination, Jake alleged the group tied him and imprisoned him in a closet while he could hear noises of someone getting beaten up. After some time, he was released and dropped off between Pennsylvania and Chico NE. However, he could see no signs of Tiffany and was warned not to mention the incident to anyone. The police interviewed Shawna again to learn the incident happened inside the Palomas home of a former convict named Robert Rose. She also told the officers that one of the assistants was Stephanie Stepp.
The police tracked down Rose and Stephanie and interviewed them multiple times before they got a clear picture of what had happened. According to the show, a section of the party scene blamed Tiffany for Robert's alleged murder and had abducted her to Rose's apartment. After putting Jake in the closet, Shawna, Stephanie, William Paul Alexander, and Joshua Taramasco began roughing her up, hoping to get answers about Robert's death.
According to her confession, Stephanie beat Tiffany violently and attempted to strangle her. When she failed, Paul took a hammer and beat her to death. Shawna claimed she had left the house before Paul arrived and had no connection with the homicide. After the murder, Rose helped the group roll up Tiffany's body in a carpet and put it in the trunk of a car before they disposed of the corpse in the remote wilderness south of Albuquerque. The group had hoped Tiffany's remains would get eaten up by the wild coyotes.
Where Are Stephanie Stepp, William Paul Alexander, Shawna Cannon, and Joshua Taramasco Now?
In late October, a landowner informed the police that he had found a garbage bag stuffed with blood-stained items, including clothing, a plastic sheet, latex gloves, a cell phone, and towels. Around a month later, the officers found Tiffany's body quite close to where the bag was found. One of the investigators said, "We had our horse-mounted unit covering a lot of distance. It's the only way we could find the remains because it's such a remote place. It took about 3,000 hours to close the case. A lot of work went into this."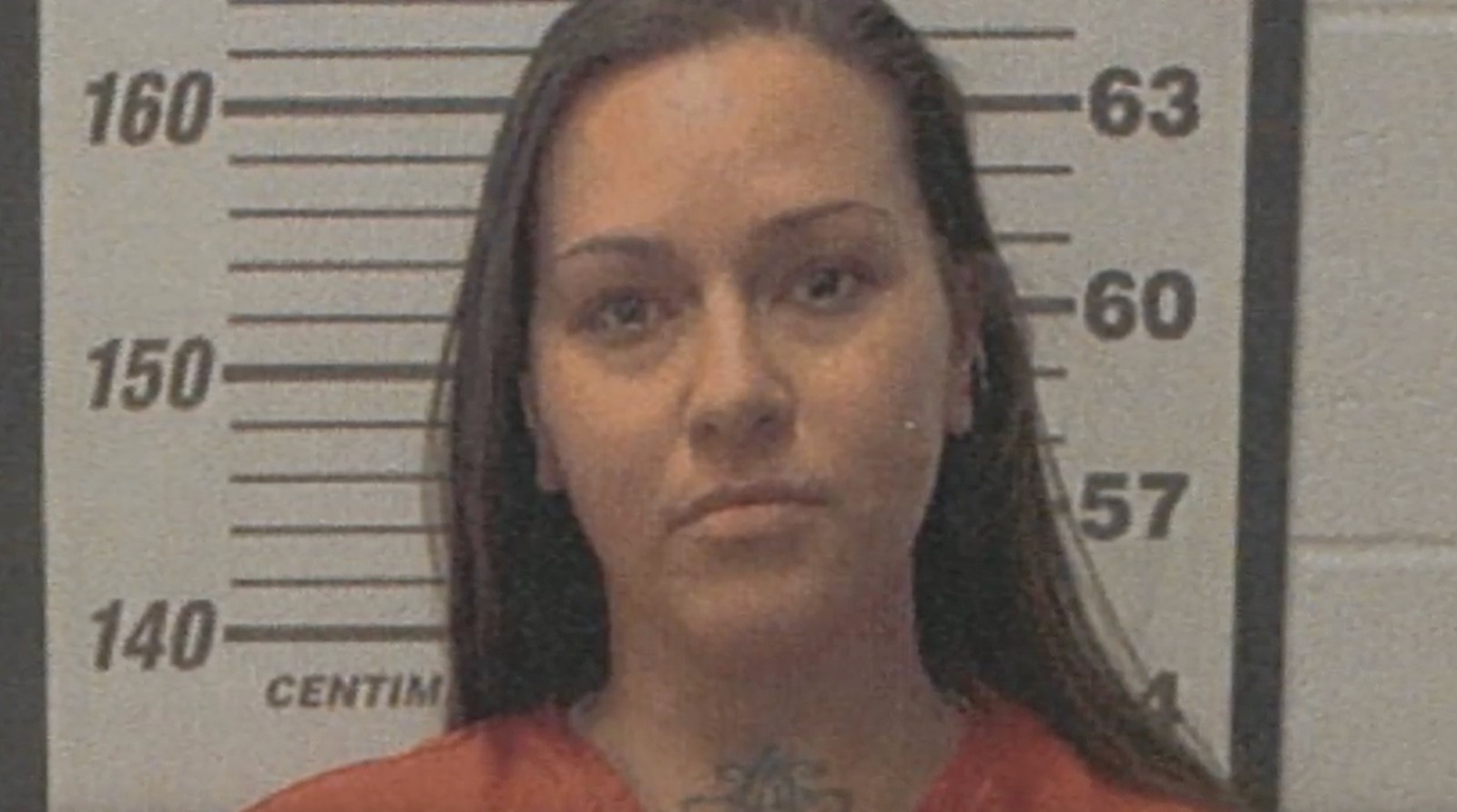 After the coroner ruled the death as a homicide on May 26, 2016, all four – Stephanie, William, Shawna, and Joshua – were arrested a week later on June 3. They were held without bond on charges of murder, kidnapping, robbery, and aggravated battery. Stephanie was sentenced to 24 years after she pleaded guilty to second-degree murder.
Paul received a life sentence on first-degree murder, tampering with evidence, kidnapping, and other charges. Shawna and Joshua pleaded guilty to kidnapping and were sentenced to six and eight years. Police sources state the investigation into Robert's disappearance continues to this day. All of them continue to serve their sentences in various prisons in New Mexico.
Read More: Vincent and Margaret Sherry Murders: Where Are Peter Halat and The Dixie Mafia Now?