When Tiffany Hotte and her ex Jeffrey Lee decided to separate, she was ready to let him stay on as an active parent in their son, Kobe Lee's life. However, Jeffrey did the unthinkable by kidnapping the child and fleeing to South Korea, where US officials could not touch him. ABC's 'Mother Undercover: Mom vs Kidnapper' chronicles how Tiffany followed her ex to the foreign country and braved imprisonment to smuggle Kobe back home. Let's delve into the details surrounding the incident and find out where she is at present, shall we?
Who is Tiffany Hotte?
A loving mother of one, Tiffany's life revolved around her son, Kobe Lee, whom she shared with her ex-partner, Jeffrey Lee. In 2007, the two were going through a tough separation when a judge granted them joint custody of their child. Hence, Kobe got the best of both worlds and even got to spend the weekends with his father. However, during one such weekend, Jeffrey informed him they would be going on a mini vacation to Disneyland. Yet, when Kobe woke up the next day, he found himself in South Korea, with his mother nowhere to be found.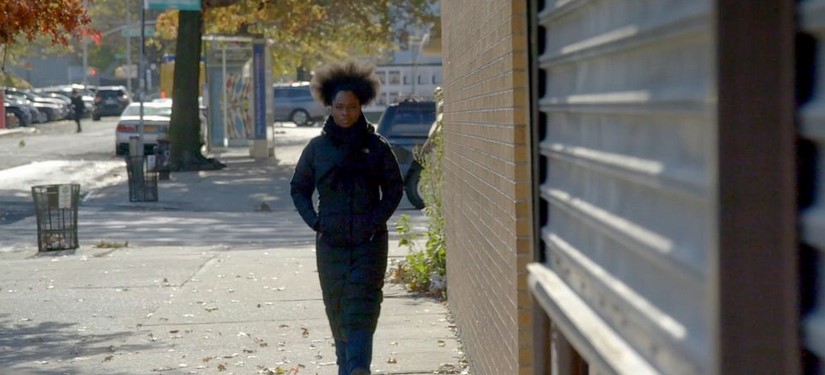 At the same time, Tiffany was alarmed when Jeffrey did not return Kobe on time, and she found her ex's house to be completely empty. The anxious mother reported the kidnapping without wasting time, but the police did not know his whereabouts. As a matter of fact, investigators began asking around and even interviewed several of Jeffrey's acquaintances, but there was no information about the missing child or his father. That was when Tiffany went online and tried to log into Jeffrey's email address.
Back then, one could hack into an account by answering a few security questions, and soon the mother of one got access to her ex's emails. That was when she learned that Kobe had planned the kidnapping for weeks and was in South Korea with her son. Since US authorities had no jurisdiction in South Korea, Tiffany took matters into her own hand and got in touch with Mark Miller from the American Association for Lost Children. In the meantime, she spread the word about Kobe through her MySpace page and got a message from a schoolteacher in Korea, who claimed he knew where her son was.
Furthermore, the teacher insisted that Kobe was utterly miserable in Korea and asked Tiffany to take him back to the United States. Once she realized the teacher was ready to help her in any way possible, she refused to listen to reason and traveled to South Korea with Mark. There, the pair met the teacher, later identified as Craig Eibeck, and devised a plan to rescue Kobe when his school was in session. Thus, on the day of the rescue, Mark canvassed the area and ran interference while Tiffany slipped on a disguise and walked Kobe out of his class.
The two then dressed Kobe up as a girl and immediately took him to the American Embassy in South Korea, where Mark explained their situation and showed that the FBI was also on the lookout for Kobe and Jeffrey. Mark and Tiffany knew they would be arrested and convicted of abduction if caught by South Korean authorities, but the US embassy officials gave them the required protection and even helped the group fly out of South Korea.
Where is Tiffany Hotte Now?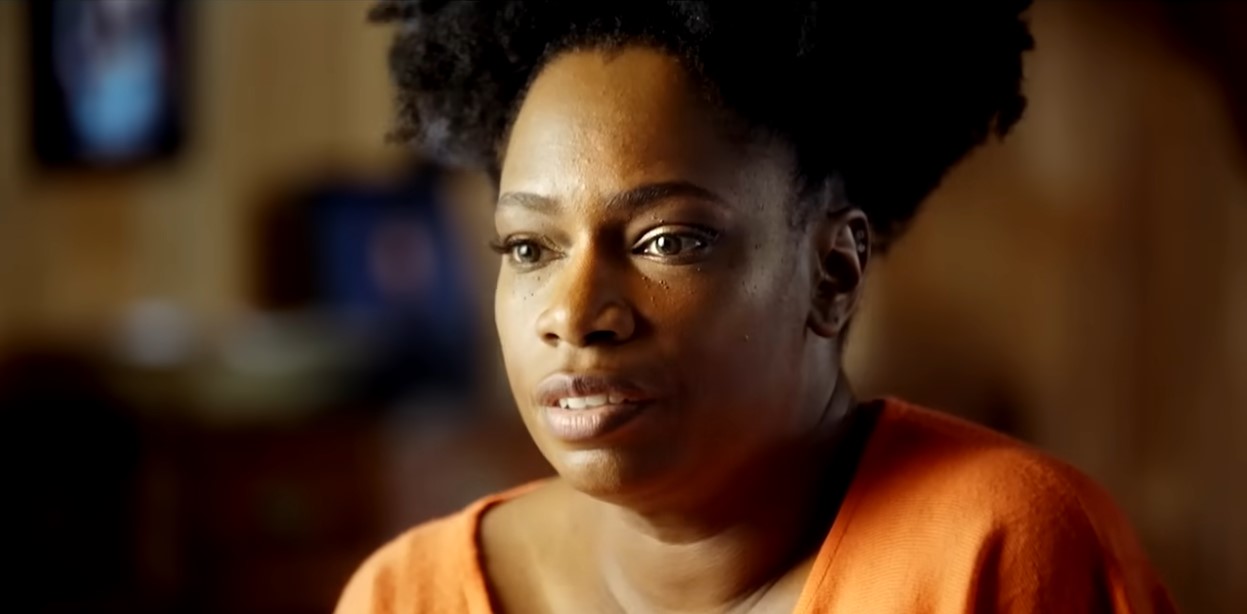 Tiffany was tensed throughout the whole ordeal and could only relax once their plane left South Korean airspace. Moreover, she was content to have Kobe beside her and had no intention of going the extra mile to prosecute Jeffrey. Yet, as fate would have it, he was arrested in Guam after trying to re-enter the United States in October 2008 and was sentenced to 3 years in prison for international parental kidnapping.
At present, Jeffrey is wanted by the Supreme Court of New York for property violations and failure to pay fines of more than $400,4000. On the other hand, Tiffany now leads a quiet life with Kobe in New York City, where she earns a living as a Special Education Teacher. Besides, readers will be glad to know Kobe followed in his mother's footsteps as he grew to be a teacher and an author.
Read More: Frieda Hanimov: Where is the Mom Now?