CBS's '48 Hours: The Game Show and the Murder' as well as NBC's 'Dateline: Ghost Rider' chronicle how Tim Bliefnick killed his estranged wife, Becky, inside her Quincy, Illinois, home in late February 2023. However, he made several novice mistakes which eventually led the police toward him, and he was subsequently arrested and charged with her slaying. If you're curious to learn more about the case, including the perpetrator's identity, we've your back. Let's begin then, shall we?
Who Is Tim Bliefnick?
Tim Bliefnick and Rebecca "Becky" Bernadette Postle Bliefnick crossed paths while studying at Quincy University. Becky graduated cum laude from Quincy University and earned a bachelor's degree in biological science and a minor in chemistry. Her career took off with Sanofi Aventis, where she became one of their top-performing pharmaceutical sales representatives. Their romantic journey began two years after graduation, leading to marriage and the start of a family.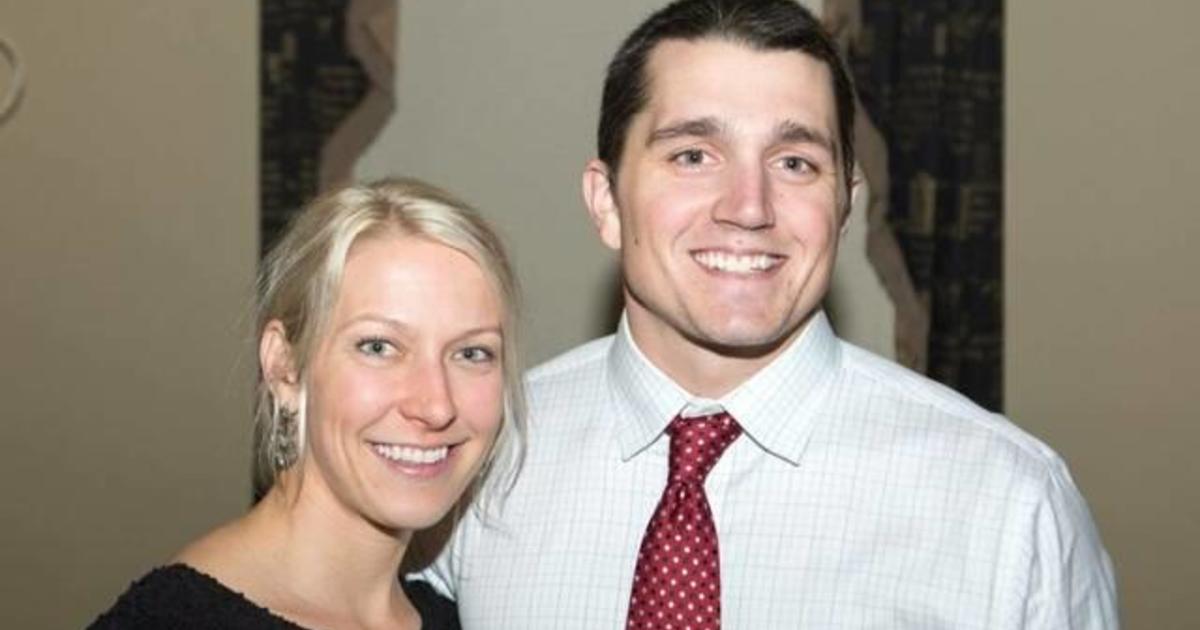 Becky's older sister, Sarah Reilly, recalled how Becky's initial happiness in their marriage waned after the first five years. During this time, Tim's behavior shifted towards increasing manipulation and control. Sarah said, "He got progressively … more manipulative and controlling." Meanwhile, Becky's true calling lay in medical care, prompting her transition to nursing and leaving behind her lucrative career by enrolling at Blessing-Rieman College of Nursing and Health Sciences.
Sarah further explained that her sister's marriage faced added strain because Tim didn't support Becky's decision to pursue nursing school. He acknowledged his lack of enthusiasm for Becky's nursing career choice but argued that it stemmed from his concern for her well-being. In January 2021, Tim initiated divorce proceedings against Becky, resulting in a contentious and acrimonious separation after 11 years of marriage. In the months following the divorce filing, she confided in several friends, expressing her fear of his concerning behavior towards her.
The divorce documents unveiled that the couple engaged in heated disputes over various matters, including financial issues, shared marital residence, and custody of their children. The show noted how Becky even texted one of her friends, "Tim is becoming more vengeful and unpredictable." Her fear turned true when Tim was convicted of shooting her 14 times in the middle of the night inside her Quincy home on February 23, 2023. Court documents proved he was jealous after she reportedly moved on and started dating someone else.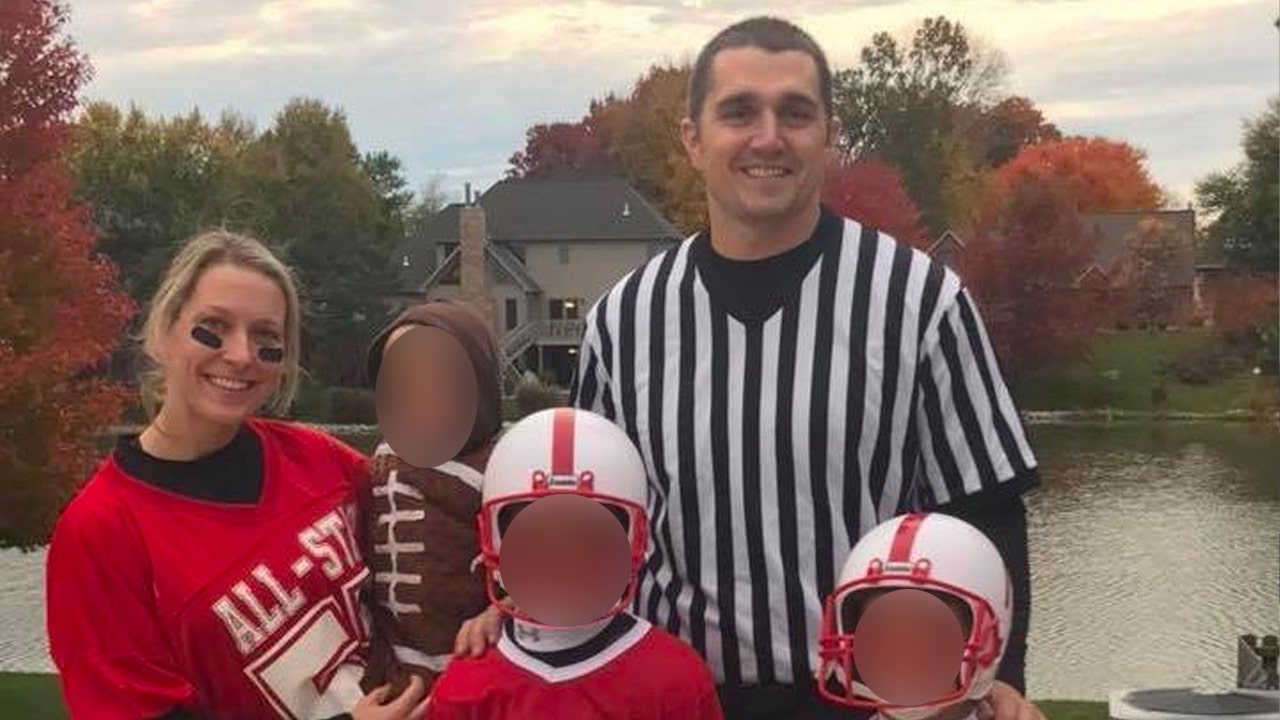 The detectives surveilling Becky's neighborhood discovered that her next-door neighbors, the Heimanns, had a surveillance camera installed that was directed towards their driveway, running alongside Becky's residence. The footage revealed an individual walking down the driveway toward the rear of Becky's house on February 22, 2023, at 1:05 am. Remarkably, the same person was observed in the video again 48 minutes later, walking in the opposite direction. The camera had also documented a similar incident on 2023 Valentine's Day.
Another nearby camera showed an individual riding a bicycle toward Becky's house shortly before the murder and heading in the opposite direction immediately afterward. Additional footage uncovered recordings of the same individual on a bike from the night before Becky's tragic death and on Valentine's Day. Sarah pointed the police toward Becky's estranged husband, and the police soon learned the former couple had filed for protective orders against each other after their divorce.
Where Is Tim Bliefnick Now?
In his sit-down interview, Tim alleged Becky was the vengeful one. He later pursued an order of protection against her, claiming Becky had "stalked" and "harassed" him. Three months after this, Becky filed her order of protection against him, alleging Tim had "entered her residence without permission" in her petition. Neither of these protective orders was approved. However, a judge ruled that Tim and Becky must refrain from visiting each other's residences, except when they exchanged custody of their children.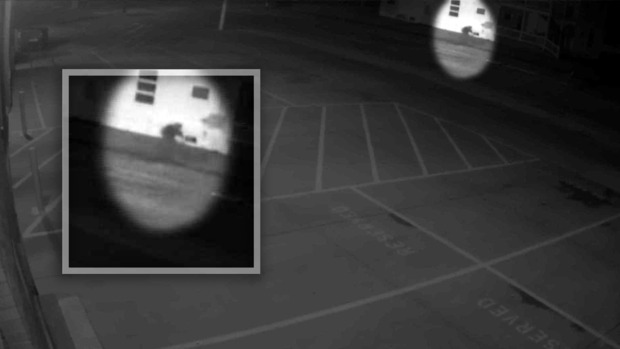 Tragically, Becky was murdered just one week before the scheduled trial for the Bliefnicks' divorce case. On March 1, 2023, authorities executed a search warrant at Tim's residence and vehicle, confiscating various items, including 54 expended shell casings and a crowbar discovered in his basement, all submitted for testing. They extracted data from his cellphone and computer, revealing more than 200 online searches on his computer for a specific license plate and car VIN linked to a man Becky was dating.
Furthermore, the investigators scrutinized the information retrieved from Tim Bliefnick's cellphone, uncovering searches such as "how to open my door with a crowbar," "how to make a homemade pistol silencer," and "how to clean gunpowder off your hands." Based on the information, the officers hypothesized Tim was the individual they had seen in the footage. Prosecutors discovered that Tim had a fake Facebook account under the name John Smith, which appeared to have shown interest in a blue Schwinn bike without reflectors on the wheels.
It resembled the cycle found by Quincy police days after Becky's murder and featured in the security footage. He was arrested and charged with Becky's murder in late March 2023. His prior appearance on "Family Feud" three years ago began making rounds in national media due to his cracking a crass joke. Tim had humorously mentioned his biggest wedding mistake as saying 'I do,' drew some focus, though investigators deemed it unrelated to Becky's murder.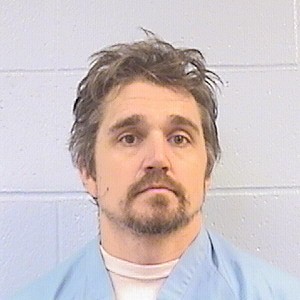 He had clarified that his comment was meant to be lighthearted, without any malice or bad intentions. Following his arrest, he was detained without bond and exercised his right to a speedy trial, compelling prosecutors to commence the case within 90 days of his arrest. In August 2023, he was found guilty of two counts of first-degree murder and one count of home invasion. He received a life sentence for each of the three charges, meaning he will never be released. He, now 40, remains incarcerated at the Menard Correctional Center in Chester, Illinois.
Read More: Becky Bliefnick Murder: How Did She Die? Who Killed Her?