A celebratory night out with friends ended fatally for Timothy Egkan in 2015. Tim's murder is one of the cases featured on Investigation Discovery's 'Still A Mystery: Targeted in the Night.' Tim was found dead on the street just a few blocks from his home. However, the investigation into his murder hit a wall not too long after because of a lack of leads to follow up on. While the case remains unsolved, the family holds out hope for answers. So, if you're curious about what happened to Tim, we've got you covered.
How Did Tim Egkan Die?
Tim was born in April 1983 in Los Angeles County, California. The 32-year-old had an outgoing personality and after college, he decided to pursue real estate development. He had dreams of redeveloping downtown Stockton, California, and moved there in 2012. In Stockton, he served as the Chief Branding Officer for Ten Space Developers. On September 12, 2015, Tim had reason to celebrate after a meeting with potential investors.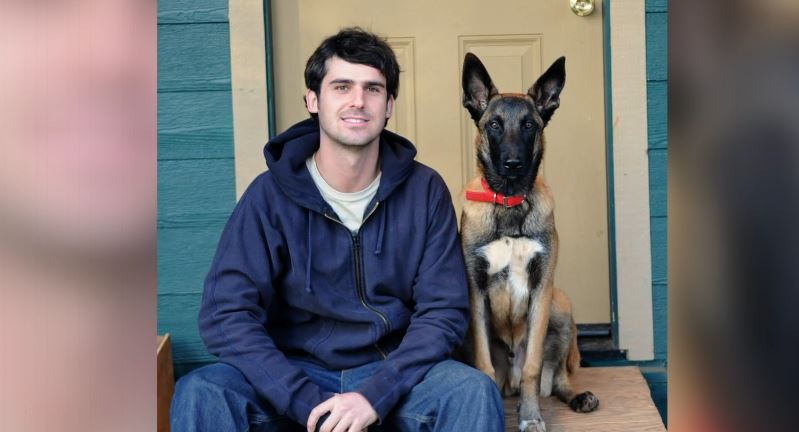 On the evening of September 12, Tim and his wife, Katie, went out with a group of Tim's work friends to hang out. Katie left at around 10 PM, leaving Tim to continue the celebration with his friends. It was on his way back home that tragedy struck. During the early hours of September 13, police responded to a seemingly unrelated domestic dispute call not too far from Tim's home.
A bystander then alerted the police to a body of a man. Tim was lying face down with some bruising on his body. Paramedics arrived on the scene, but Tim was declared dead at around 2:23 am. Tim died of a stab wound to his torso that severed his aorta. The authorities believed the stabbing occurred at around 1:50 am. The possibility of a botched robbery was quickly ruled out when Tim's belongings were confirmed to still be with him.
Who Killed Tim Egkan?
The investigators traced Tim's last known movements. After Katie left, Tim and his friends headed to different bars until they decided to go home sometime after midnight. Then, Tim and his business partner and CEO, Zac Cort, had a violent altercation. According to witnesses, Tim was bleeding by the end of that fight. The fight was broken up, and Zac and Tim headed their separate ways. The other friends took Zac home while Tim decided to walk home since he lived only about a mile away.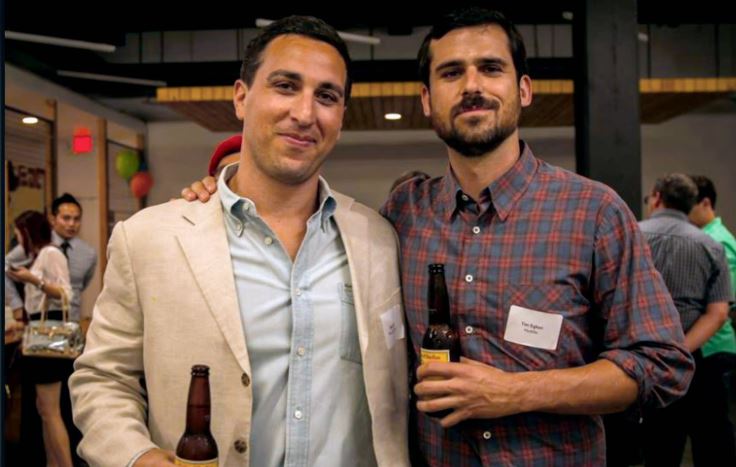 Surveillance video from a store close to Tim's house captured him walking back. This was around the time the police responded to the domestic disturbance call. Just hours after his altercation with Zac, Tim was found stabbed and left to die. But the investigation into the murder went nowhere. Tim's family eventually hired a private investigator (a retired Stockton police detective turned PI) who interviewed people who might have known what happened.
Witnesses told the private investigator that they spoke with the woman who was involved in the domestic dispute. According to them, she claimed that her boyfriend had an argument with Tim, and he just "seized up and laid down." The couple moved out of California about two weeks after the incident and were tracked down to Las Vegas, Nevada. The authorities investigated any potential connection and ruled them out as persons of interest in the case. Zac was ruled out very early on in the investigation.
Over the years, the case has remained unsolved. In 2019, Tim's father said in an interview, "Never in our wildest dreams could we have imagined that four years later we'd still be looking for answers as to who killed Tim, what happened, why? September just hits us hard from the beginning 'til the end." The family is still looking for answers and has offered a reward of $40,000 for any information that leads to an arrest and conviction in relation to Tim's murder.
Read More: Who Killed Ketie Jones?