The city of Charlotte, North Carolina, descended into shock when Ketie Jones was found brutally murdered in the Plaza Midwood neighborhood. She was last seen walking home shortly before 3 am on October 15, 2016, before police found her shot to death. Investigation Discovery's 'Still A Mystery: Terror After Midnight' takes the audience through the heinous crime and tries to trace the police investigation into the mysterious death. If you are interested in delving deep into the details, we have you covered.
How Did Ketie Jones Die?
Ketie Jones was a lively and charming 26-year-old who had a penchant for animals. Described as highly selfless and caring, she loved bringing a smile to the faces of others. Employed as a waitress in Charlotte's Midwood Smokehouse, Jones was quite good at her job and even loved spending her free time with friends. It was indeed a dark day when the young woman had her life cruelly snuffed out in a terrifying act.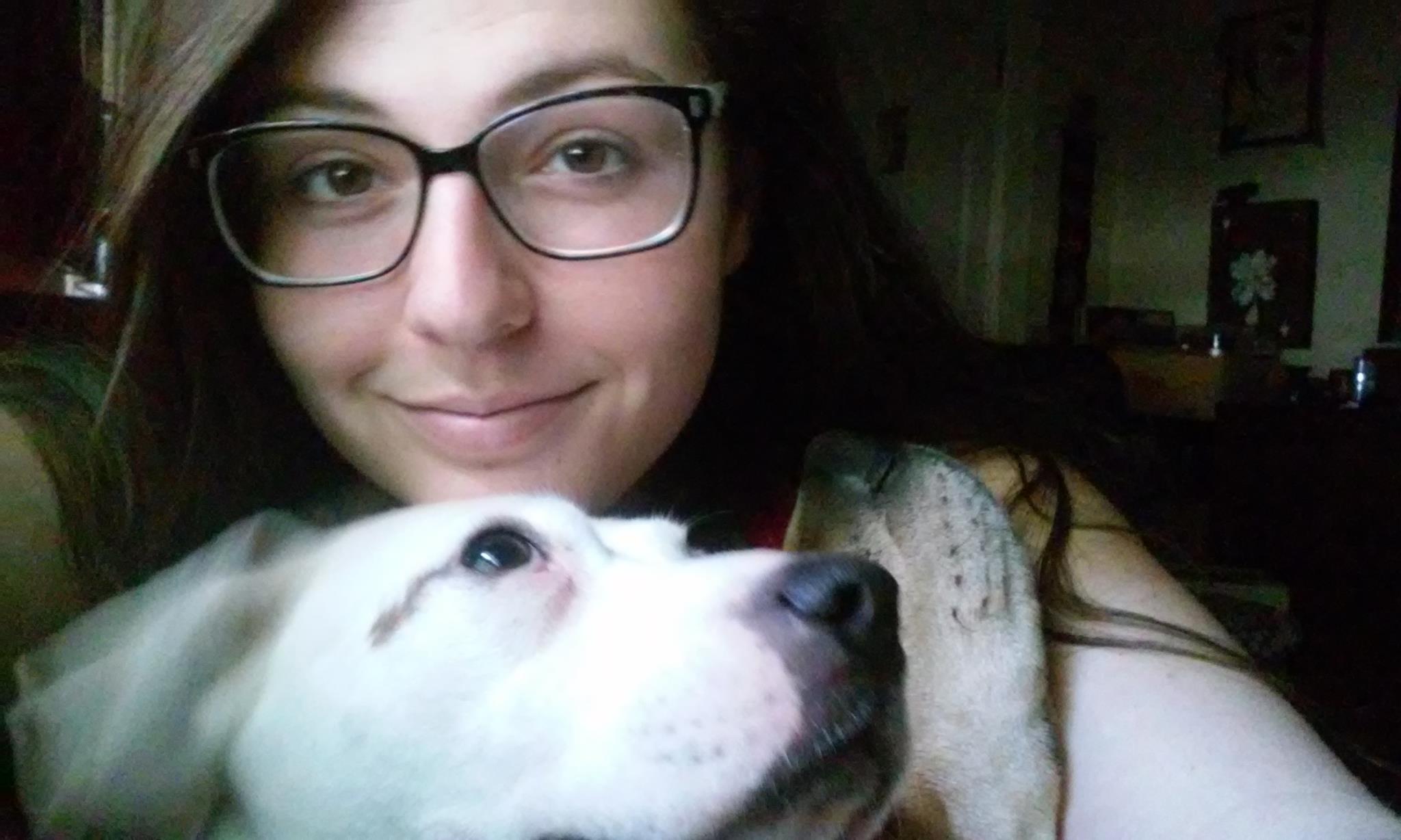 On October 14, 2016, Jones and her friends decided to go on a night out to a local bar. At around 2:30 am, they decided to leave and even offered Jones a ride home, but she declined. Instead, the restaurant worker decided to walk home, which was around a mile away. Jones kept in touch with her friends throughout the walk and shared photos of the city's landmarks she encountered on her usual route. Her friends even said that Jones appeared extremely happy, and nothing seemed out of the ordinary.
Around the same time, a resident of the area was out walking his dog when he heard a gunshot. He went to investigate and found Jones shot in a parking lot driveway on Plaza Midwood. A compassionate neighbor immediately called the police, but Ketie was declared dead on the spot. On examining the body, authorities discovered that Jones was killed by a single bullet that entered through her side and ended up going through her heart and lungs. Even though it seemed like a robbery, authorities found Jones' phone and purse intact, which seemed to hint otherwise.
Who Killed Ketie Jones?
The police investigation got off to a rough start as there were next to no witnesses of the murder. Furthermore, even after searching the area and interviewing people who might be related to the case, authorities could not find any significant leads. There was also no sign of the murder weapon. Finally, the police were able to get a clue after obtaining CCTV footage from several cameras in the area. In one recovered footage, authorities spotted Jones walking down Plaza Midwood at around 2:40 am. She got shot shortly after she turned left to walk towards Hamorton Place.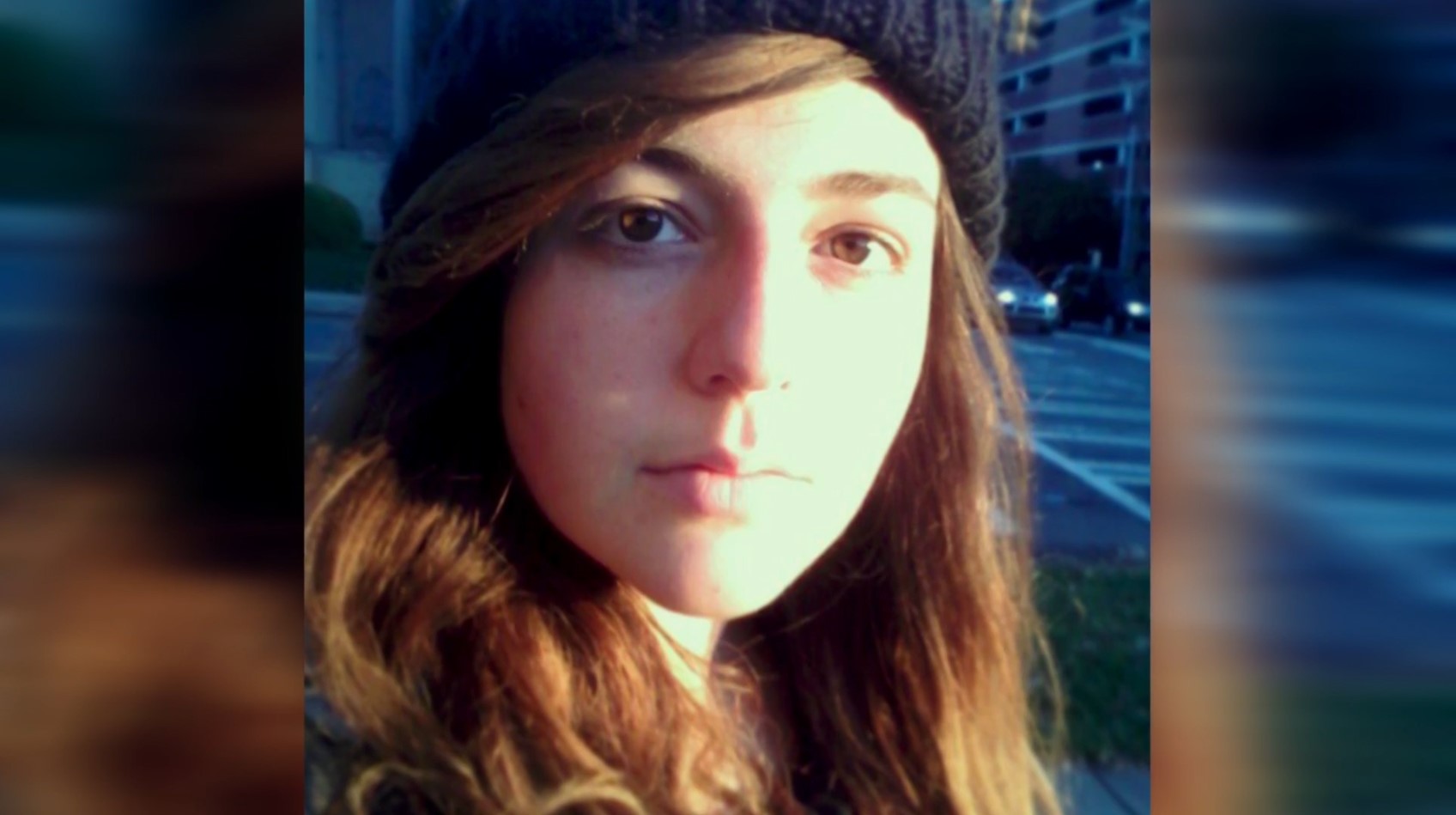 Jones was out of frame by that time. Yet, the police saw a car pulling up to the area where her body was found. According to the show, officers suspected that the murderer was in that same car, although they did not support the idea of a drive-by shooting. Moreover, right after the car appears on screen, it is seen to back up before speeding out of the area. However, authorities couldn't determine the reason behind the murder as nothing was stolen or missing from the victim.
Hoping for a clue or lead, officers released the CCTV footage to the media but to no avail. Moreover, according to the show, officers believe that the crime had more witnesses who are yet to come forward. Unfortunately, due to the lack of leads or witnesses, the case remains open, and no arrests have been made so far. Even though the police believe that the shooting was random, nothing has been made official yet.
At present, Ketie Jones' memory lives on in the hearts of her friends and close ones. The University of North Carolina at Charlotte and Ketie's family also came together to offer a scholarship in her name to students studying subjects like singing, art, and theatre. Meanwhile, Ketie Jones' family and the police are still hoping to catch a break in the case, which would allow them to bring a ruthless, cold-blooded killer to justice.
Read More: Is Jack Harold Jones Dead or Alive? How Did He Die?