Investigation Discovery partnered with 'People' to create a series called 'People Magazine Investigates'. The one-hour-long weekly series showcases real-life crime stories that gained traction and empathy throughout popular culture. It uses exclusive firsthand interviews that reveal new information, unexpected twists, and archival footage that digs deeper into the real stories behind heinous crime accidents. The episode titled 'My Father, the Serial Killer' uncovers the spine-chilling murder of two small-town sweethearts Tim Hack and Kelly Drew. But what caused the murder?
How Did Tim Hack and Kelly Drew Die?
Tim Hack of Hebron, and Kelly Drew of Fort Atkinson, were both 19 and graduates of Fort Atkinson High School. They were attending a wedding reception at the Concord House on August 9, 1980, after which they planned to meet their friends. Only they never showed up. Reports mentioned that they were last seen leaving the reception around 11 pm. Tim's father spotted his son's car – a brown Oldsmobile parked at the Concord House without any sign of Tim. His wallet that contained $67, his jacket, and his checkbook were the only things still locked inside.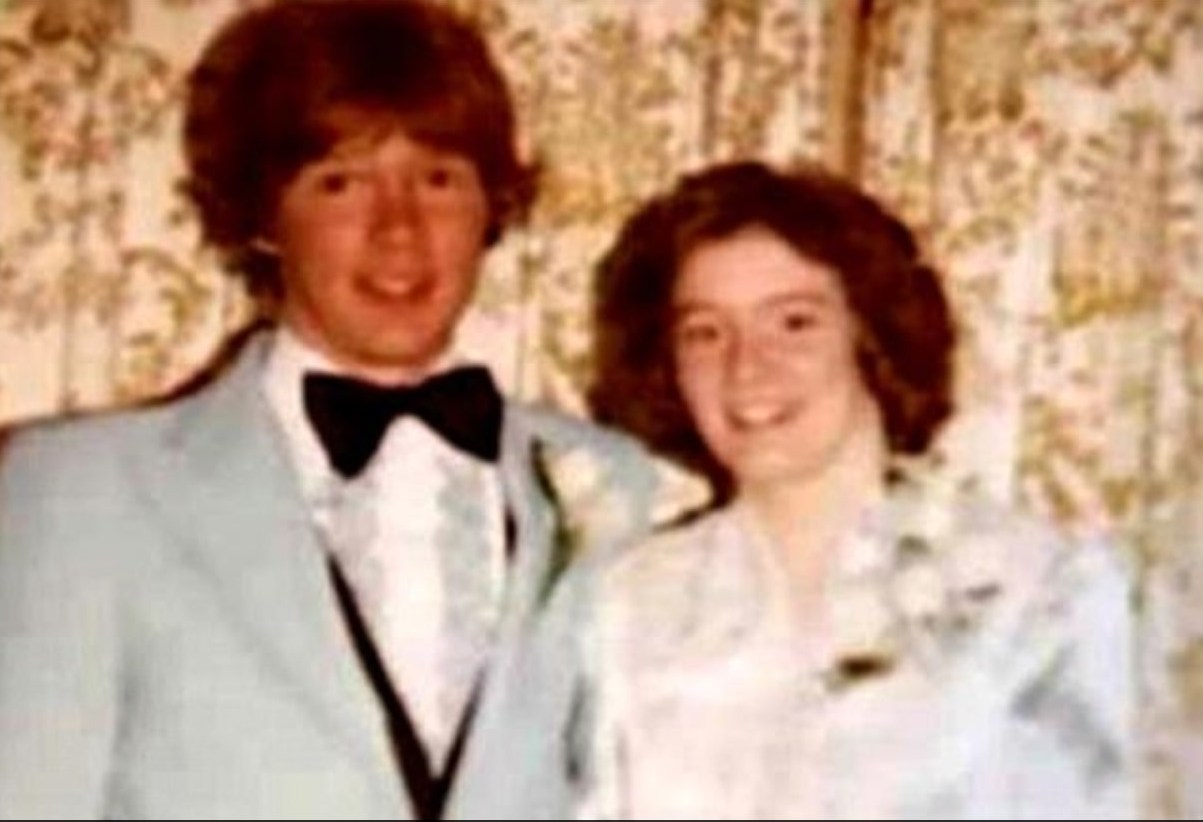 Hack's father reported them missing on August 10, 1980. On August 15, 1980, investigators found Kelly's tattered clothes in the road about three miles away from the Concord house. Tim's body was also found in the same area on August 16, 1980. Over the days that followed, Jefferson County authorities conducted a rigorous search in the state of Wisconsin. The remains of the deceased couple were discovered by two Milwaukee squirrel hunters on October 16, 1980, at the edge of the woods off Hustisford Road in the Town of Ixonia.
Approximately 8 miles away from Concord house, the remains of the body were in a battered state, which is why the cause of death was, in the beginning, questionable. No weapons were found. The criminal complaint stated that a penetrating wound was detected through the left-back of Tim's shirt and right rib damage consistent with a knife wound. Kelly's examination revealed ligature marks on her ankles and wrists, with strangulation listed as the probable cause of her death.
Who Killed Tim Hack and Kelly Drew?
In May 1988, a man named John Simon provided the police with information about a man called Edward Edwards, who he had disconcerting memories about. Edwards was frequently dressed in military gear and told Simon that he was working as security at Concord House the night of the couple's disappearance. He recalled a day in 1980 when Edwards' face was smashed in so bad that he was taken to a hospital. On further investigation by the police, hospital records proved futile, and the trail stopped there.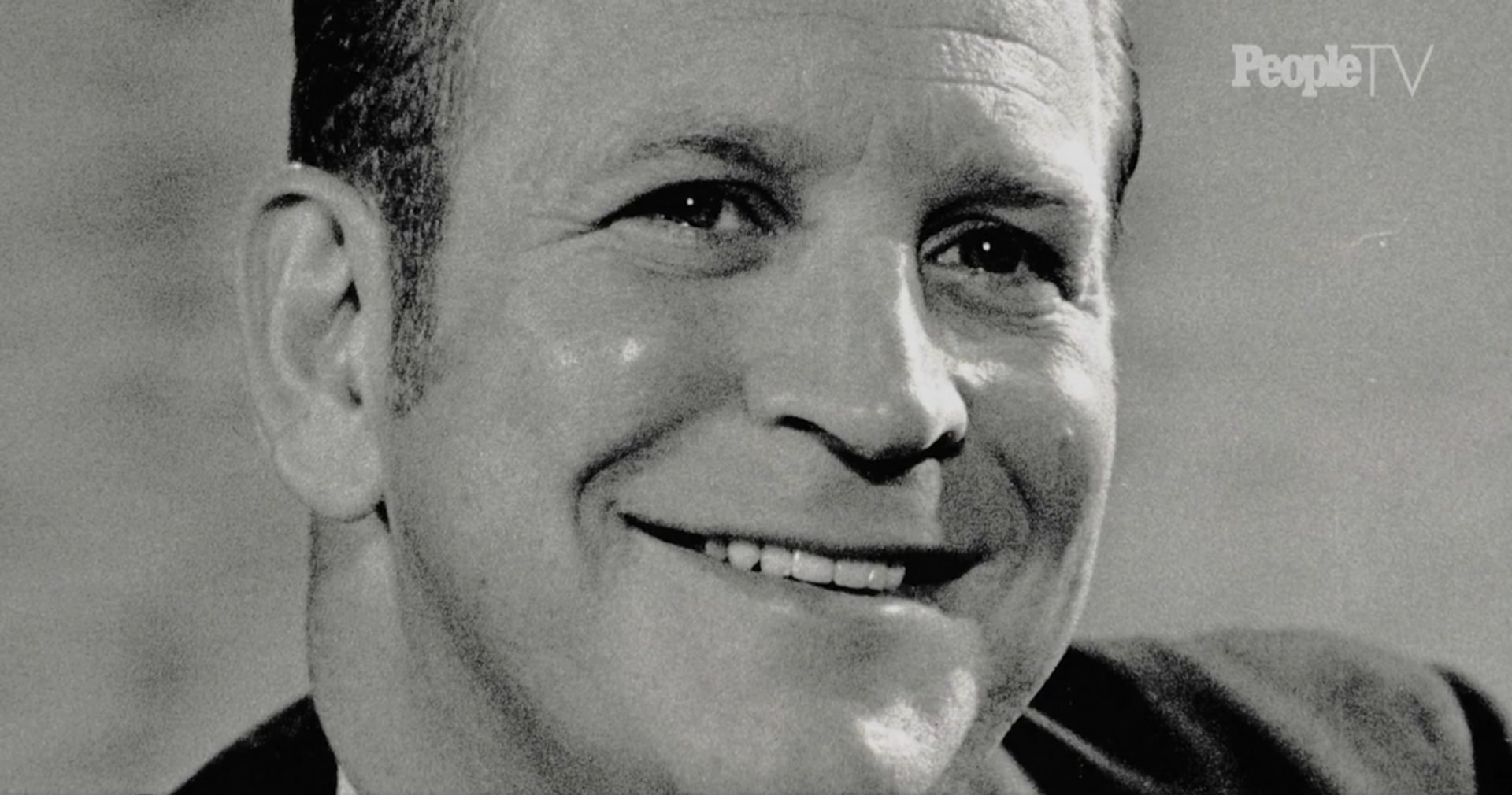 Later, in early May 2009, Jefferson County Sheriff's Office Detective Chad Garcia got a call from April Edwards, who claimed to have critical information about the possible murderer. She identified herself as the daughter of Edward W. Edwards, an ex-convict previously charged with two murders. She mentioned the existence of a book titled 'Metamorphosis of a Criminal: The True Life Story of Ed Edwards.'
The book depicts Edwards' life story through shades of trauma and hostility. Garcia subsequently read the book and traveled to Ohio to interview her. In June 2009, he visited Kentucky to interview Edward W. Edwards. A 76-year-old Edwards, in a wheelchair and on oxygen, was living with his wife. He obtained a DNA search warrant for Edwards. The results arrived with a match to semen found on Kelly's pants. Garcia traveled back to Kentucky and arrested Edwards on July 30, 2009.
On being confronted with murder charges, Edwards initially said that he and Drew had consensual sex. Later, he confessed, not only for the Drew-Hack murders but also for three other cold case murders. In August 2009, Edwards was transferred to Wisconsin, where he was freshly held in the custody of the Jefferson County Sheriff's Office on a $2 million bail. In June 2010, Edwards pleaded guilty and was sentenced to life imprisonment.
On March 8, 2011, he received a sentence of death by lethal injection for aggravated murder with regards to the Hack-Drew case and kidnapping coupled with aggravated murder for the 1996 murder of Dannie Law Gloeckner, his foster son. Less than a month later, on April 7, 2011, Edwards died from a natural cause at the Corrections Medical Center in Columbus before his execution that was scheduled on August 31, 2011.
Read More: Where is April Balascio Now?