In a seemingly tragic 2018 accident, Tim Pasa lost his life, which caused shockwaves among his family and friends. But soon, the truth about his death was uncovered, and with it, some dark secrets emerged. Lifetime's 'Meet Marry Murder: Love on Fire' gives a detailed glimpse into the murder case of Tim Pasa and the investigation that followed, including interviews with some of the victim's loved ones. If you are intrigued and wish to know more about it, specifically the identity of the perpetrator and their current whereabouts, let's delve into the details together, shall we?
How Did Tim Pasa Die?
Timothy Dale "Tim" Pasa was born on August 4, 1967, in Centerville, Iowa, to Joseph and Pauline (Smith) Pasa. Growing up with his siblings, Cheryl (Larry) Villines, Dan (Robyn) Pasa, and John (Kathy) Pasa, he went to Centerville High School and graduated in 1985. After that, Tim earned his Bachelor's in Human Services from Buena Vista University. Soon, he crossed paths with Barbara, and after sparks flew between them, they did not waste any time getting married.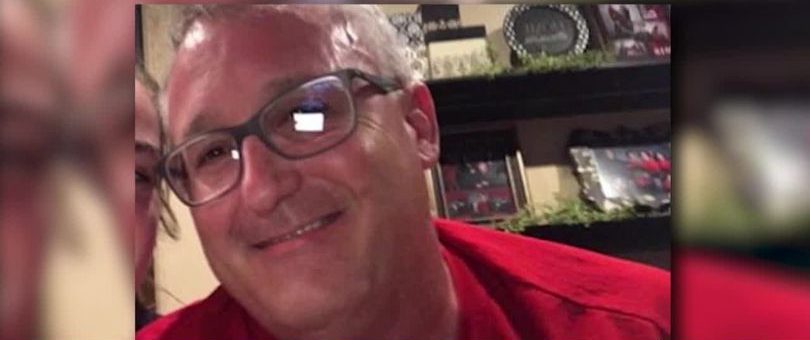 The married couple had two adorable children — Owen and Kate Pasa. Tim might have had many passions, but the prominent ones were taking care of his kids and playing guitar. As a gifted and skillful guitarist, he played for bands throughout southern Iowa, including Stormfront, Astroglide, and Jennifer Lynn Handling and Revolution. The father of two was also into sports, whether watching it on TV or watching his kids play. Moreover, he was particularly fond of the Raiders and the Cardinals.
After working as an EMT for several years, Tim landed a job at Lockridge before being employed through Alliant Energy in Centerville. On May 5, 2018, one of his children had a soccer tournament out of town. Unfortunately, Tim couldn't get to know about the tournament result because that same day, he got trapped in a deadly fire inside his house.
When the fire investigators and police officers arrived at the scene, they found the 50-year-old lying badly burnt on his bed, and he was immediately declared dead. However, medical reports suggested that Tim was drugged to death with propofol and had already died before the house was set on fire. Hence, the authorities collected what they could as evidence and began the interrogation process, given the suspicious circumstances at play.
Who Killed Tim Pasa?
Upon interrogating several family members and friends of the victim, the police's suspicion went to his wife, Barbara Pasa, as the married couple was allegedly undergoing a rough patch. At the time of Tim's demise, the 47-year-old was a nurse at MercyOne Centerville Medical Center. Although things looked normal and calm on the surface, the two had various marital issues after 18 years of marriage and two children. Thus, their holy matrimony was on the brink of ending, as they were reportedly considering getting divorced.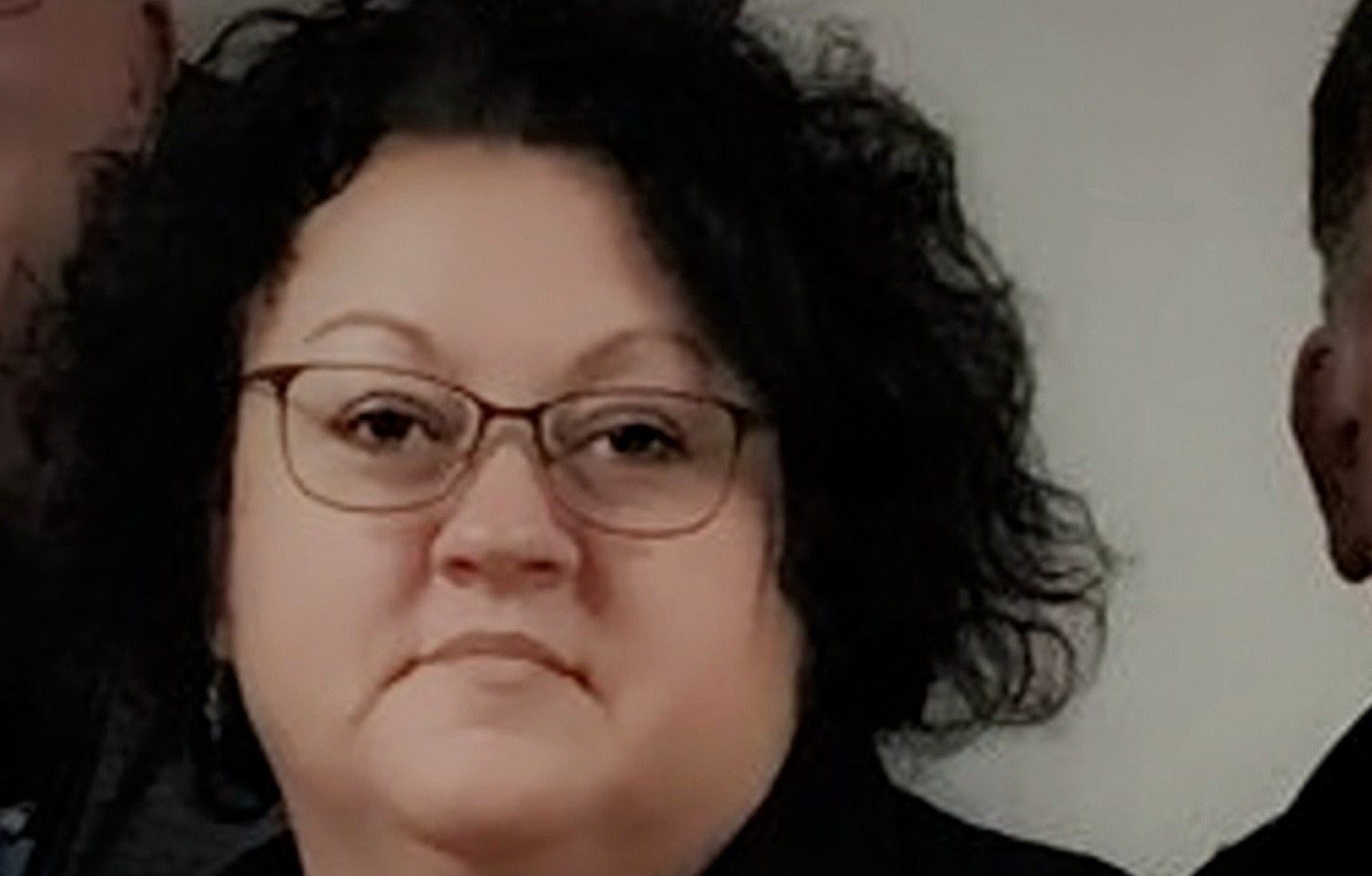 According to Barbara's friend, Carson, about a few weeks before Tim's death, she allegedly hated her husband as she was mad at him for withholding information about their daughter. Moreover, Carson claimed that Barbara even said she knew how to get rid of somebody in case she wanted to. On the other hand, Tim and Barbara's son, Owen Pasa, also noticed his mother's strange behavior and reported it to the authorities.
The teenager added, "In my personal opinion, I felt her grieving patterns weren't what they usually were…That she was very calm." What made the investigators suspect Barbara all the more was that she had increased the life insurance just a few days before his death. As per Carson, Barbara even inquired about gathering with the girls the very next day of Tim's death at George 'N' Nicks in Centerville, where Owen was hanging out with his soccer team. This resulted in rumors of her being in a relationship with the soccer team's coach.
In addition to all these claims, the fire investigators concluded that the fire was started intentionally and that there was no sign of smoke inhalation in the victim's lungs. As mentioned above, there was also a heavy dose of propofol found in Tim's system, which caused his death. Backed up by all these claims and pieces of evidence, on May 18, 2018, the police charged Barbara Pasa with murder and arson and arrested her within two weeks of her husband's death.
Where is Barbara Pasa Now?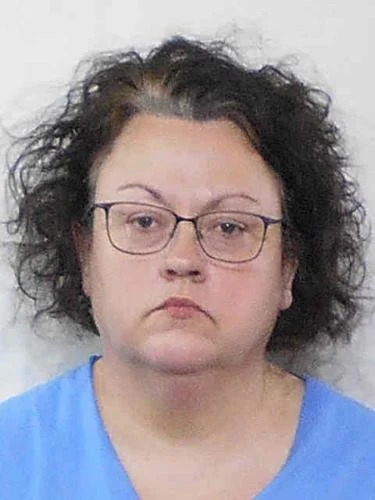 Barbara Pasa's trial for Tim Pasa's murder case commenced in September 2019. After the prosecutors' arguments were favored against the defense's arguments by the jury, she was found guilty of murder and arson and was convicted in the same month. After a couple of months, on November 15, 2019, she was sentenced to life in prison without the possibility of parole in addition to the maximum 25 years on the charge of first-degree arson.
Barbara filed an appeal in May 2021, but the Court of Appeals affirmed her conviction. Currently, she is serving her life imprisonment sentence at Iowa Correctional Institution for Women in Mitchellville, Iowa.
Read More: Mary Jane Murder: Where is Tom Zich Now?