While there's no denying far-right and white supremacist groups began openly despising federal agencies in the 1990s, it was almost inconceivable that it would result in a heinous public attack. But alas, as profiled in Showtime's 'Waco: The Aftermath,' the deadliest act of domestic terrorism in US history is precisely what transpired in Oklahoma City in 1995 due to this "Patriot" movement. And at the center of it all was Timothy McVeigh — so now, if you wish to learn more about him, his background, his ideologies, as well as his offenses, we've got the necessary details for you.
Who Was Timothy McVeigh?
Although Timothy "Tim" James McVeigh was born on April 23, 1968, as the second of three children (only son) to loving Noreen Mildred "Mickey" Hill and William McVeigh, he was rather shy. He ostensibly used to be a playful child but withdrew into himself as he grew older, just to later claim he was bullied in school during his adolescent years and hence took refuge in fantasy worlds. This inadvertently drove his interest in computers as well, yet despite the fact he once even managed to hack into the government systems for fun, his grades/bookish knowledge weren't great.
It was thus no surprise when Timothy chose to drop out of college to pursue his other passion — that of firearms — to which his grandfather had introduced him at a relatively impressionable age. The truth is he not only dreamt of being a gun shop owner one day but was also often armed to impress his batchmates, which obviously soon led to him becoming curious about weapon rights. Then came his temporary job as an armored car guard before he willingly enlisted in the United States Army at the tender age of 20 in the hopes of learning more through first-hand weapon experiences.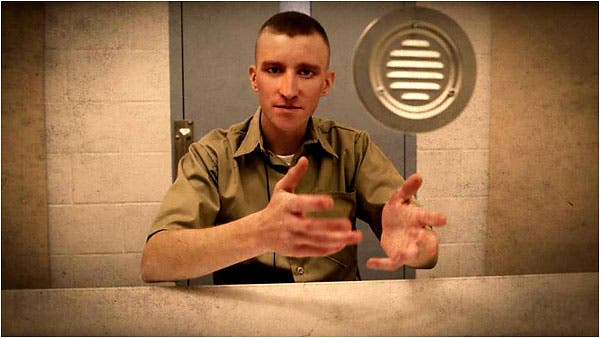 Timothy was actually, unsurprisingly, a top gunner in the military, with service awards such as the Bronze Star, National Defense Service Medal, and the Kuwaiti Liberation Medal under his name. However, he was honorably discharged in 1991 when he decided to quit even though he was on his way to joining Special Forces — this was despite his many reprimands for racial discrimination. It was then that he began speaking out against taxes, limitations on weapon permits, as well as conspiracy theories on government surveillance, making it evident he was a complete far-right thinker.
In fact, Timothy went as far as to make his way to Texas during the Waco siege in early 1993 to show his support toward the Branch Davidians while also distributing pro-gun rights/extremism literature. "The government is afraid of the guns people have because they have to have control of the people at all times," he said back then. "Once you take away the guns, you can do anything to the people… I believe we are slowly turning into a socialist government. The government is continually growing bigger and more powerful, and the people need to prepare to defend themselves against government control."
Timothy subsequently became a fixture at gun shows, joined the right-wing "Patriot" movement, experimented with drugs, grew more radicalized, and preached anti-government ideologies. The Ruby Ridge siege, the Waco incident, as well as the nation's foreign policy bothered the Gulf War veteran too, resulting in him choosing to take extreme measures with a couple of conspirators. He hoped to inspire a revolution against what he believed to be tyranny, so he car-bombed the Alfred P. Murrah Federal Building on April 19, 1995, killing 168 people and injuring over 680 others.
How Did Timothy McVeigh Die?
Timothy thought of his actions as "revenge," yet the fact of the matter is it was nothing but extreme, senseless domestic terrorism owing to the lives lost, the damage caused, and the injuries endured. After all, apart from the casualties, including 19 children in the daycare center of the building's second floor, there was lasting, initially unprocessable harm to nearly 300 nearby buildings too. Thankfully, though, the FBI was able to apprehend him shortly after, and he was indicted on 160 state plus 11 federal counts, including murder and use of weapons of mass destruction, by the time fall rolled around.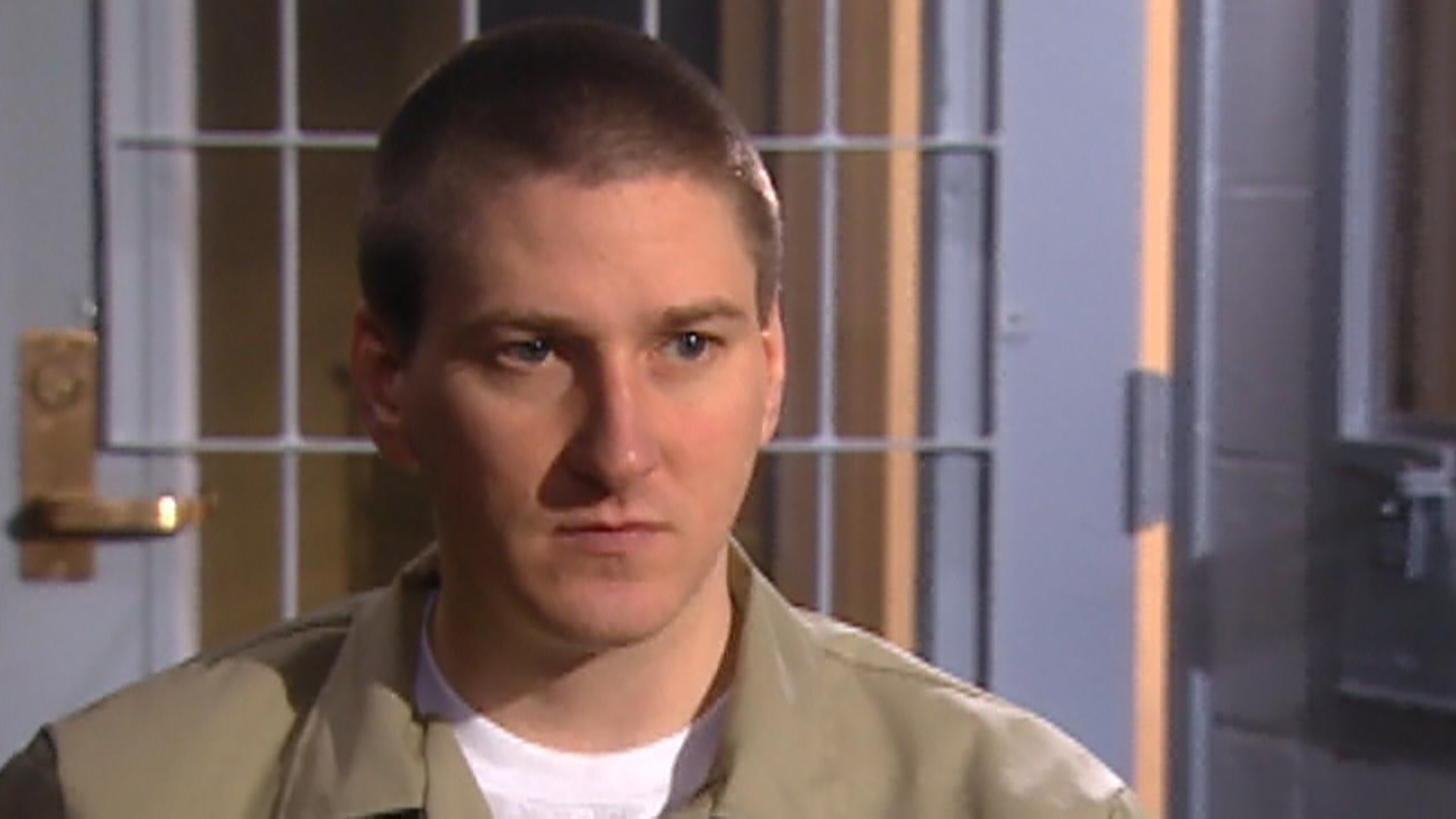 "To these people in Oklahoma who have lost a loved one, I'm sorry but it happens every day," Timothy once said. "You're not the first mother to lose a kid, or the first grandparent to lose a grandson or a granddaughter. It happens every day, somewhere in the world. I'm not going to go into that courtroom, curl into a fetal ball and cry just because the victims want me to do that." Therefore, with his clear lack of remorse, he was soon found guilty of all federal offenses before being sentenced to receive the death penalty by lethal injection on June 13, 1997 — he was executed on June 11, 2001.
Following failed appeals, Timothy was 33 when he was given the injection at 7:14 am at the medium-security Federal Correctional Complex in Terre Haute, Indiana. He'd previously stated his only regret was not entirely destroying the federal building in the bombing, yet he declined to say anything when asked if he had a final statement.
Read More: Where is Terry Nichols Now?