Tina Fey is one of the most successful actresses working on TV today. She has not only starred in but also written a couple of comedy shows that have received the love of critics and audiences, alike. Not keeping herself limited to the 'idiot box', she has written and starred in some good movies and has been the author of a New York Times Bestseller. Starting her career with SNL, Fey started writing the acts for it. Soon, she became the head writer (the first female one) for the show and, in addition, joined the cast as an anchor. Her sharp humor, 'no bars held' sarcasm, and the crisp dialogue delivery has become her trademark. Following is the list of top 10 movies and TV shows of Tina Fey:
10. Muppets Most Wanted (2014)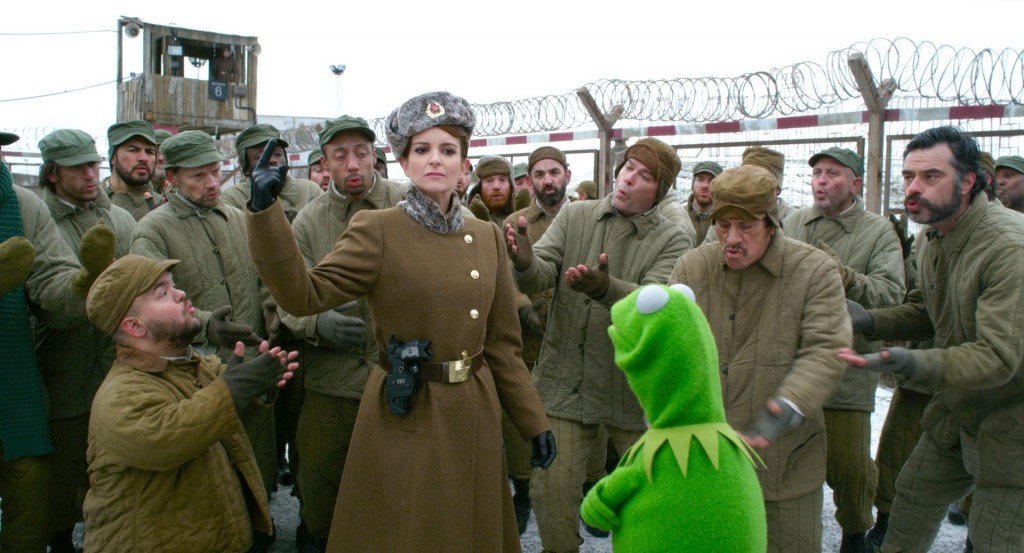 The events of this film pick up after its predecessor where the Muppets have no idea of how to continue with their life. Dominic Badguy suggests them to go on a tour of Europe. But, he has an ulterior motive behind this. Tina Fey played the part of a prison guard stationed at the Siberian Gulag. She has been instrumental in thwarting the escape plans of a notorious criminal, Kermit the Frog, and has been infatuated with him for a long time.
9. This Is Where I Leave You (2014)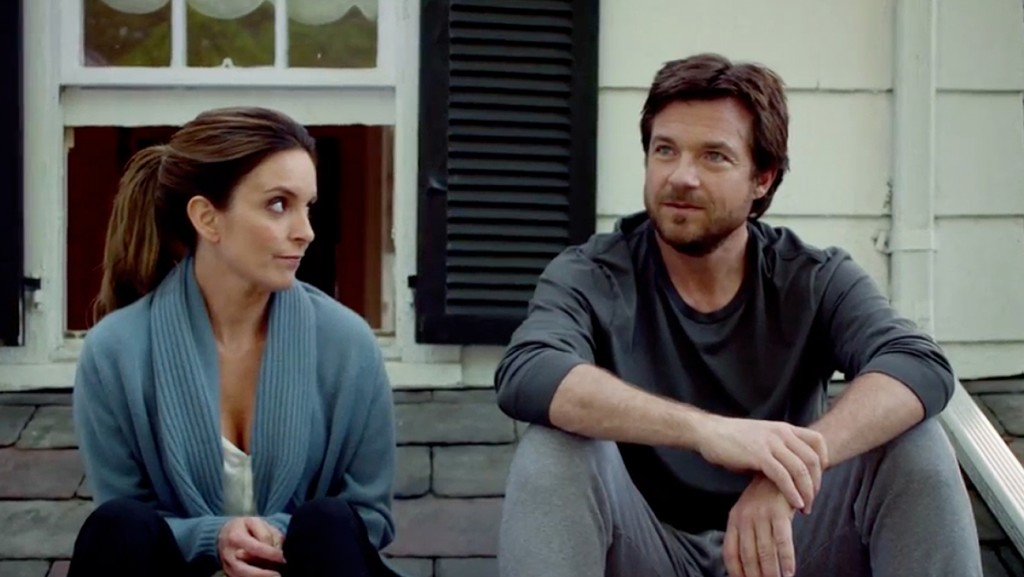 Judd Altman, played by Jason Bateman, is going through a crisis in his marriage after he discovers that his wife is having an affair with his boss. When his sister Wendy (Tina Fey) calls to tell him that their father is dead, he decides to take a step back and think. The whole family gathers at home to attend the funeral, and slowly, everyone's life begins to unravel as they question their choices and the further decisions they have to make.
8. Megamind (2010)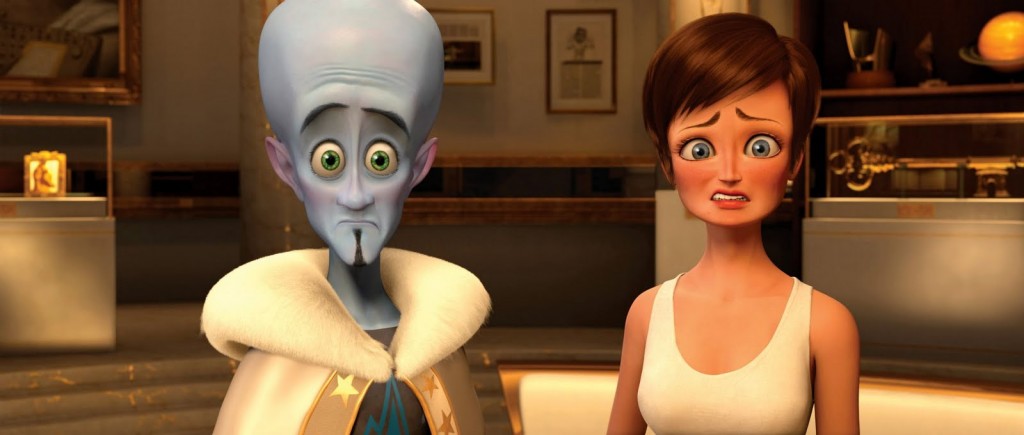 This might be an animated flick, but it's a good film, nevertheless. Megamind, voiced by Will Ferrell, has always dreamed of being the super antagonist who will defeat the hero of the city, Metroman. When he finally succeeds in his attempt to kill the superhero, he is left with the lingering question, 'what now?' It seems that without his archenemy, Megamind's usefulness has come to an end. In order to get things back to normal, he creates another superhero. But his invention goes terribly wrong. Tina Fey voiced the character of Roxanne Ritchie, a TV news reporter. She had been infatuated with Metroman, but later falls for Megamind.
7. Baby Mama (2008)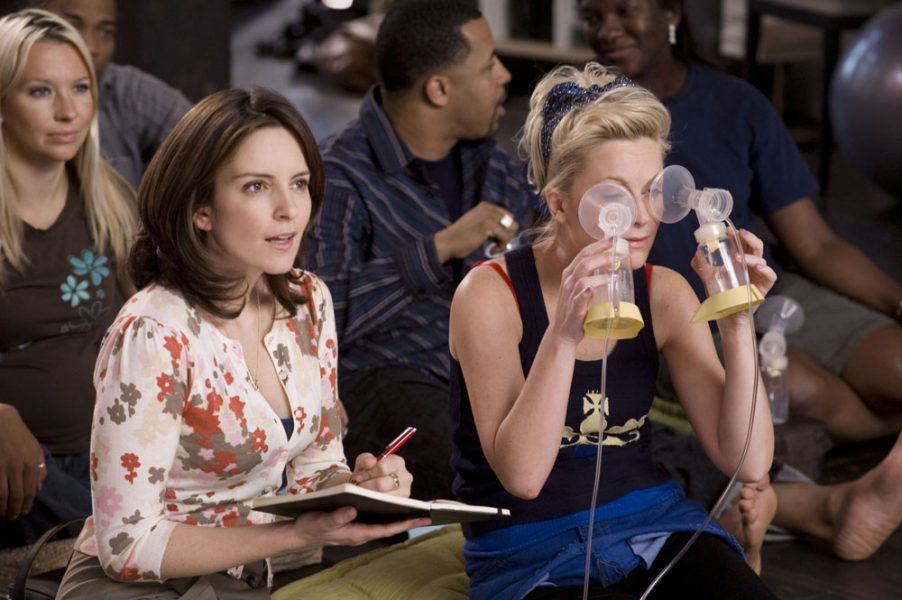 Kate Holbrook, played by Tina Fey, has tasted success in her life. But in the process, she didn't have time enough to focus on other things. Now, she wants to start a family but finds out that she can't get pregnant. When the option of adoption is taken away from her, she turns to a woman named Angie (played by Amy Poehler) to become a surrogate mother for her. But Angie is trouble, and while Kate tries her best to make things right, it all comes down to Angie's intentions.
6. Sisters (2015)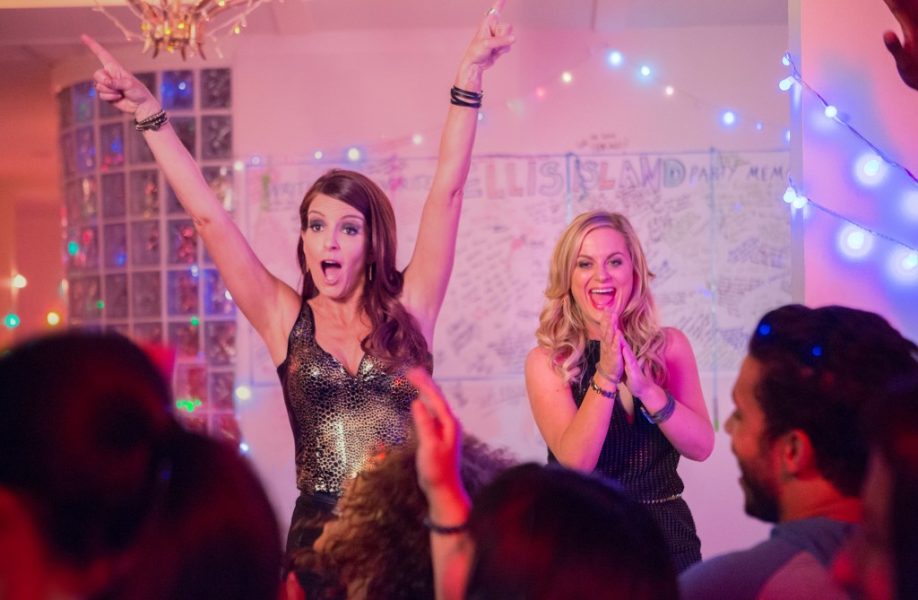 Sharing screen space with Amy Poehler, Tina Fey played the role of an irresponsible single mother, Kate. Maura (Poehler) discovers that her parents are selling their home. She tells Kate about it, and they decide to make their remaining days in the house memorable. As they take a drive down the memory lane, they face their problems, learn to move on, and decide to get better in life.
Read More: Best Amy Poehler Movies