Todd Haynes' upcoming film starring Joaquin Phoenix is slated to be filmed in Mexico. The untitled romantic drama is set in the 1930s and follows the love story of two men: a Native American and a Los Angeles-based cop, who want to flee the city and move to Mexico.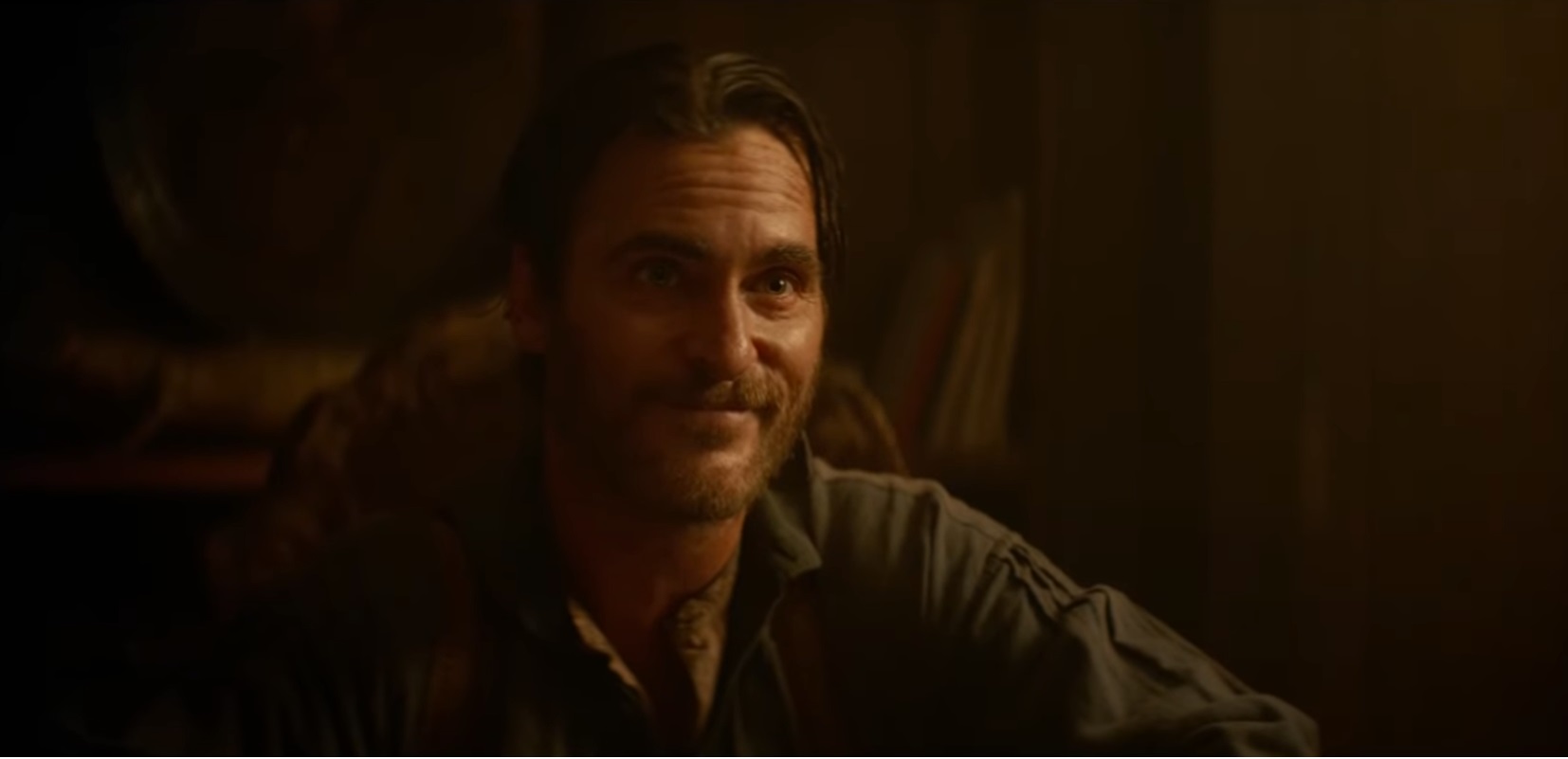 While the makers plan to start production in early 2024, the schedule has not been confirmed yet. The filming is expected to begin after the conclusion of the ongoing SAG-AFTRA strike. Mexico, where the shoot will commence, has earlier facilitated the production of several films and television shows such as 'Oppenheimer,' 'Transformers: Rise of the Beasts,' 'Breaking Bad,' 'Better Call Saul,' 'Fear the Walking Dead,' 'Stranger Things,' and 'Batman v Superman: Dawn of Justice.'
Academy Award-nominated writer-director Haynes is at the helm of the project. The director is known for directing 'Far from Heaven,' 'Dark Waters,' 'The Velvet Underground,' and 'I'm Not There.' He is also gearing up for the release of Natalie Portman and Julianne Moore-starrer 'May December.' The script is penned by Haynes, along with Jonathan Raymond ('First Cow,' 'Showing Up,' and 'Night Moves'). Phoenix, in addition to starring, shares a writing credit.
Phoenix is currently the only star attached to the project. The Academy Award-winning actor is known for his roles as Arthur Fleck/Joker in 'Joker,' Johnny Cash in 'Walk the Line,' Freddie Quell in 'The Master,' and Bruno Weiss in 'The Immigrant.' In an interview, director Haynes revealed that Phoenix is the one who came up with the idea for the film.
"He [Phoenix] had fragments of ideas and then I started to formulate them into an actual narrative. And then I brought my wonderful, brilliant friend John Raymond, with whom I collaborated with on 'Mildred Pierce' into the process. Basically, it was just this wonderful, organic way to create the script. And Joaquin was pushing it further into more dangerous territory, sexually," Haynes told Variety.
Further, speaking about the movie, Haynes disclosed that the movie is going to have sexually explicit scenes. "It's a love story between two men set in the 30s that has explicit sexual content that or at least, it challenges you with the sexual relationship between these two men. One is a Native American character and one is a corrupt cop in LA. It's set in the 30s. They have to flee LA ultimately and go to Mexico. But it's a love story and with a strong sexual component," added the filmmaker.
Read More: Best LGBT Movies